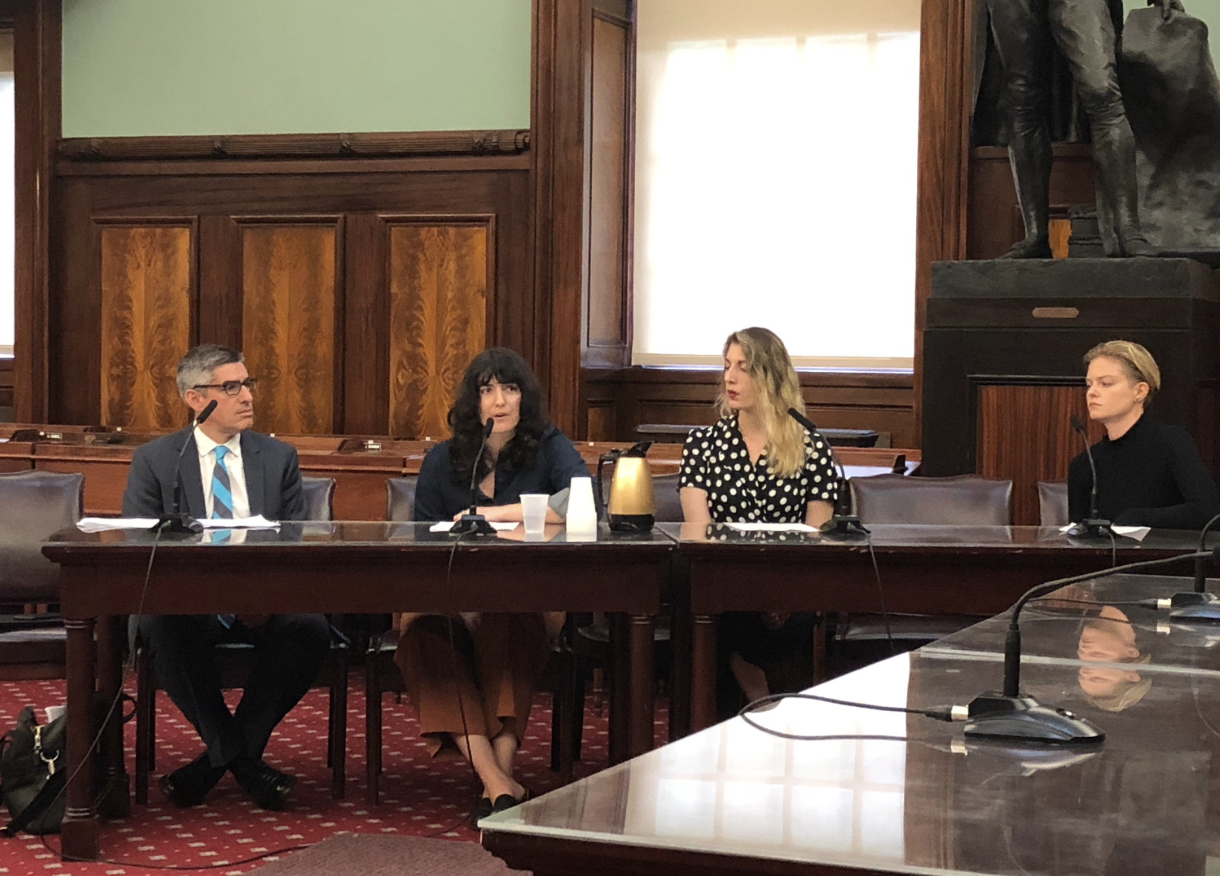 Why we're testifying against non-compete agreements for freelancers
We support New York City Council bill 108-2018 to restrict the use of non-compete agreements in contracts for freelance work.
---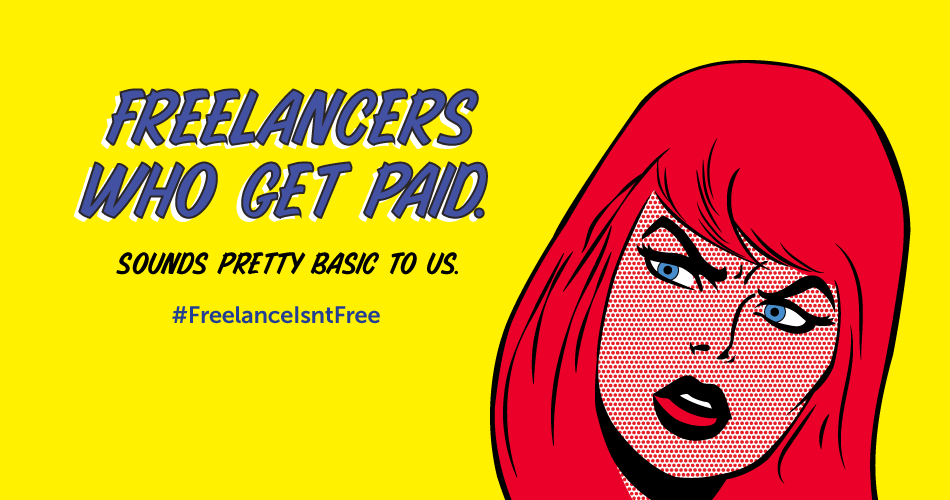 No CNN, Net 90 is not a reasonable payment term
CNN has announced plans to implement Net 90 payment terms. Here's why that can't fly.
---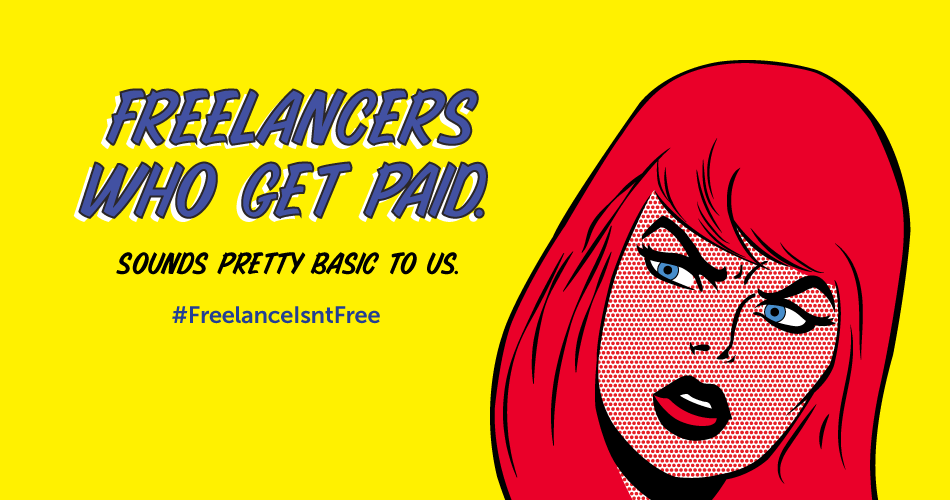 Have you used the Freelance Isn't Free law?
If you have used the Freelance isn't Free law against late or nonpayment, we want to share your story.
---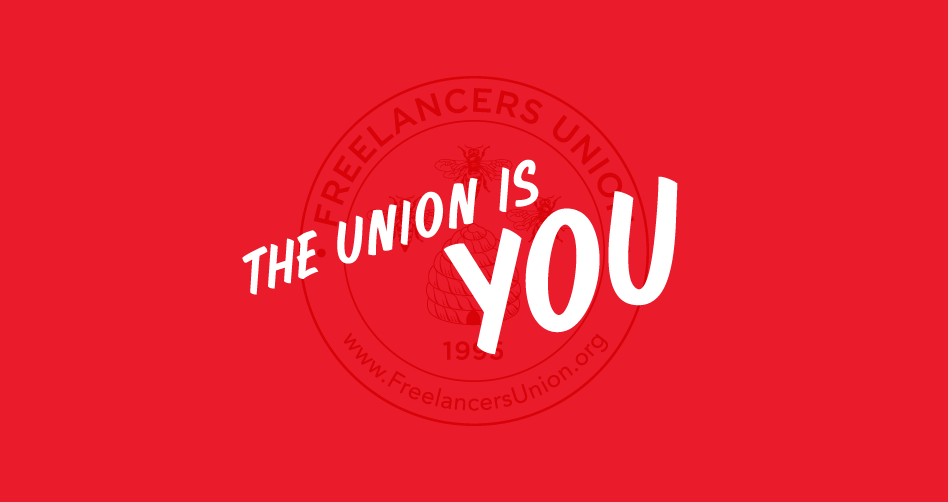 Jumaane WIlliams is NYC's new Public Advocate
Thank you to all who participated in the election.
---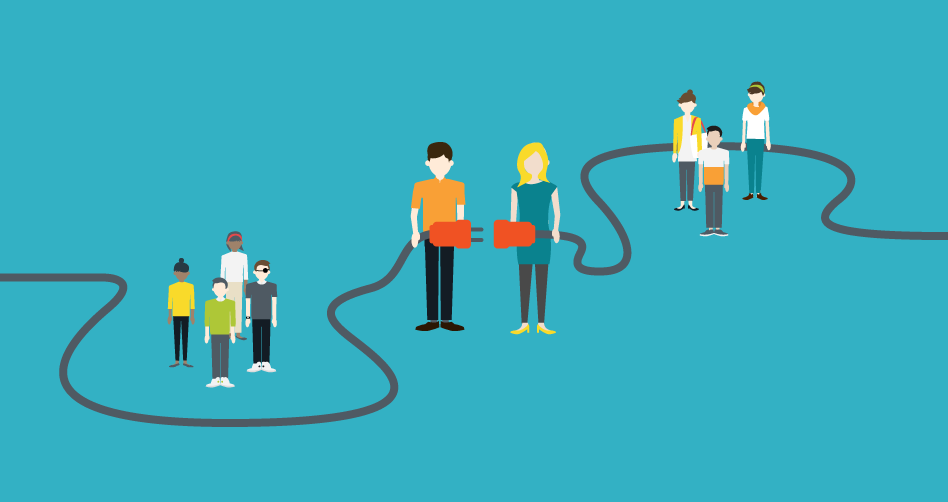 We're hiring a Program Manager for SPARK!
Freelancers Union is hiring for our flagship education program
---