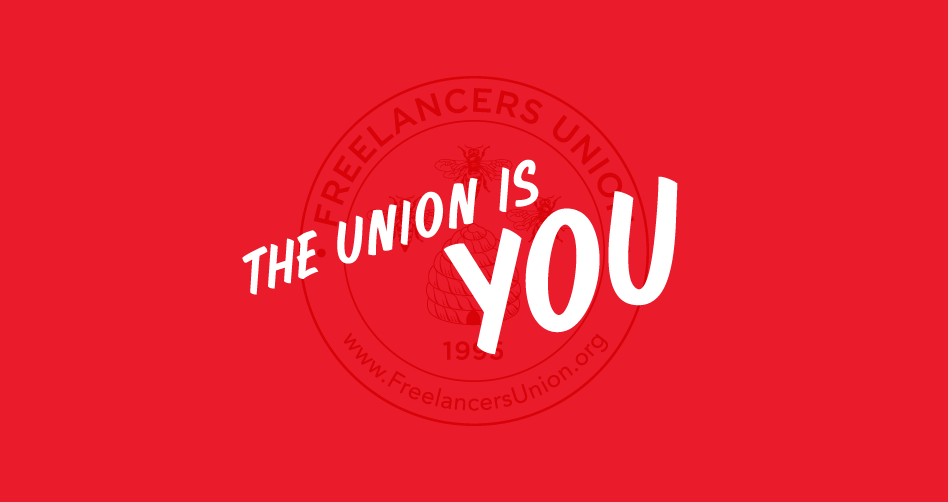 Jumaane WIlliams is NYC's new Public Advocate
Thank you to all who participated in the election.
---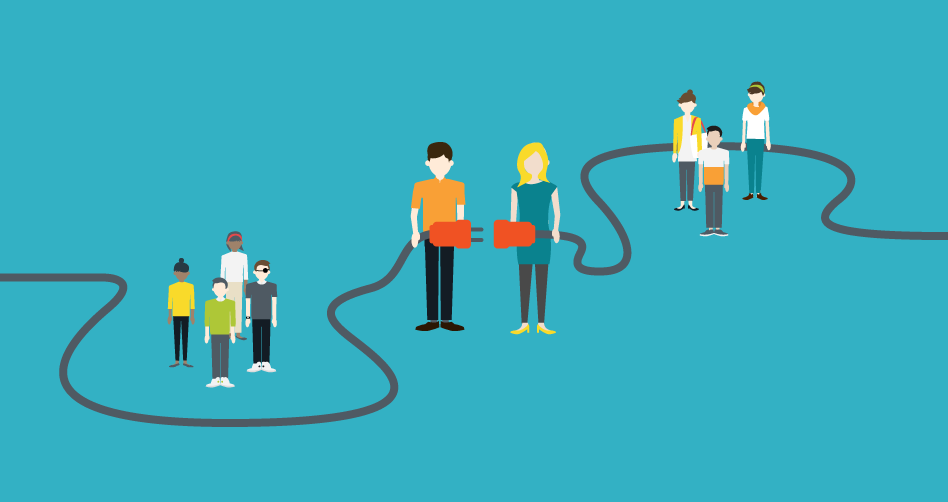 We're hiring a Program Manager for SPARK!
Freelancers Union is hiring for our flagship education program
---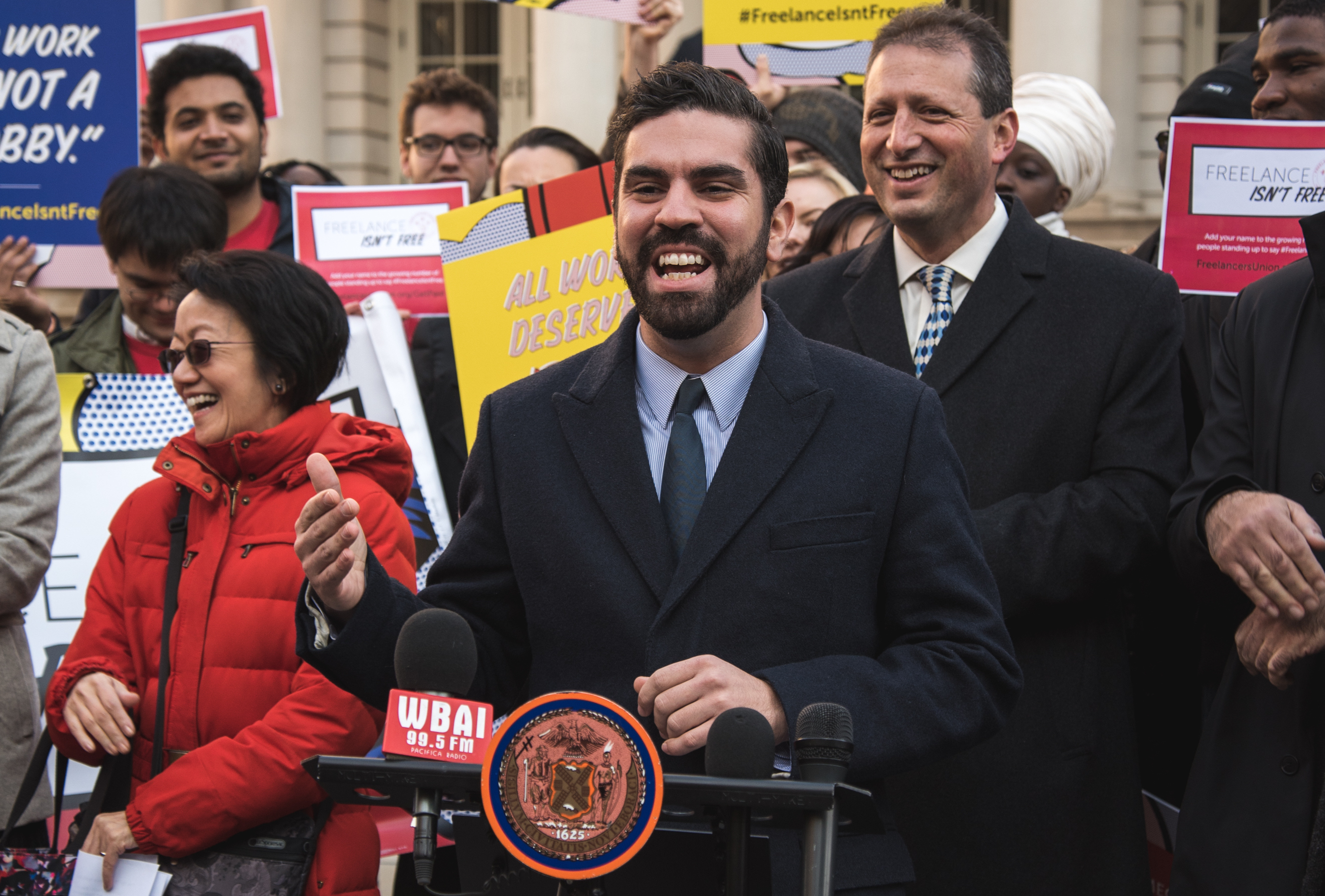 Freelancers Union endorses Rafael Espinal for Public Advocate!
Join us in voting for Rafael Espinal in NYC's special election on Tuesday, February 26.
---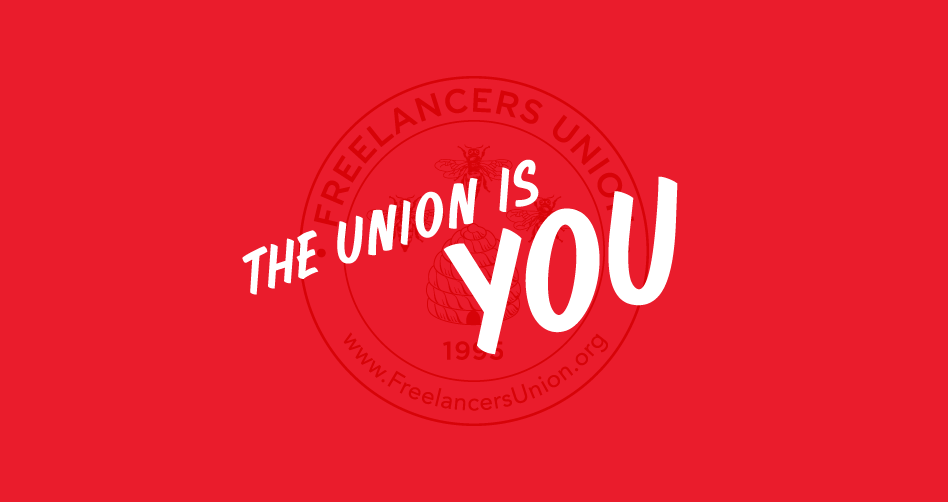 Hey NYC, Freelancers Union is raising its political voice. Join us!
When we organize our members around important policy issues, we drive meaningful change. Here's why we need your help.
---
Freelancers, have you had to take time off for parental leave or to care for a family member?
Freelancers need better options for taking time off to care for family members.
---