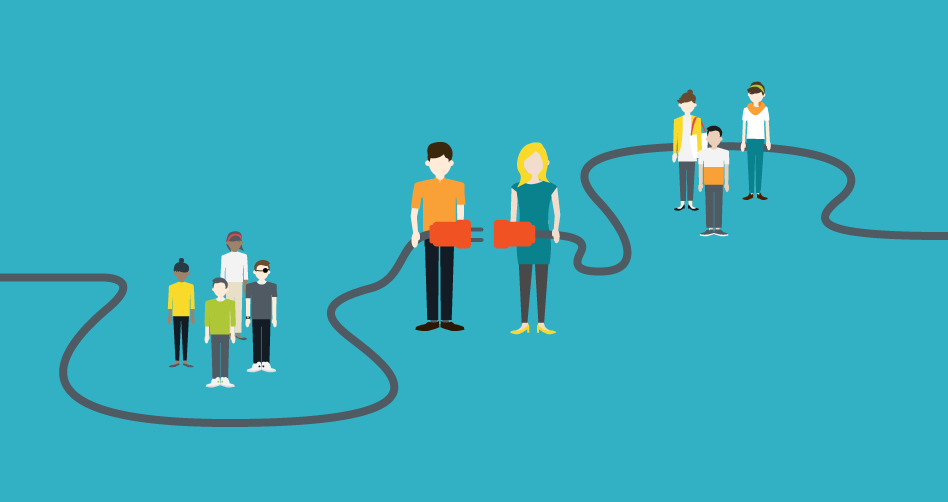 Freelancers Union is launching a hub for freelancers in NYC
Freelancers Hub, a partnership between Freelancers Union, NYC Mayor's Office of Media & Entertainment, and IFP, will feature free coworking space, workshops, networking, and freelance resources in a dedicated space in Brooklyn.
---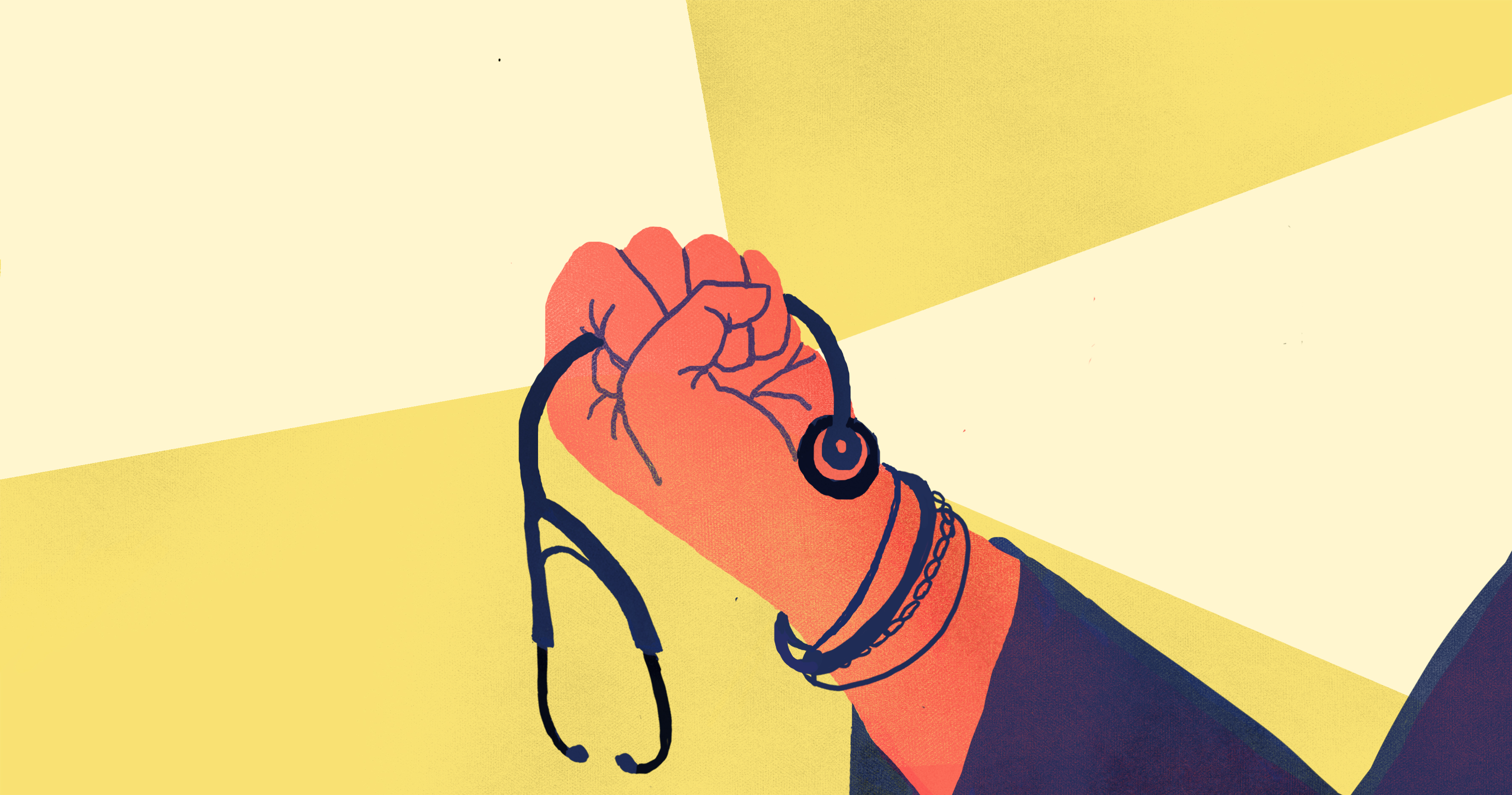 Freelancers: Brace for health insurance premium increases in 2018
All signs point to significant increases in premiums for the upcoming Open Enrollment for health insurance.
---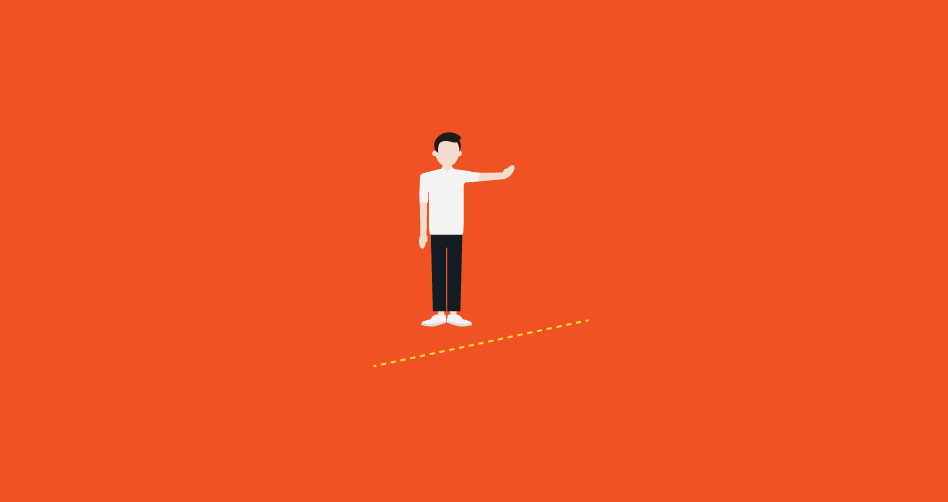 Freelancers deserve protection from harassment
Freelancers deserve to be safe and protected from discrimination and harassment.
---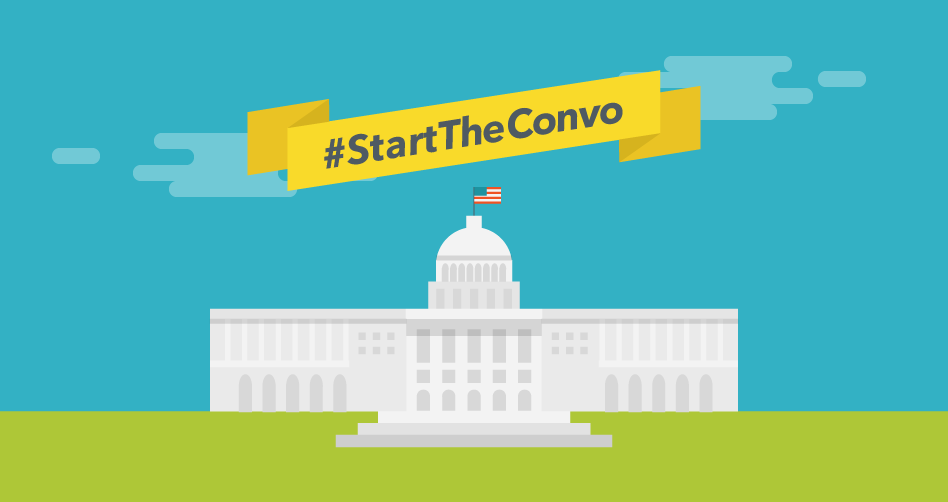 The government must do more to understand the freelance workforce
The recent BLS report is an important step but doesn't capture crucial segments of the freelance economy.
---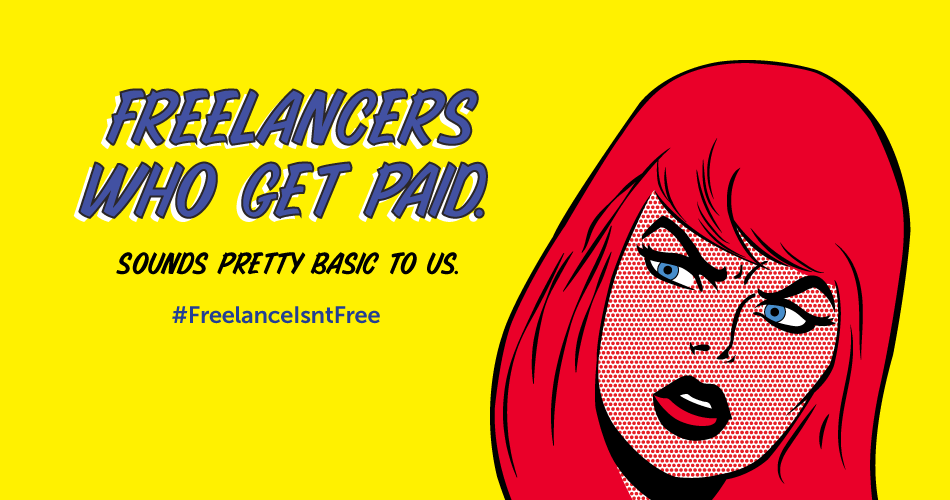 Freelancers strike back: #FreelanceIsntFree
Freelancers Union is celebrating the anniversary of the Freelance Isn't Free law with new resources for freelancers dealing with nonpayment.
---