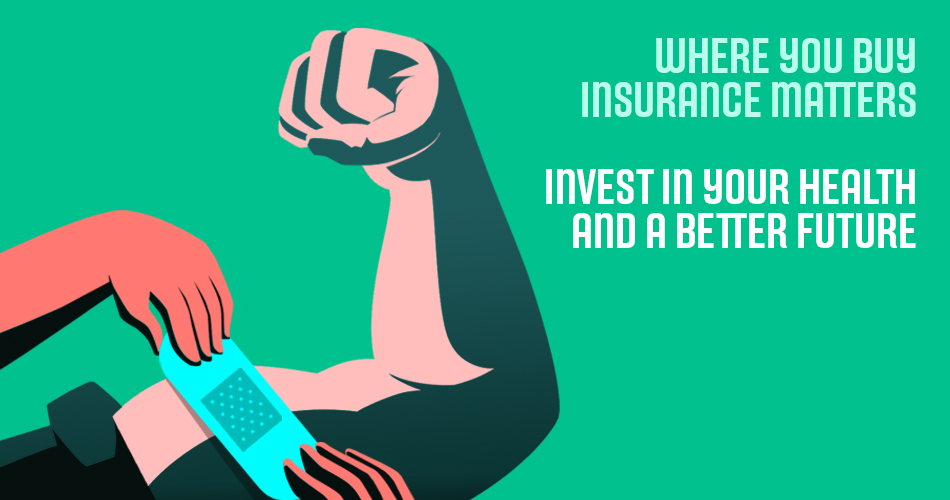 Open Enrollment starts today
Buy health insurance through Freelancers Union and invest in a better future for freelancers.
---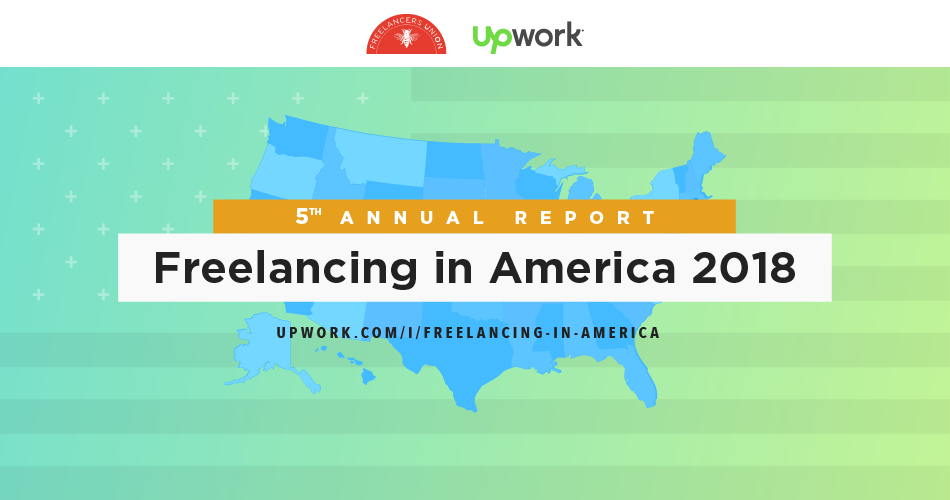 Freelancing in America 2018
Freelancing in America is the most comprehensive study of the independent workforce. This year's study demonstrates five years of incredible growth.
---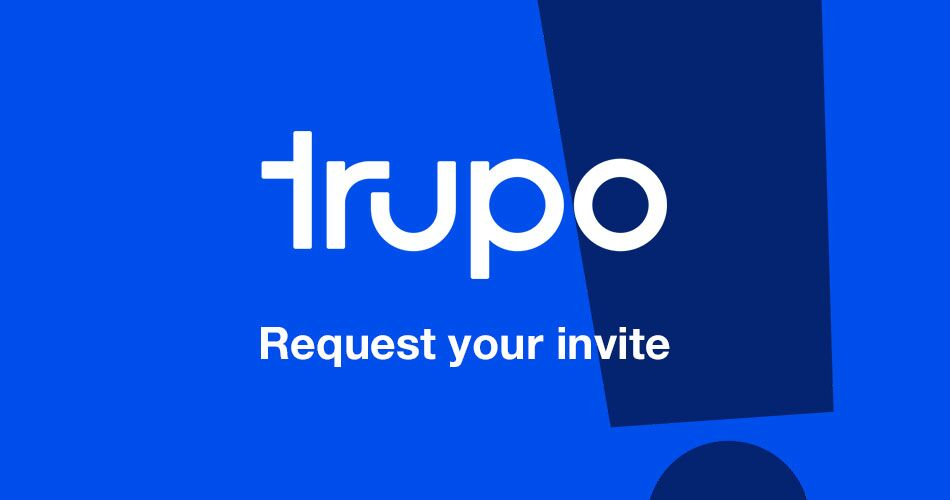 Is your income protected?
Freelancers Union's partner Trupo is launching a new option for short-term disability insurance in Georgia.
---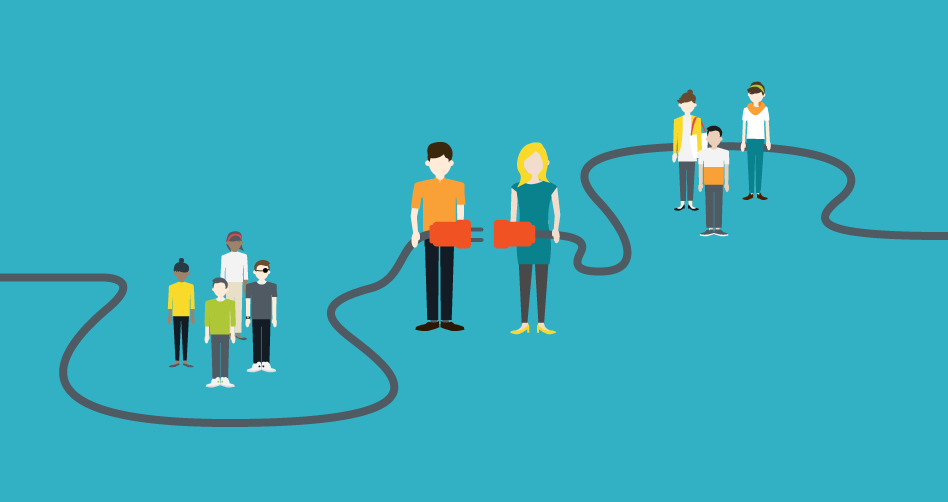 Freelancers Union is launching a hub for freelancers in NYC
Freelancers Hub, a partnership between Freelancers Union, NYC Mayor's Office of Media & Entertainment, and IFP, will feature free coworking space, workshops, networking, and freelance resources in a dedicated space in Brooklyn.
---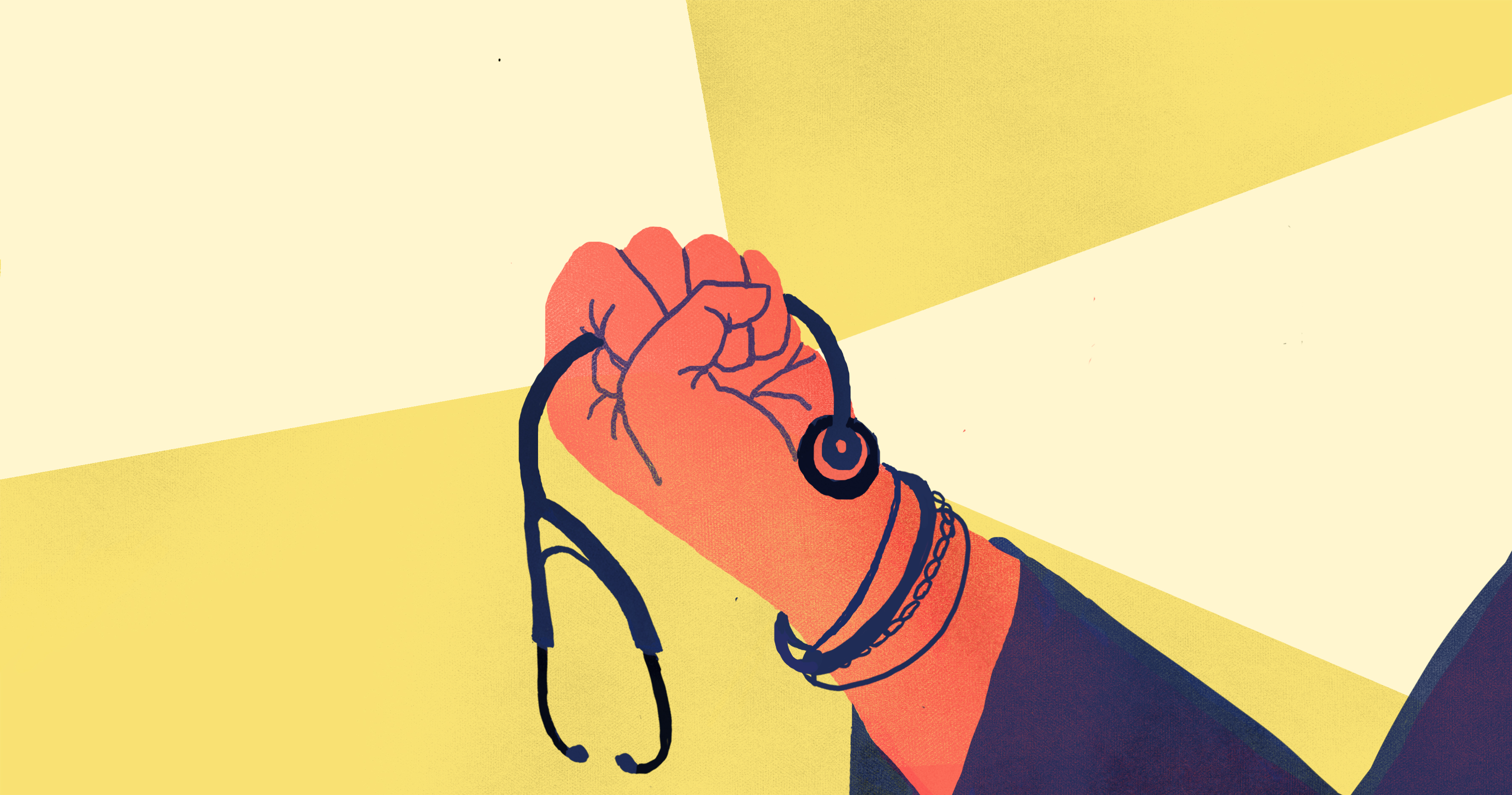 Freelancers: Brace for health insurance premium increases in 2018
All signs point to significant increases in premiums for the upcoming Open Enrollment for health insurance.
---