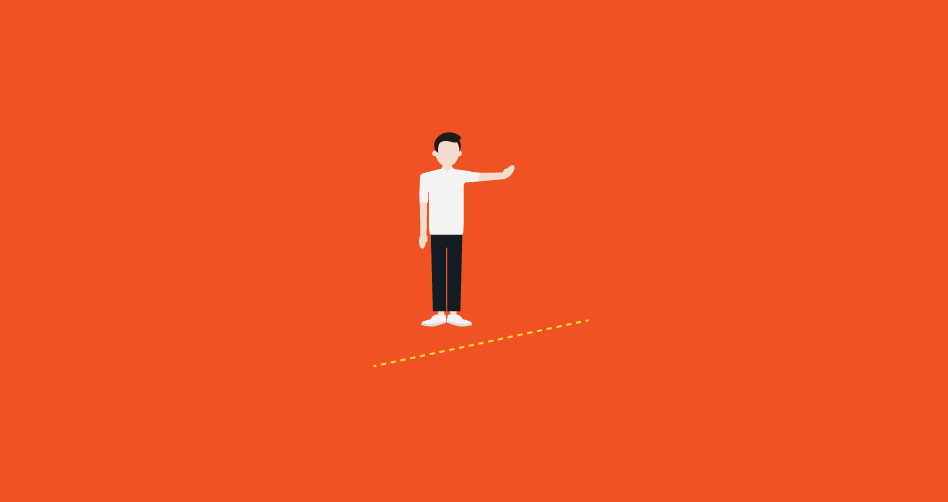 Freelancers deserve protection from harassment
Freelancers deserve to be safe and protected from discrimination and harassment.
---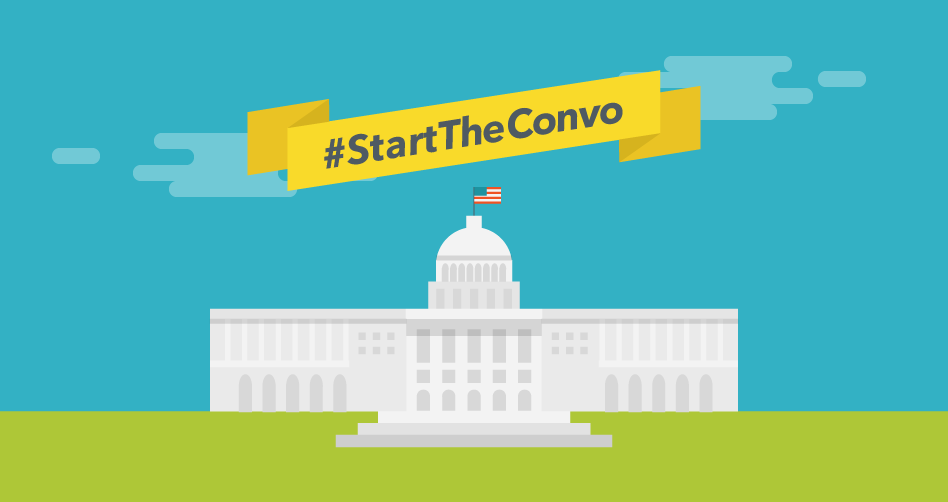 The government must do more to understand the freelance workforce
The recent BLS report is an important step but doesn't capture crucial segments of the freelance economy.
---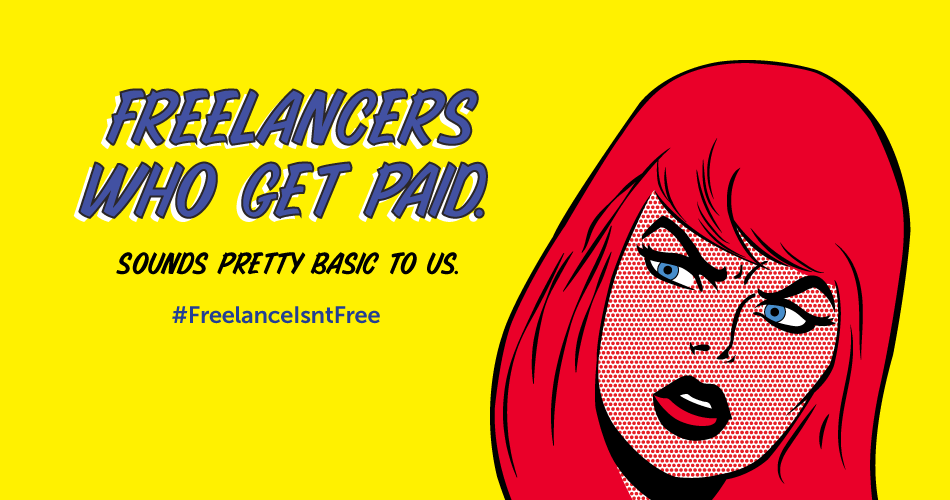 Freelancers strike back: #FreelanceIsntFree
Freelancers Union is celebrating the anniversary of the Freelance Isn't Free law with new resources for freelancers dealing with nonpayment.
---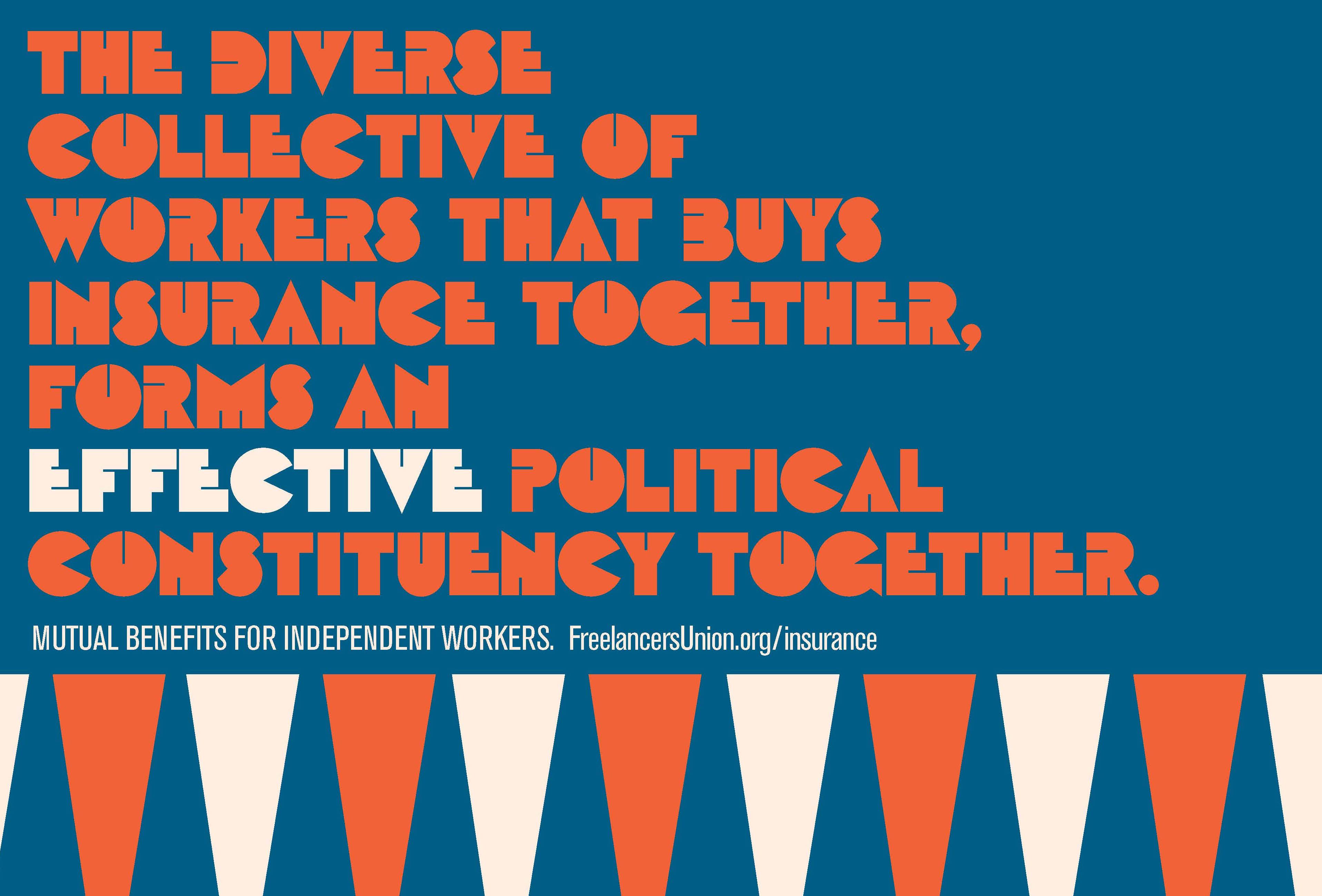 This May Day, support freelancers
Support advocacy for freelancers and get involved in the union.
---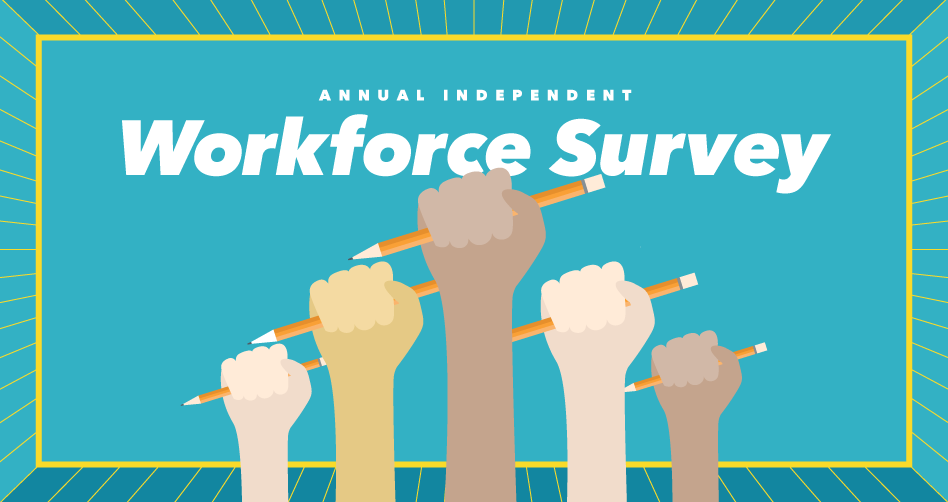 Enter to win $250 - take our 2018 survey on freelance workforce issues
What are the top challenges you face as a freelancer? Complete our Annual Independent Worker Survey to help us advocate for solutions and build a stronger community. As I begin…
---