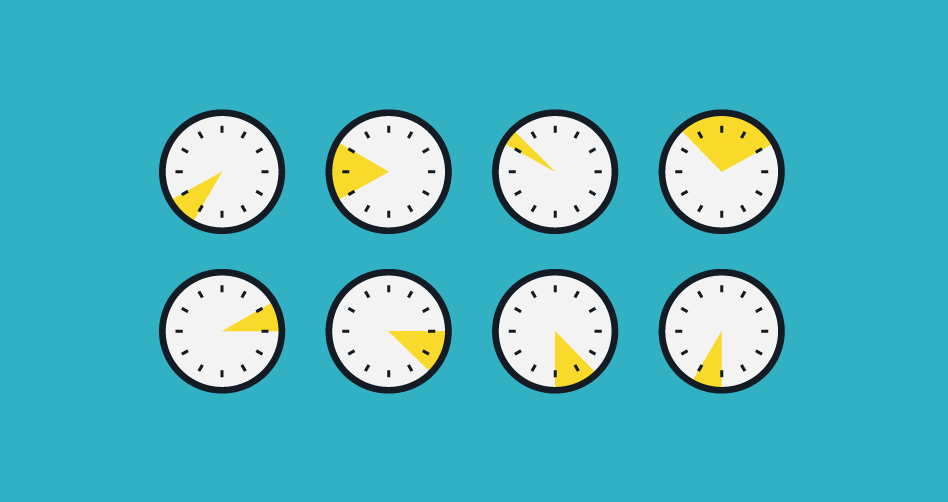 Key dates and numbers for freelancers to know in 2019
Everything you need to put on your calendar for taxes, retirement, and healthcare enrollment this year.
---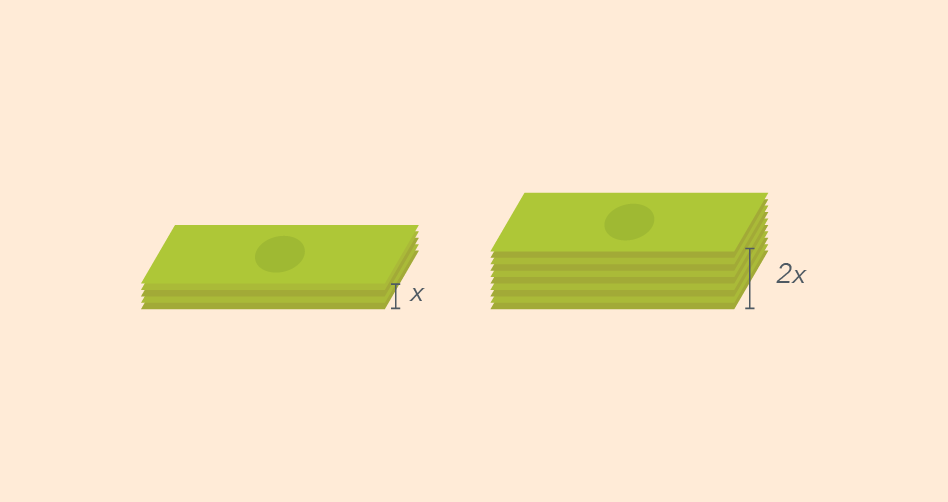 How freelancers can maximize their retirement savings
What you need to know about the differences between IRAs, SEPs, and solo 401(k)s.
---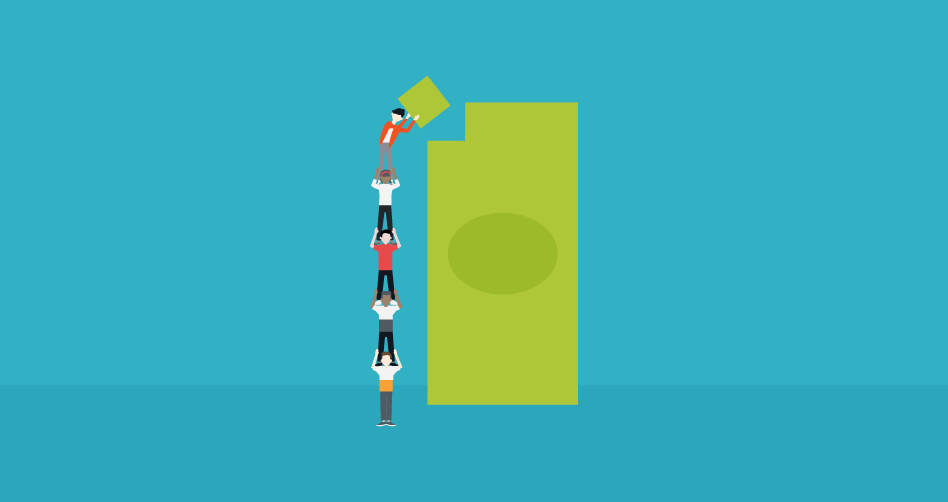 Why–and how–freelancers should be saving for retirement
Knowing what you want for retirement will help you clarify how to get there.
---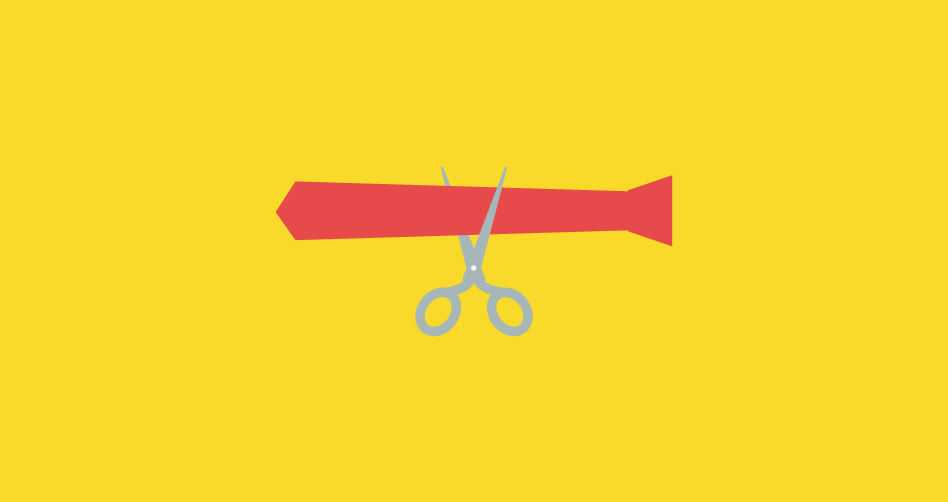 5 financial lessons I wish I'd learned in college
Today is always a better time than tomorrow to start planning.
---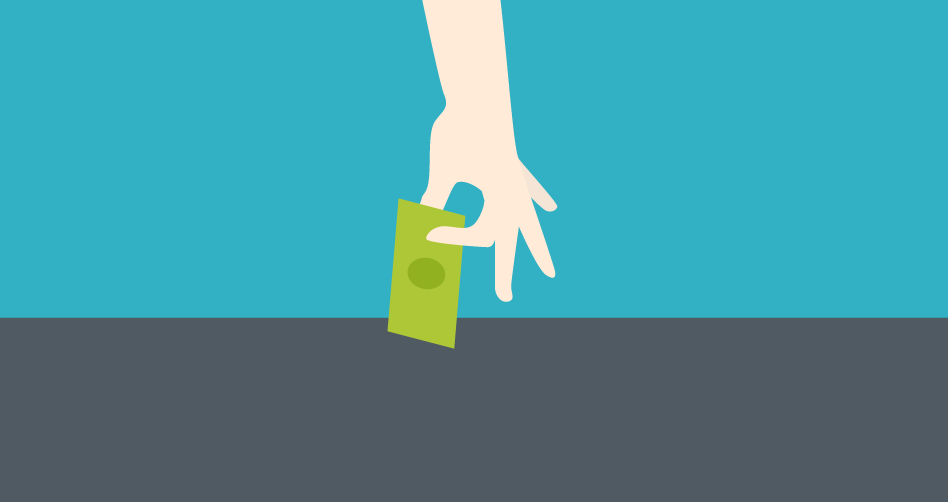 Act like a millionaire to achieve financial security
Plan for the future the millionaire way.
---