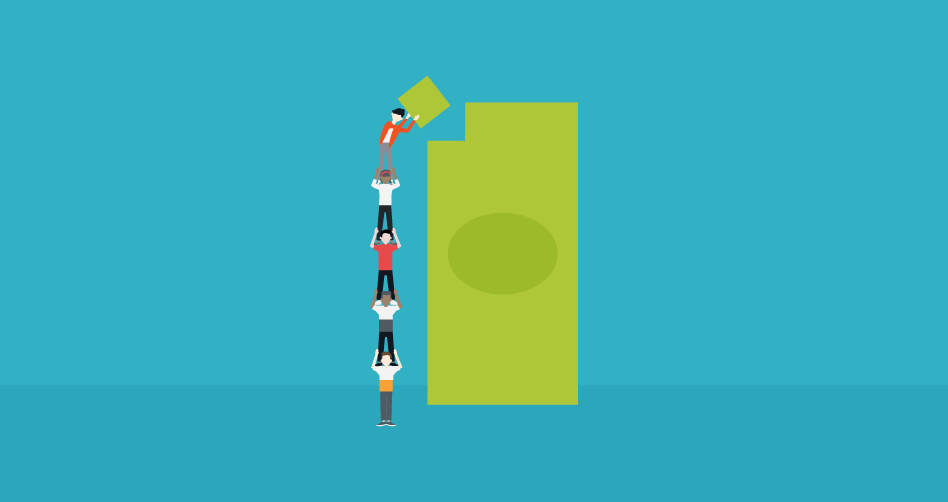 Why–and how–freelancers should be saving for retirement
Knowing what you want for retirement will help you clarify how to get there.
---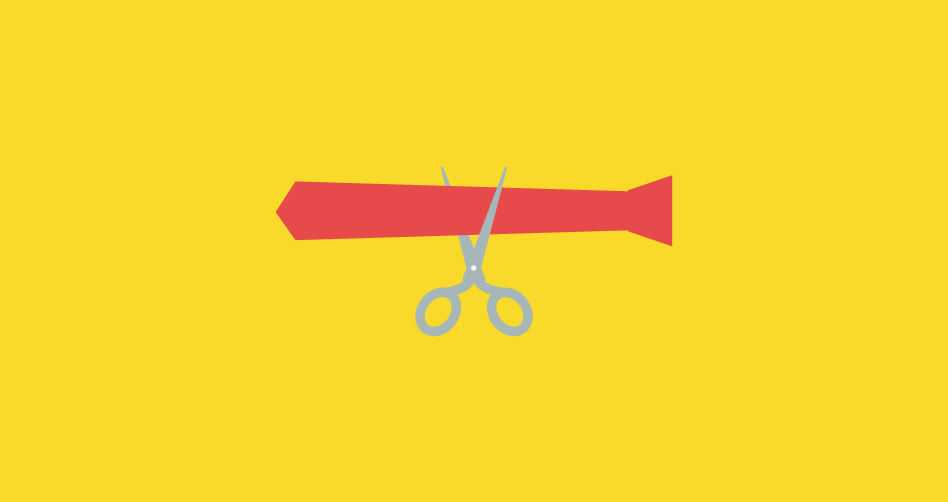 5 financial lessons I wish I'd learned in college
Today is always a better time than tomorrow to start planning.
---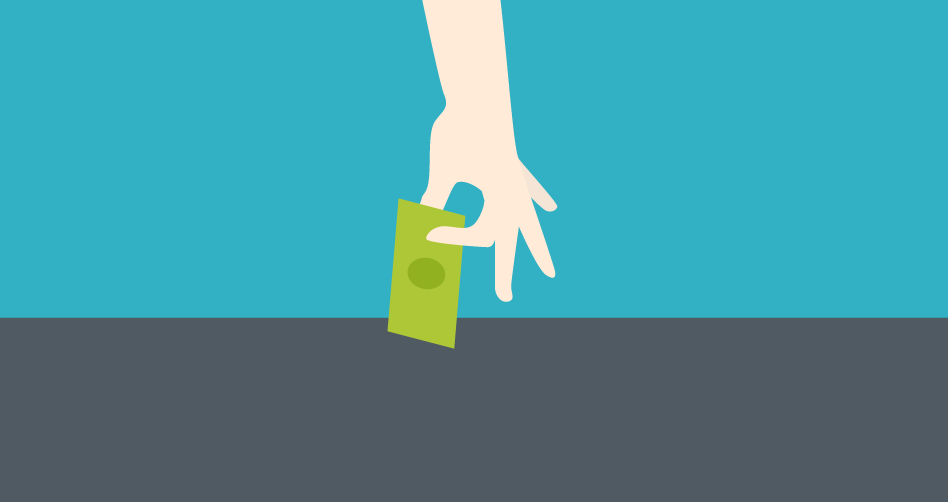 Act like a millionaire to achieve financial security
Plan for the future the millionaire way.
---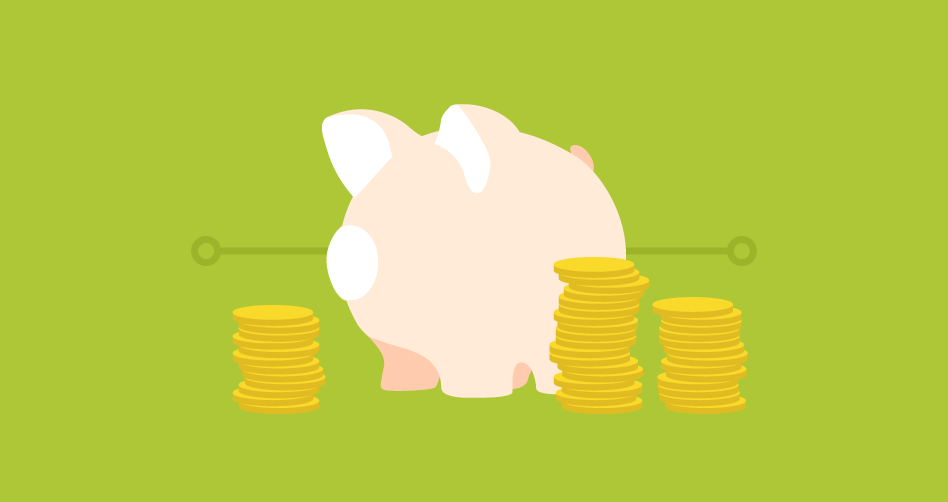 The W-2 income trap: what freelancers lose by becoming employees
Many freelancers have been switched over to W-2 work for their most reliable gigs but have now lost the ability to deduct their expenses for that work.
---