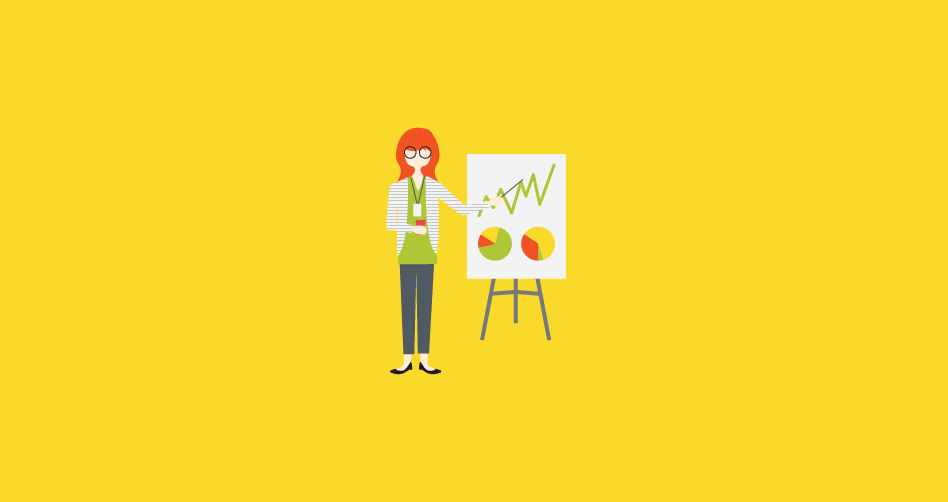 5 steps for finding your unique voice
With a personal brand, you don't need to wait for people to choose you. But first you need to find your unique voice.
---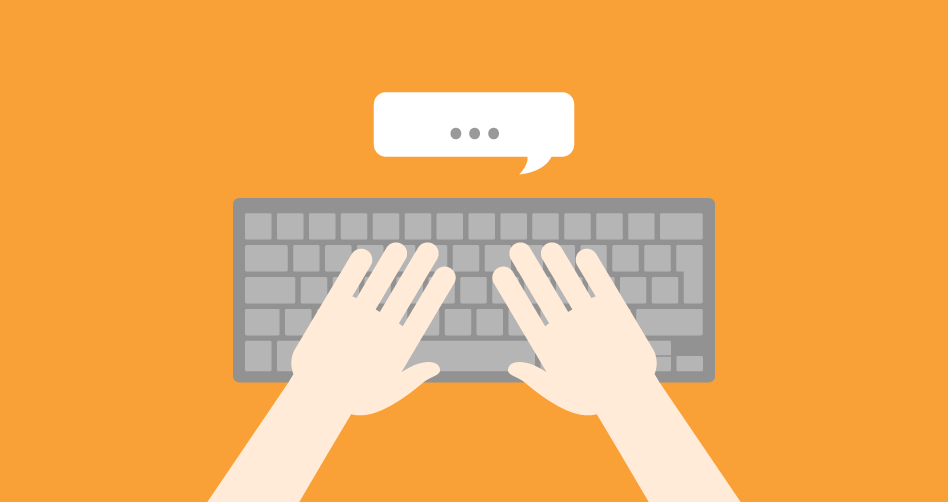 12 quick tips for aspiring freelancers
If you're contemplating freelancing, consider these 12 quick tips to get you started.
---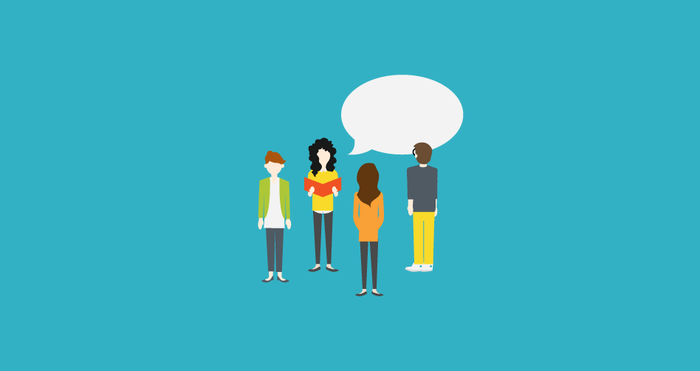 Don't stop sharing what you know
Keep sharing what you know and you may be repaid tenfold.
---