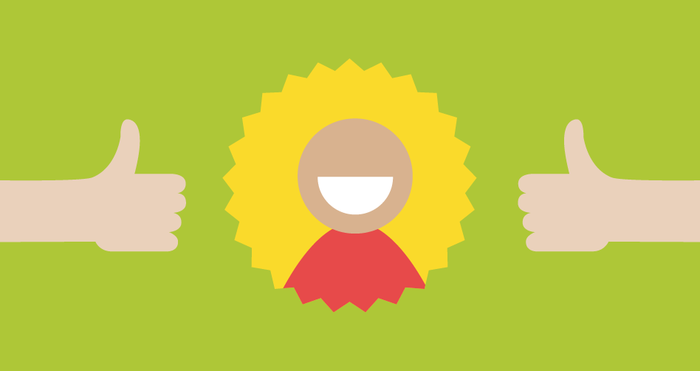 Branding for freelancers: It's not a dirty word
Branding starts by asking questions about who you are, what you do, and who you want to work with.
---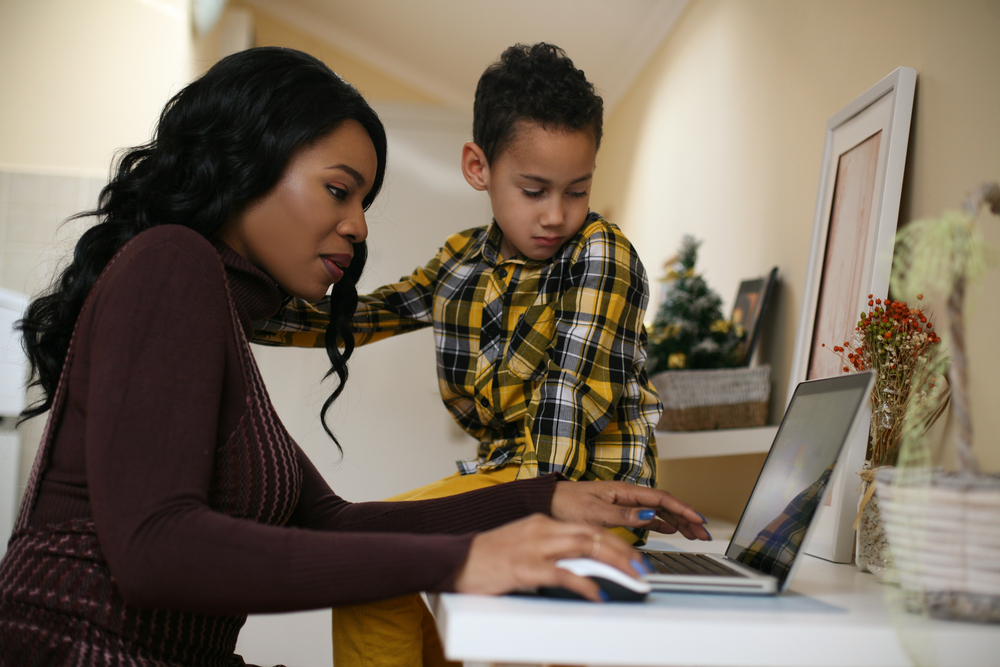 3 ways to introduce stability into your freelance life
There are a number of things freelancing offers, but a guaranteed steady paycheck is not one of them. Neither is paid time off for vacations, health insurance benefits, retirement planning,…
---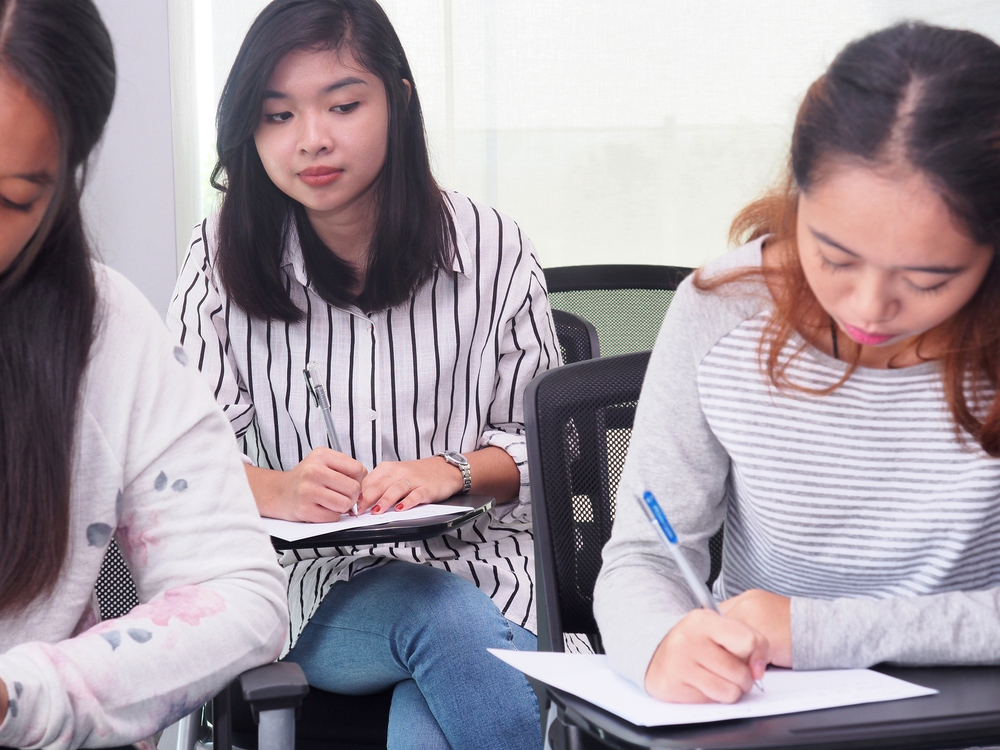 The science behind plagiarism, and tips for catching violators
Ever since writing evolved, plagiarism has existed in one form or another. Religions share origin stories, and it is difficult to determine who was first or who copied who. As…
---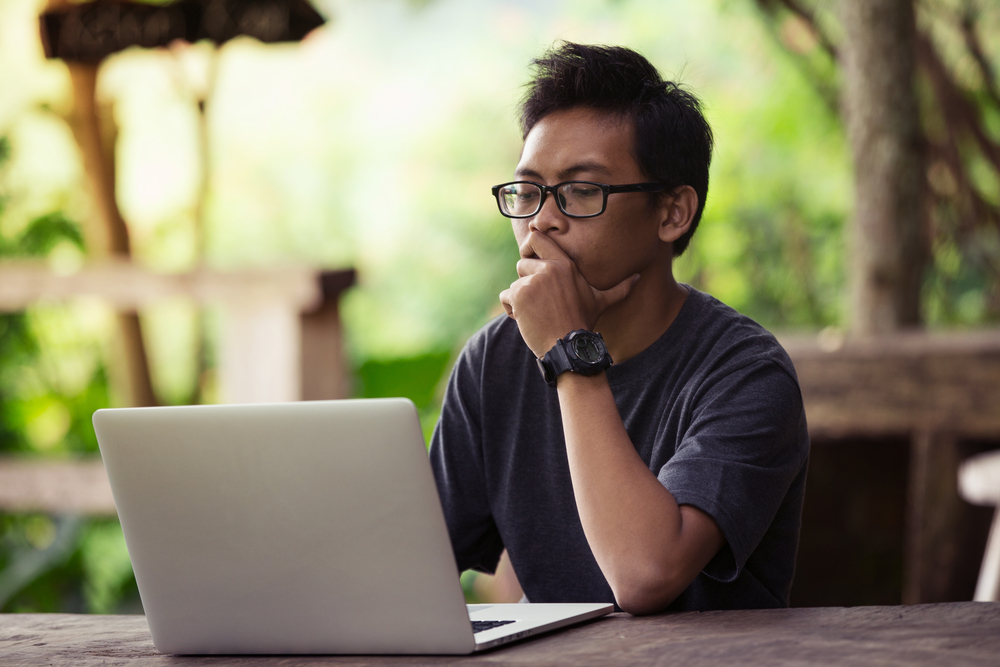 Are you an employee or an independent contractor?
Need help dealing with a legal issue? Download the Freelancers Union app to connect with a lawyer committed to helping freelancers and who understand the freelance life. Protect your work:…
---