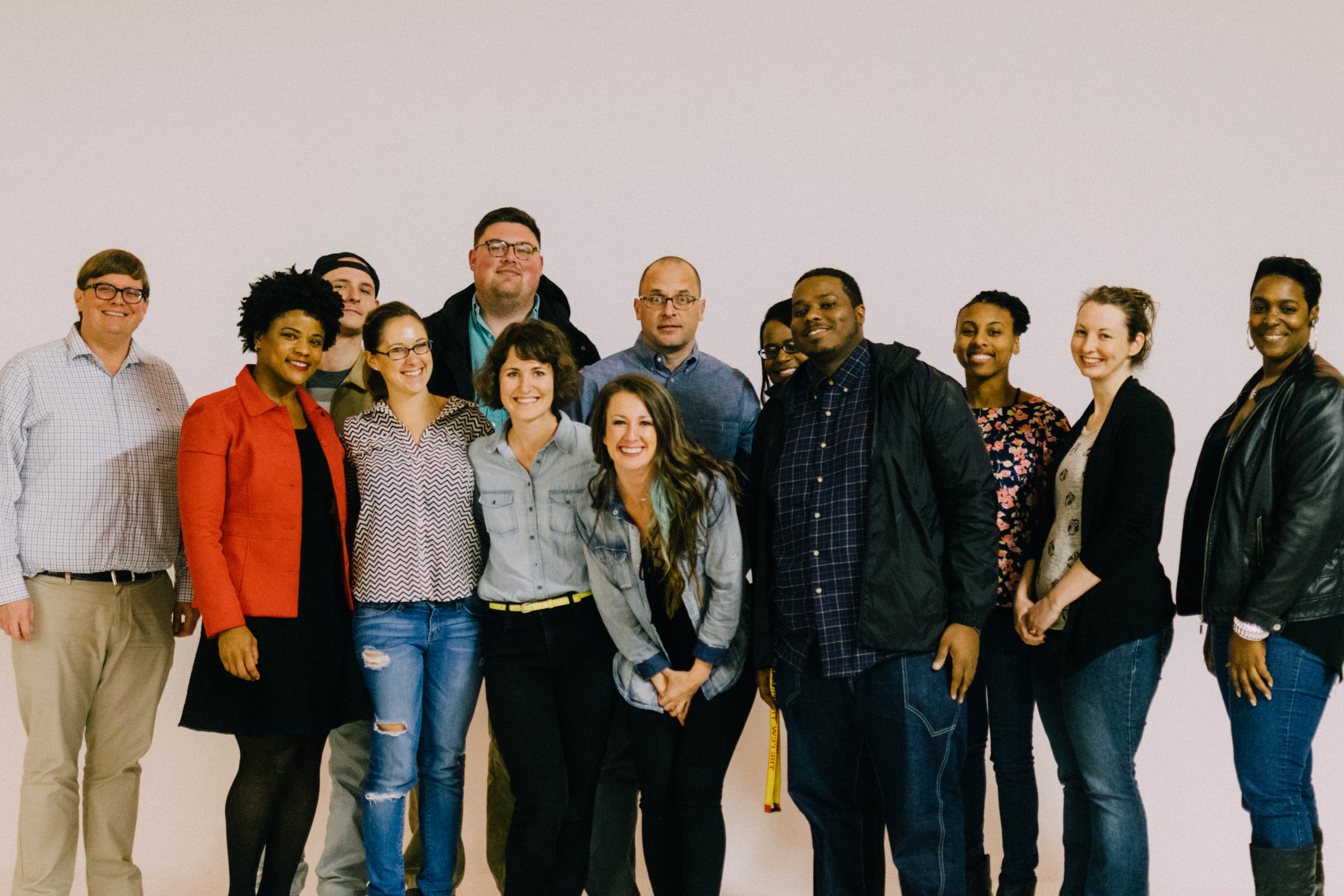 Freelancers let the good times roll at February's SPARK event!
Did you kick off 2016 with a pair of dollar signs gleaming in your eyes? So did we! We're committed to helping you make 2016 your most lucrative year in…
---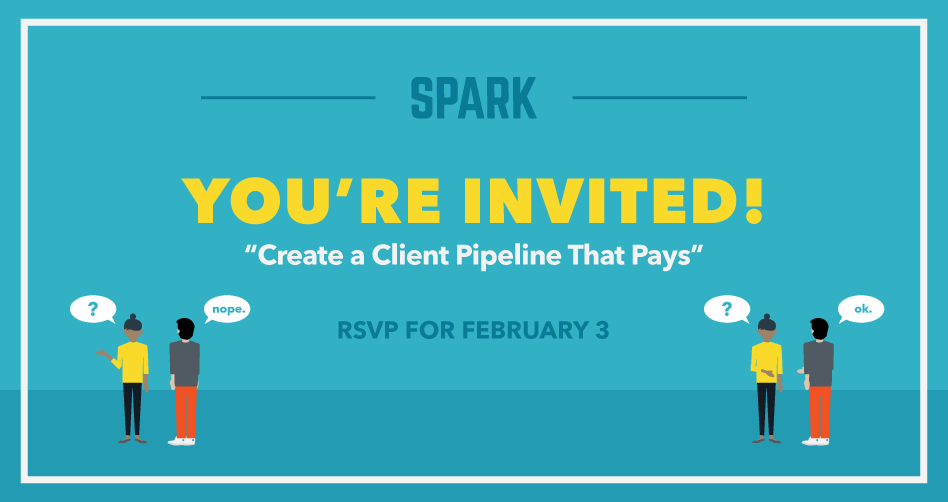 90% of sales are lost when you skip this one simple step
It's true: successful freelancers convert leads into clients by getting to know their prospects' biggest issues, and proving themselves to be expert problem-solvers. But the real secret to netting new…
---
You're invited: Freelancing 101 Webinar with LEVO
Hey Freelance Nation! We're partnering with Levo for an awesome webinar on the ABC's of freelancing. This is a perfect opportunity for those of you just starting on your freelance…
---
Crowdsourcing the secrets to successful client relationships at SPARK!
On December 3, freelancers across the United States gathered to share their best strategies for cultivating successful client relationships! Freelancers Union SPARK events occur in 18 different cities and bring…
---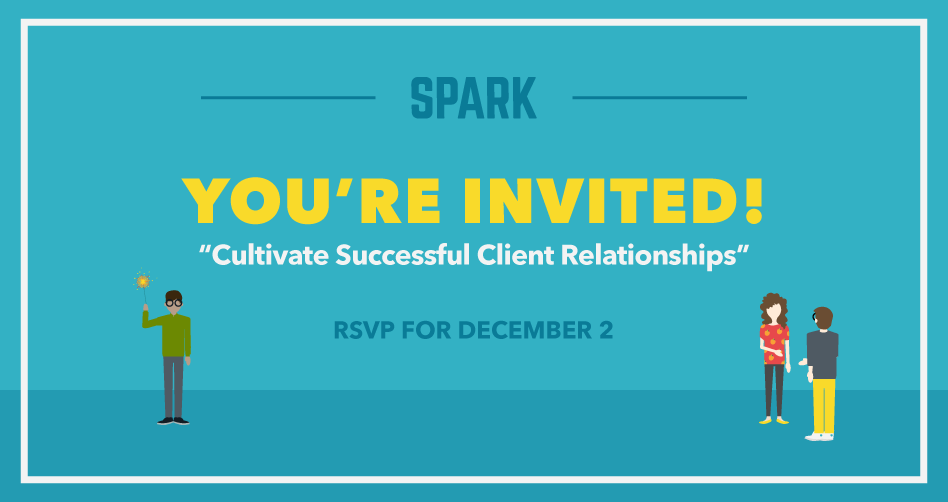 Make your client relationships great
At SPARK on December 2, we will hone our communication strategies and learn to cultivate great relationships with our dream clients! Spoiler Alert: It's not about bending over backwards to…
---