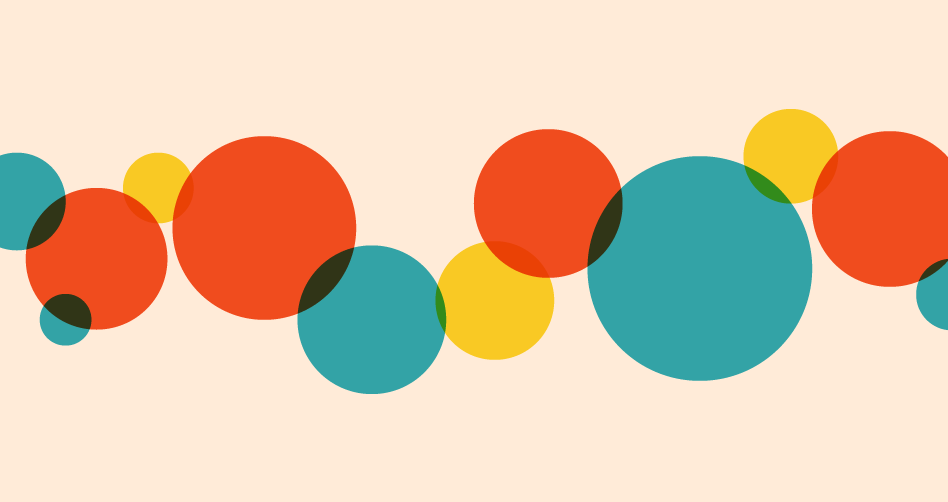 Cornell is looking for creative freelancers
Cornell is starting a focus group to help shape its new resource center for young creative workers.
---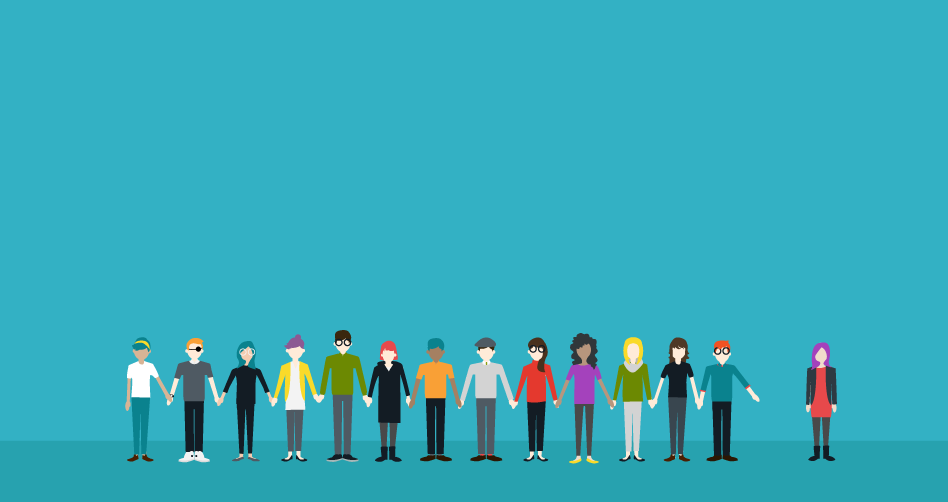 Why I still needed a team after going solo
Becoming a member of the Freelancers Union offers a tremendous range of benefits for independent workers.
---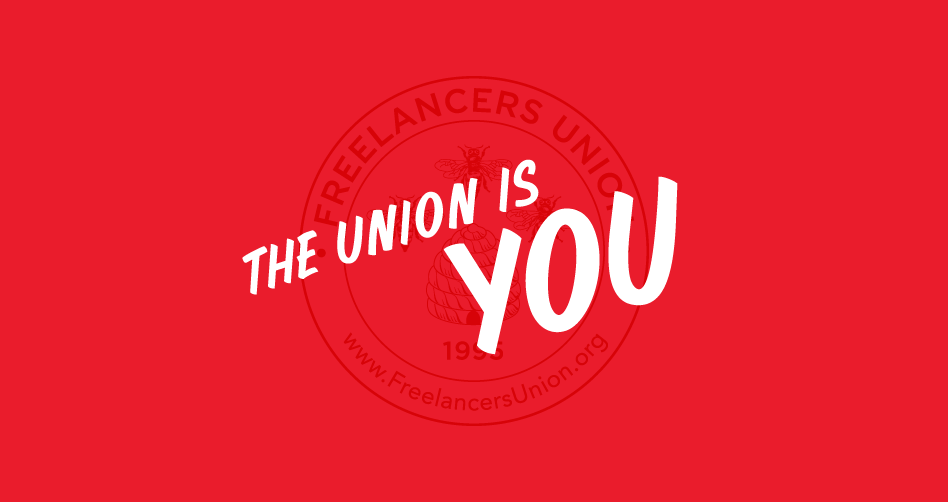 We're hiring a Member Organizer!
Are you passionate about building a better future for freelancers? Apply to be our Member Organizer.
---