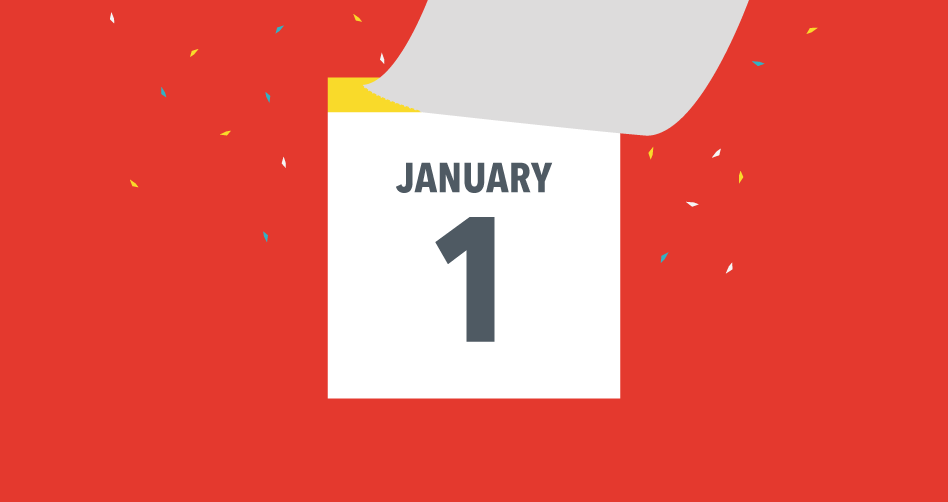 10 New Year's Resolutions for freelancers
Make 2018 your best year ever.
---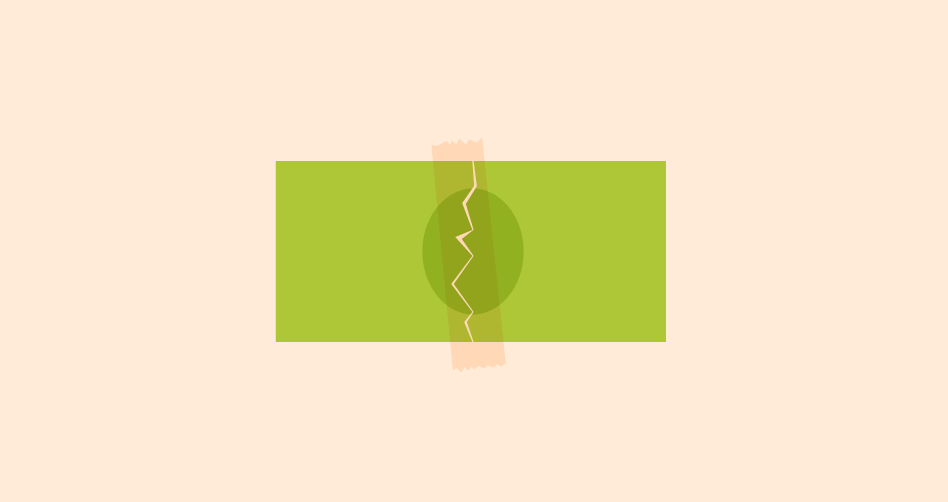 5 tips for securing financial stability as a freelancer
Being independent doesn't have to mean giving up financial security. Set up recurring payments and invest in business development to keep income flowing.
---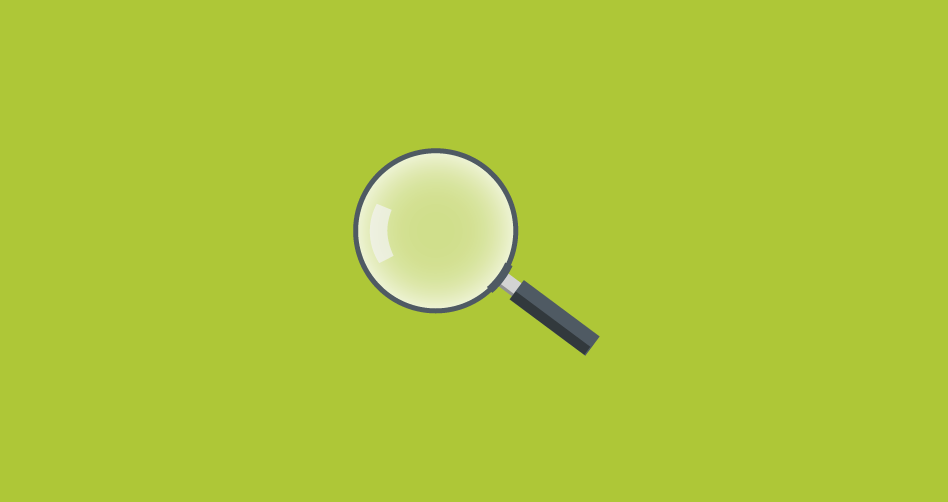 The secret to finding freelance jobs? Be a hunter
Fill up your sales pipeline with these easily replicable new business hacks.
---
Sick of getting dinged by the IRS? It's time to use a freelance accounting software
Use a freelance accounting software to avoid costly mistakes on your tax returns.
---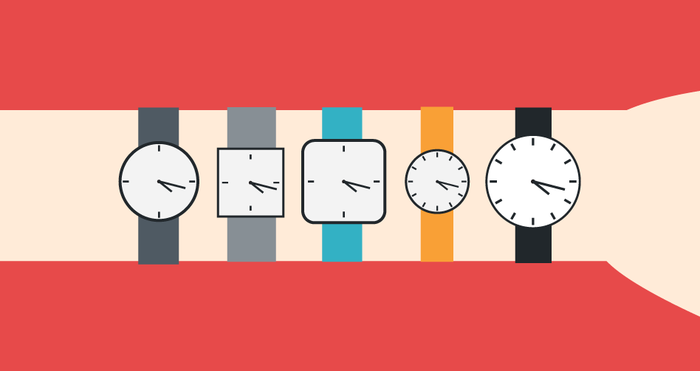 Run your business like a pro with these freelance task management tips
You've got a lot on your plate. Here are some battle-tested strategies for keeping your projects on deadline and your priorities in check.
---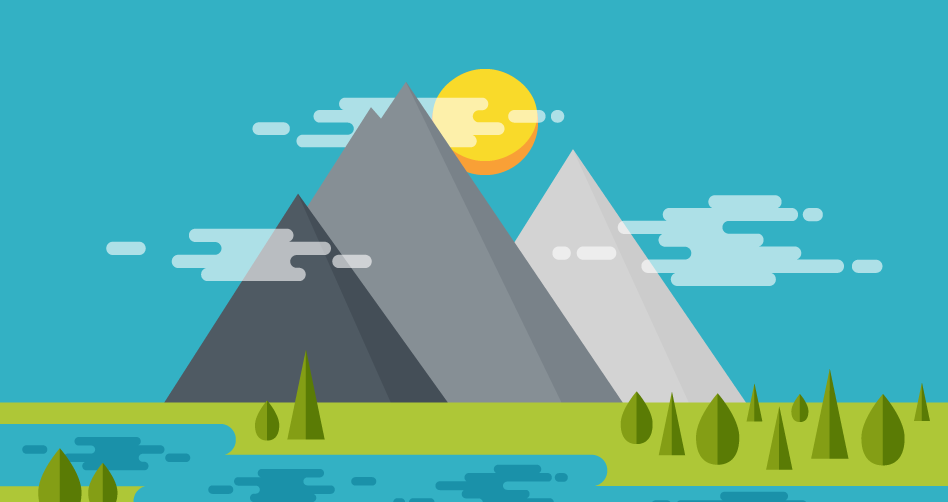 How to become a digital nomad without slowing down your career
Empowered by independence and spurred on by the millennial affinity for international travel, more and more freelancers are escaping the cubicle.
---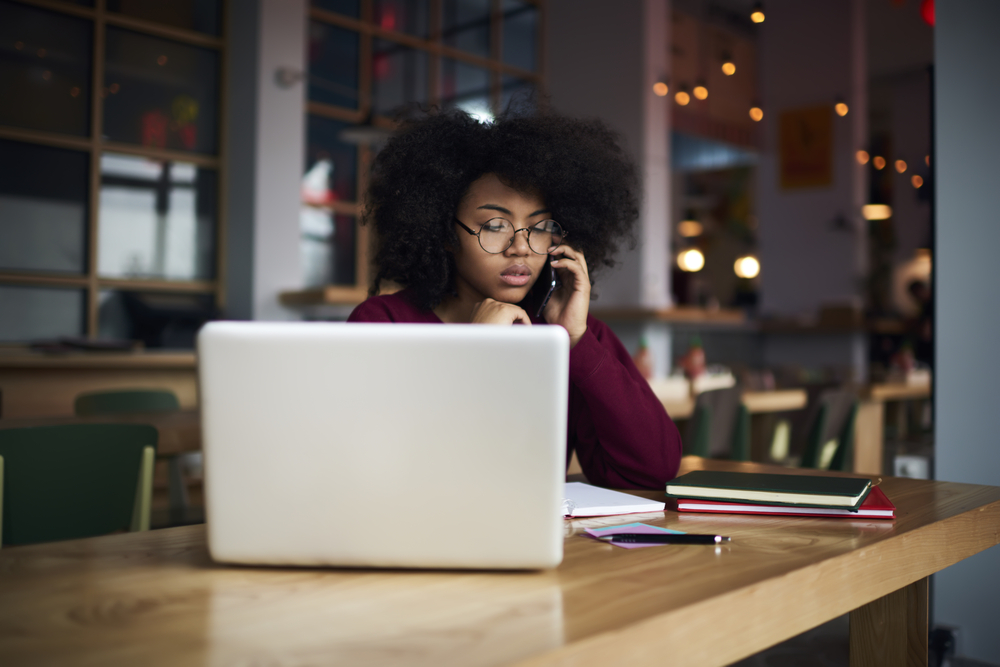 4 tips for boosting your freelance job hunt
How to make the most of the wild and wacky world of freelance job boards.
---