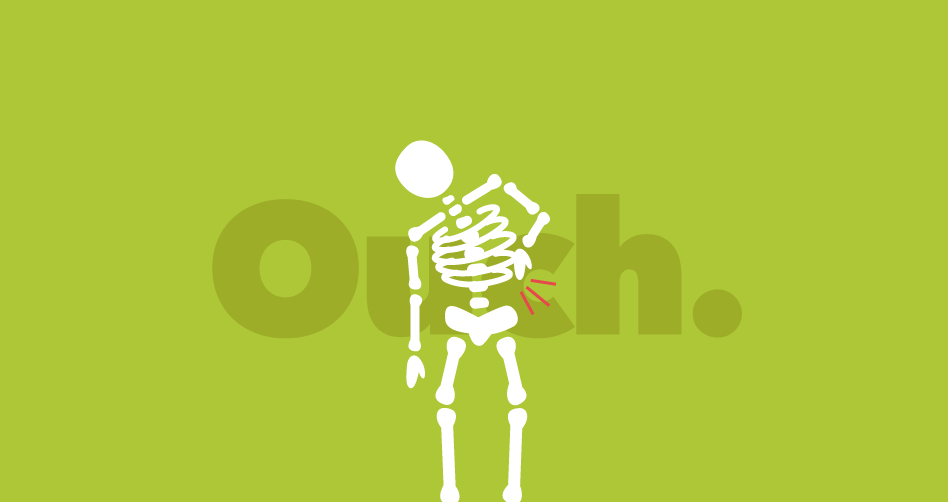 Ways to avoid the dreaded "keyboard slump"
So, you've been putting in long hours on a project and are feeling pretty good about yourself and your progress. You look up from your computer screen, catch a…
---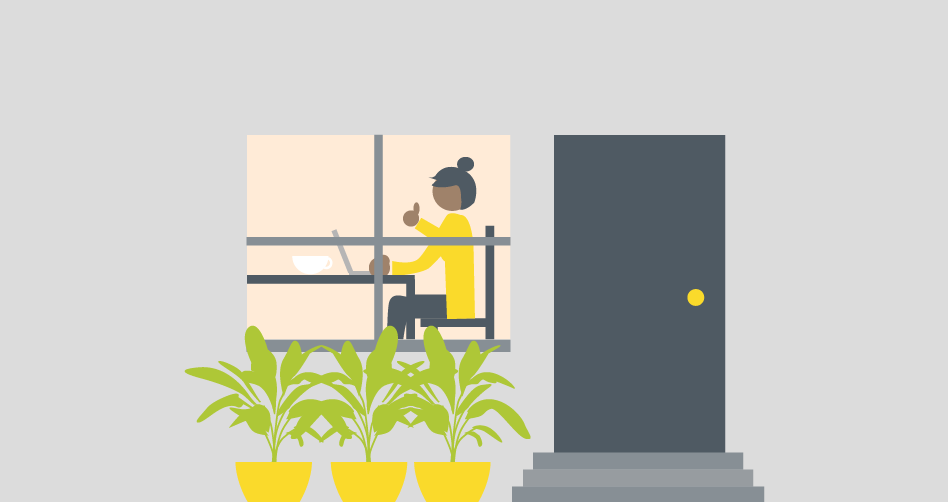 How to find (honest) constructive criticism
So you've finally finished that passion project! Hours of tears, blood, and sweat, and there she is… your baby novel, or painting, or website. At first, you're so…
---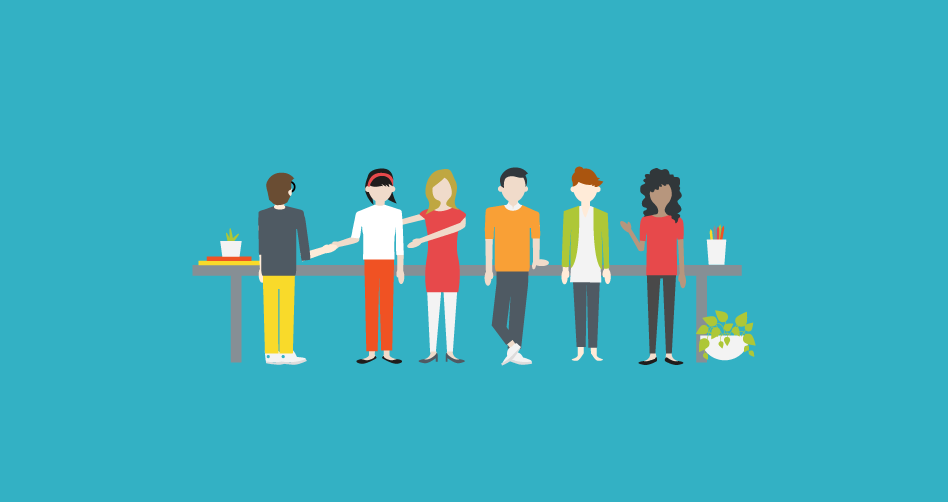 4 reasons giving back is good for business
When we hear the term "giving back", we often imagine professional athletes or corporate moguls reaching out to their communities, or the institutions that helped make them the wildly successful…
---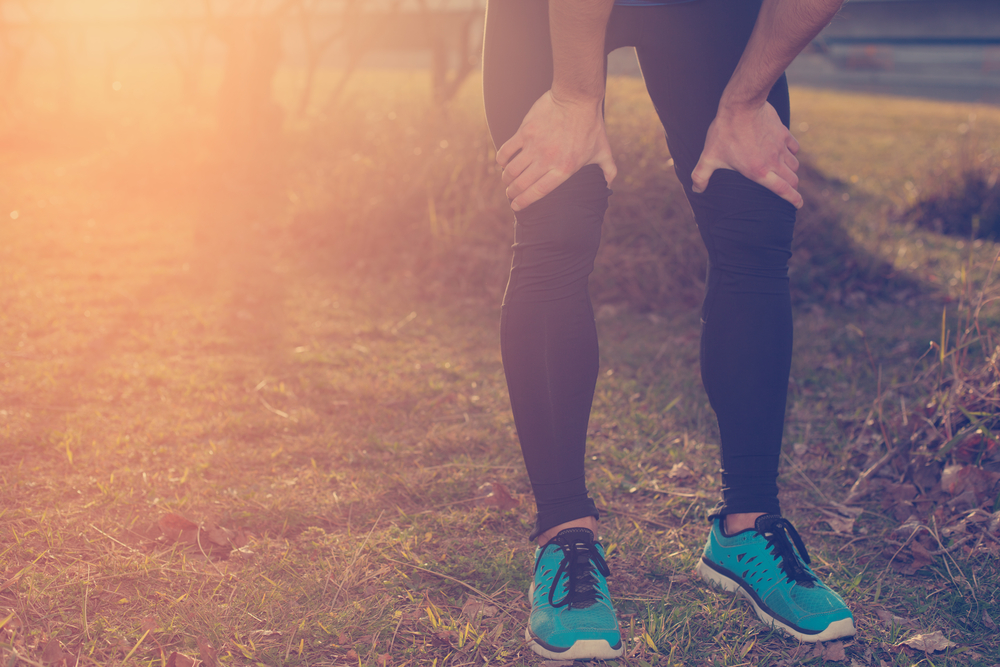 Is it time to hire some help?
As a freelancer, if you're feeling overworked or stretched thin, you'll probably find that few of your peers will be climbing over each other to offer their sympathy.…
---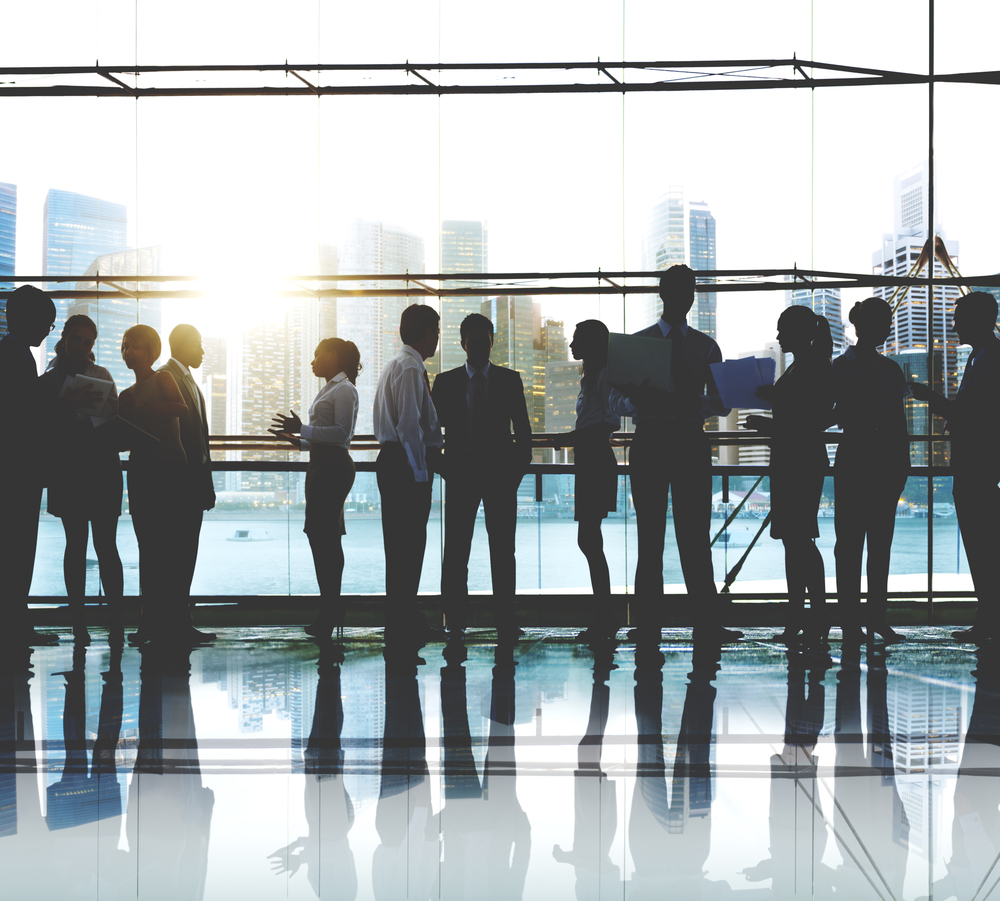 Networking tips for the small-talk phobic
I HATE small talk. The word "networking" used to fill me with a cold, creeping dread. But I've made great freelancing contacts by learning how to network painlessly – and…
---