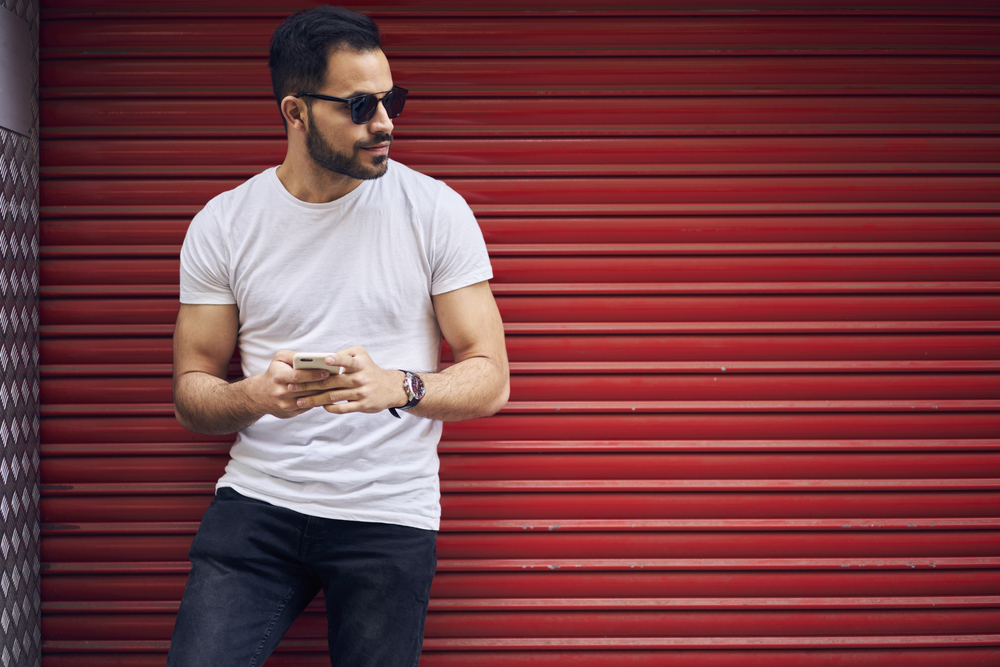 4 ways to attract better paying clients
Who are the clients you naturally gravitate towards? In my experience as a business coach for creative freelancers and entrepreneurs, I've learned that graphic designers, website designers, and photographers…
---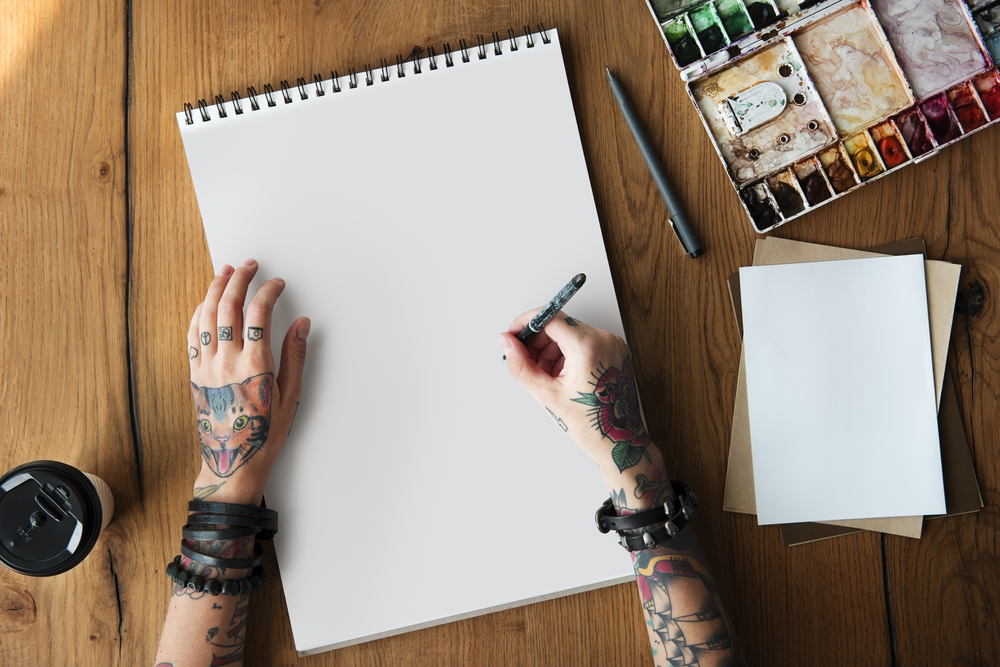 How to make your BIG ideas happen
Being an entrepreneur or freelancer means you're different from most people. You know have something valuable to add to the world and you're prepared to do what it…
---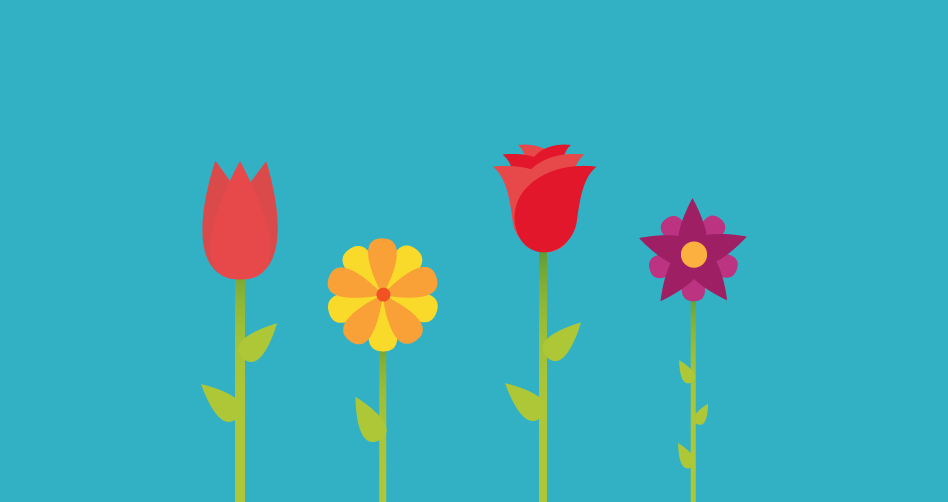 5 business and life lessons that can help creative professionals
As a business coach for creative professionals I believe that professional development and personal growth go hand in hand. A few months ago, I watched the Netflix documentary "I Am…
---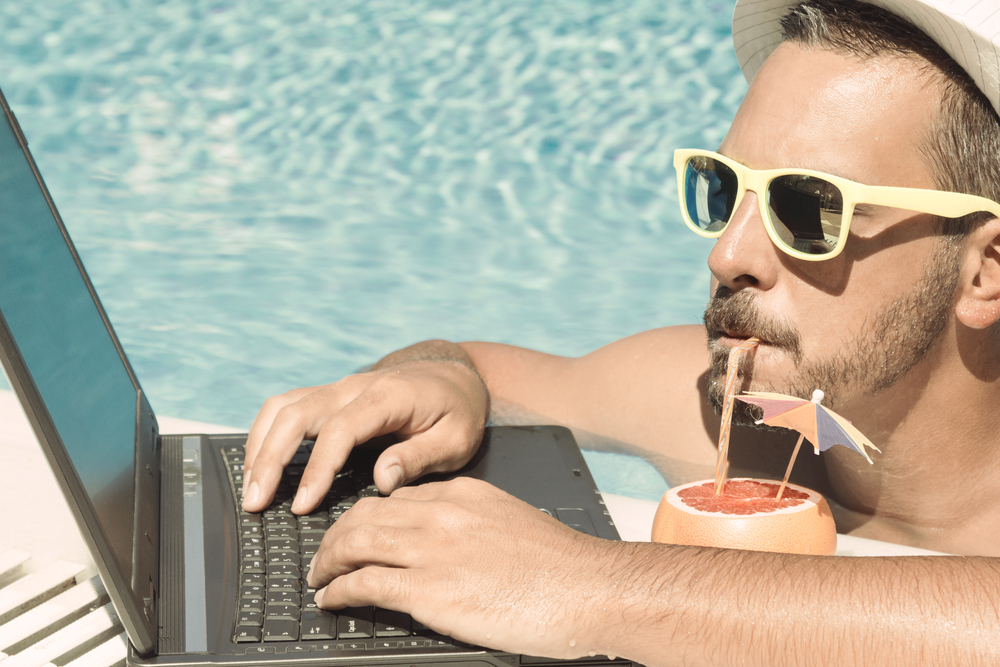 3 business boosting exercises you can do at the beach, park, or lake
Hip, hip hooray, it's the final stretch of summer! What are your plans? Wherever you fall on the spectrum of work and play, the last warm weather days of…
---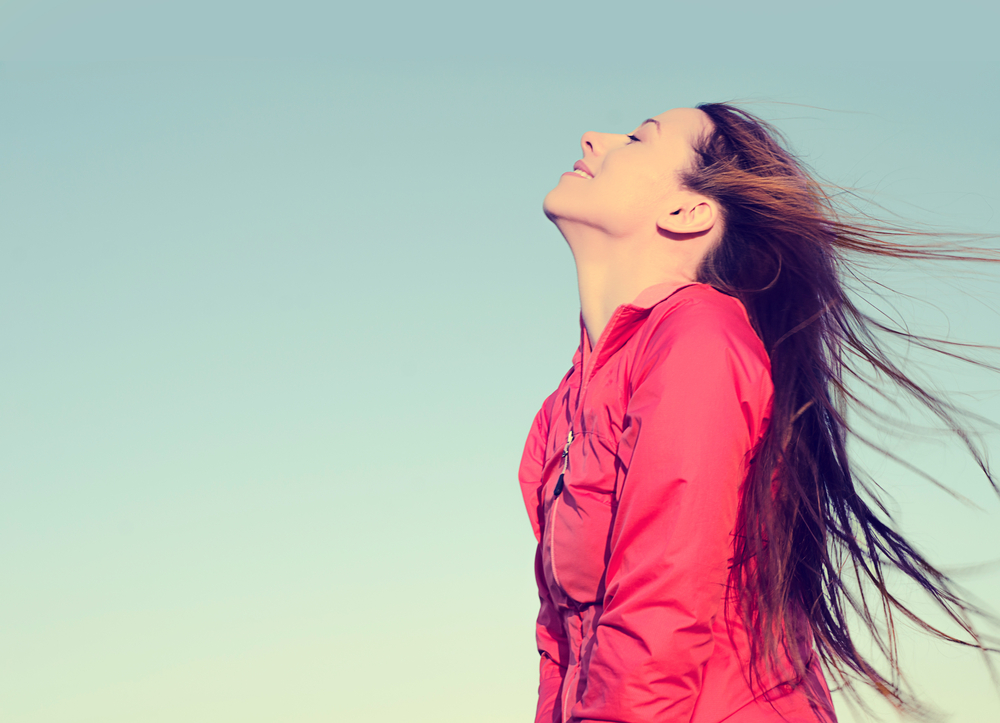 5 ways to find and embrace your unique talent
Do you 'get' the concept of finding your passion and building a business around it, but are struggling to make it happen? I get it. Being told to find your…
---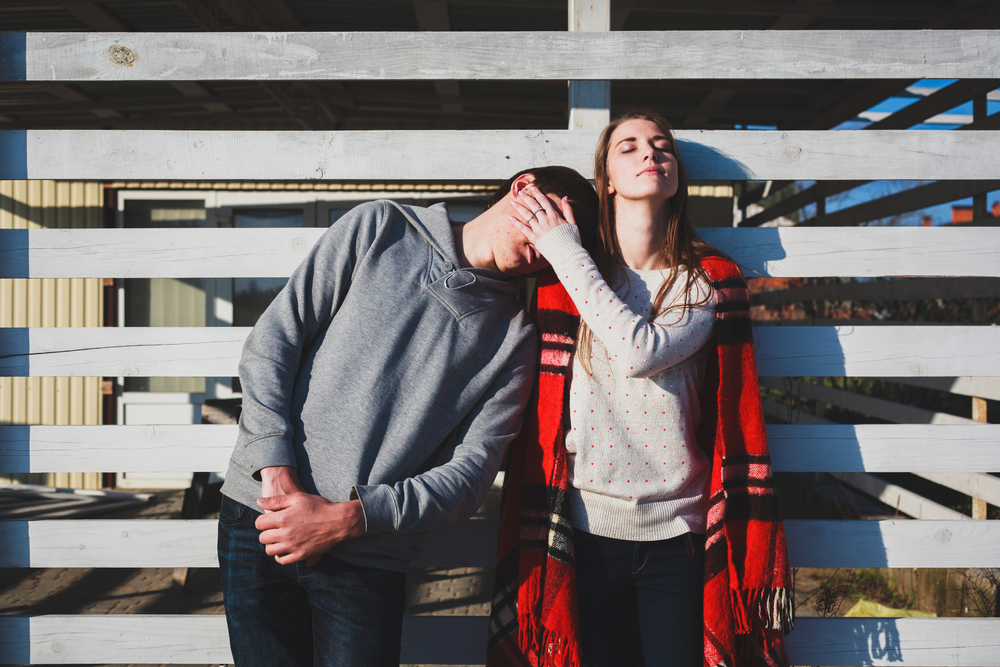 How to avoid this common mistake and start attracting better clients
"The aim of marketing is to know and understand the customer so well the product or service fits him and sells itself" – Peter Drucker As a business coach, I teach…
---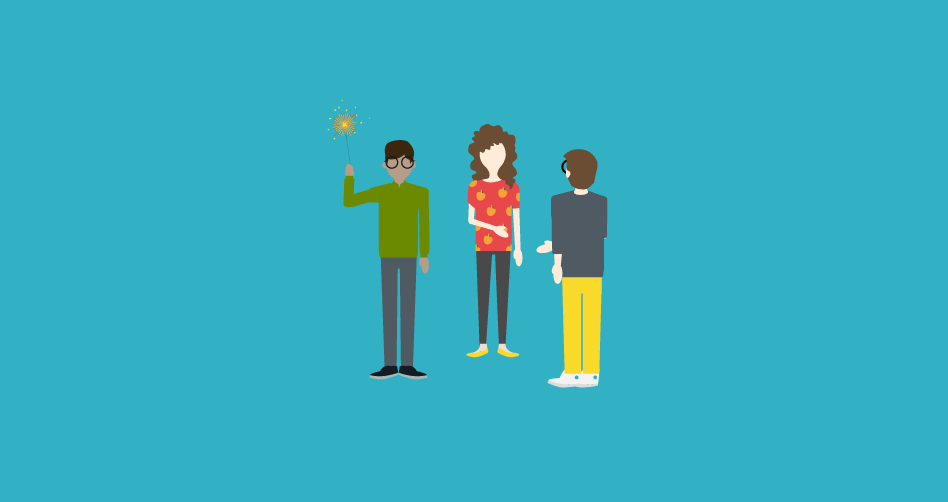 4 steps to on-boarding great clients before you even speak with them
December's SPARK event focused on helping you cultivate successful client relationships. Along with Freelancers Union, Justine Clay co-authored a dynamic SPARK curriculum to position freelancers to become in-demand and indispensible…
---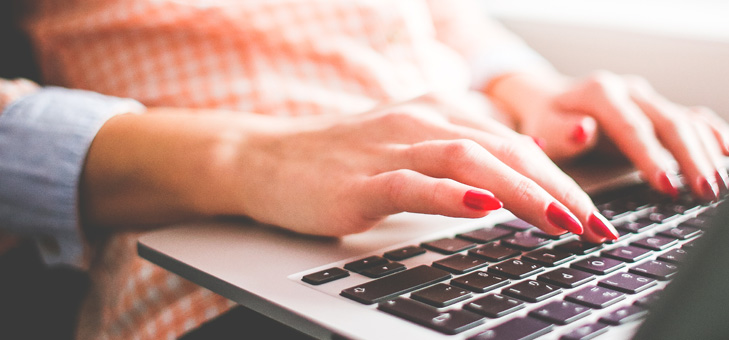 Land juicy projects (with budgets to match)
This is a post from a member of the Freelancers Union community. If you're interested in sharing your expertise, your story, or some advice you think will help a…
---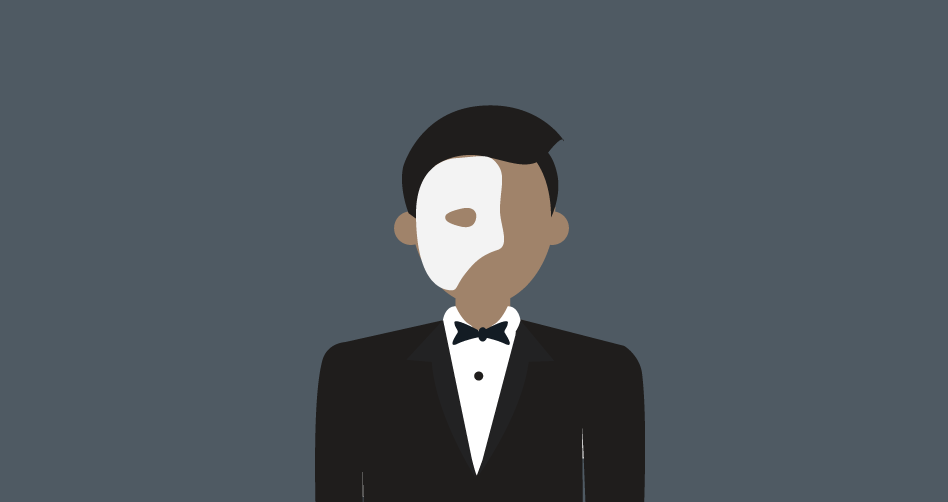 5 Ways Vulnerability Can Work in Your Favor
This is a post from a member of the Freelancers Union community. If you're interested in sharing your expertise, your story, or some advice you think will help a…
---
How to be persistent without being a pest
This is a post from a member of the Freelancers Union community. If you're interested in sharing your expertise, your story, or some advice you think will help a…
---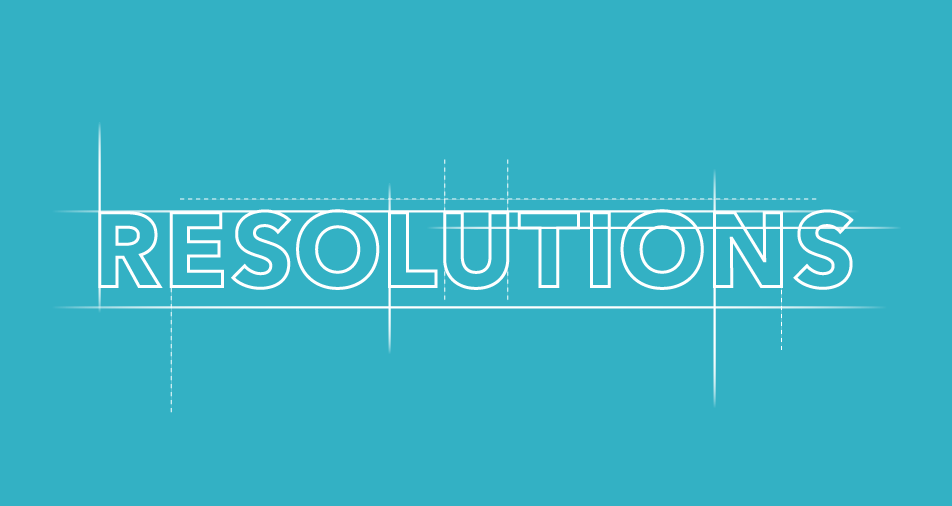 How to make your resolutions a reality in 2015
Happy New Year! Have you ever started a new year full of intentions to improve your creative career or business, only to see them fall by the wayside in a…
---
Are you leaving money on the table?
I've been helping creative professionals get gigs for more than 15 years. First as an agent, and now as a business coach, I teach freelancers how to attract and…
---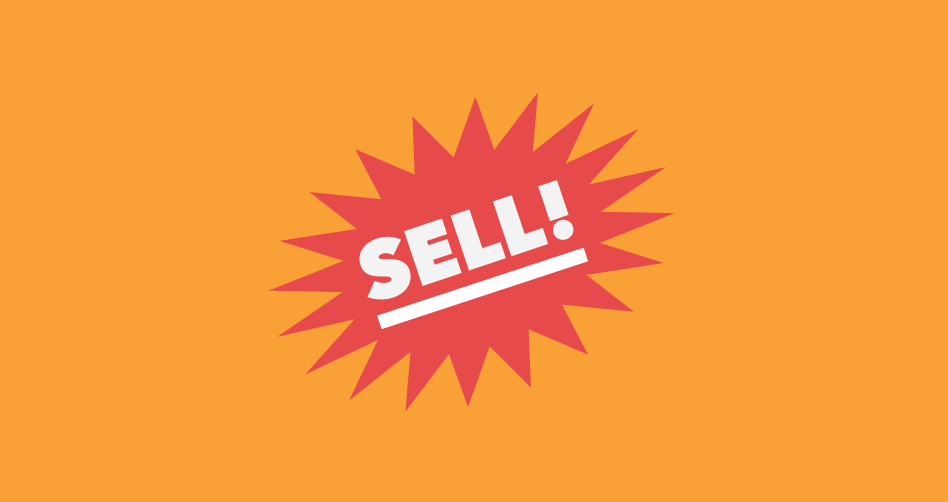 Sales techniques for people who hate selling
Why are we so averse to sales? Here's how to get back on track.
---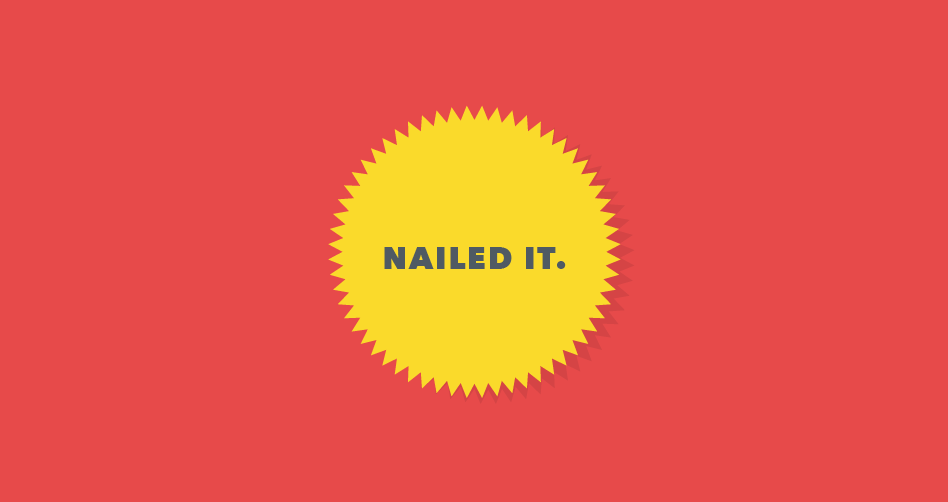 The secret to nailing your marketing message
A simple, incredibly effective exercise that will help you gain clarity and nail your marketing message.
---