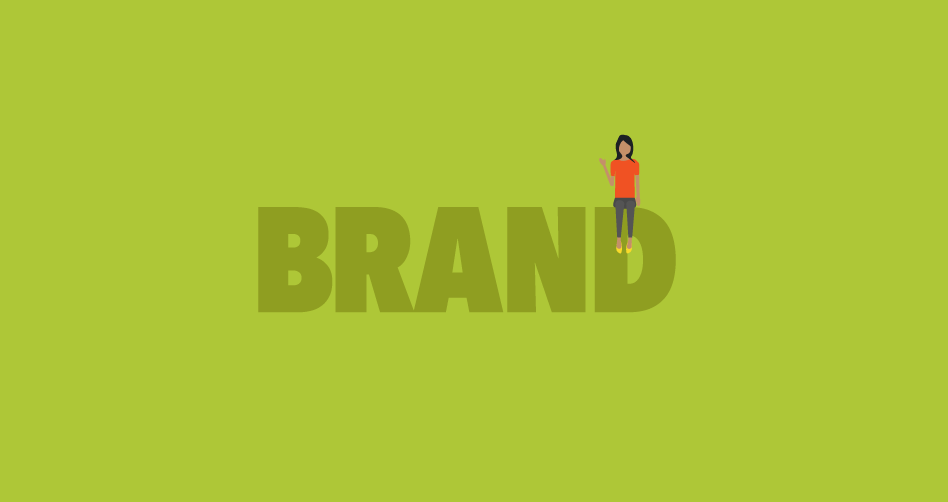 3 powerful reasons to write your brand story
The difference between a prospect and a client is often a good story. That's why, as their own brands, freelancers shouldn't be shy about theirs.
---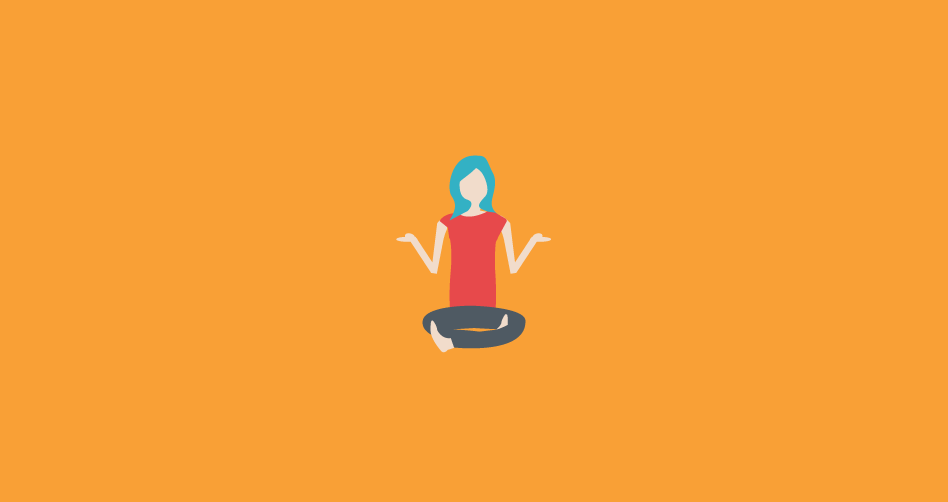 How to master your emotional game
The ability to handle the emotional and mental ups and downs of freelancing is one of the most valuable skills you can learn.
---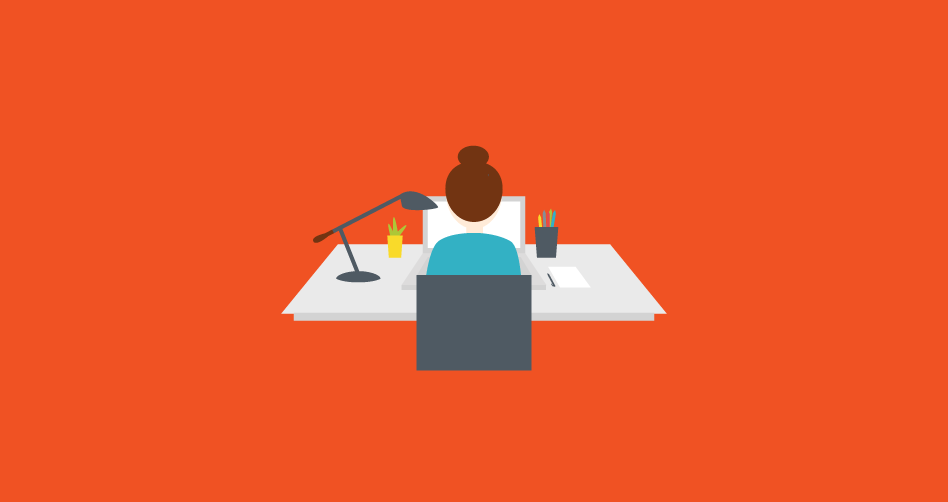 Small tweaks that add up to HUGE productivity leaps
Small tweaks can be just as effective as major overhauls for boosting your productivity and focus. Consistency is key.
---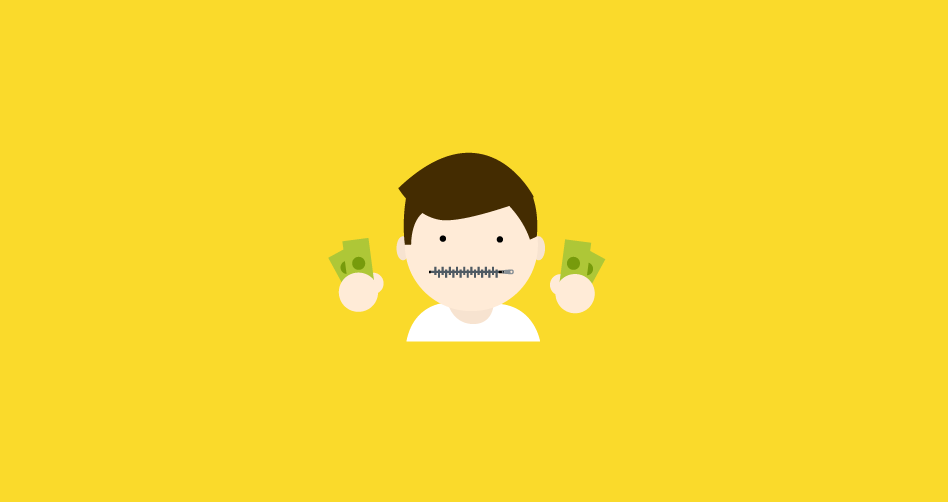 5 ways to build your brand without being an extrovert
Growing your brand presence doesn't have to mean putting yourself out there on social media.
---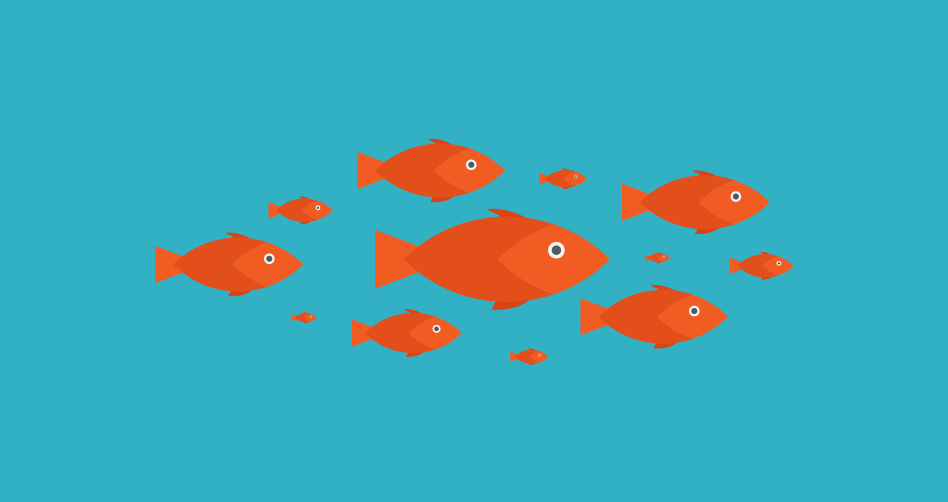 The 3 C's of a thriving creative freelance business
How to thrive when it feels like your industry no longer wants what you're selling.
---