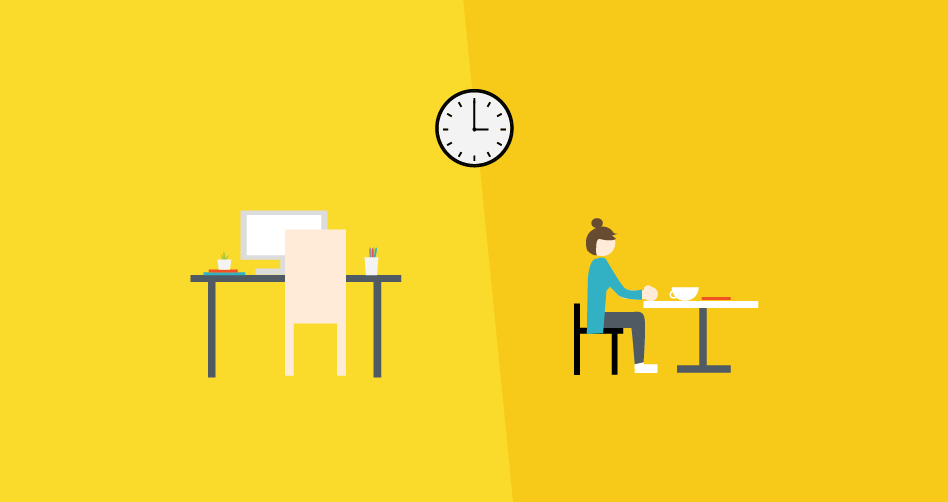 3 strategies to win the day as a freelancer
Try these three simple hacks to amp up your productivity.
---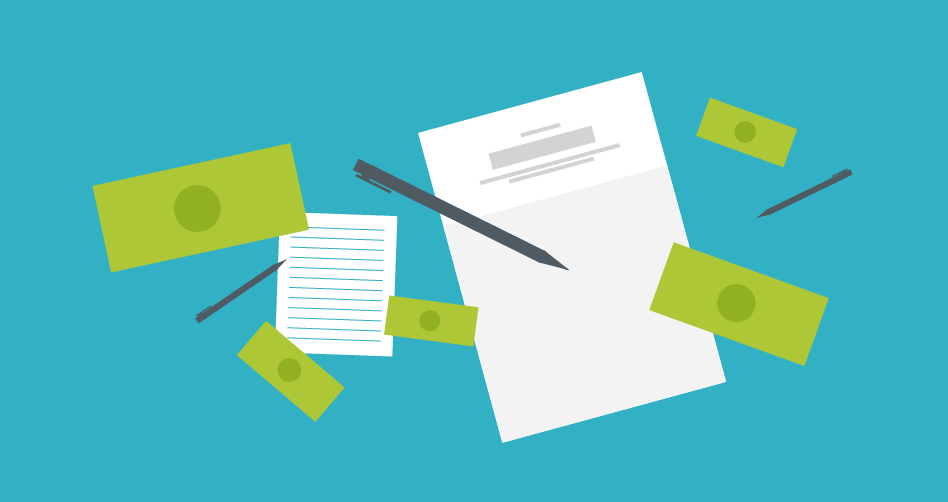 5 ways to boost your website conversion
Use these 5 easy steps to pull in clients through your website.
---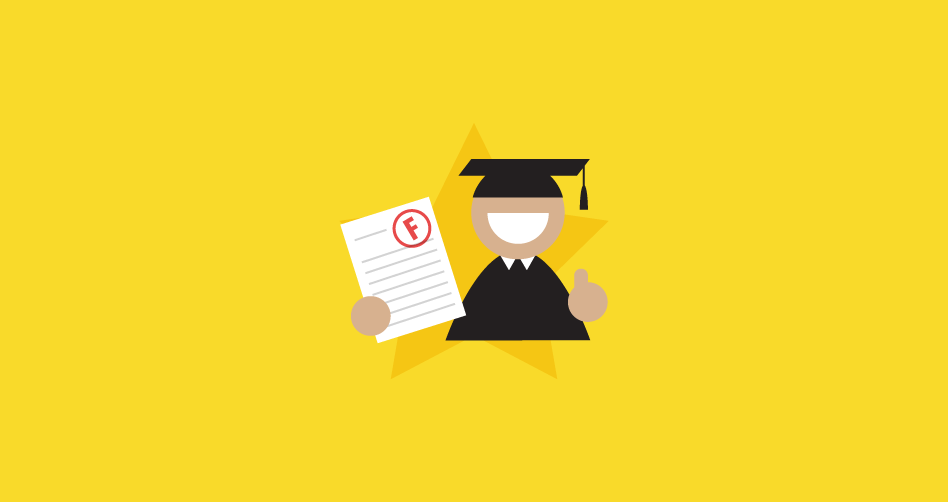 3 obstacles that hold creatives back (and how to overcome them)
Don't let self-sabotage undermine your success.
---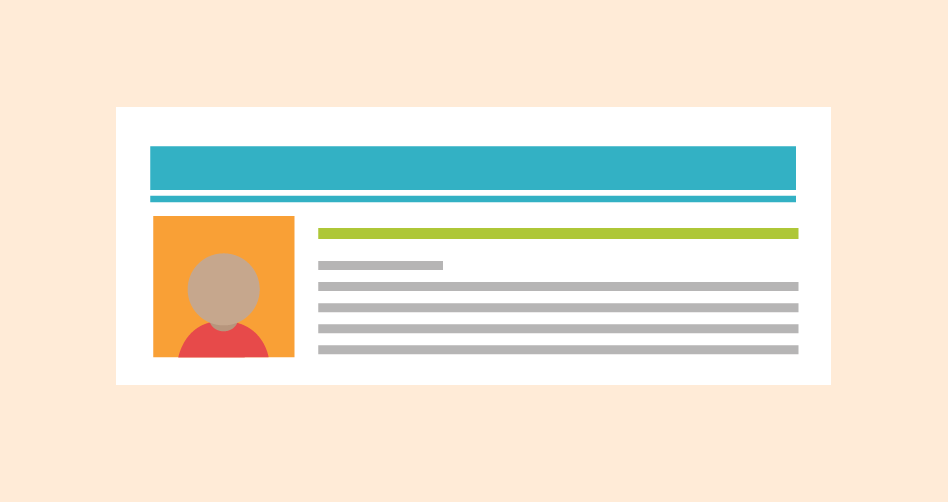 3 steps to connecting to your ideal clients
Better freelancing through storytelling.
---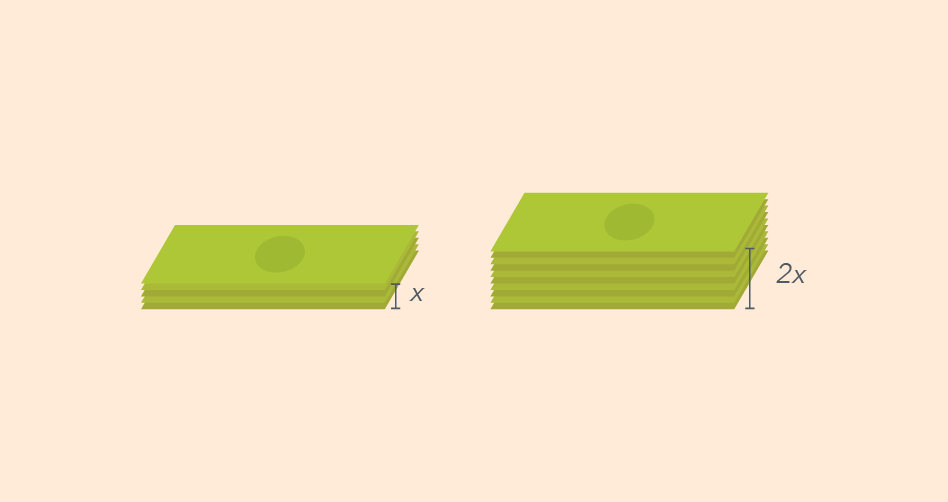 3 ways to bring more freedom to your freelance business (without sacrificing income)
FREEDOM. Isn't that one of the reasons you decided to go into business for yourself?
---