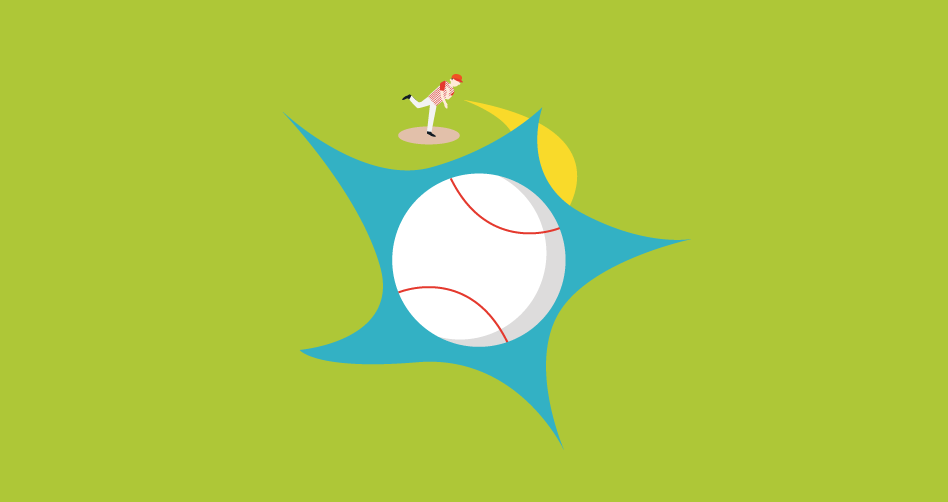 5 plan-ahead tips to make digital client meetings more effective
Don't be fooled by distance: virtual meetings with clients require just as much planning as in-person. Use your time, and theirs, well.
---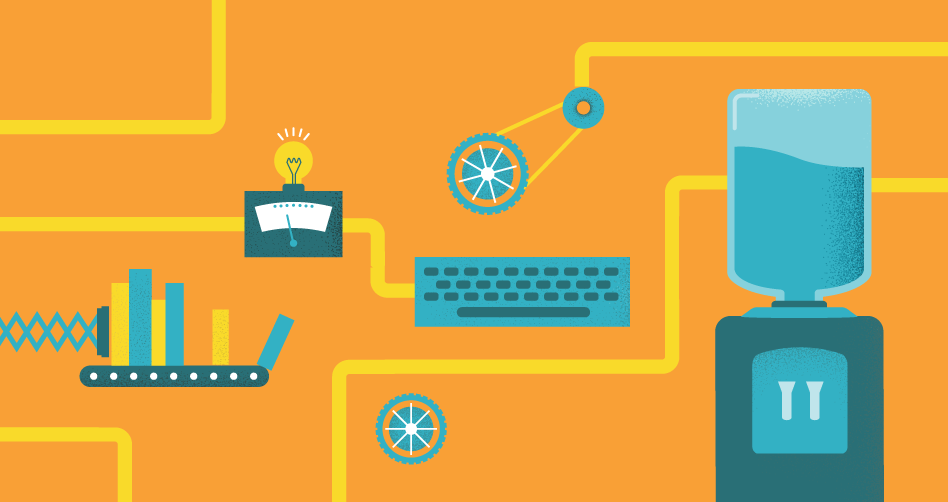 How to use digital products to boost your business
To drive new leads and increase pricing, without spending more time, consider creating a digital product.
---