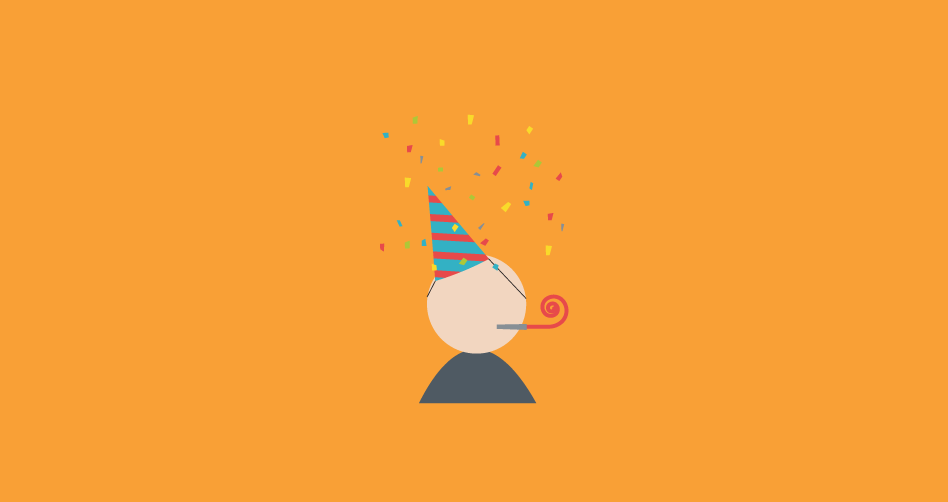 Why you shouldn't give a damn
Learning to let go for your own sake.
---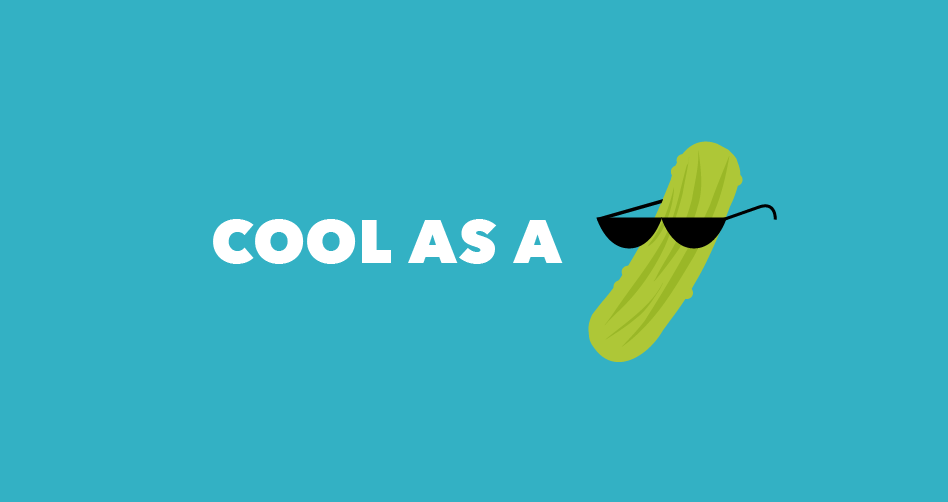 10 tips for managing major transitions
Surviving–and thriving through–stressful transitions.
---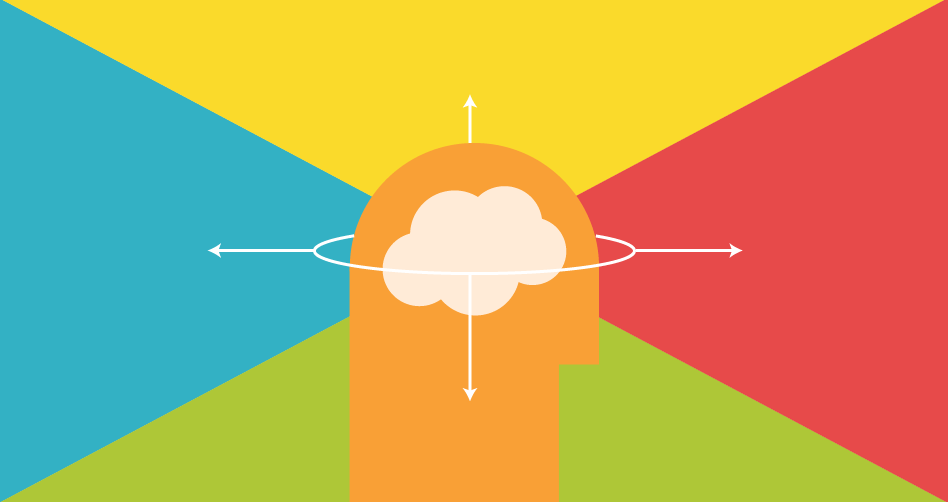 Stop doing this one thing and become instantly more productive
It's time to stop thinking of multi-tasking as a "résumé worthy skill" and more of a bad habit that needs to stop.
---