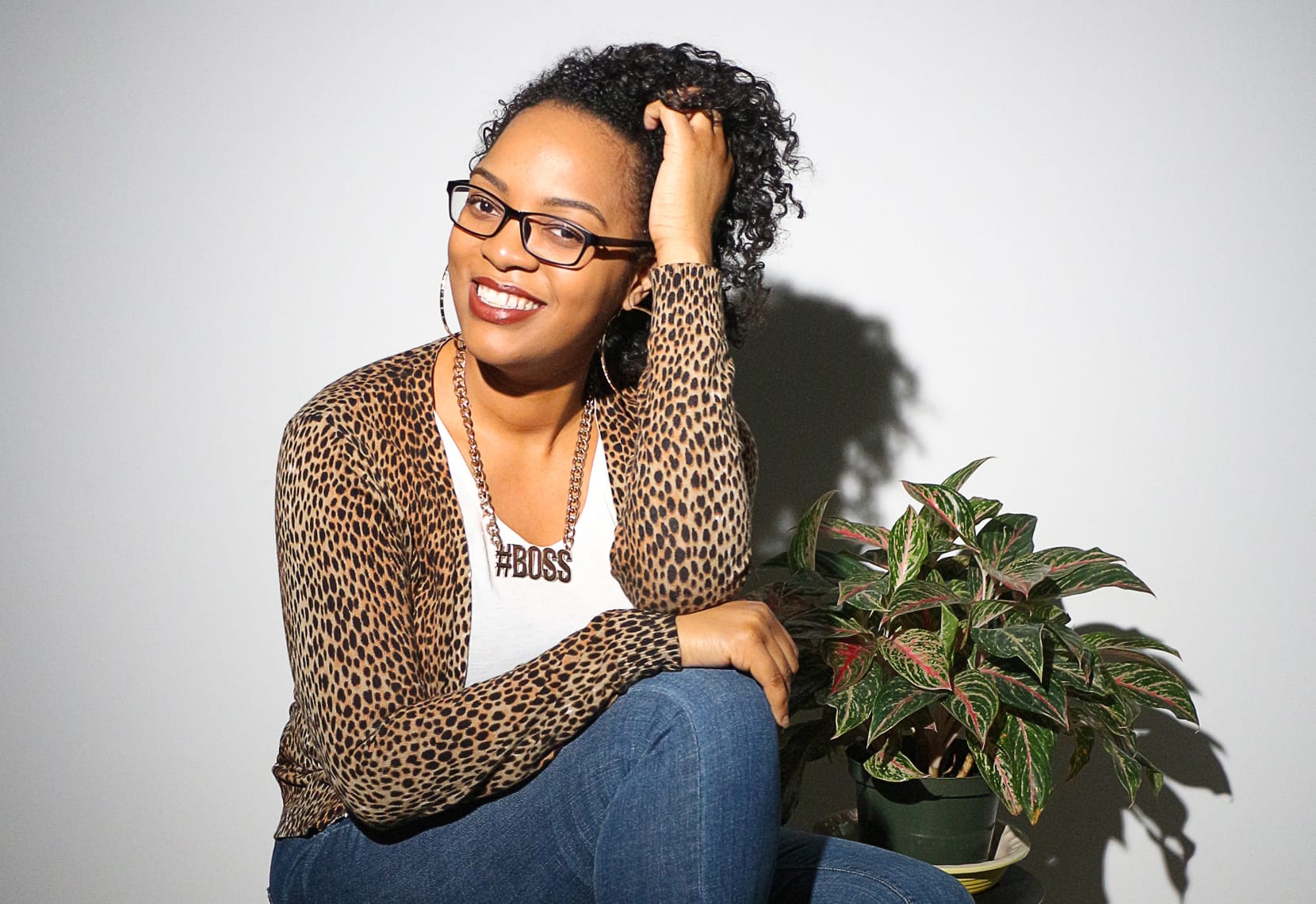 Freelancer Spotlight: Meet Naya the Creative!
We're proud to introduce Naya the Creative, Freelancers Hub's resident "brand therapist."
---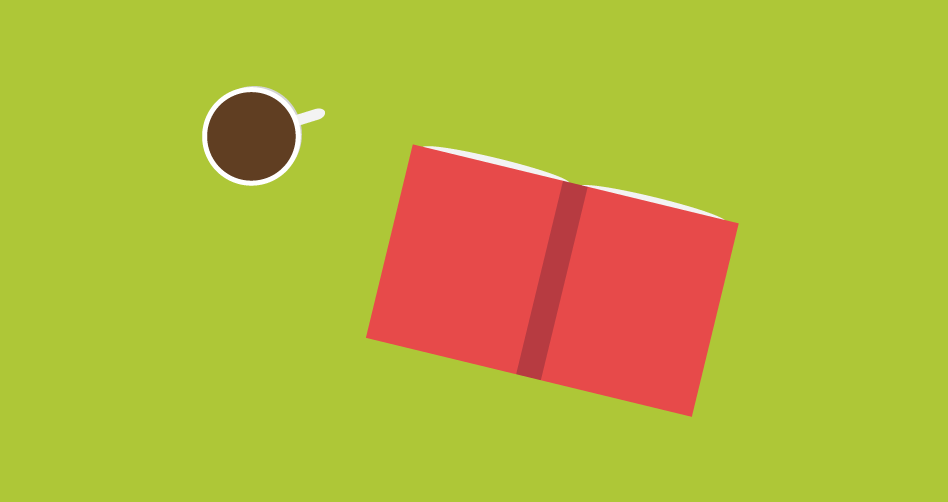 8 books that will improve your freelancing in 2019
Freelancers, take some time out of your schedule to pick up a book today. These will help boost your creativity and your business.
---