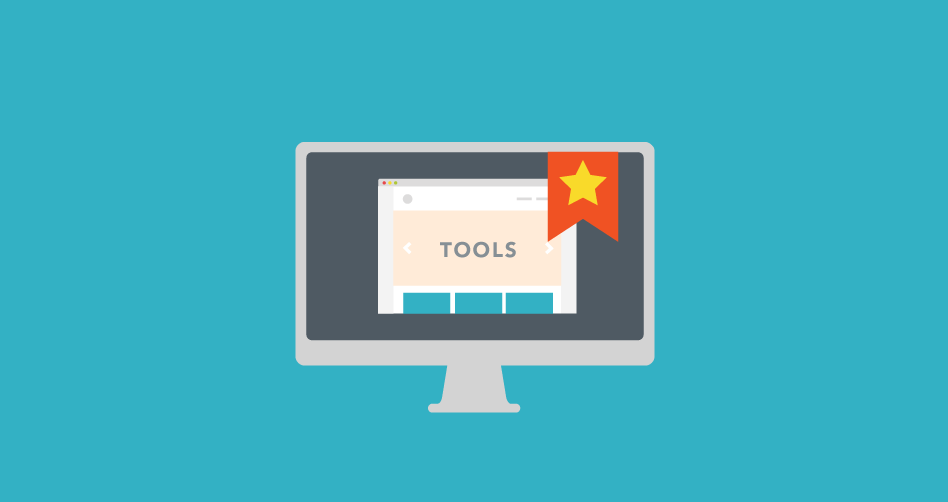 5 tricks to make your computer, and you, more efficient
Making simple upgrades, tweaking your settings, and investing in smart tools will save you time and frustration.
---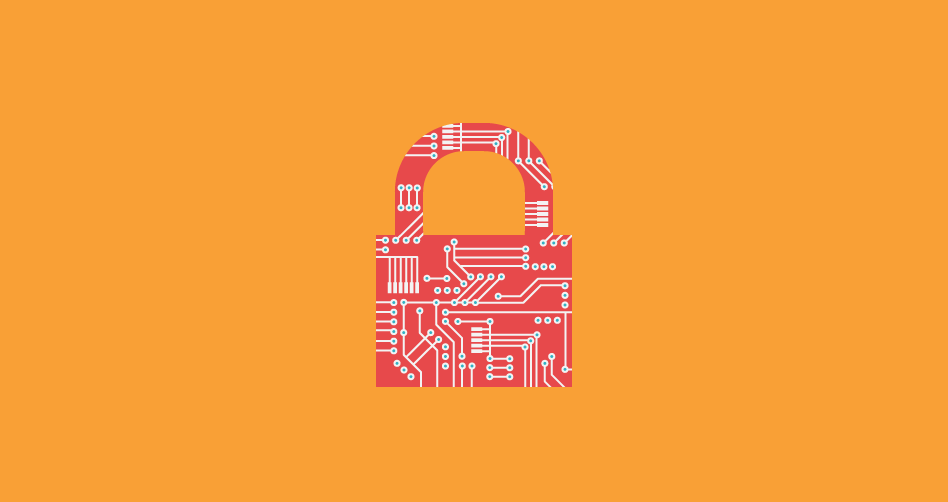 How to make sure your freelance business is safe from a cyberattack
Learn from the recent cyberattack and take these steps to protect your business.
---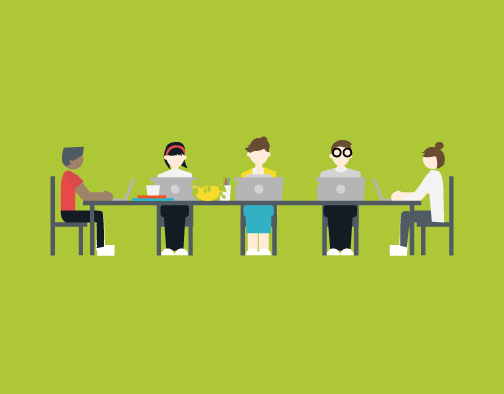 Five tech essentials for freelancers
The ability to make money with a laptop is a wonderful thing, but when the technology goes wrong it can spoil your day. Here are five tips.
---