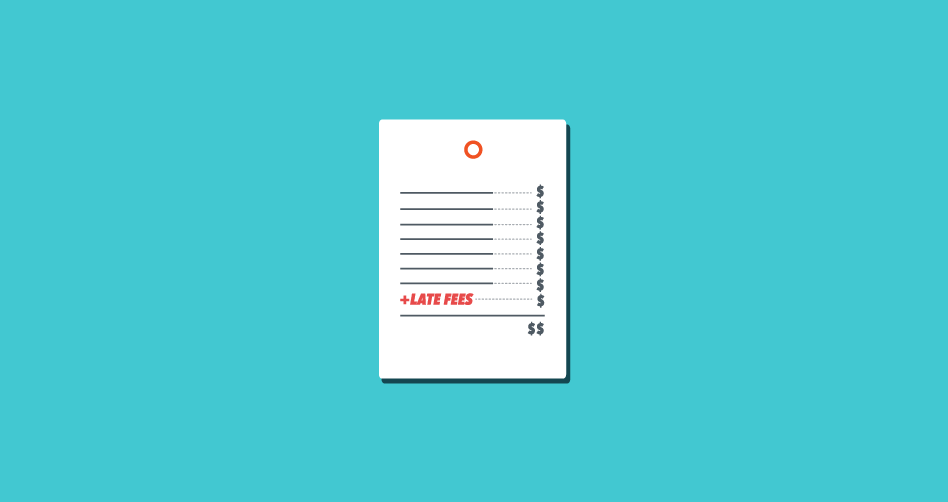 How to charge late fees when clients don't pay on time
Protect your work: Build a standardized client agreement with our step-by-step freelance contract creator. It's happening again. You agree to take on a freelance gig, and when the job…
---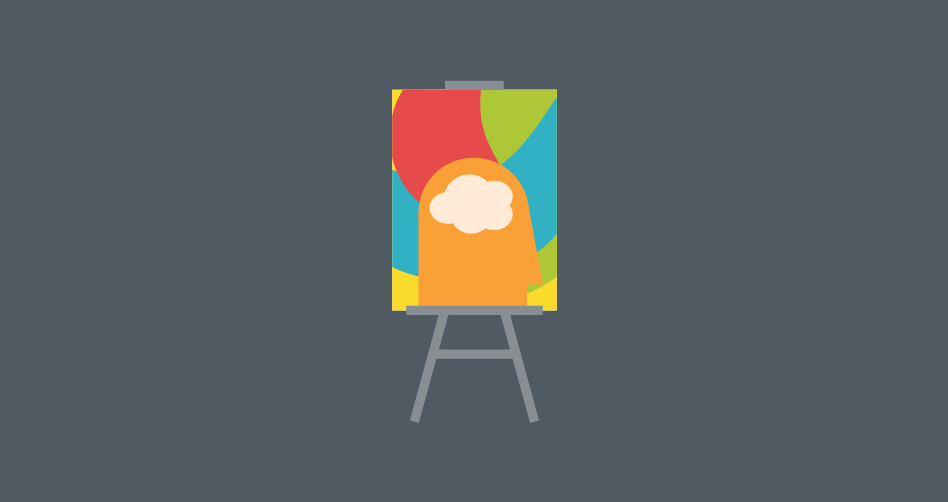 Why your brain likes abstract art even when you don't
You may not think you like abstract art… but your brain is saying otherwise. Out of all of the types of painting, abstract art may be most likely to inspire…
---
What is a health insurance subsidy and do I qualify?
Looking for an insurance plan for 2015? Freelancers have more options than ever before -- and may even receive help from the government to pay for it. About 85% of…
---
What do the most productive people have in common?
Tired of feeling bored and unfocused when you're tackling a project? It's a known fact that taking breaks is good for productivity, but now there's science behind…
---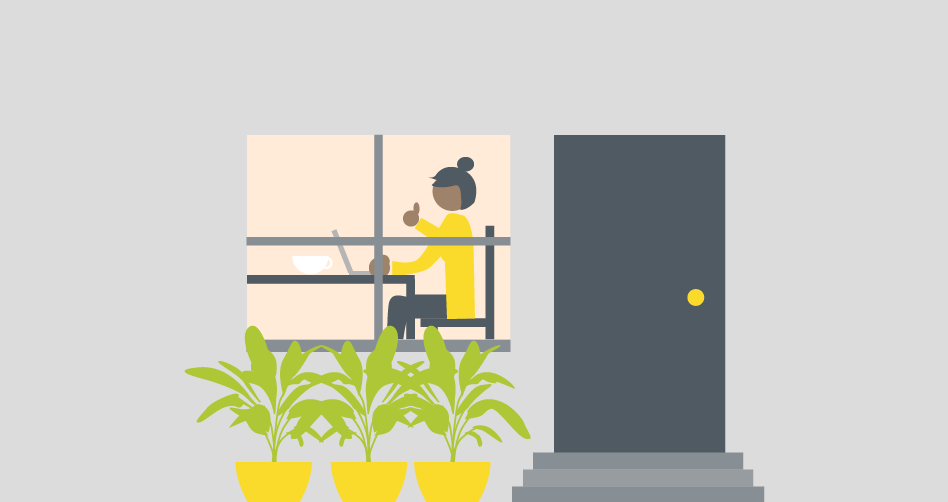 Growing demand for freelance work, survey shows
Is it a good time to be a freelancer? If you're hoping to take on more work in the future, that answer is yes. According to the national independent…
---