The Freelancers Union app is here! And we're giving away some free legal advice to celebrate.
With the app, we built a network of lawyers who are committed to helping freelancers and who understand the freelance life. Better yet -- they're freelancers too.
You can enter some information about what you're looking for and quickly connect with a lawyer who handles issues similar to yours.


Most of the lawyers are in New York right now, but we'll soon be expanding to new cities and services, harnessing the power of our members to find solutions to our most pressing challenges.
To celebrate, we're giving away an hour of free legal advice! (By phone, and cannot include court appearance or other intervention or engagement with a third party.)
Here's how to enter:
Download the app
Post a photo of yourself holding up the app, with the caption "I stand with freelancers because [write your reason!]. #FreelancersUnionApp"
The deadline to enter is next Wednesday, May 24 at Noon ET
Creativity encouraged! And don't forget to include the hashtag so we can find you.
Need some inspiration? Here's our founder Sara Horowitz: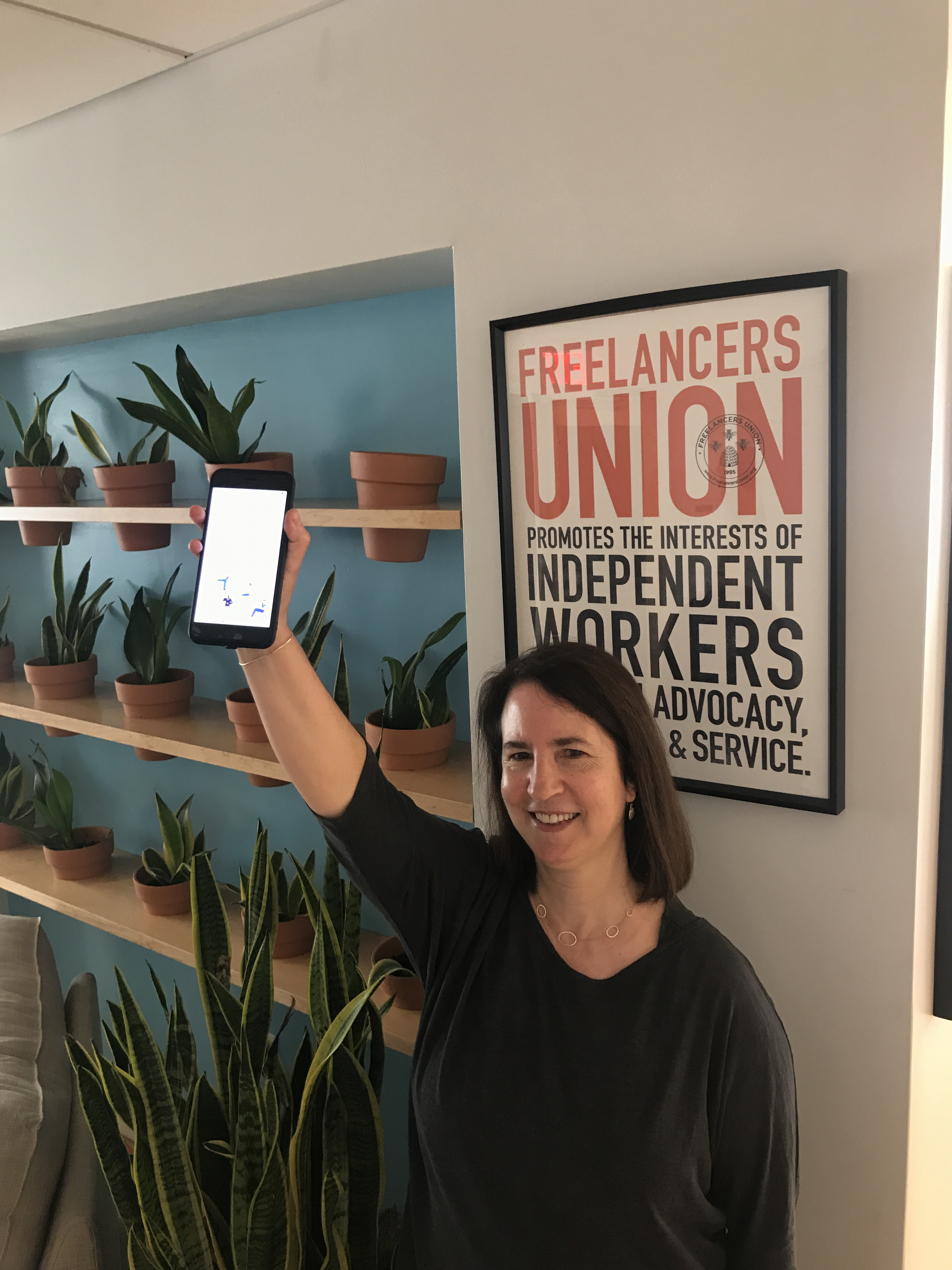 We'll select five freelancers randomly and reach out to them to arrange the prize.
Here are the lawyers who are participating: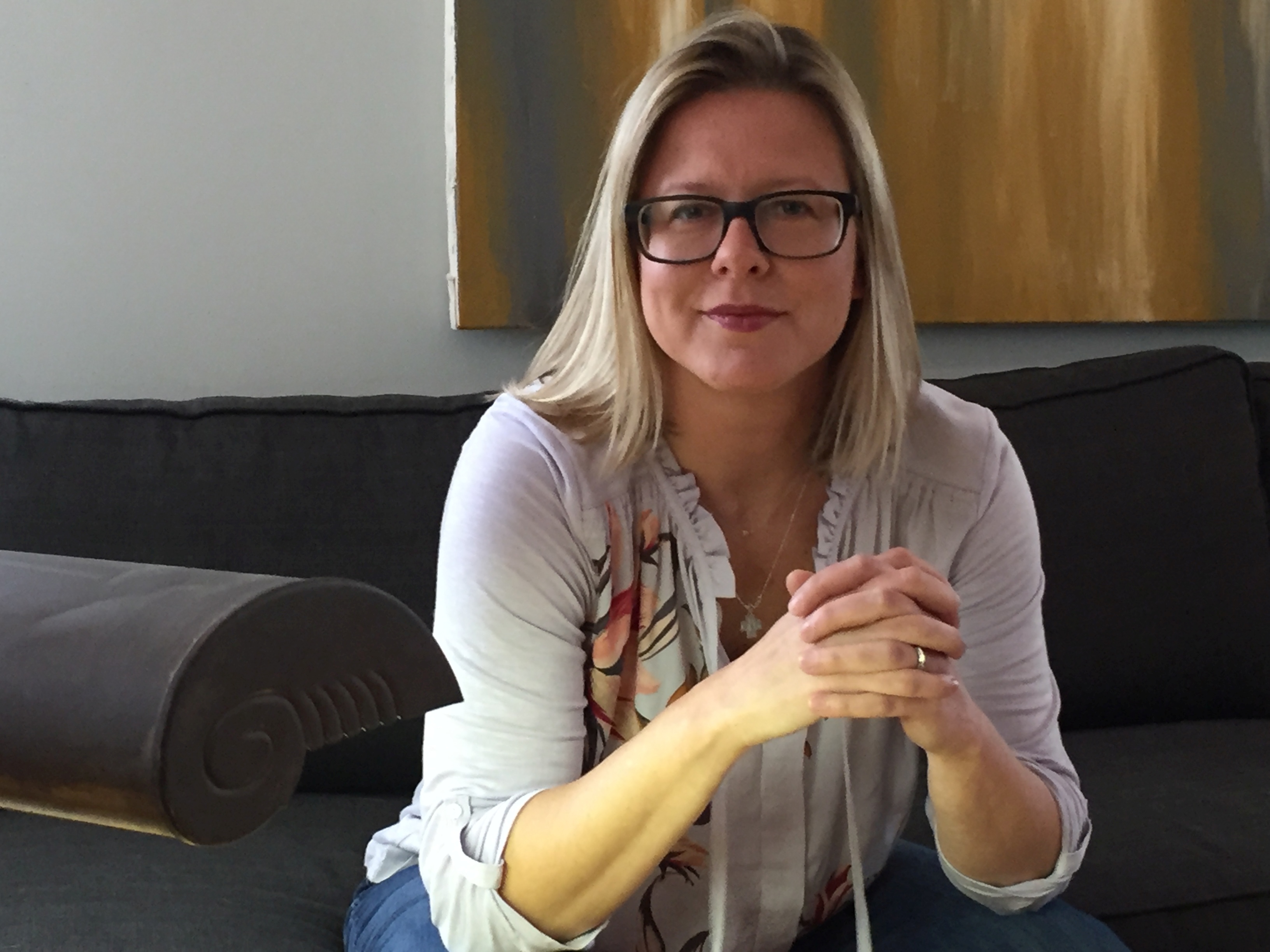 [Emily Danchuk](www.emilyesquire.com) - "With a reputation for honesty and practical legal guidance, my clients rely on me to handle their legal matters without charging astronomical fees. I strive to provide full resolution of issues at the most efficient cost possible. My bottom line is development of client trust, not financial boon."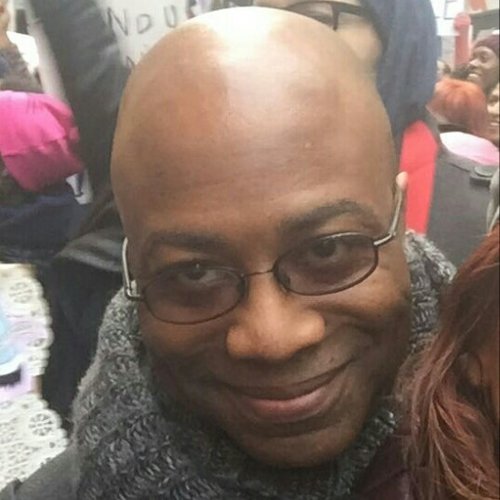 Gamal Hennsessey - "My practice revolves around artists, writers, publishers, and entertainment professionals with an independent streak. I educate my clients about their contracts and protect their intellectual property so they can do their best work."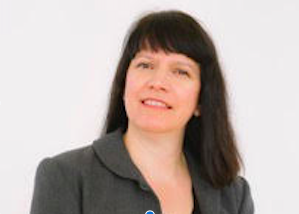 [Meredith Simpson](https://www.linkedin.com/in/simpsonmeredith/) - "Corporate, Digital Media, Advertising, Technology, Intellectual Property, Entertainment, Licensing attorney with extensive business and legal affairs experience in digital media, advertising, entertainment, and technology. I work with freelancers, small companies, and creative entrepreneurs."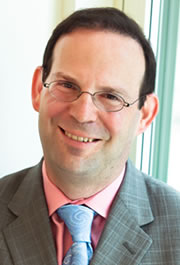 [Marc Ostrow](ostrowesq.com) - "I proudly help creators, entrepreneurs, and businesses who who own or use music and other proprietary works. I advise clients about issues involving copyright and other forms of IP, both in the entertainment industry and beyond, with a focus on contracts, licenses and disputes."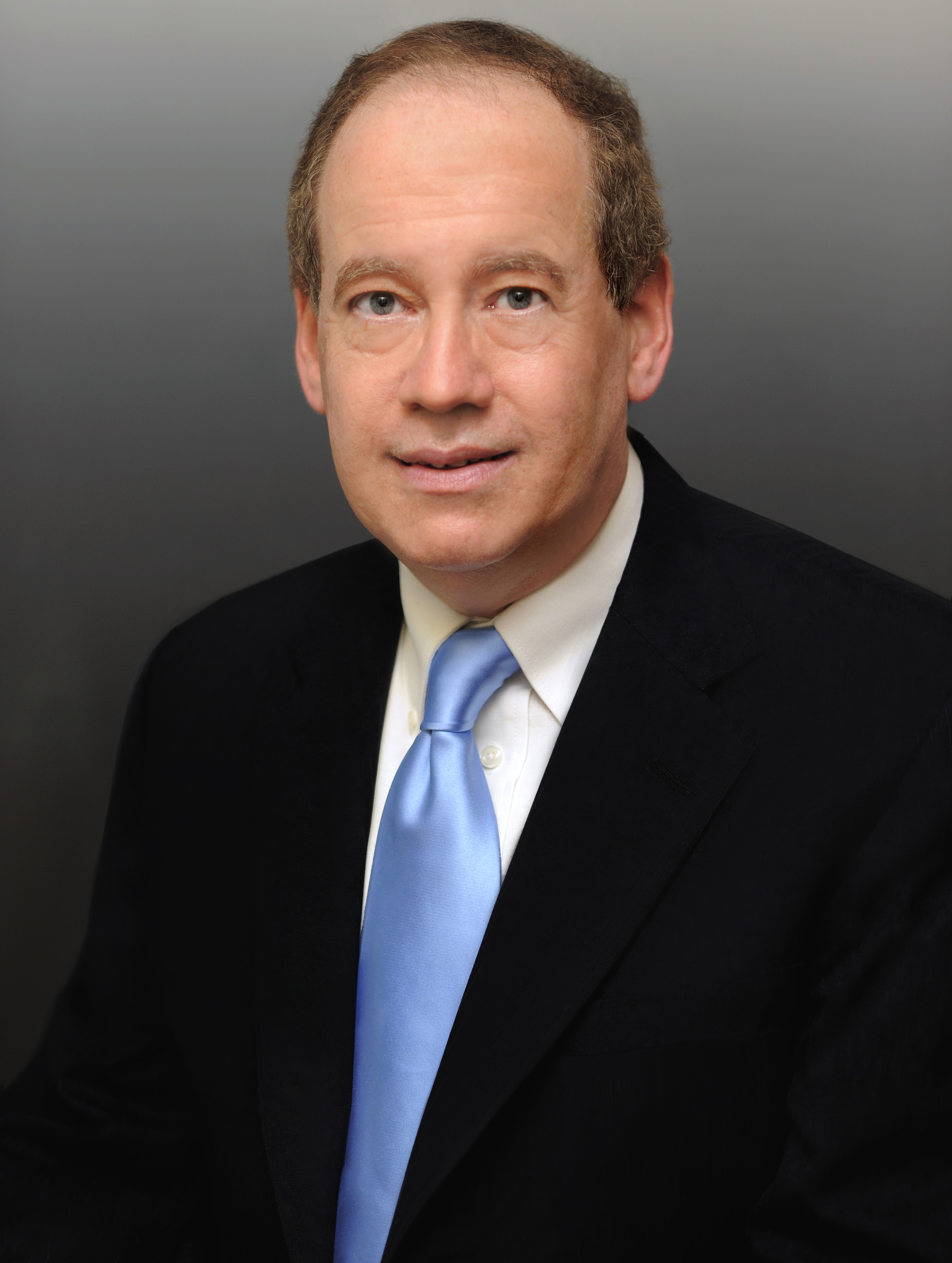 Neal Greenfield - "Having left the law firm and corporate worlds to become a freelancer myself, I welcome the opportunity to offer affordable legal services to startups, established businesses, and the skilled artisans that make it all possible."
As Sara said, "No one accomplishes anything alone. We're strong because we're a union that looks out for each other."
Thank you for standing for freelancers!
Please see the Official Rules.