It's National Boss Appreciation week freelancers! And to celebrate your awesome, here are some of the ways you are TOTALLY nailing this whole boss thing.
1. You wake up to a balanced breakfast with a side of kicking your day in the teeth.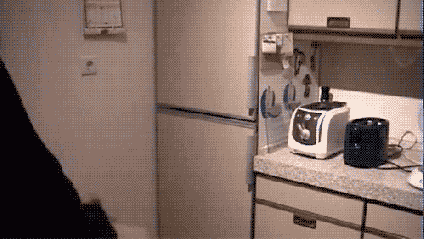 2. You finish all of your work before the deadline, with time to spare.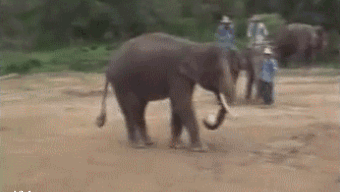 3. Out of toilet paper? You got this.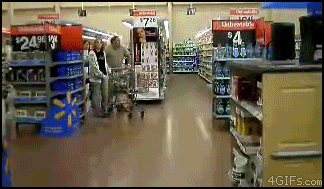 4. Sometimes you crush your day so hard that even you can scarcely believe it.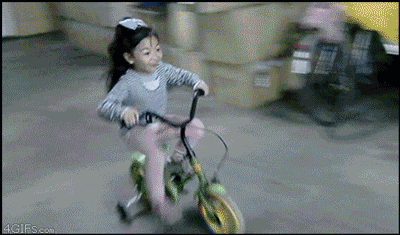 5. If a client ever doubts your ability to pull something off, you just quietly crush, and revel in your crushing.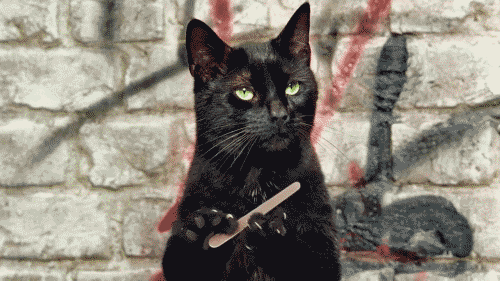 6. You have figured out a way to optimize all aspects of your life to allow for total life domination.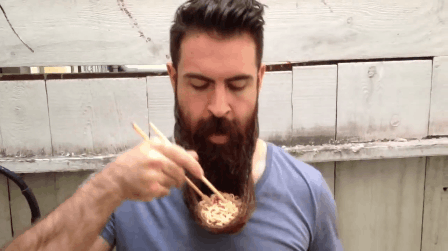 7. You won't allow anyone to dampen your winning spirit.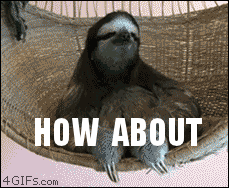 8. Sometimes you just have to give your boss a hug, because they are just that great.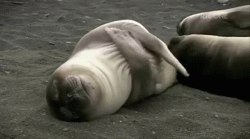 9. When your social media marketing wins at life.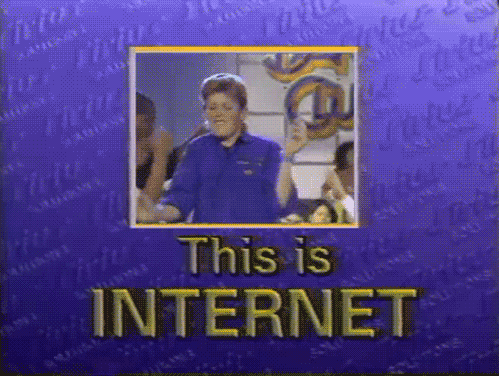 10. When you realize how awesome you truly are.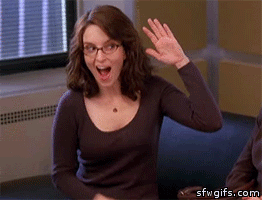 11. You know how to treat yourself to some maxing and/or relaxing.
12. You are ready to wake up the next day and crush it all over again.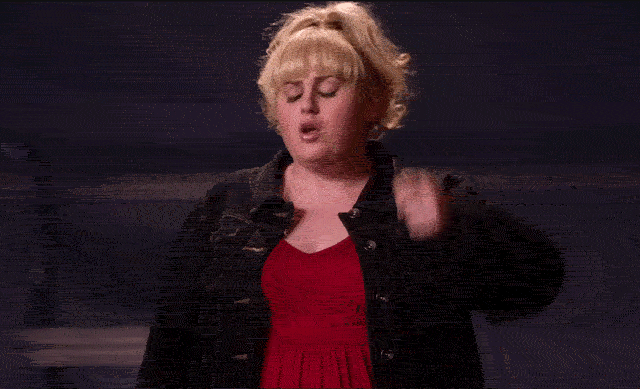 Freelancers, how do you crush your day like a boss?
Ashlee Christian is from the north-side of Chicago and will never stop saying "pop" or eating pizza with a fork and knife, so please stop trying to change her. Follow her on Twitter @nomadnation