In last week's e-newsletter, we asked freelancers how often you listen to music while you work. Now, the results are in!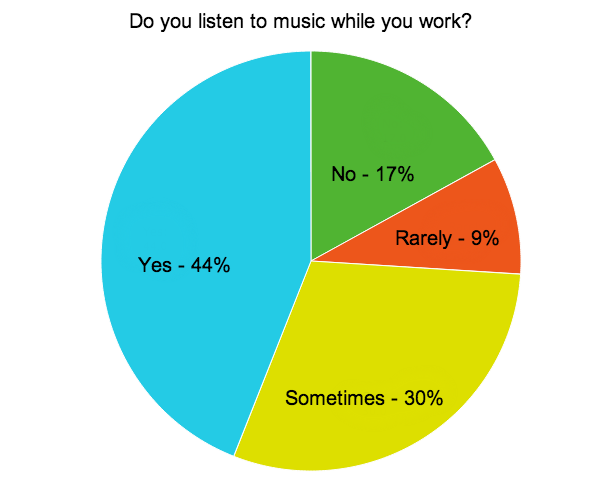 The astounding majority of you listen to music some or all of the time that you work. Another 17% never listen to music at all while working, while the smallest group of you only listen to music once in a blue moon.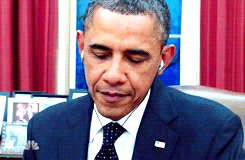 Curious as to why you love those beats? Check out this related blog post on why the brain craves music.
Want to participate in the next poll? Sign up to become a member of Freelancers Union and register for our weekly e-newsletter!