We used to think that you couldn't teach an old brain new tricks. However, like other claims of yesteryear, that was wrong.
In fact, not only is our brain highly subject to change, but exercising it regularly helps strengthen neural pathways and form new ones. Exercising your brain with various tasks and games has been shown to improve various aspects of neurological function. From sharpening your memory to improving your ability to focus and solve problems, neuroplasticity training is a great way for freelancers to get their brains geared up for the day ahead.
And of course, there's an app for that, or a web version, or both! Check out some of these great platforms for sharpening that noodle.
1. Lumosity (Web & App)- Limited free access; $11.95/month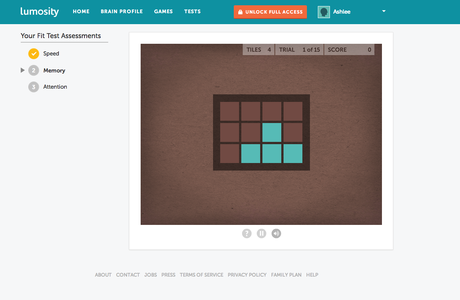 Lumosity is on the forefront of neuroplasticity training and is one of the more robust and scientifically-vetted platforms. The games are designed to improve your skills in the areas of speed, memory, attention, flexibility and problem solving. With a subscription you can tailor your training to the areas you want to work the most on, play unlimited games, as well as see how you compare against other Lumosity members.
2. Fit Brains (Web & App)- Limited free access; $19.95/month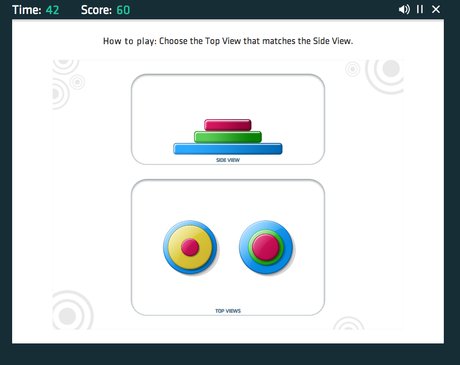 Fit Brains is a platform designed by the makers of Rosetta Stone, who certainly know a thing or two about teaching an old brain new tricks. Their brain training games work out the six key areas of the brain: focus, speed, memory, visual, logic, and language. Full access gets you all of the games, and performance tracking as well as access to 7 brain traning apps.
3. BrainHQ (Web only)- Limited free access; $14.00/month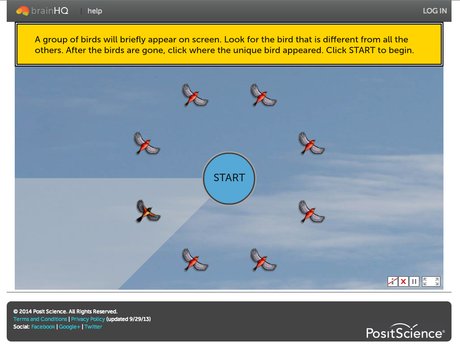 This platform boasts that it's the only brain fitness company with neuroscience PhDs on staff. BrainHQ has designed their exercises around the following categories: memory, attention, brain speed, people skills, intelligence, and navigation.
4. Elevate (App only)- Limited free access; $4.99/month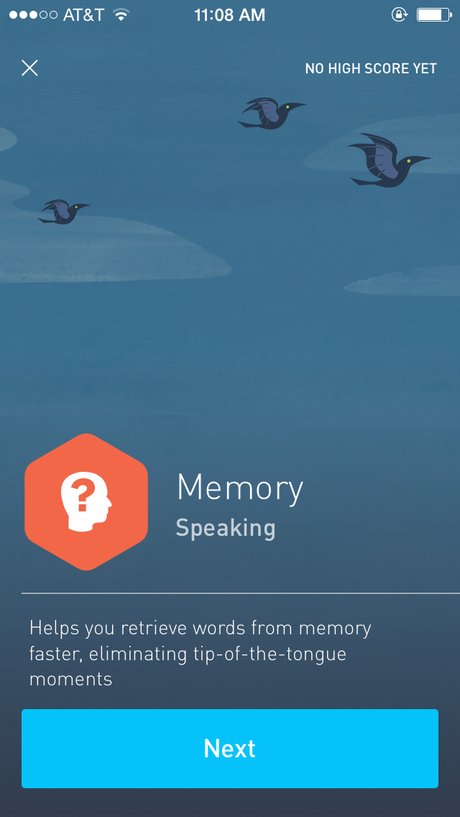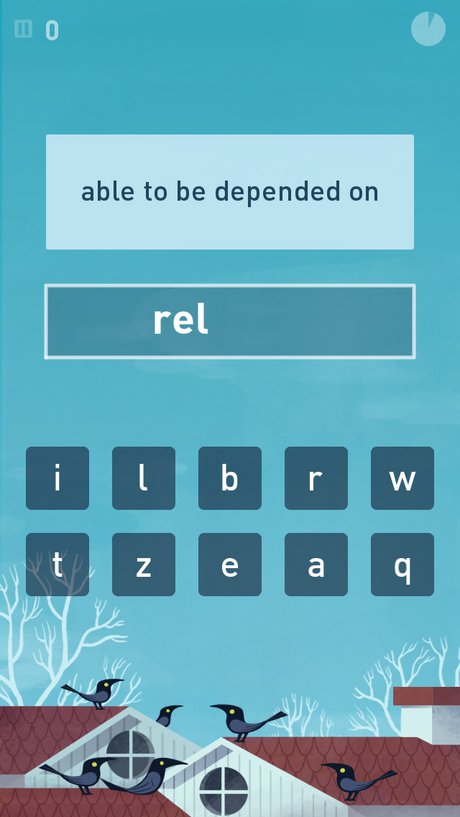 While Elevate only comes in app form, the app is mighty, and it is great. Elevate focuses on several more categories than most with a game each for focus, synthesis, memory, precision, syntax, error avoidance, among others. Not to swoon too hard, but this app is beautifully designed and really fun to use.
5. Duolingo (Web & App)- Totally free forever and always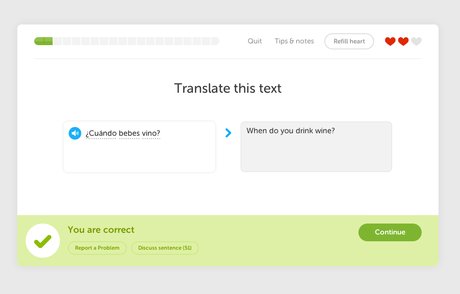 Studies have shown that learning another language is one of the best ways to strengthen your brain muscles. Duolingo is so fun it's like a game! It's an easy, and effective way to learn a new language. Language learning software and other brain training platforms can be prohibitively expensive which is all the more more reason to take advantage of this free software.
Freelancers, what do you do to stay sharp?