Last week in our e-newsletter, we asked freelancers how likely you were to forgo checking your email on Fourth of July.
12% of you were very unlikely to check your email, while an 88% majority of you were extremely likely. We hope you were looking at something fun and not working!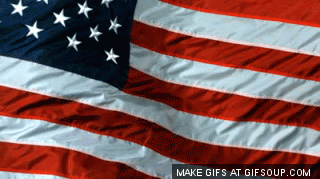 Check out these related articles:
Want to participate in the next poll? Sign up to become a member of Freelancers Union and register for our weekly e-newsletter!