In a mini e-newsletter poll, we asked freelancers how many ZZZ's you get each night. Now, the results are in: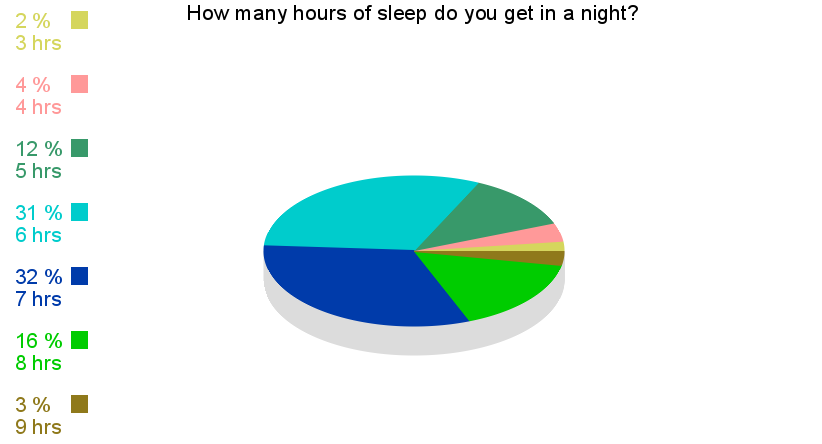 Most of you get 6 or 7 hours of shut-eye. A few get 9. And some of you crazies only sleep 3 hours a night!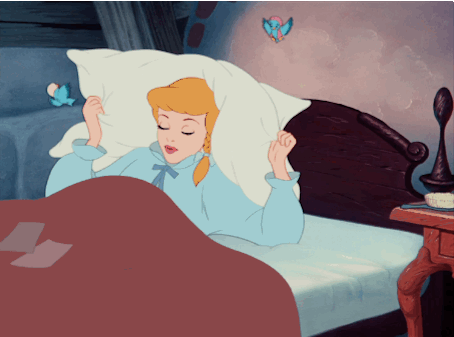 If you don't need a lot of sleep, consider yourself one of the lucky ones. But remember -- studies have shown that getting REM sleep (aka having dreams) is great for creativity, so try not to run on zero batteries for long.
Want to participate in the next poll? Sign up to become a member of Freelancers Union and register for our weekly e-newsletter!