In a mini e-newsletter poll, we asked our members how often they use social media for business purposes. (And no, Candy Crush Saga doesn't count as business, even if you mean business.) Now, the results are in!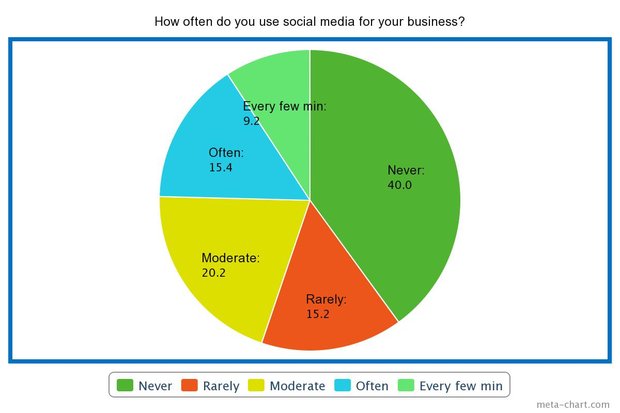 9.2% respondants are superstar social media users, stating that they use it every few minutes. About 40% of respondants, though, said they never use social media for business at all!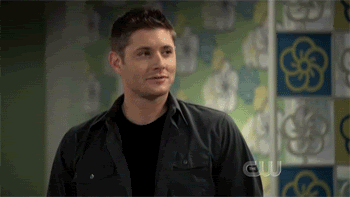 But don't throw away the idea. Using social media for your business can be a great way to market yourself, keep in touch with old clients, and reach out to new ones.
Not sure how to start? Here are some resources on using social media for work:
Want to participate in the next poll? Sign up to become a member of Freelancers Union and register for our weekly e-newsletter!