It's Mother's Day this weekend, and Americans are set to spend $16 billion on Mom!
Instead of buying her an oven mitt from Target, try supporting independent workers and small businesses (and joining the Quiet Revolution) by buying these cool gifts: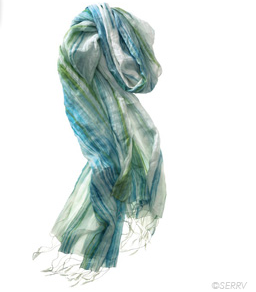 This scarf is handmade in Vietnam with Craft Link on SERRV. SERRV sources handmade, fair trade products from around the world. Find other gifts for mom on SERRV!
**2. "Didn't get addicted to drugs" card **(the inside says: "So I guess you did alright!")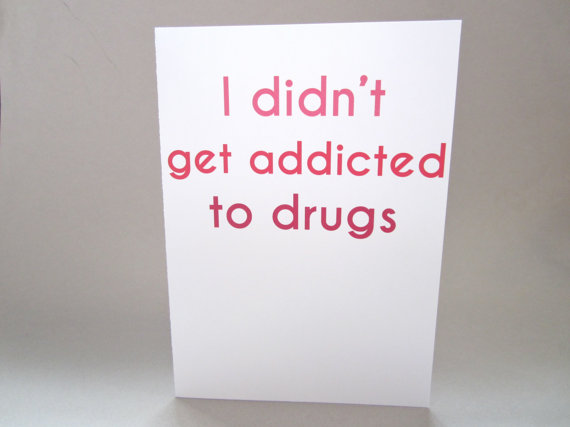 If your mom has a sense of humor, try a handmade, non-traditional card from FunGirlsCards on Etsy.com. Find other Mother's Day cards on Etsy!
3. Homemade food basket of goodies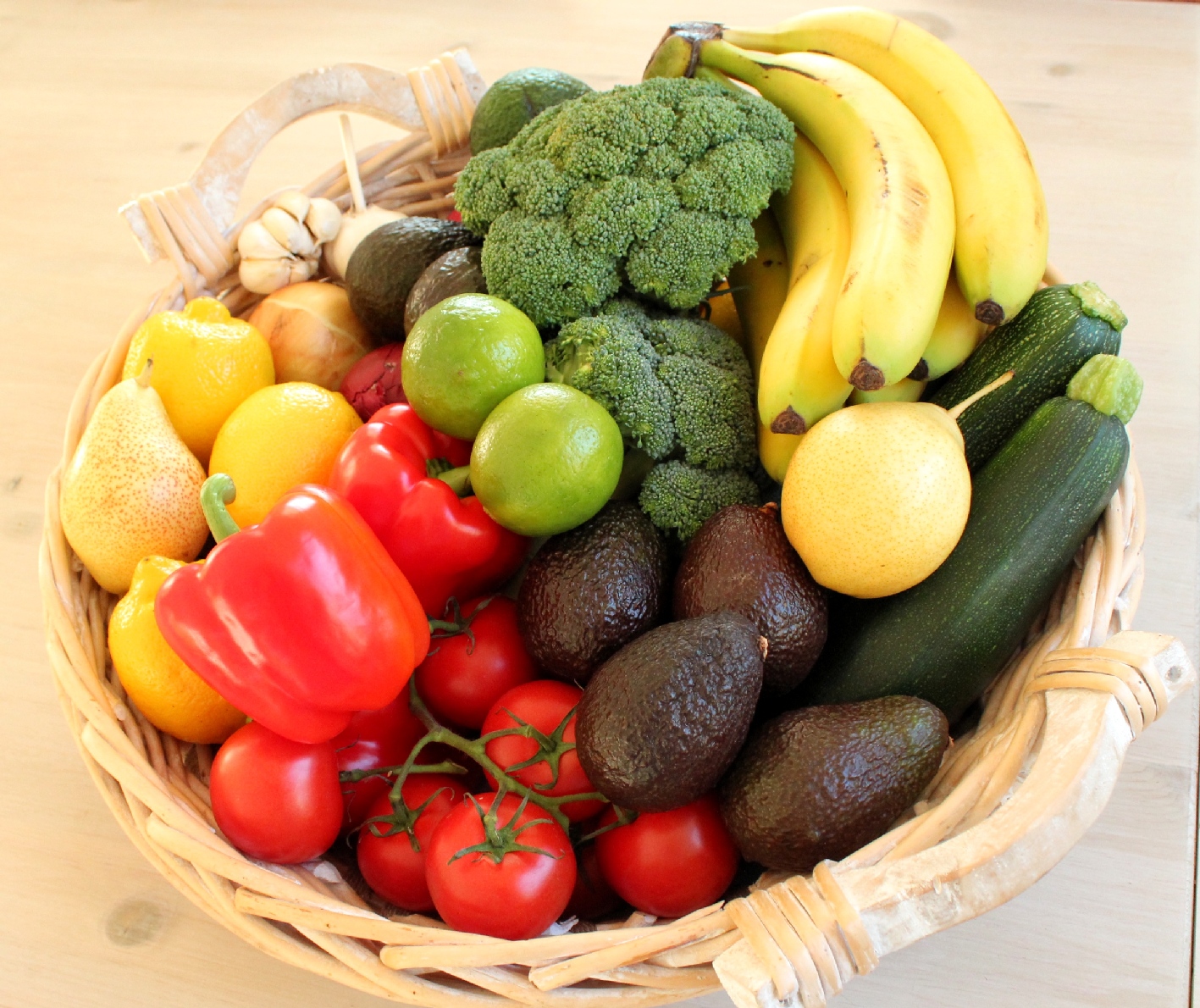 Check out your local farmers market or food co-op and stuff a basket full of locally-made goodies that your mom loves!
"Mom with Flowers Jewelry Dish", thebrickkiln. Find other jewelry holders on Etsy!
Treat your mom with this sweet-smelling soaps from Sea Grape Bath + Body on scoutmob.com. Scout Mob sells lots of great products from independent artisans across the country. Find other nice smelly soaps on Scout Mob!
6. Organic Fair Trade Dark Chocolate with Raspberries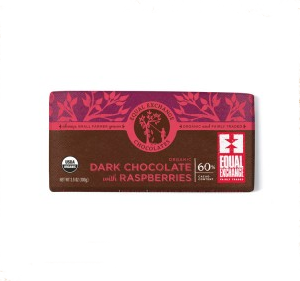 Delicious dark chocolate from Equal Exchange, a fair trade coop that supports small farmers. Find other yummy, eco-friendly and people-friendly chocolate!
7. Layered + Long necklace set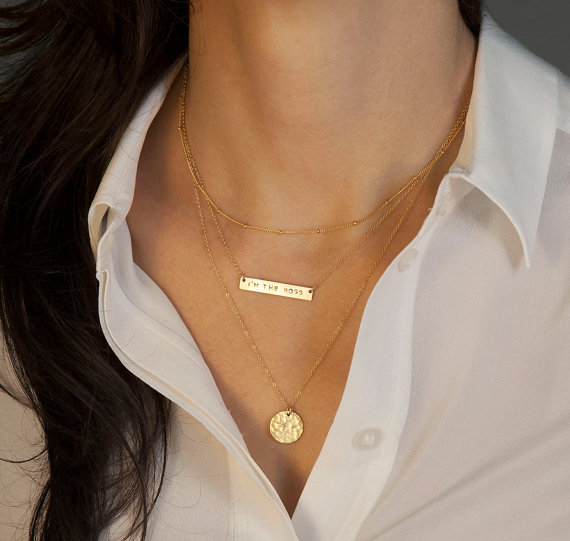 The Layered and Long Etsy shop has lots of great, sophisticated necklace sets for mom. Check out more necklaces on this shop!
8. Cat cup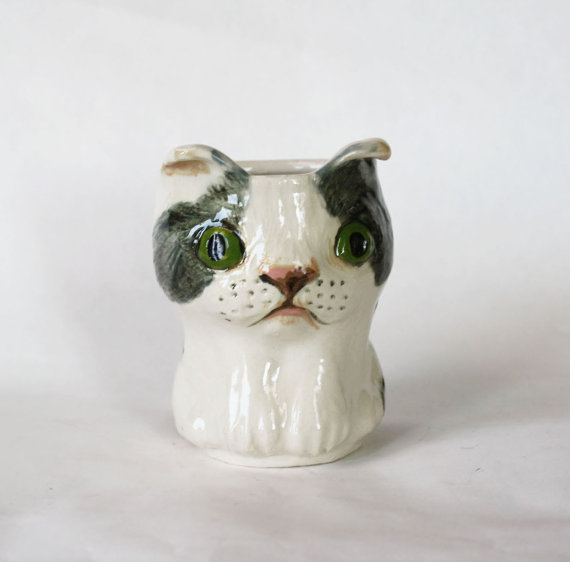 Fall in love with adorable cups and bowls from this Etsy shop run by Freelancers Union member Sara Lynch. Find more ceramics in her shop!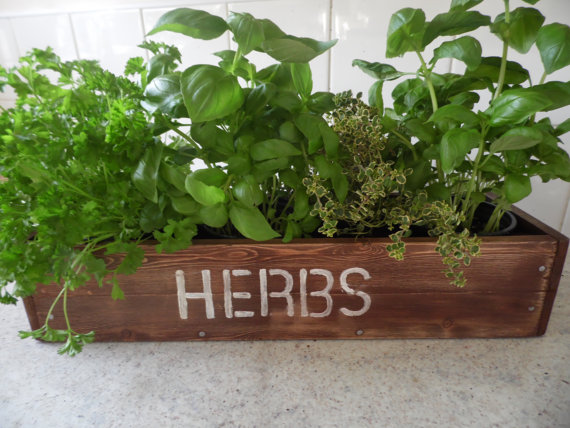 Flowers die, but herbs are for at LEAST a month or so. Make your mom a special little window box arrangement with her favorite herbs in it on your own or with this window box from Shackadale. Find more plant boxes on Shackadale!
What are you getting your mom for Mother's Day?