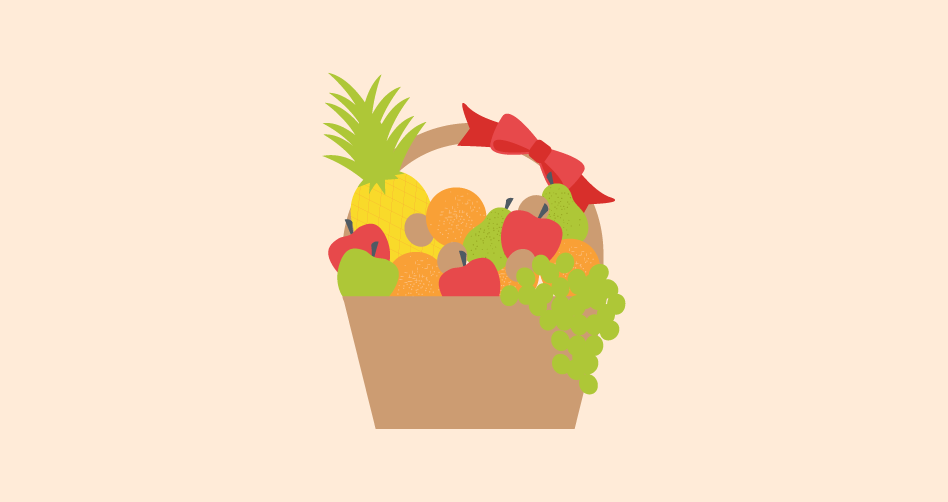 The freelancer's guide to handling the holidays with grace
Simple tips for a stress-free freelancer holiday season.
---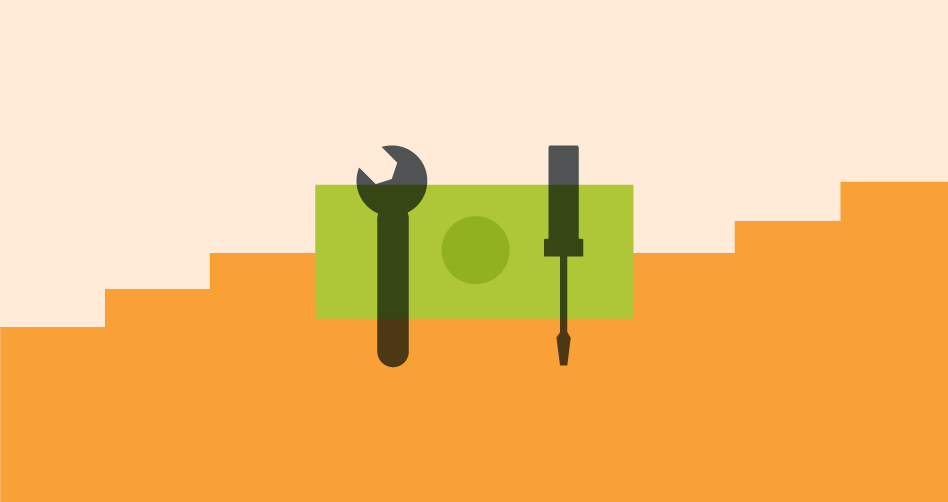 How to budget for self-care
Self-care is an essential part of a sustainable freelance career.
---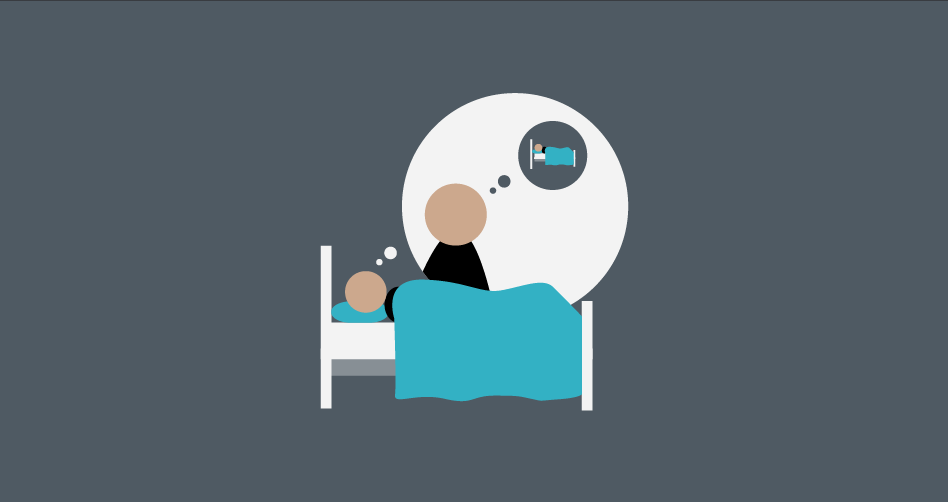 Why taking a rest day is essential for freelancers
Committing to a rest day is essential to freelancer wellness.
---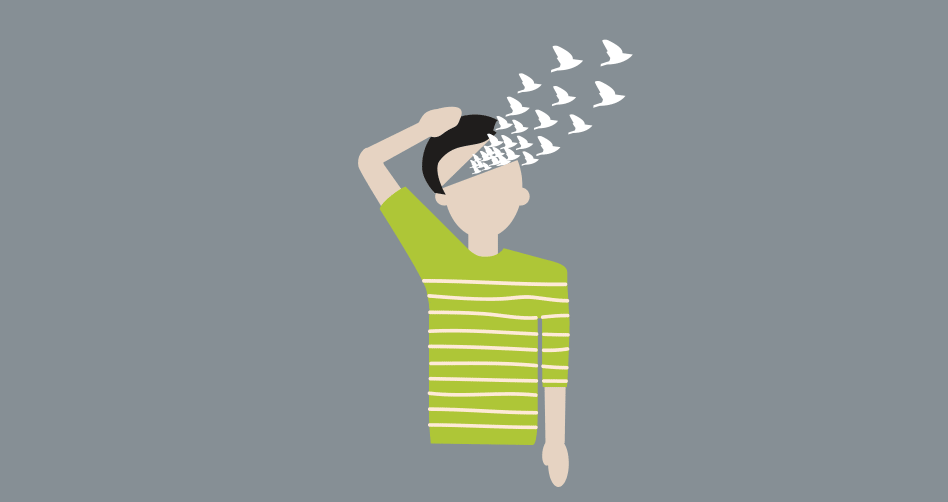 Quick and easy self-care tips for freelancers
Put self-care at the top of your to-do list with these easy energy boosters.
---