How to make 2018 a great year in your freelance career
Here are some strategies that may help you in 2018 in quarter one--and beyond.
---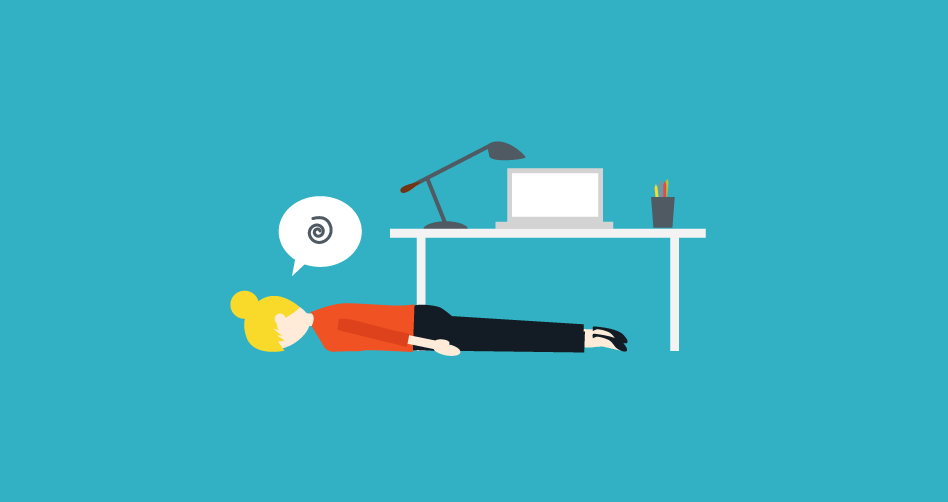 What to do when you hit freelancer burnout
Burnout is an all-too-familiar situation for freelancers. Here's what to do when you hit it.
---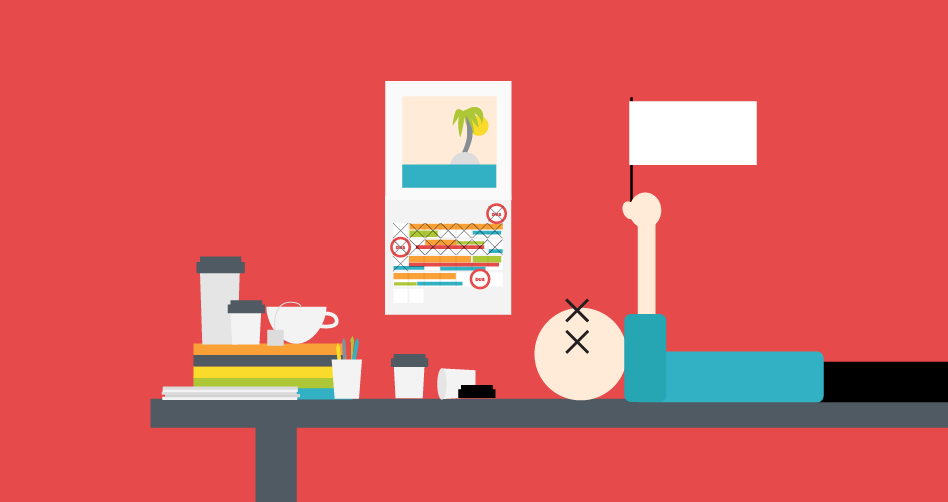 When to say no and move forward as a freelancer
Cutting the cord with a client can free up your space and clear your stress level to focus in on another client you love.
---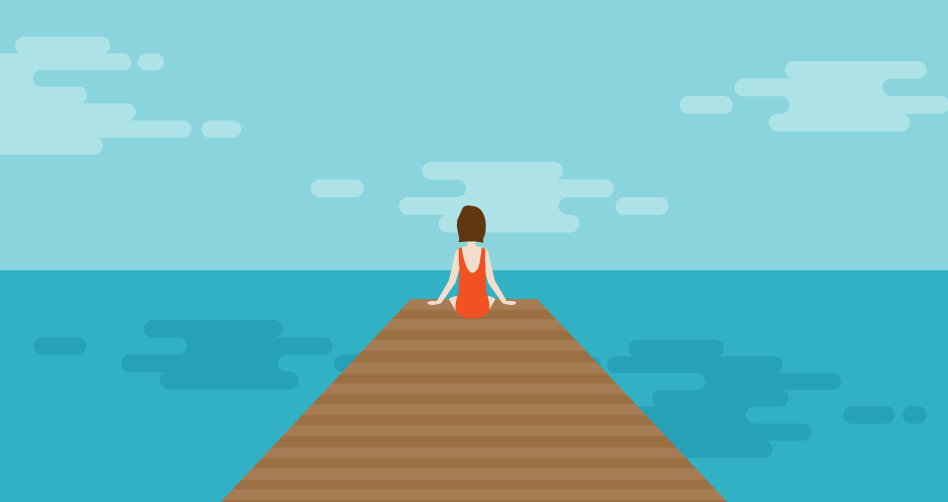 Do you tell your clients you're on vacation?
Freelancers tend to be in "go" mode at all times. When you need a break, do you break it to your clients?
---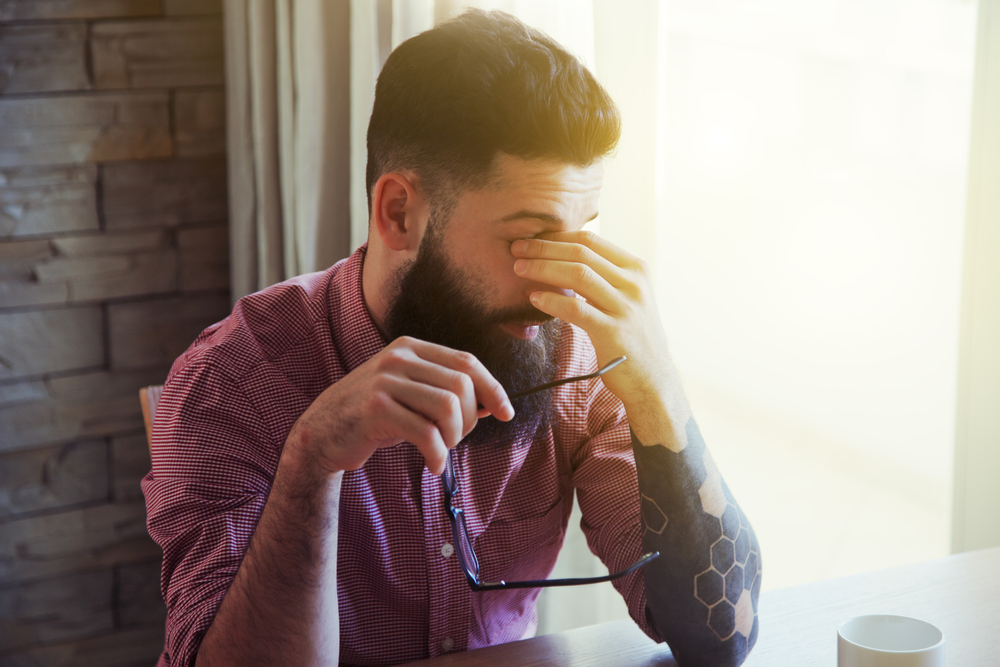 7 freelance mistakes that will cost you
Making money from freelancing can mean something different to each person. Maybe your goal is to work as a freelancer on the side for extra cash while you still work…
---