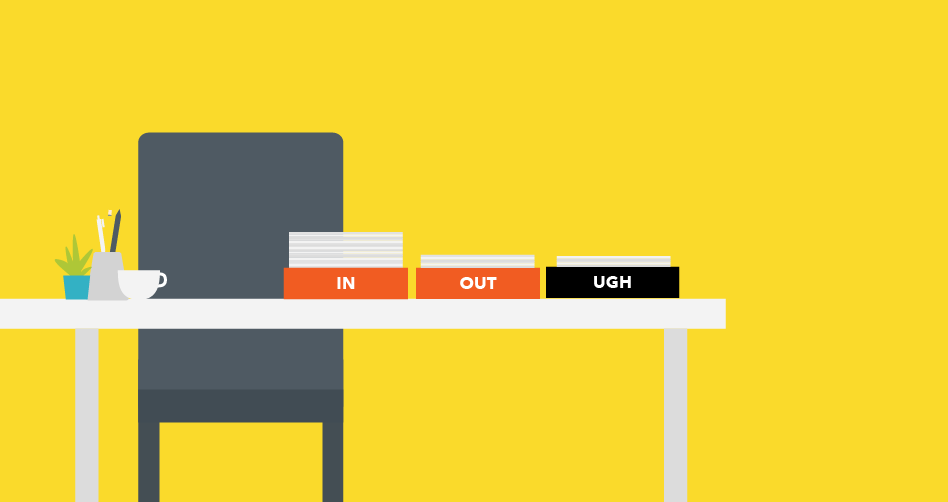 What do income statements and balance sheets actually tell you?
Financial statements help you understand where you are, where you need to adjust, and how to grow your business.
---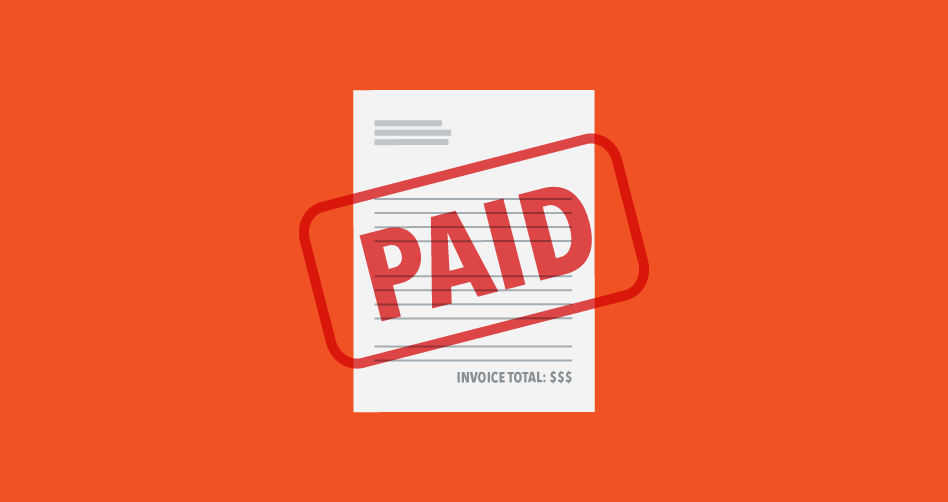 A step-by-step guide to catching up on your freelance bookkeeping
Here's how to get — and stay — on top of your bookkeeping, so you can focus on your freelance passions instead.
---