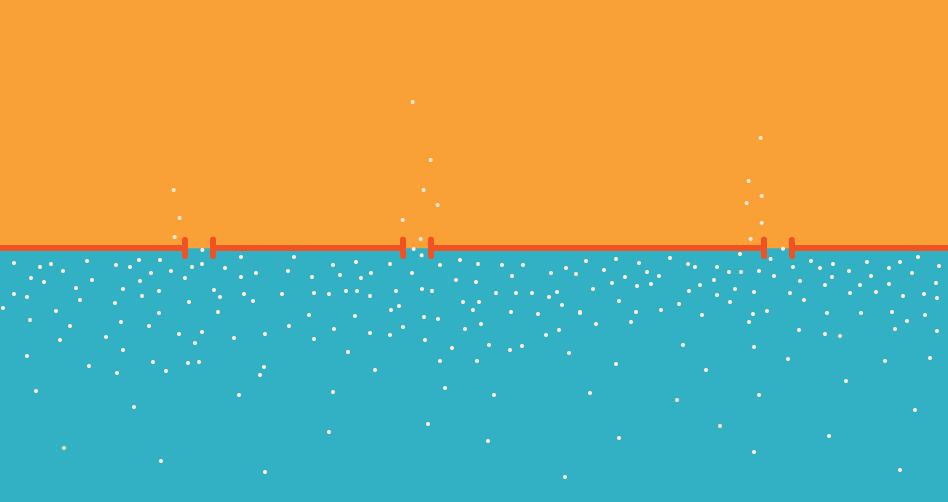 Fine-tune your social media presence with a minimalist approach
Here are a few questions that you can ask yourself to help discover the best social media platform for your business.
---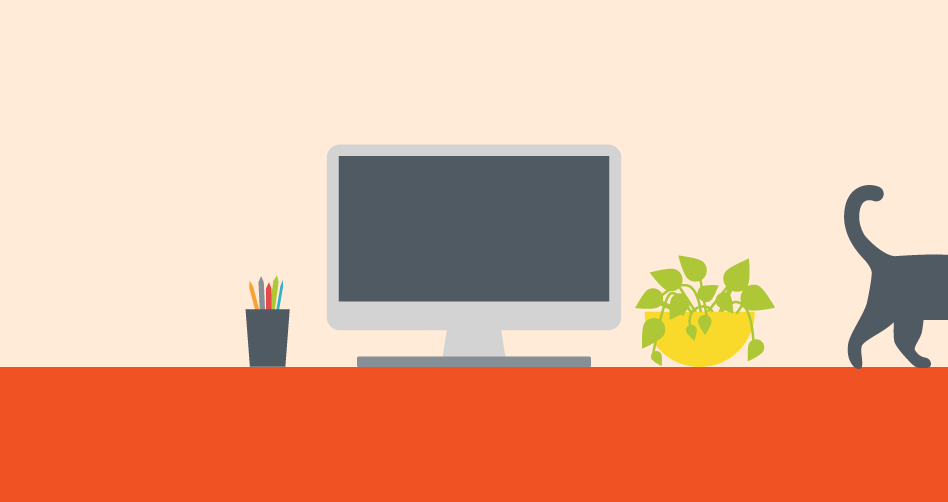 Create a productive minimalist office space
Do you have a hard time getting stuff done around the office? Reduce the number of stimuli that your brain is taking in.
---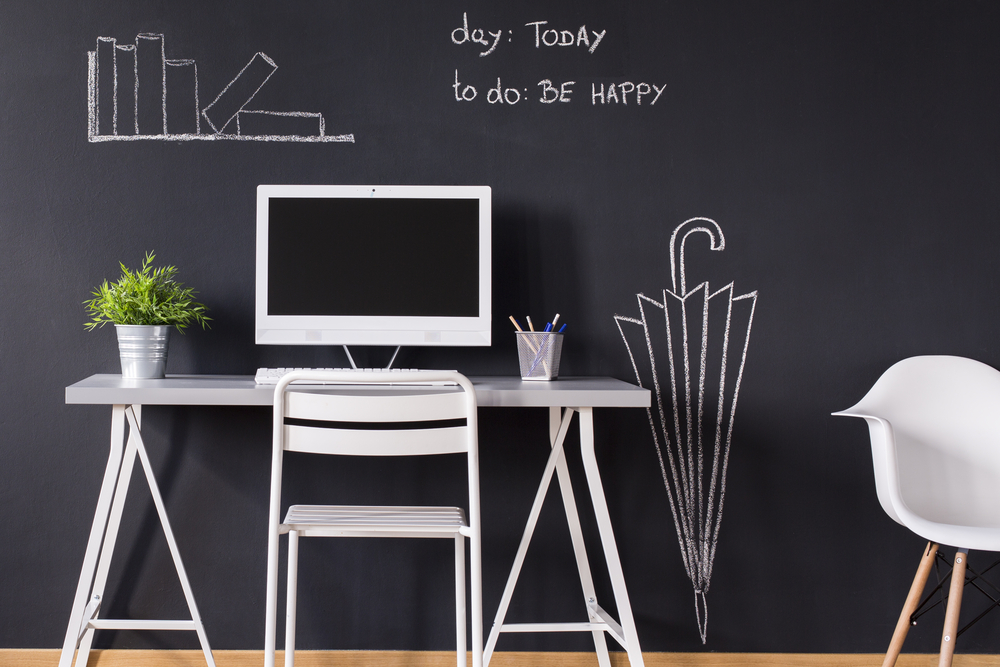 4 ways minimalism can improve your writing skills
For those unfamiliar with the concept of minimalism, it's basically thought of as owning less stuff. The rising tide of consumerism that has taken over the past couple of…
---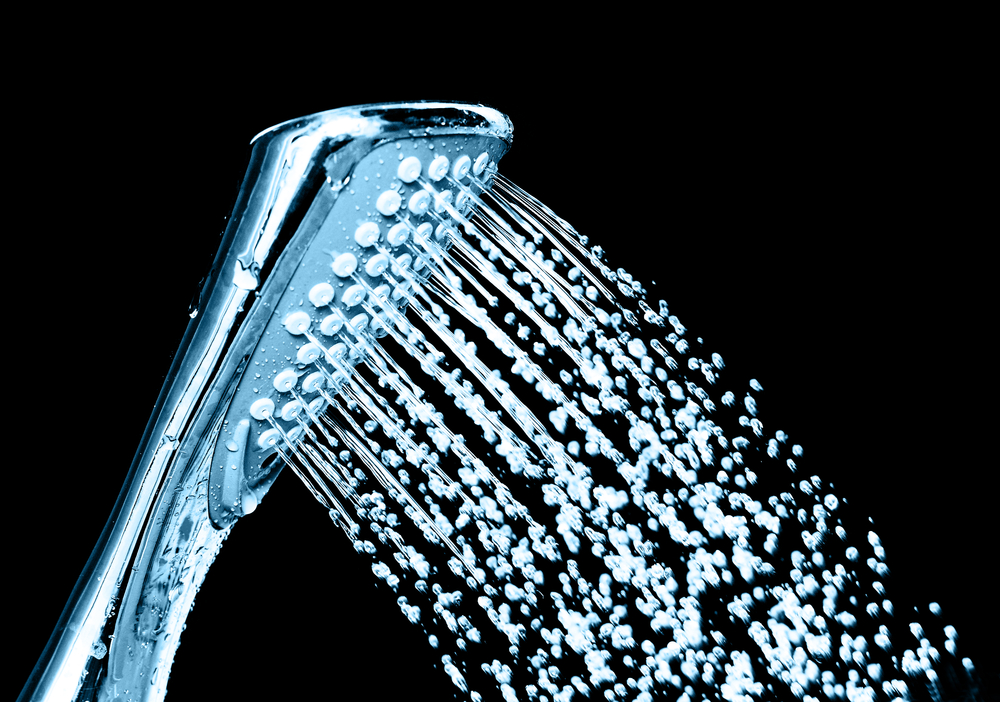 4 unconventional strategies to stop procrastinating – for good
Motivating yourself to blog sounds easy in theory but difficult in practice. Why is that? Blogging as a skill isn't something that is impossible to master; it is the…
---