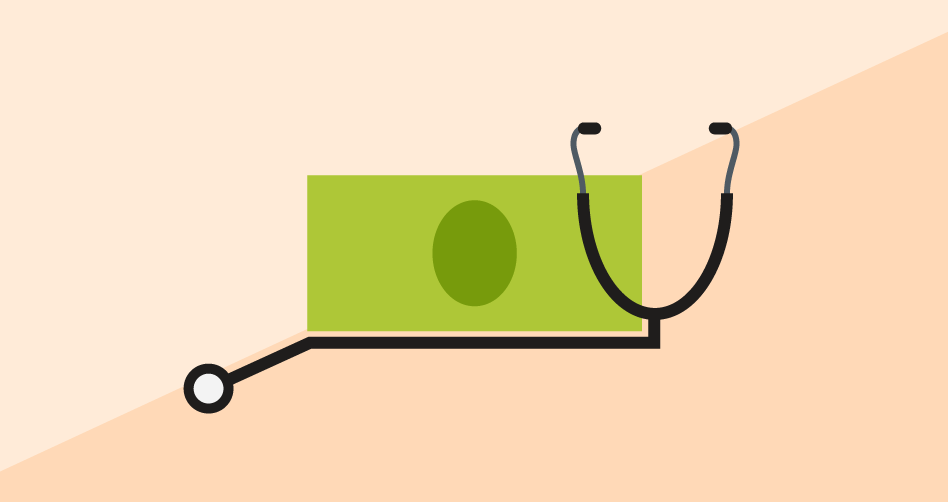 5 money struggles every freelancer faces (and how to conquer them)
Don't wait for New Years to make a resolution. Conquer your money struggles today.
---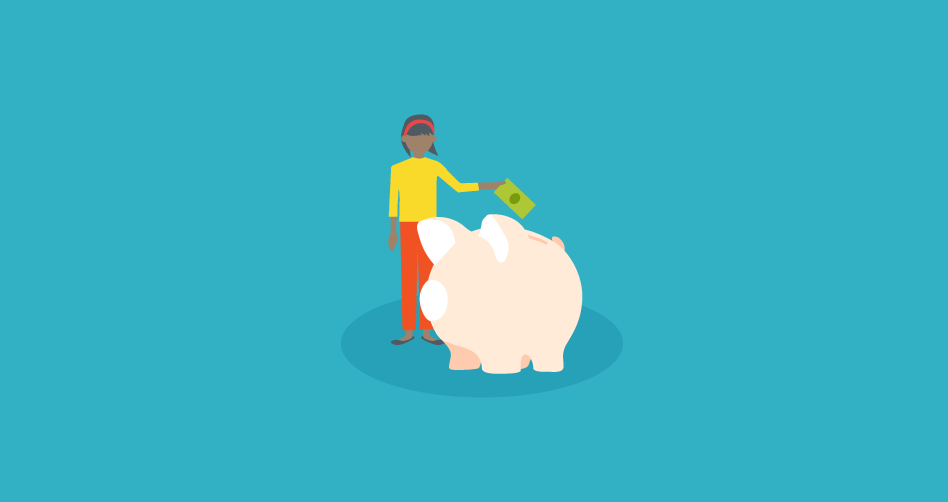 5 tips for making the most of your money as a freelancer
It's important to make deliberate, meaningful decisions when it comes to saving.
---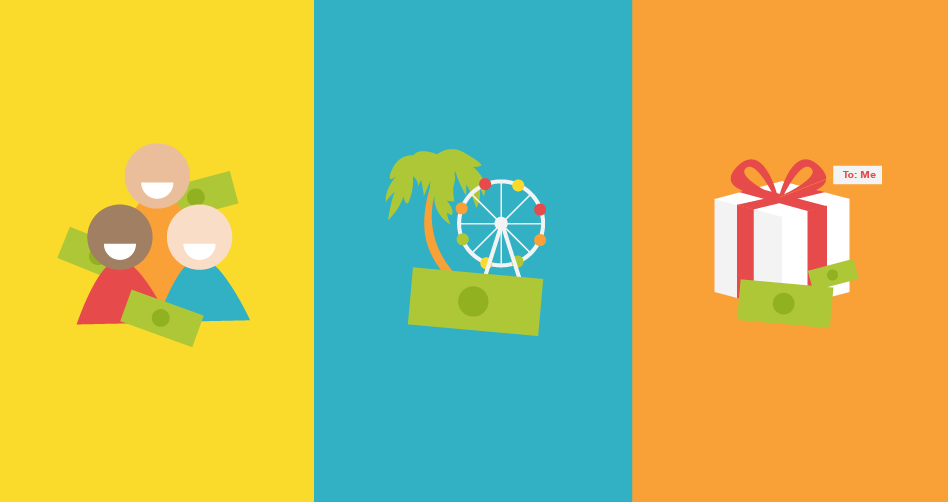 Qapital App makes saving money the easiest part of freelancing
Use Qapital to save and spend your money on the things that matter most to you—and forget about the things that don't.
---