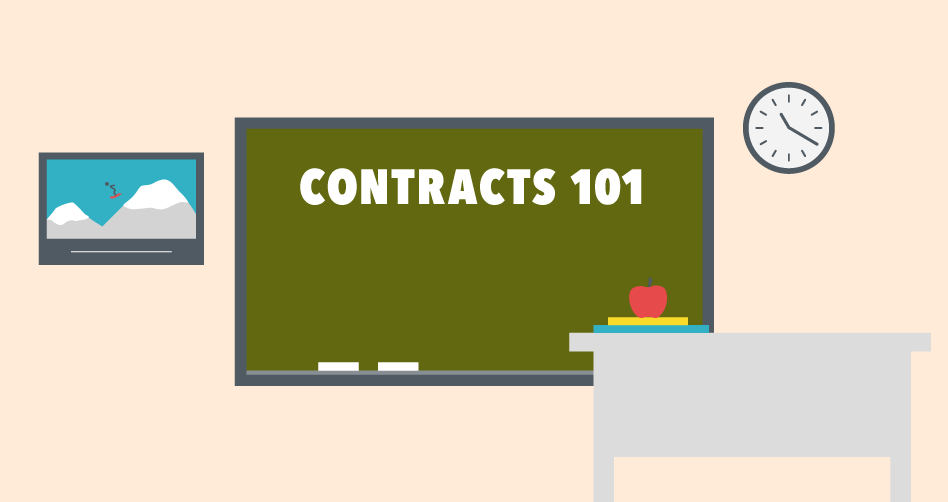 Don't make these freelance contract mistakes
No matter the client, every professional relationship must start with a fair contract. Take the time to get it right.
---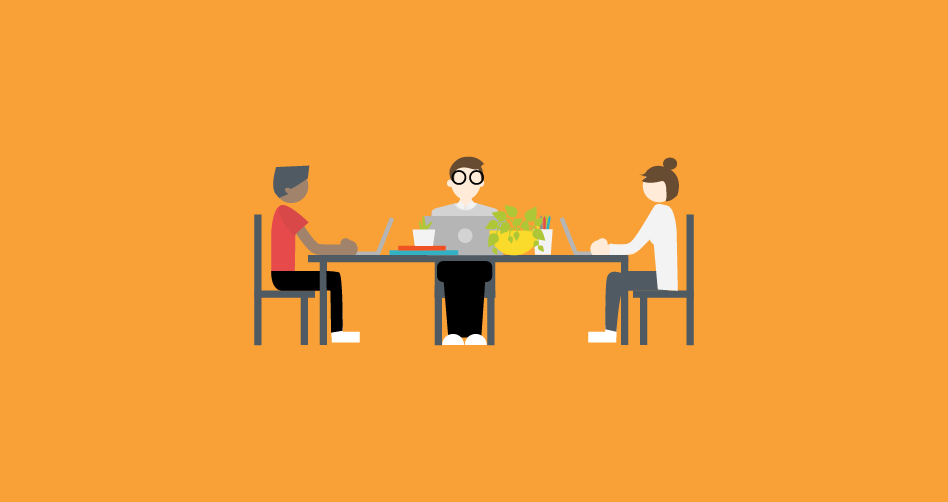 Lifestyle and business habits of happy freelancers
When there is no formal structure to your freelance days, it's important to develop your own. Here's how.
---