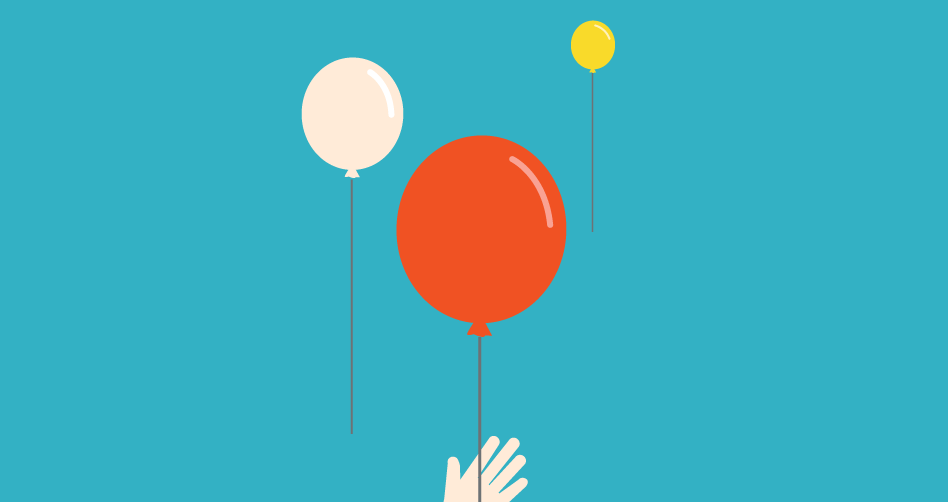 10 lessons from 10 years of freelancing
I hope these lessons will encourage those who are thinking about starting their own thing, are new to freelancing, or have faced some common struggles.
---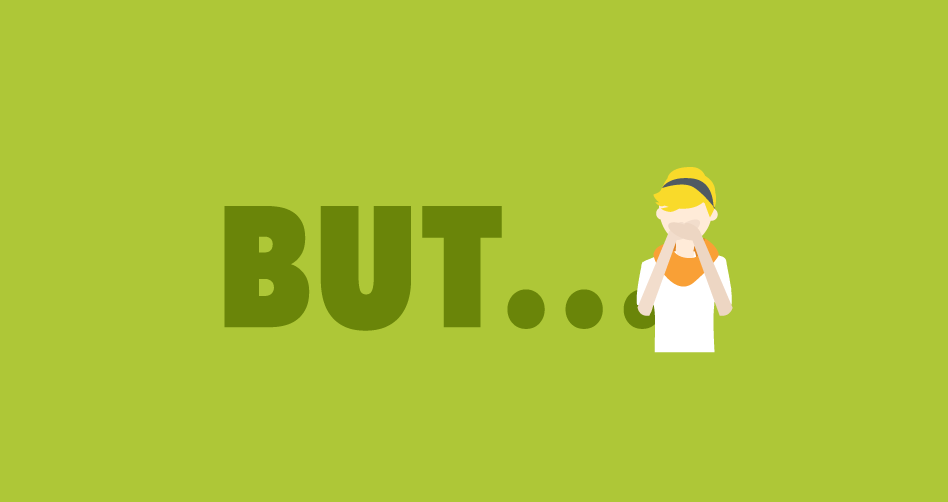 How to respond when invited to speak…for free
Should you take an unpaid speaking gig or not?
---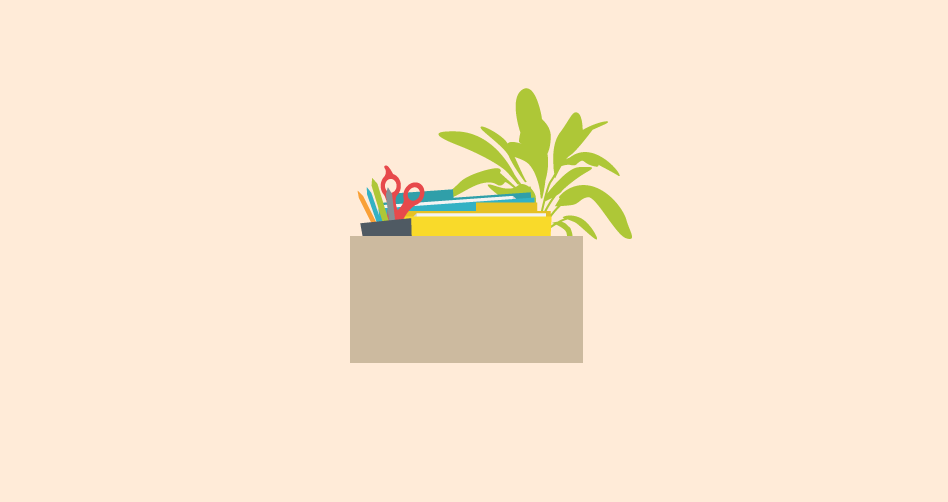 5 reasons I sacrifice security to be my own boss
Why sacrifice a full-time job with benefits to be your own boss? Here's why.
---