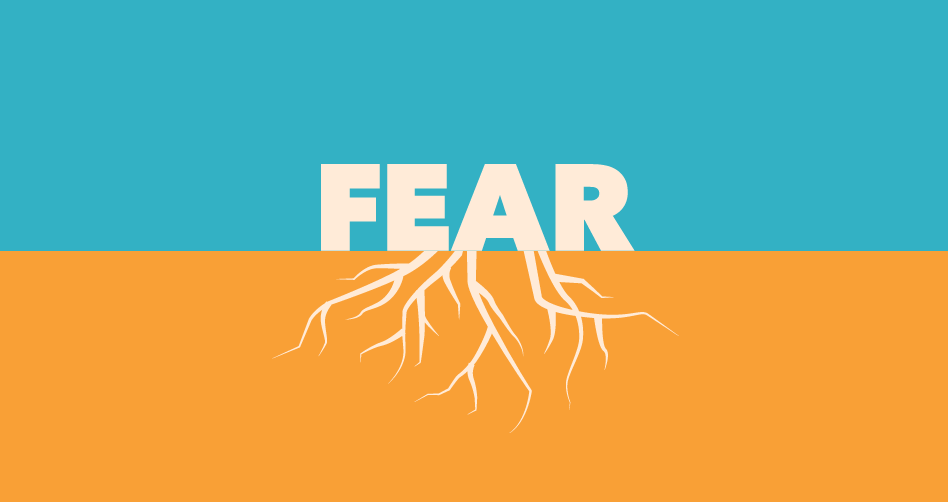 The fear of pitching for freelance gigs
On the fear and anxiety that freelancers experience when pitching to prospective clients.
---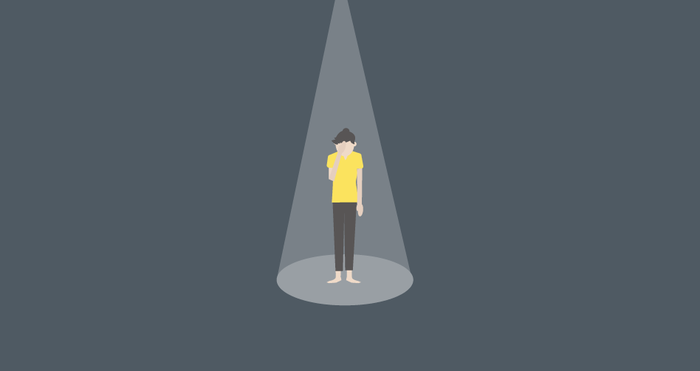 Phone calls with prospective clients are an anxious freelancer's worst nightmare
Here are some ways to work around anxiety to build the freelance business of your dreams.
---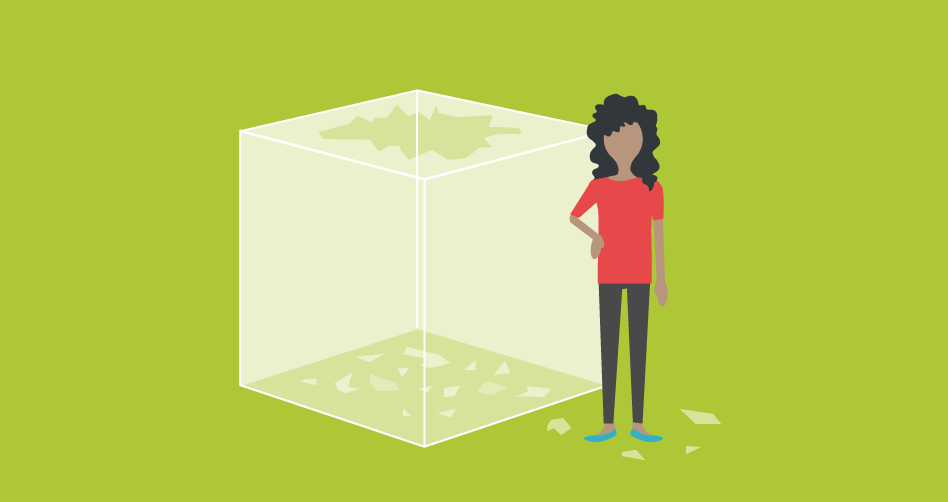 Three things I've learned as a young freelancer
This is a post from a member of the Freelancers Union community. If you're interested in sharing your expertise, your story, or some advice you think will help a…
---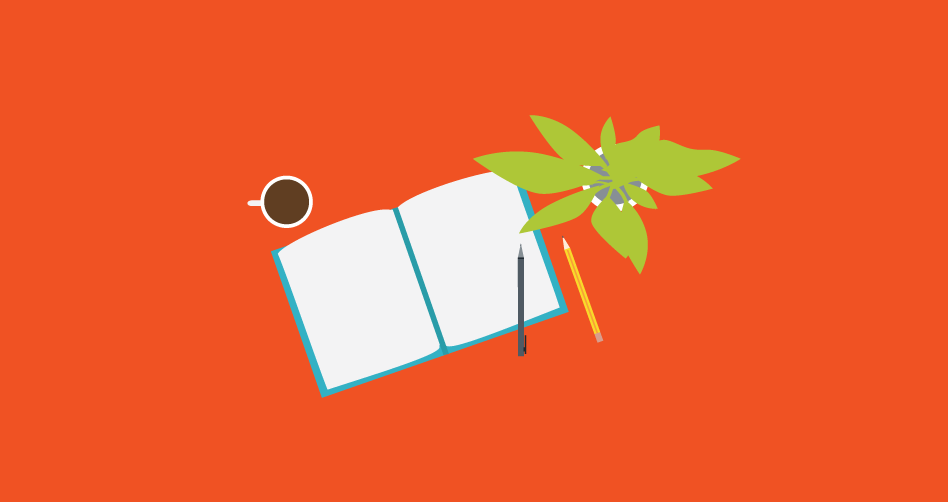 5 reasons to love freelance writing
There are people who don't like freelancing or think you'll never get enough money to survive. Here's why I love freelance writing.
---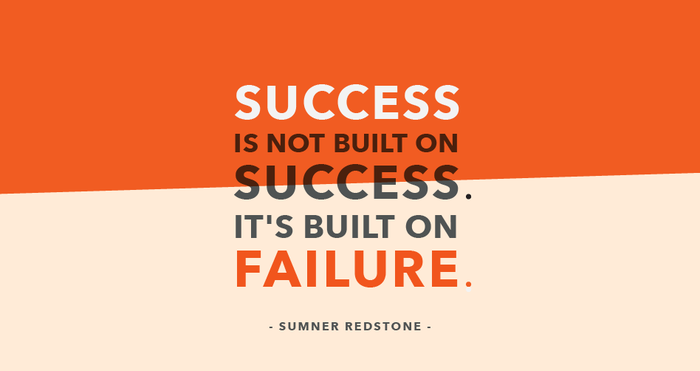 5 reasons why your business might be underachieving
Having a business is hard, but it's harder when it isn't where it should be. Here are 5 reasons you may be falling short.
---