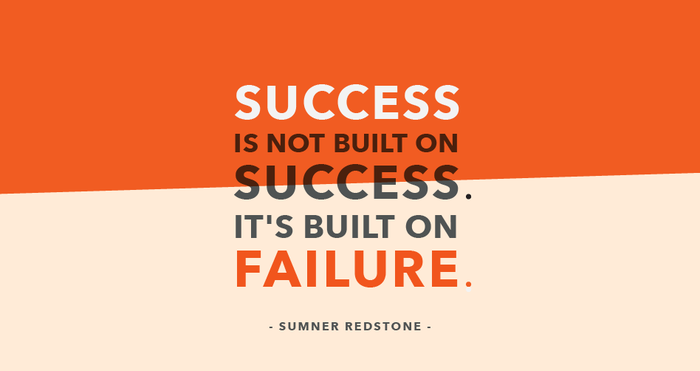 5 reasons why your business might be underachieving
Having a business is hard, but it's harder when it isn't where it should be. Here are 5 reasons you may be falling short.
---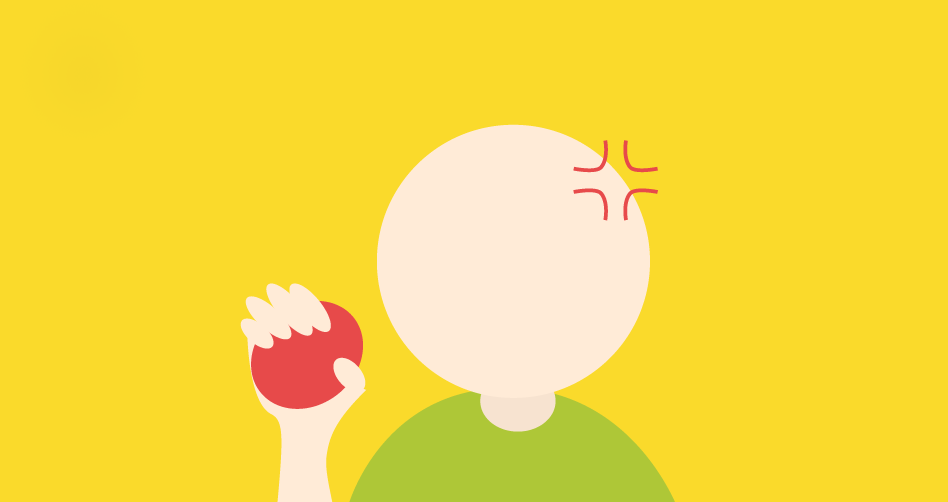 What I've learned about freelancing with anxiety
Living with anxiety as a freelancer can be a hassle at best or a tormentor at worst. These lessons may help.
---