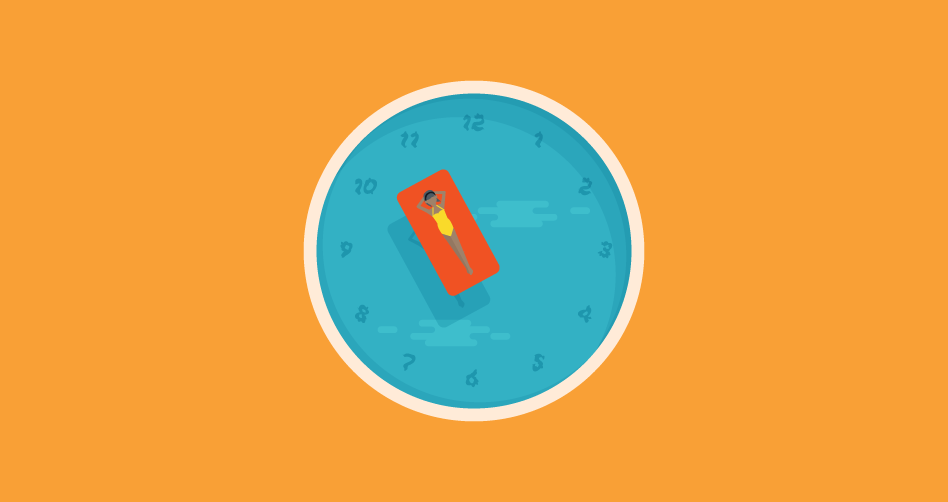 If time is money, let's value both
Money comes and goes, but time goes for good. Here's why you should value your time highly.
---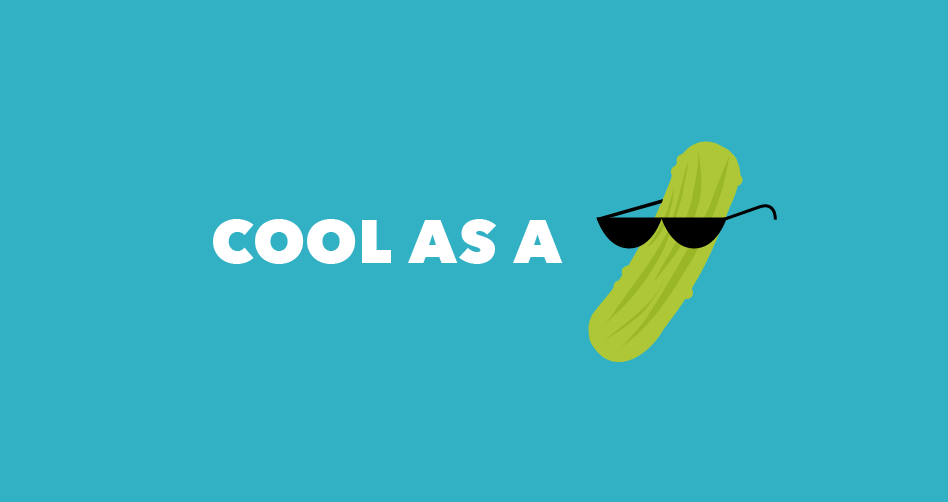 How to use a dry spell to your advantage
Dry spells are a fact of freelance life, and an opportunity to reassess your finances, career direction, and marketing strategies.
---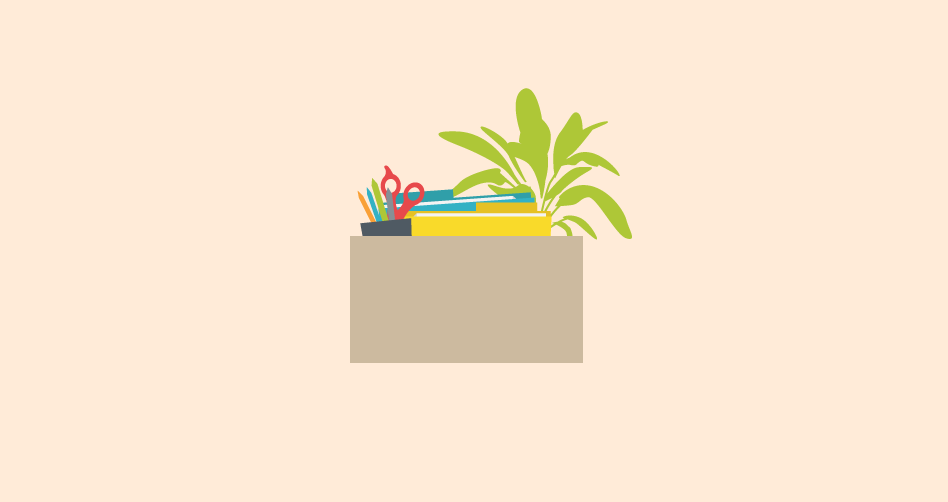 The therapeutic power of saying "No"
Good boundaries make good freelancers.
---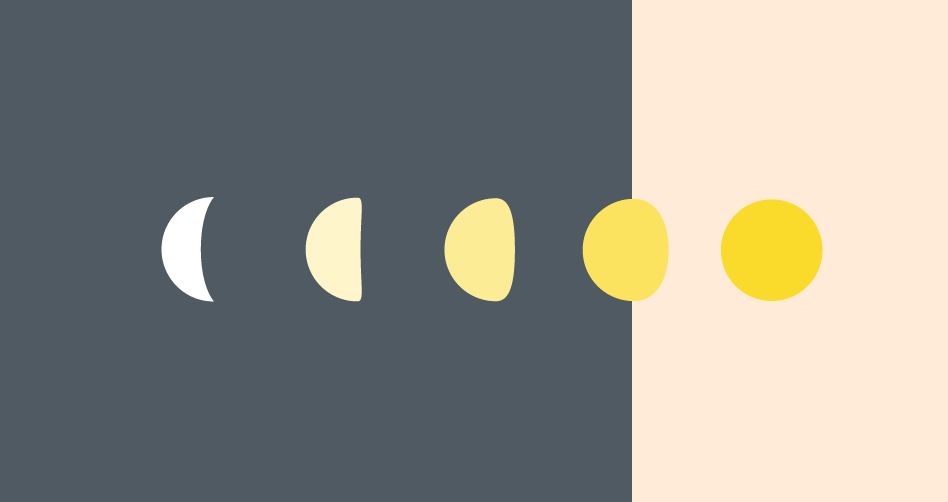 Practicing creativity for freelancers
Quick creativity tips for freelancers who are feeling stuck.
---