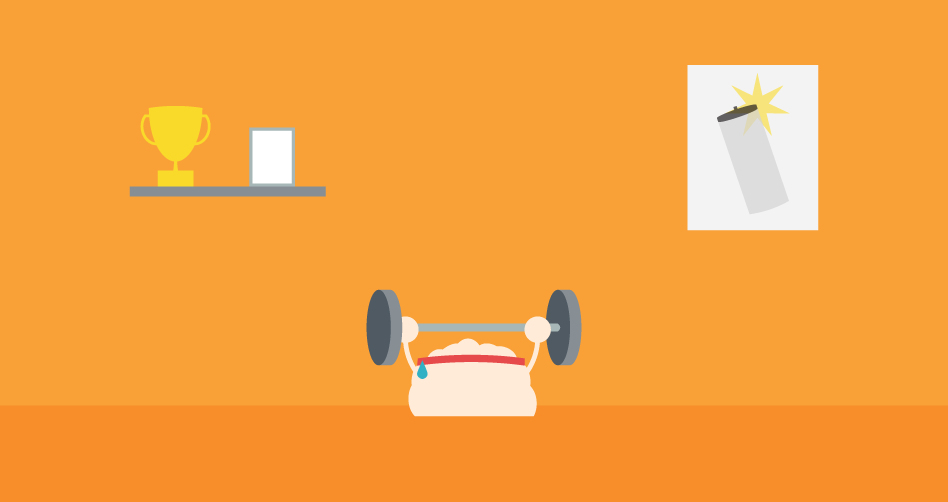 Personal branding for freelancers: The 5 most common questions (and answers)
A personal brand is the most effective way to stand out in a crowded field.
---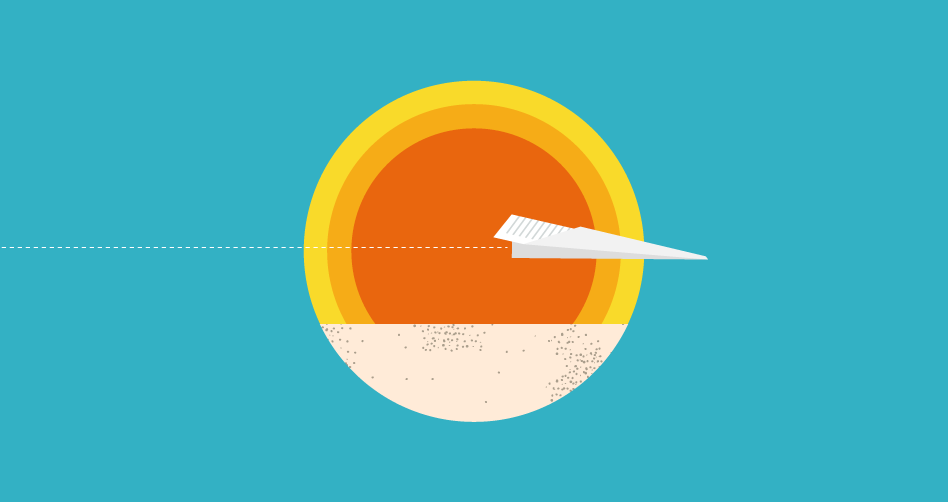 How to win new clients through cold emailing
I've been able to more than triple my hourly rate and win big-time clients through cold emails. Here's how.
---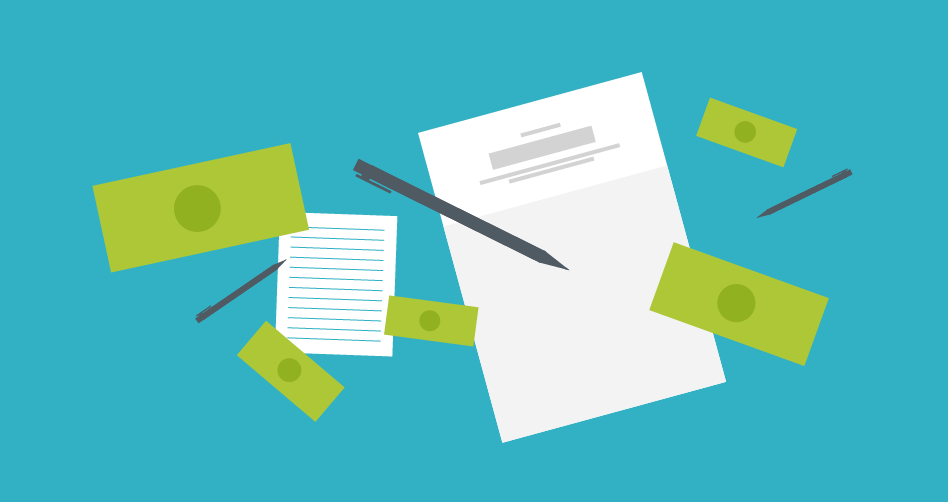 10 tips that will turn you into an epic freelancer
If you're giving yourself more opportunities to succeed, it's only a matter of time before you will succeed.
---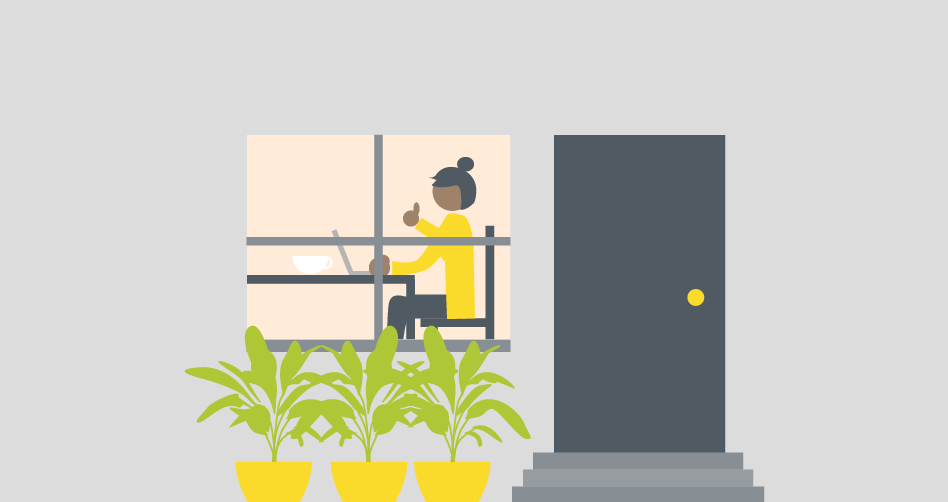 Work from home? Develop these habits
Here are some "hacks" to efficiently and effectively work from home.
---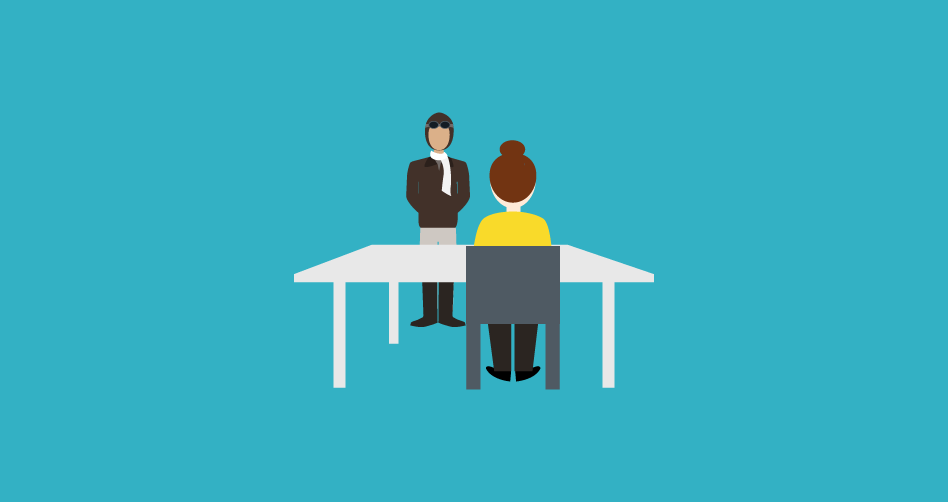 When and how to charge for meetings with prospective clients
This is a post from a member of the Freelancers Union community. If you're interested in sharing your expertise, your story, or some advice you think will help a…
---