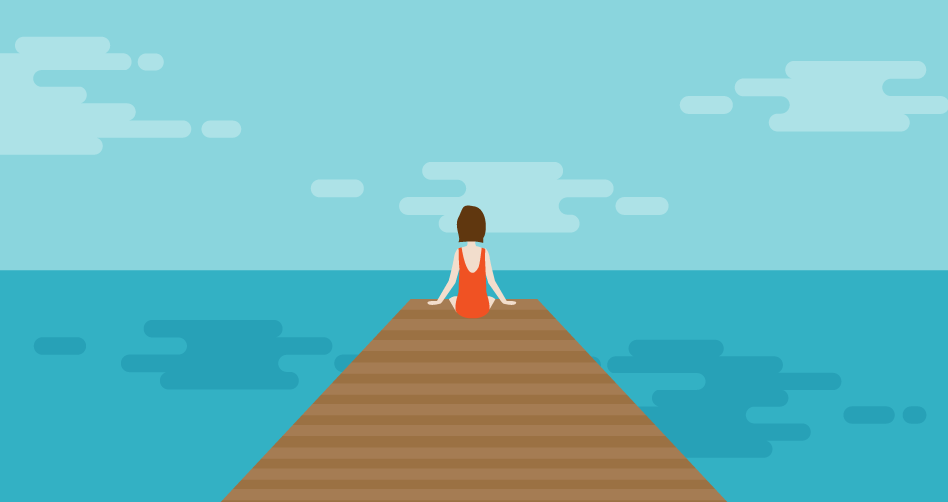 Summer is coming! Here's how to protect yourself — and your earnings
As temperatures rise, freelancers must take precautions to protect their health and income.
---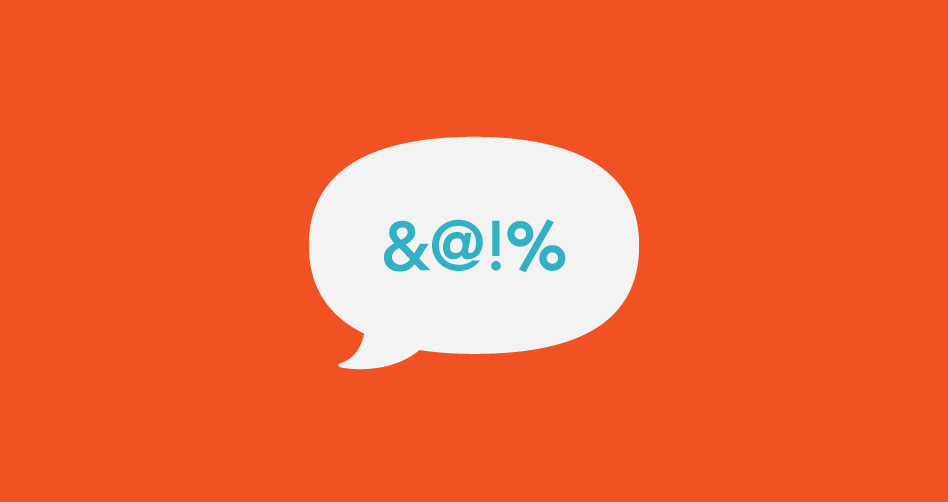 Five times liability insurance could totally save your business
Without liability insurance, an honest mistake has the potential to ruin your business and reputation.
---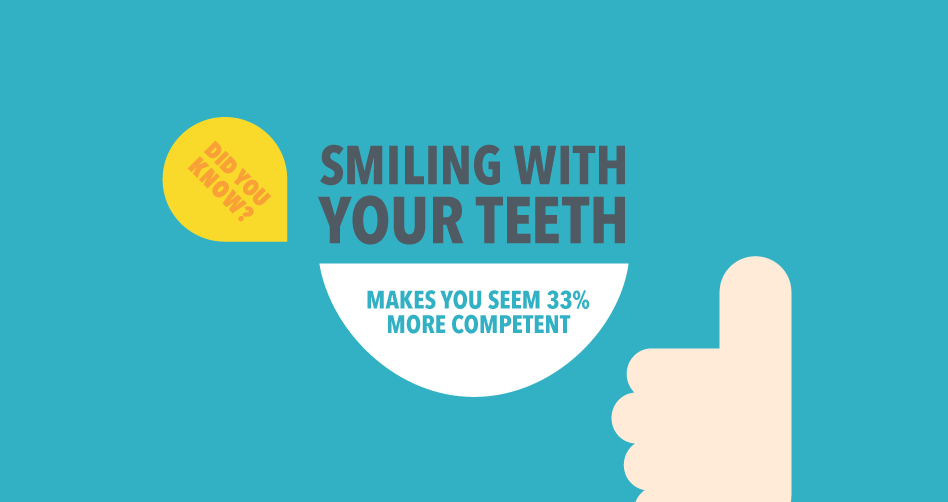 Real talk: Is dental insurance worth the investment?
Whether you choose a DHMO, PPO, or Indemnity plan, dental insurance is an investment in your career as well as your smile.
---