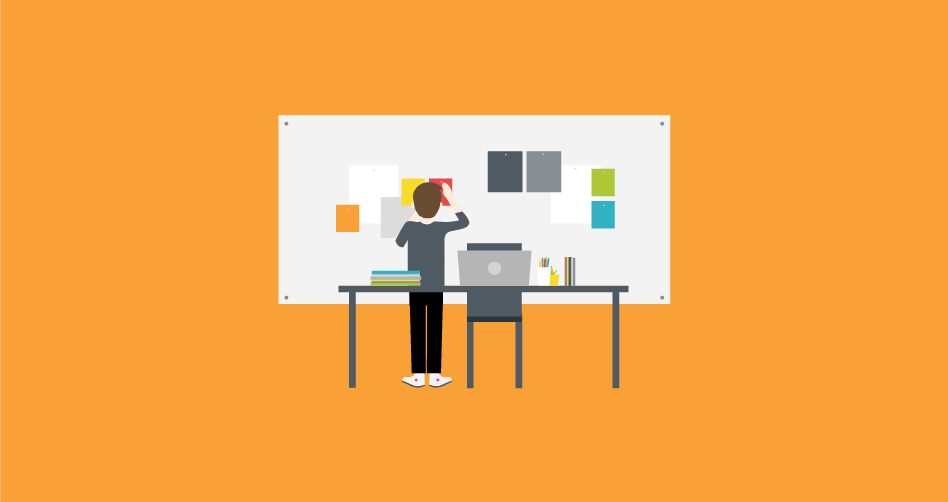 Live your values: The freedom in freelancing
Working for yourself can allow you the freedom to live by and promote values you find important.
---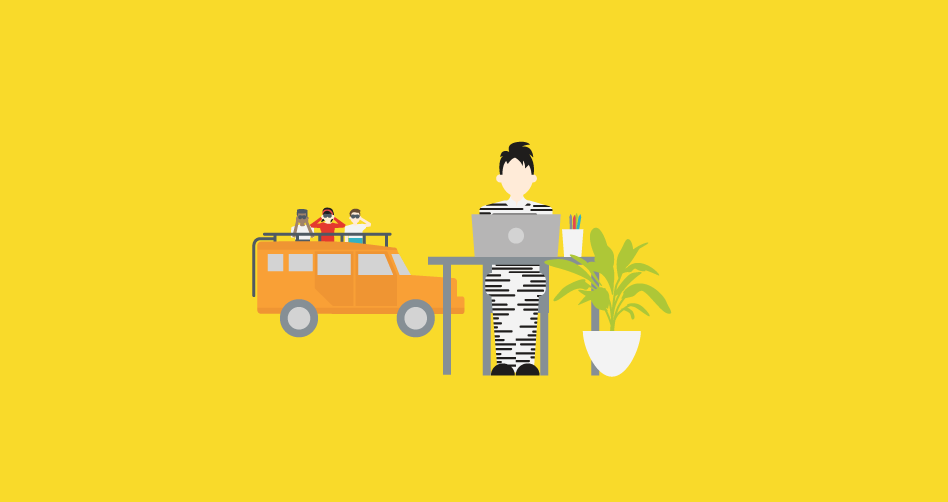 On the Move: Tips for Freelancers Without a Permanent Workspace
Freelancing can offer a lot of freedom. If you take these precautions, you can experience the benefits of autonomy with very few setbacks.
---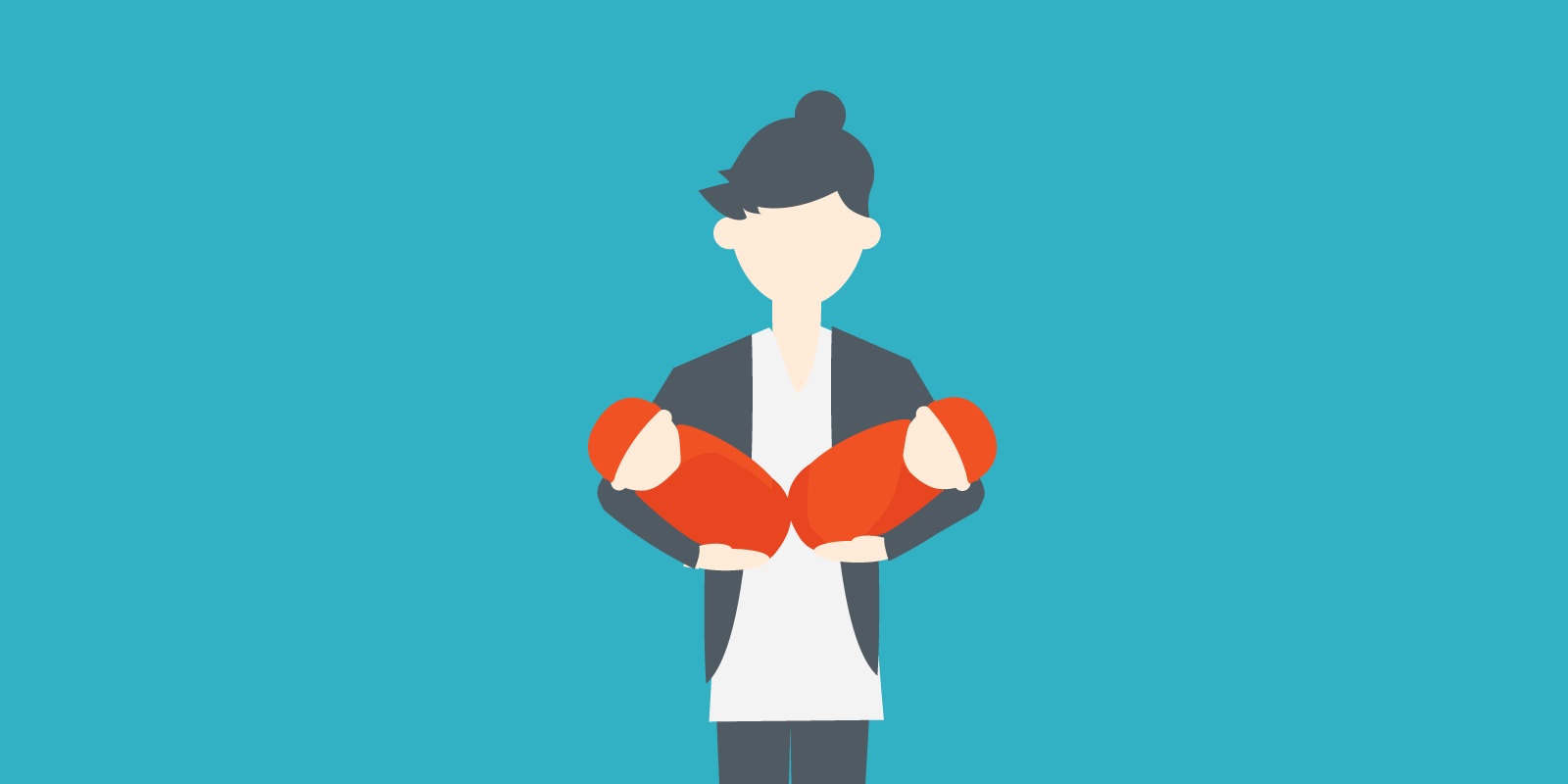 Preparing children for the freelance economy
Here are three ways to prepare your child for the ever-growing freelance economy and other transformative business trends.
---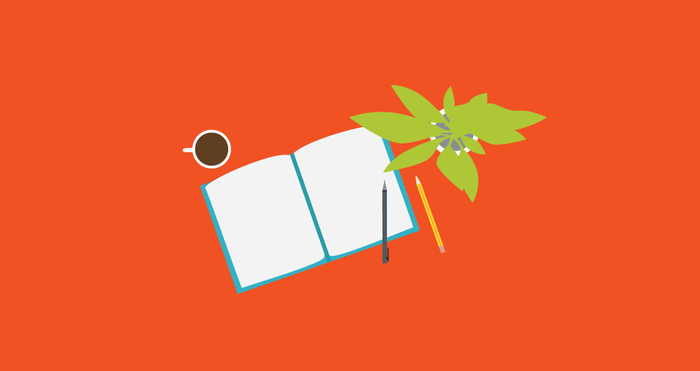 The essential toolkit for minimalist (or broke) freelancers
Freelancers may find that a certain level of minimalism will eliminate distractions and help them focus on the important aspects of their business.
---