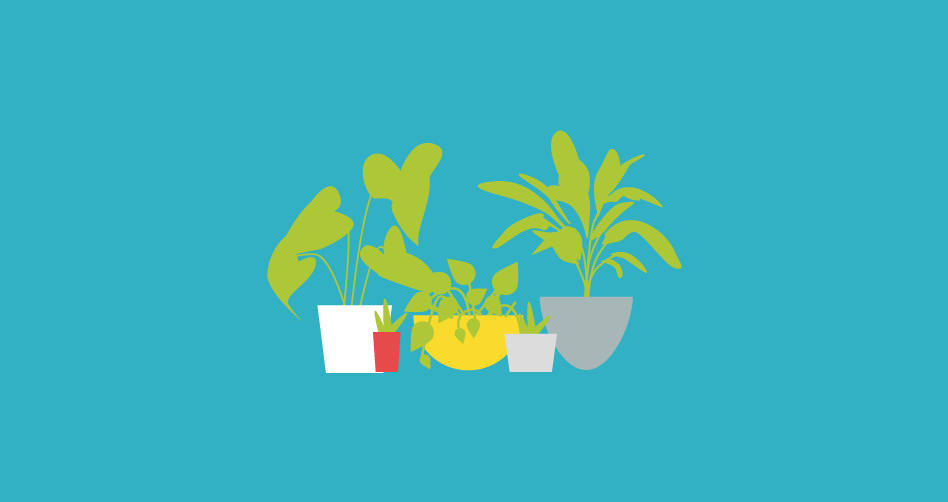 How forming an LLC boosts your investment in your business
Forming an LLC can change the way you see your business.
---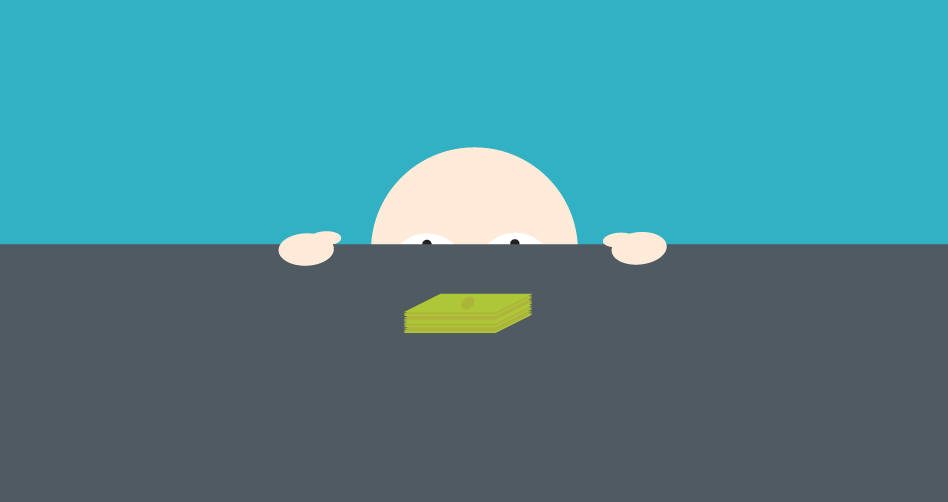 5 tips for setting your freelance rates
Know your worth when it comes to setting your rates.
---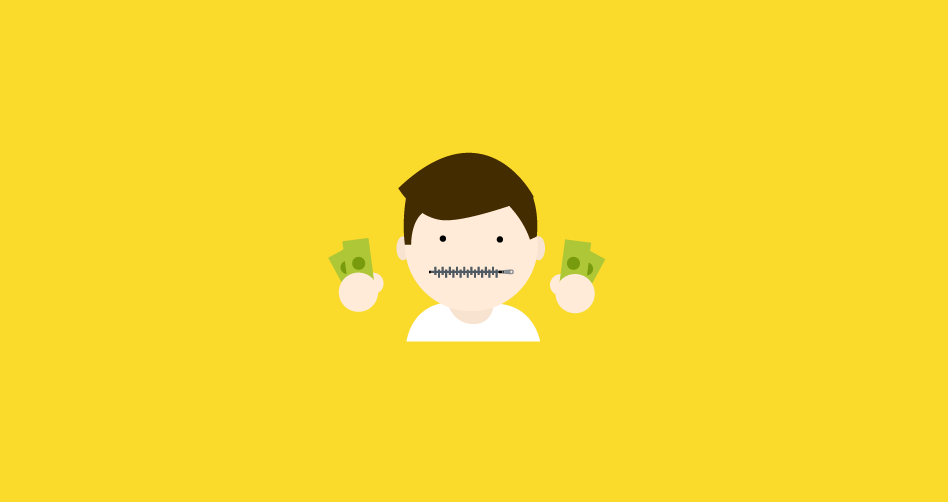 How to negotiate: A freelancer's guide
Negotiation is a critical skill for freelancers.
---