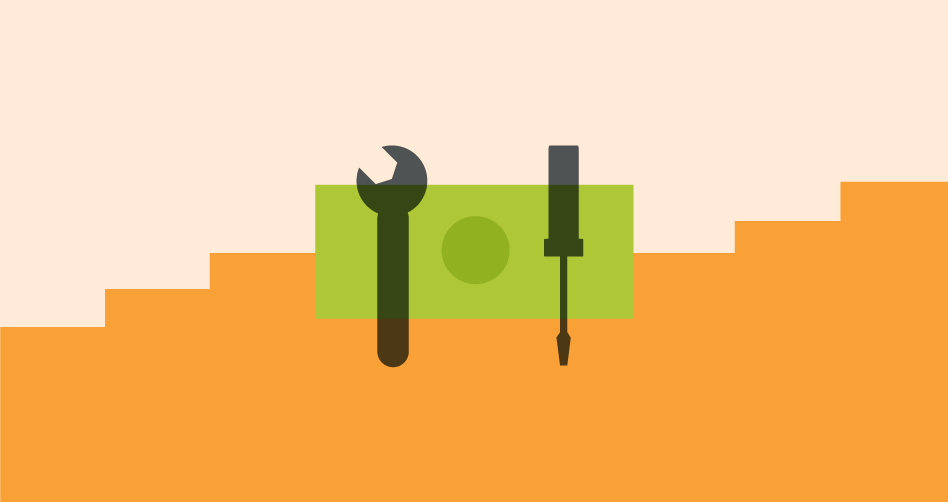 How to create routines that work
Simple tips to make your new routine stick.
---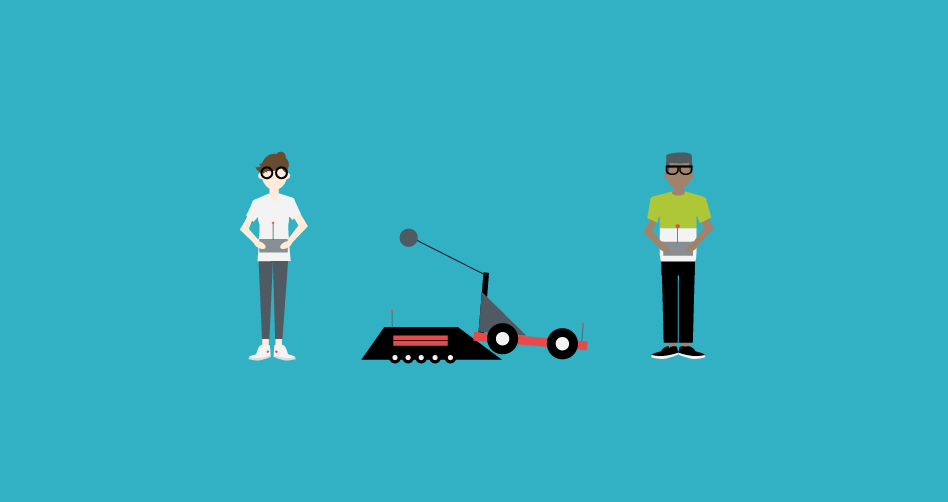 How to hustle even when you're not hustling
Taking a break doesn't mean losing your edge.
---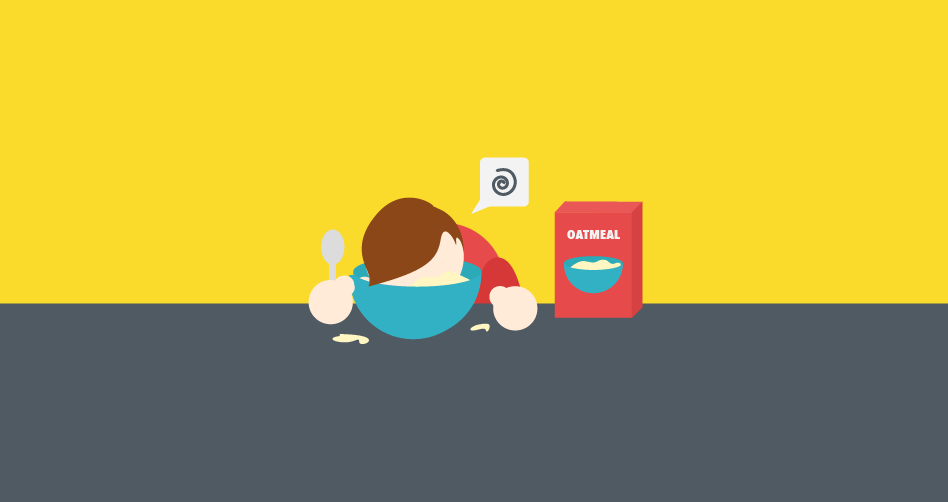 Beating the procrastination bug
You and spring have something in common.
---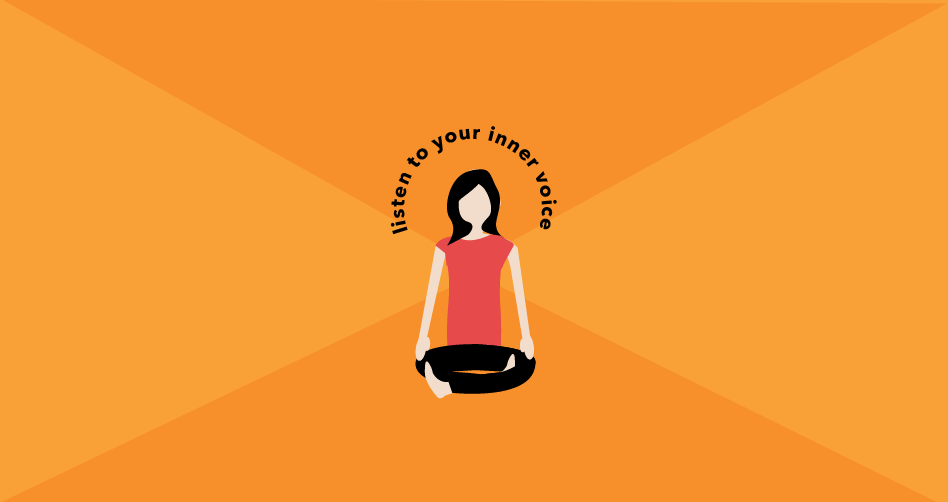 Getting through rough patches: The power of positive habits
Good habits can help if you make them work for you.
---