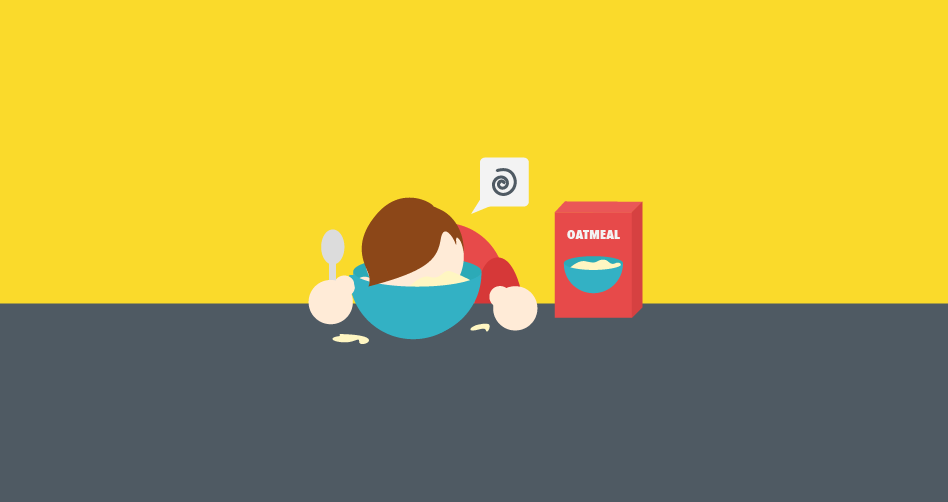 6 morning habits that will help you slay the work day
A successful work day starts with a focused morning. Here's how to get your mind and body in the game, every day.
---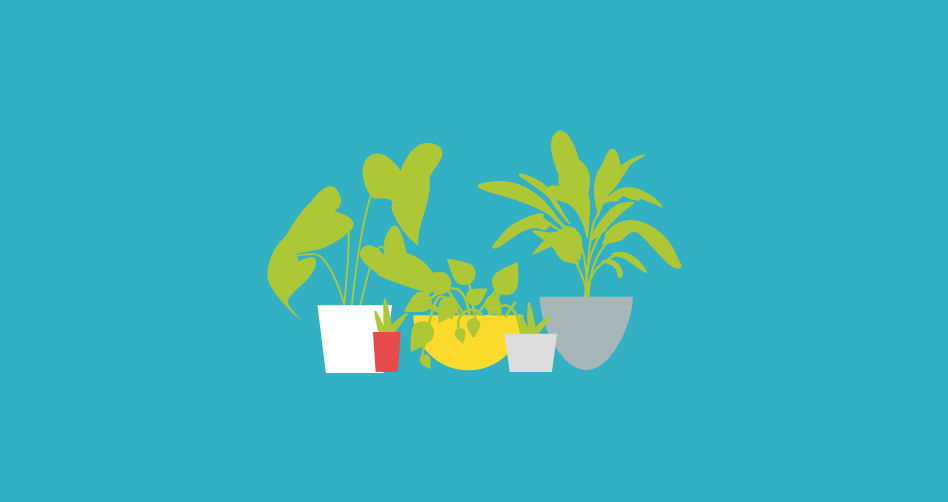 7 plants that will brighten your workspace and boost your productivity
Boost your health, creativity, and productivity by adding one of these plants to your workspace.
---