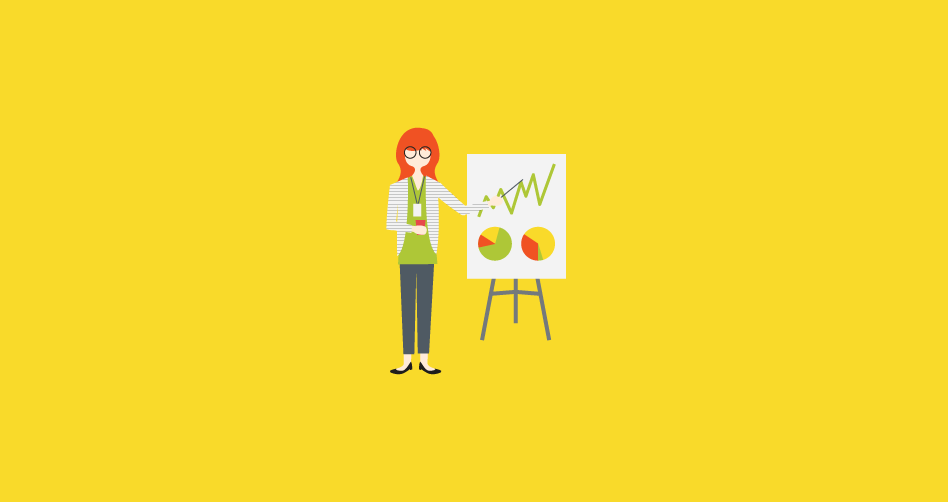 Your competitors sell services. Here's why you should sell value
Clients don't just want services, they want a freelancer who understands their broader business needs and provides real results.
---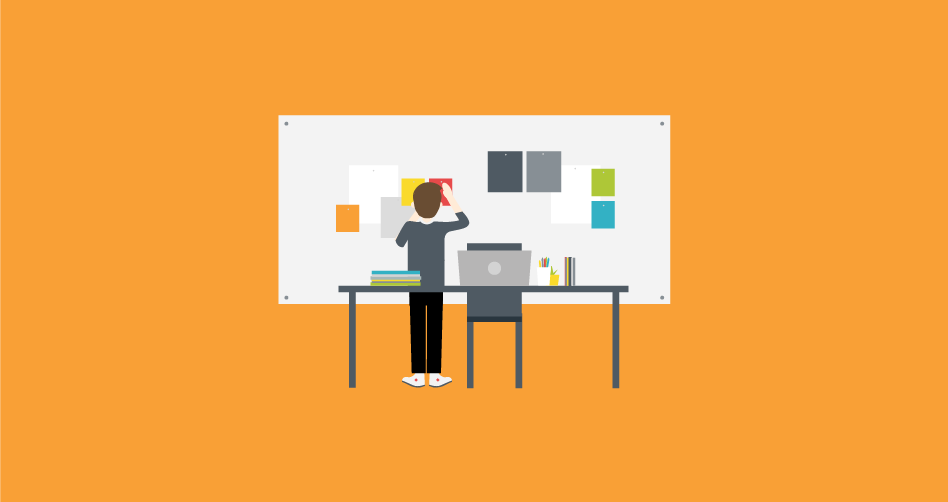 Designers, here's how to set yourself apart from commoditized services
How to position yourself as a valuable design expert in a sea of cheap competition.
---