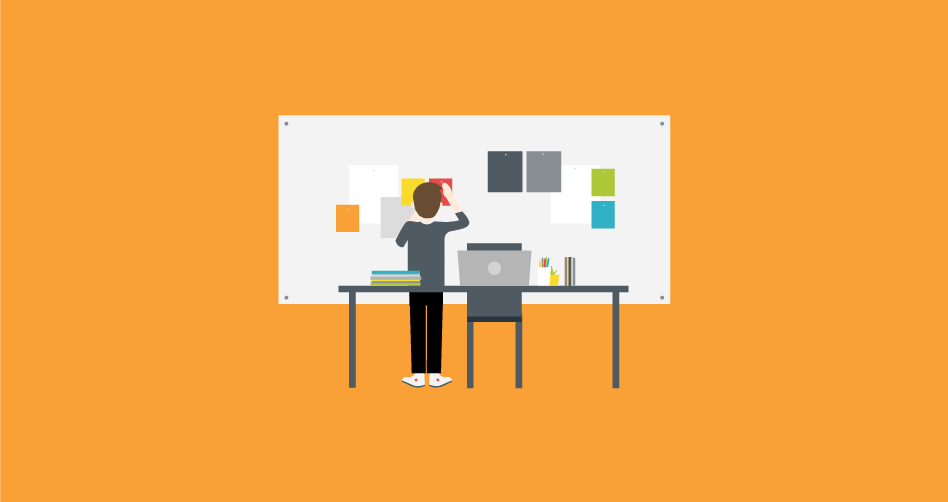 4 ways to improve productivity when you work from home
Maximizing productivity for home-based freelancers.
---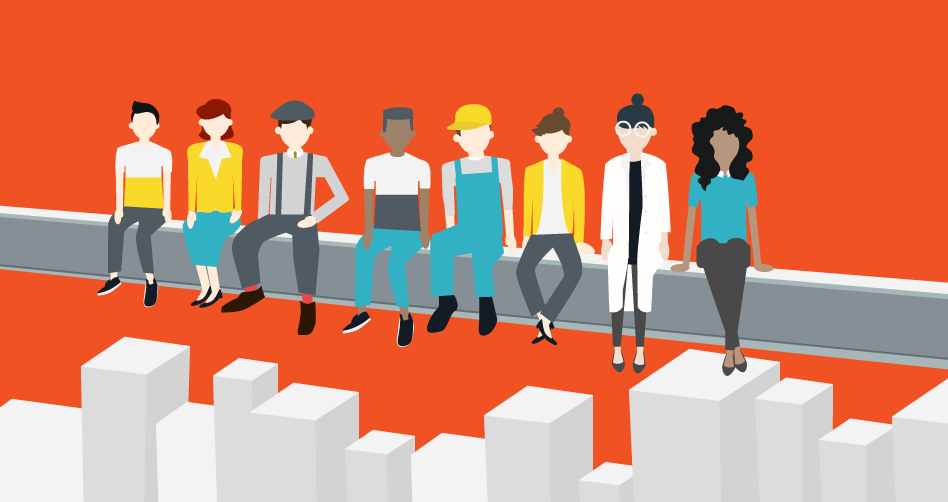 How to build a product team
To create a great product, it's important to assemble a great team.
---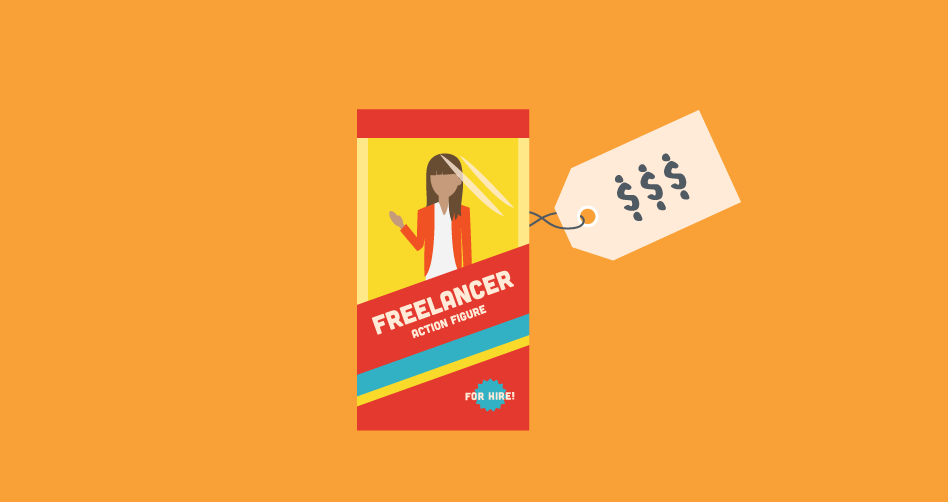 How to earn a client's trust
There are many ways that you can earn a potential client's trust even before meeting with them.
---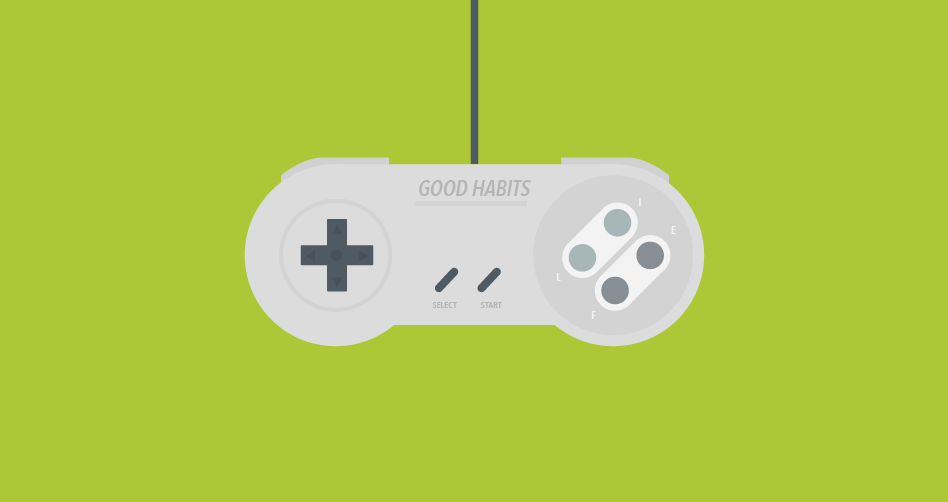 The cake is a lie: Breaking out and finding a new way to work
If you are someone who feels shackled by the structure of the traditional workplace, know that there is a way out.
---