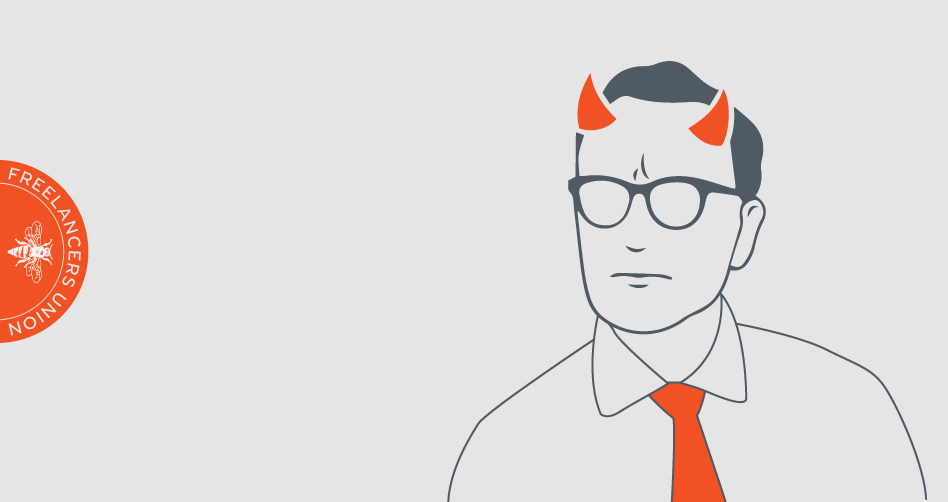 Feedback from the Inferno: "I have no idea what my niche is – help!"
I don't have much experience freelancing and I'm confused how to sell my services – what makes me unique? I'm an illustrator, I started freelancing straight out of…
---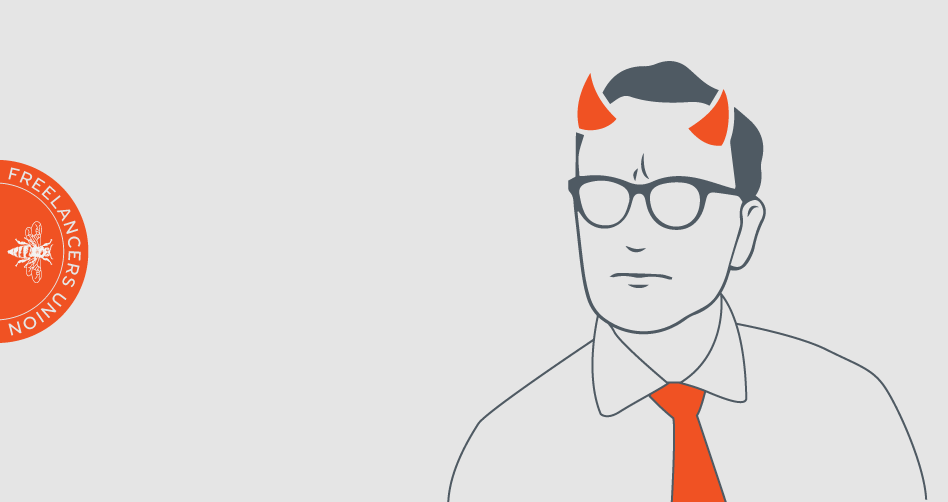 Feedback from the Inferno: "My boss doesn't want me to have a side gig"
I moonlight as a freelancer and I know my boss will have a problem with it if he ever finds out. What should I do? I have done freelance writing…
---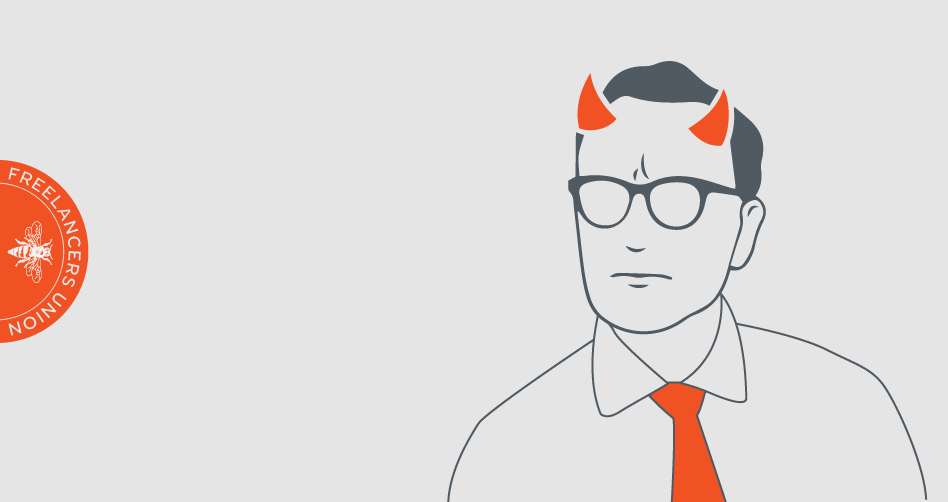 My best client's best friend stiffed me – now what?
Feedback from the Inferno
---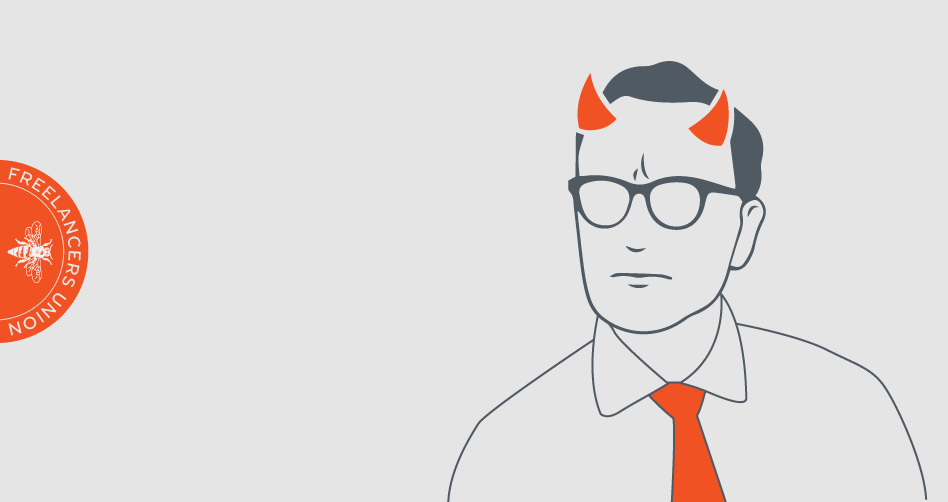 A handsy client, a complicated work triangle & and stolen graphics – this month's Feedback from the Inferno
Feedback from the Inferno is hosted by Bryce Bladon, the editor-in-chief of Clients From Hell, a collection of anonymously contributed client horror stories. Got a burning question for the inferno?…
---