Top Europe Destinations for Freelancers

Searching for the best destination to work and live in is complicated. To help you out with your decision, we have researched and compared a number of destinations all around Europe to give you the crème de la crème.
From a freelancer's perspective, there are a lot of factors to consider that may not be that important to other travelers. We paid special attention to:
business-friendly environment and low taxes
safety and low crime rates
cost of living
Internet speed and quality of digital infrastructure
quality of life
free-time activities and social life
Here are our top picks:
Berlin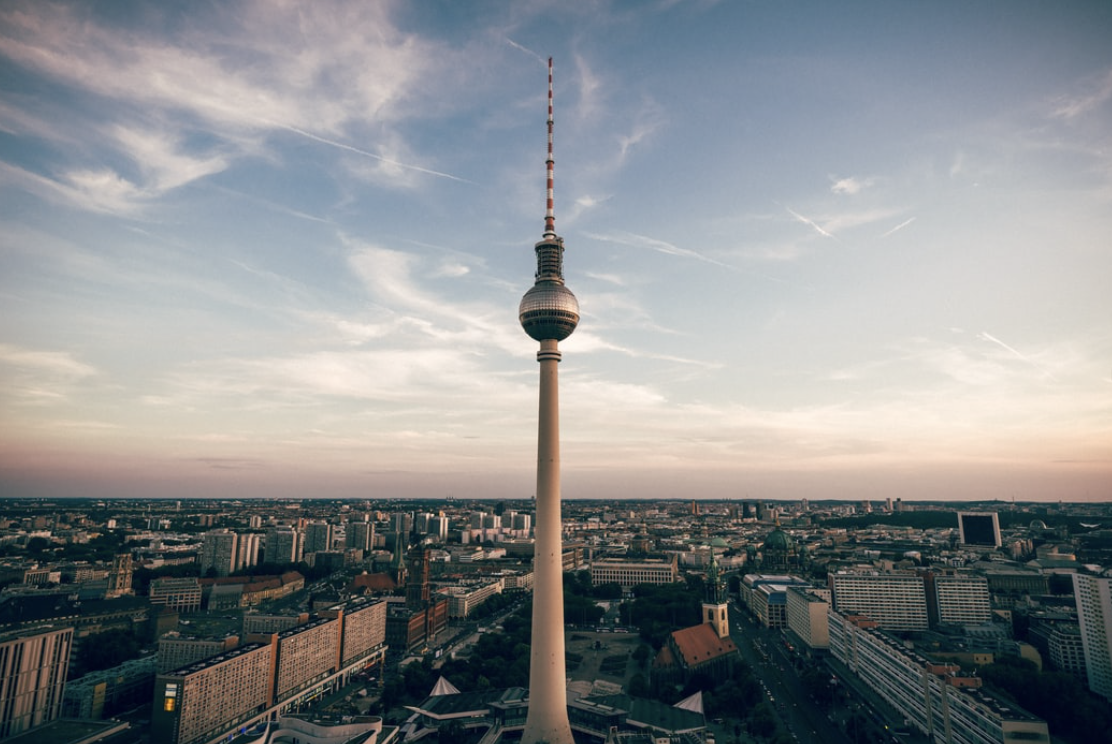 Source: https://unsplash.com/photos/pN684G33h_M
Berlin is the meeting point of Europe, on the crossroads between the east and the west. If you are a native English speaker, you will find a lot of opportunities for work there and most people speak English very well. It's also a start-up hub, so you can mingle with people of different profiles who are on the same journey as you – to be independent and to create a positive change in the world.
Renting a place is fairly cheap compared to other big cities. Food is cheap as well and you can choose from local German, Turkish, Asian, Italian, Chinese and much more. Public transportation is great, fast and on time.
You will find a lot of co-working spaces all around the city, which is just full of young and entrepreneurial-minded people you can learn a lot from.
Barcelona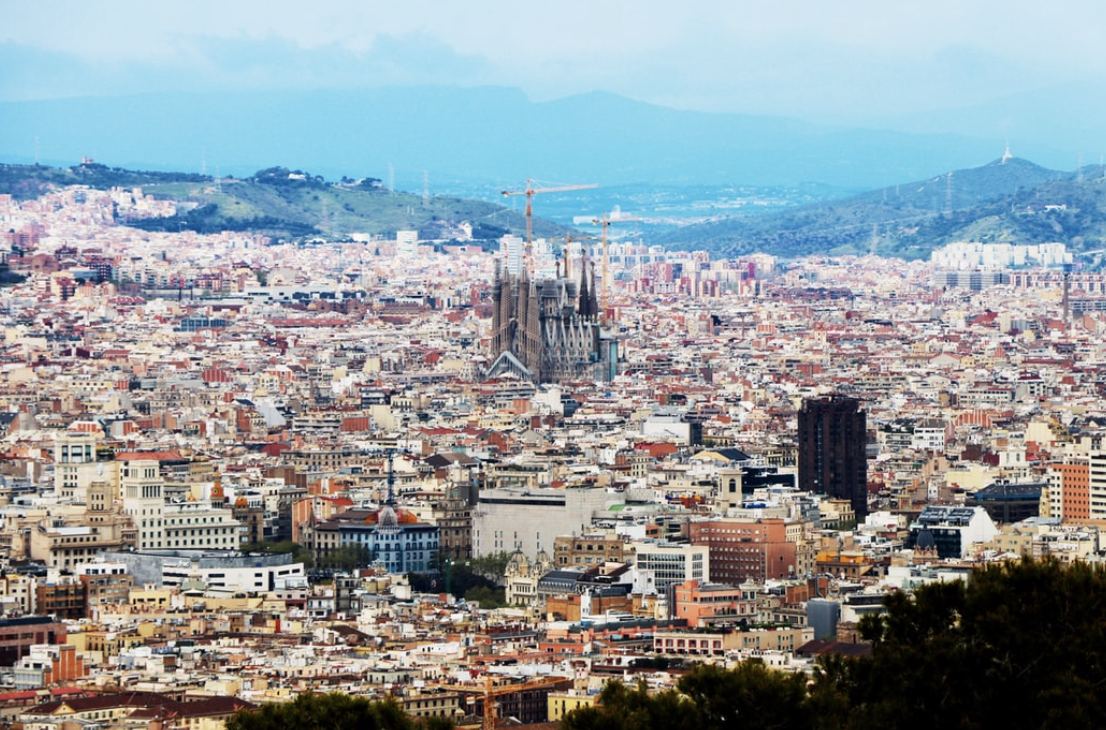 Source: https://unsplash.com/photos/MILmgFaFxvc
Beautiful city, great weather, beaches, and the sea – what more could you ask for?
Just like Berlin, Barcelona offers lots of co-working space, but the weather is much better. The cost of living is relatively cheap. You will find beautiful architecture around every corner, so whenever you're tired from staring at your screen, you can walk around and explore. If buildings and architecture are not your bag you can always go to the beach and relax.
Public transport is great and the city is bike-friendly — which is great for saving money. The city  is also very tax-friendly: you don't have to pay corporate taxes and the government is working hard to create a positive environment for entrepreneurs.
Prague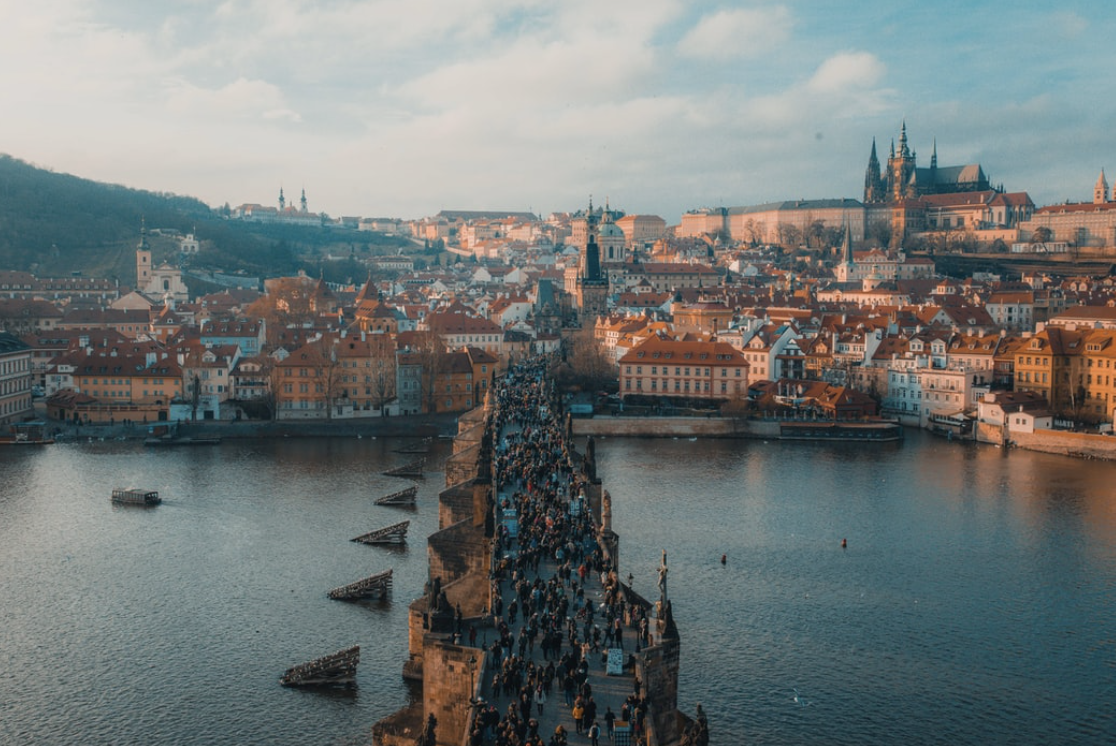 Source: https://unsplash.com/photos/aDxmYZtYj7g
Prague is a freelancer's paradise – fast internet, cheap cost of living and lots of spots where you can socialize with other freelancers!
In Prague, you will find beautiful architecture all around you, and a haven for creativity.
The city has a slow pace with lots of room to explore and engage in walking-thinking sessions. Prague is cheaper than most major cities in Europe and its location gives you an opportunity to visit every other city in a matter of hours.
Amsterdam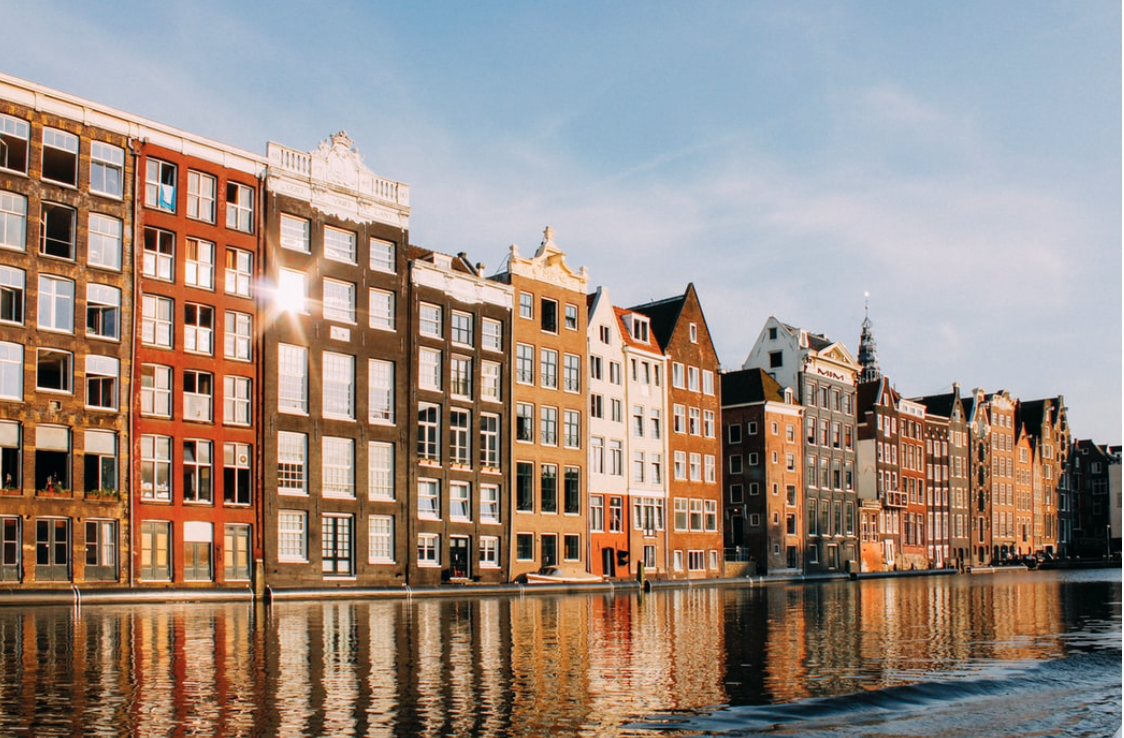 Source: https://unsplash.com/photos/2Hs8zbwOLDA
If you have a start-up or want to launch one, Amsterdam is the place to go. If you are in the first stages of a start-up, Amsterdam is definitely a place to go or at least visit for a spell. Networking opportunities, co-working spaces, and lots of start-up ventures all around you will help you out to grow your business.
The city is known for its openness and free-spirit vibes. Transport is great and the city is very bike-friendly. You can use the city's biking trails to get that much-needed exercise after hours of work.
"Moving to Amsterdam has literally changed my life – both in the private and professional sense. The city is so vibrant and young that it's simply impossible to stay immune to the great vibes and their chill lifestyle. My advice for any freelancer who's thinking of moving to Amsterdam – go for it!", says Jessica Baker, an Amsterdam-based writer for Studicus.
The only thing that's not so great is the weather, compared to southern cities like Barcelona. Hey, you can't have it all.
Budapest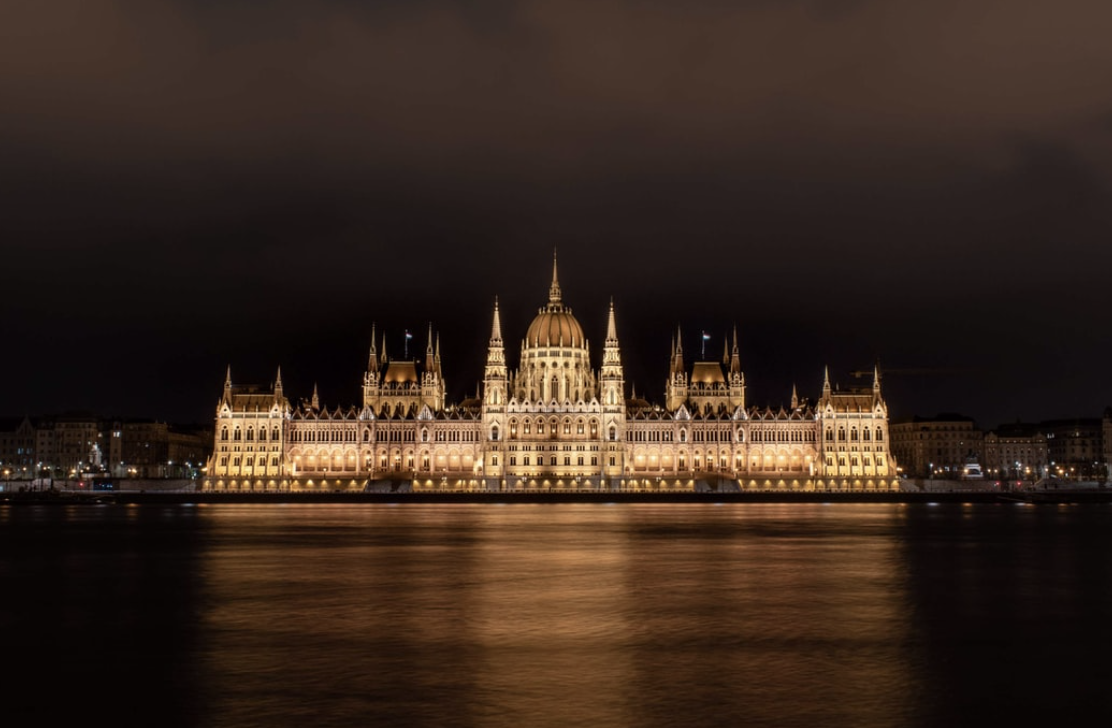 Source: https://unsplash.com/photos/-9Ap357MJ8s
When visiting Budapest, you will get two cities for the price of one: the Old City and a new, modern one located on each side of a Danube river.
Budapest has a similar culture, look, and vibe as Prague but it's cheaper. The city has a lot to offer, lots of places to visit and walk around.
In your spare time, you can always find some place to visit or simply sit on a boat and enjoy the Danube river. Budapest is very cost-effective, transportation is great and everything is affordable. Internet connection is fast, just find an apartment, put your laptop on a table, and you're ready to go.
Croatia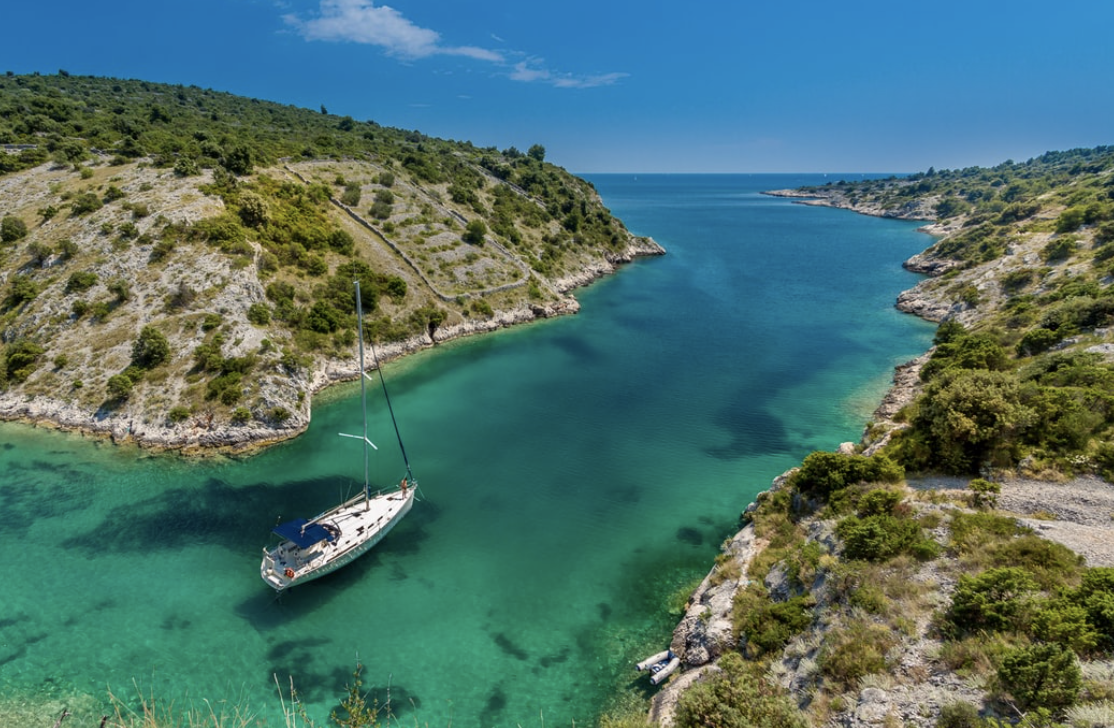 Source: https://unsplash.com/photos/WAvjSLCQrT4
Croatia has lots of different cities to explore and visit, both on the mainland and the coast. It is an increasingly popular tourist destination — which is also becoming a digital nomad haven. From the beautiful capital of Zagreb to ancient cities on the coast, you can easily go from point A to B in Croatia in just a couple of hours.
The cost of living is dramatically cheaper than in other cities on the list, except at the seaside during the tourist season. The country also has a great digital infrastructure and entrepreneurship centers, so you can always rely on a stable Internet connection and networking opportunities with peers.
Conclusion
Europe as a whole is so diverse and lovely that you will have a completely different experience in each country you visit. That's why it's recommended to do some traveling before you settle down somewhere as a freelancer.
But don't worry, once you pick your destination, you will still have the chance for easy and efficient travel throughout the continent!