April Spark asked freelancers, how do you ensure you get paid on time, all the time? Here are the top tips (and a few great pics) that came out of the night's discussion.
Top Pic: San Francisco Spark takes an Oscar-worthy selfie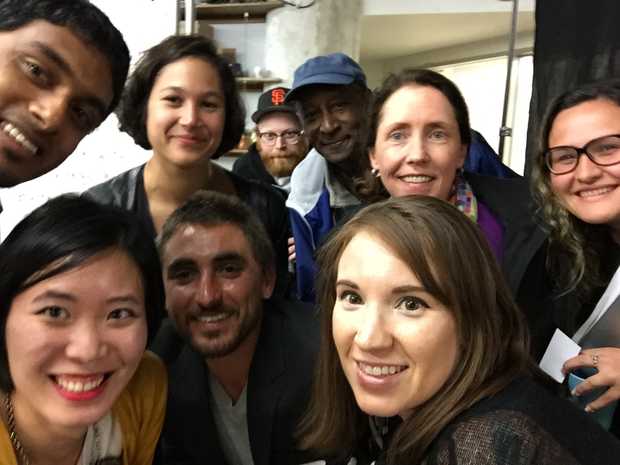 Top Tip: Put a payment breakdown/schedule into your contract (ex. 40-40-20, such that the bulk payment is made before the project is over). **Negotiate a time limit **for payment, and specify a late fee if payment is not met on time.
Top Pic: Los Angeles Spark takes this month's topic very seriously...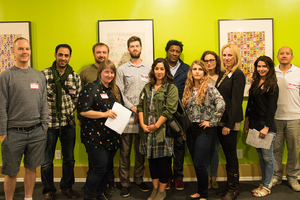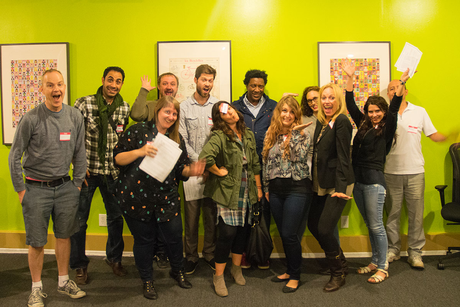 Top Tip: Get the contact information of someone in finance/accounting as well as the project manager. This will help you glean info on procedures, and keep your primary contact "unsullied" by the money thing: "I know you're busy, is there someone in accounting I could ask?"
Top Pic: Manhattan Spark gets down to business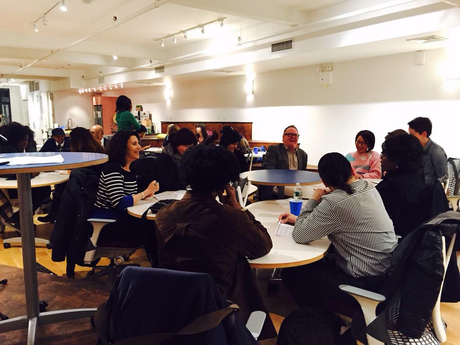 Top Tip: Set terms to help control scope creep by including a clause that the client will revise the deadline, in writing, if changes are delaying completion of the project.
Got more good tips? Share them in our National Spark Hive.
Don't miss our next Spark on May 6th "How to Brand Yourself as an Expert." Click here to RSVP.