Pssst… you know that the Met is secretly free, right? Well, it's pay-what-you-will, with a suggested donation of $20, and it's always best to give back to the arts. So if you can, it's great to give.
But if you're low on funds and still want to get some culture, check out these secret free days at museums all over New York City!
1. Bronx Museum (always free!)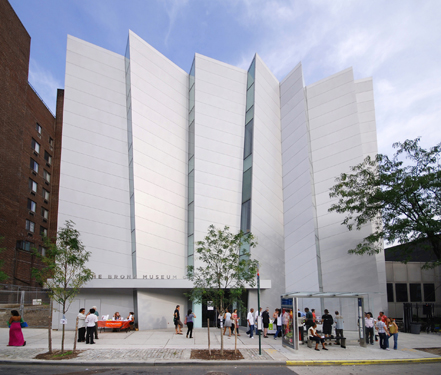 The Bronx museum is a fantastic contemporary art museum devoted to promoting cross-cultural dialogues. Located on Grand Concourse in the Bronx, the museum is a striking architectural presence that also features educational outreach and public programs.
2. The New Museum (free Thursdays 7-9)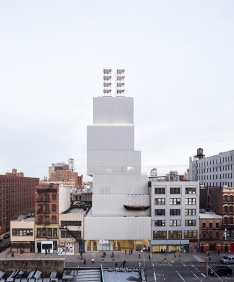 Want to see what's at the forefront of the art scene? The New Museum is New York's only museum devoted exclusively to contemporary art. Located in Soho, it's where to find the freshest, most adventurous art in the city.
3. The Studio Museum in Harlem (free Sundays)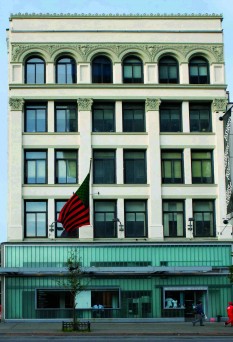 The Studio Museum in Harlem is an internationally recognized museum that features art inspired and influenced by black culture and the African diaspora. It's a fantastic visit and site of cultural dialogue.
4. Museum of Modern Art (free Fridays 4-8)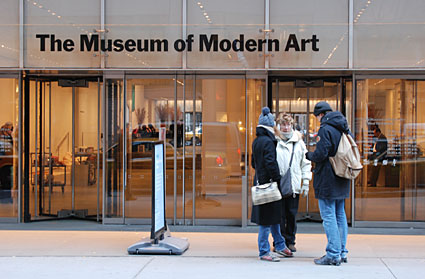 Everybody loves MoMA! The cultural powerhouse is free on Fridays from 4-8, so why not go check out a Matisse this weekend? (Of course, for freelancers... every day's a work day and every day's a weekend!)
5. Frick Collection (pay what you wish Sunday through Wednesday 2-6)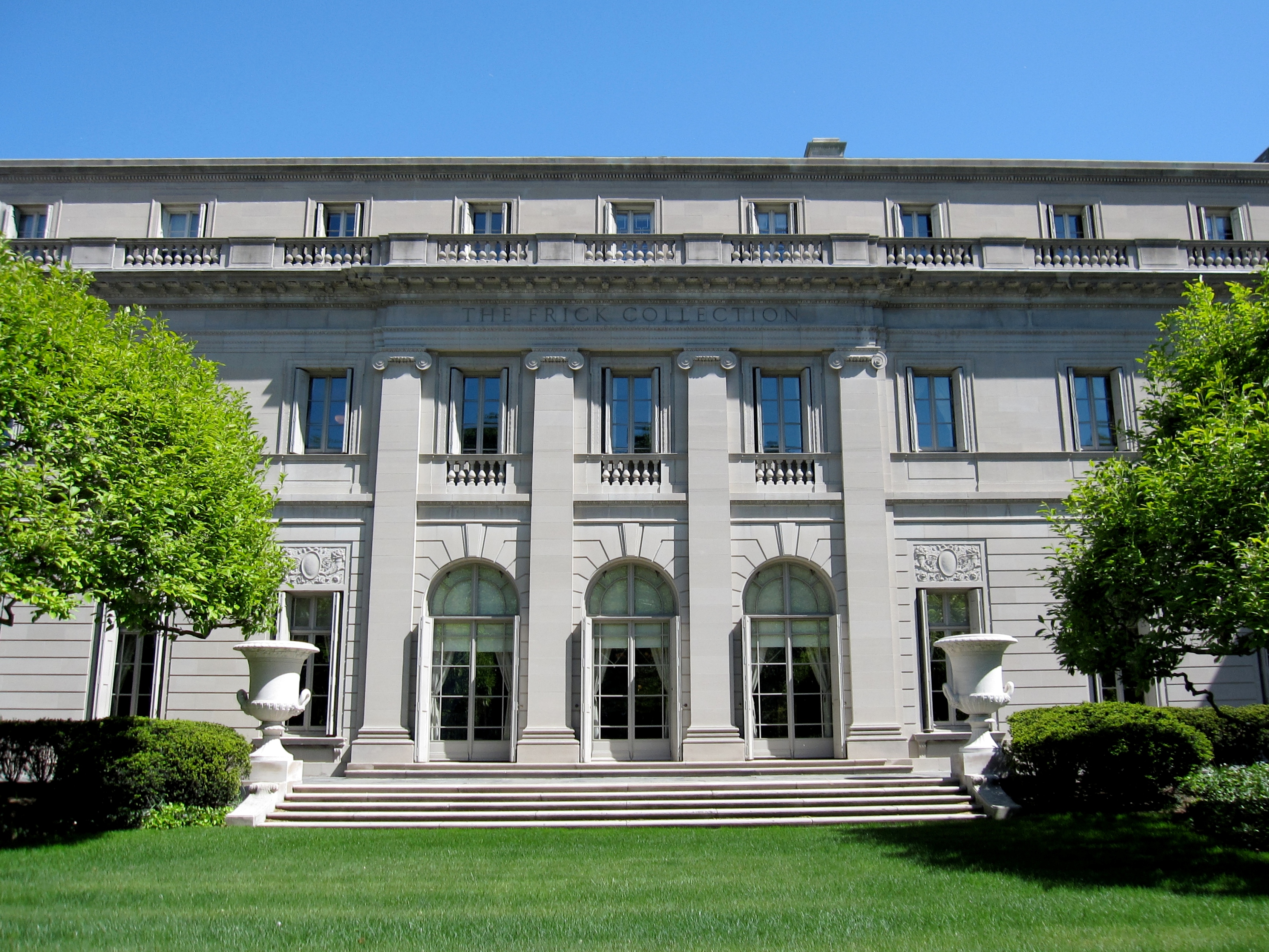 If you're more into Old Master paintings and 18th century French furniture, check out the Frick Collection. Highlights include paintings by Ingres, Goya, Rembrandt, and El Greco, as well as a collection of furniture and decorative objects.
6. Museum of the Moving Image (free Fridays 4-8)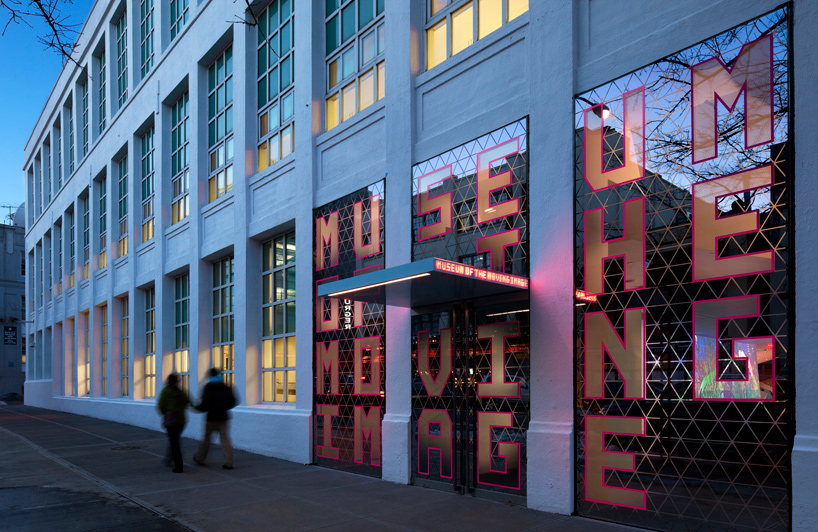 Located in Astoria, the Museum of the Moving Image is a beautiful space devoted to, that's right, moving images. Whether you're a film buff or just a casual Netflixer, the museum is well worth a visit—and if it's free Friday afternoons, how can you resist?
7. The Guggenheim (free Saturdays 5:45-7:45)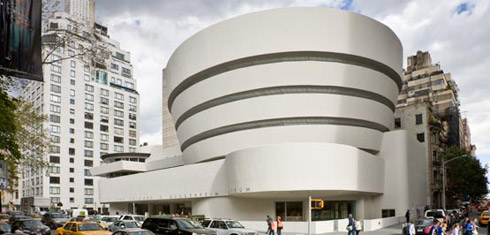 You'd never guess, but the Gugg is actually free... for a two hour window. Its constantly-changing exhibitions and excellent permanent collection—my favorite is the Picasso, "Woman Ironing"—make it a treat to visit. Take a lazy Saturday to swing by the famed museum, designed by Frank Lloyd Wright, and grab a late dinner uptown after.
8. New York Botanical Garden (free Wednesdays)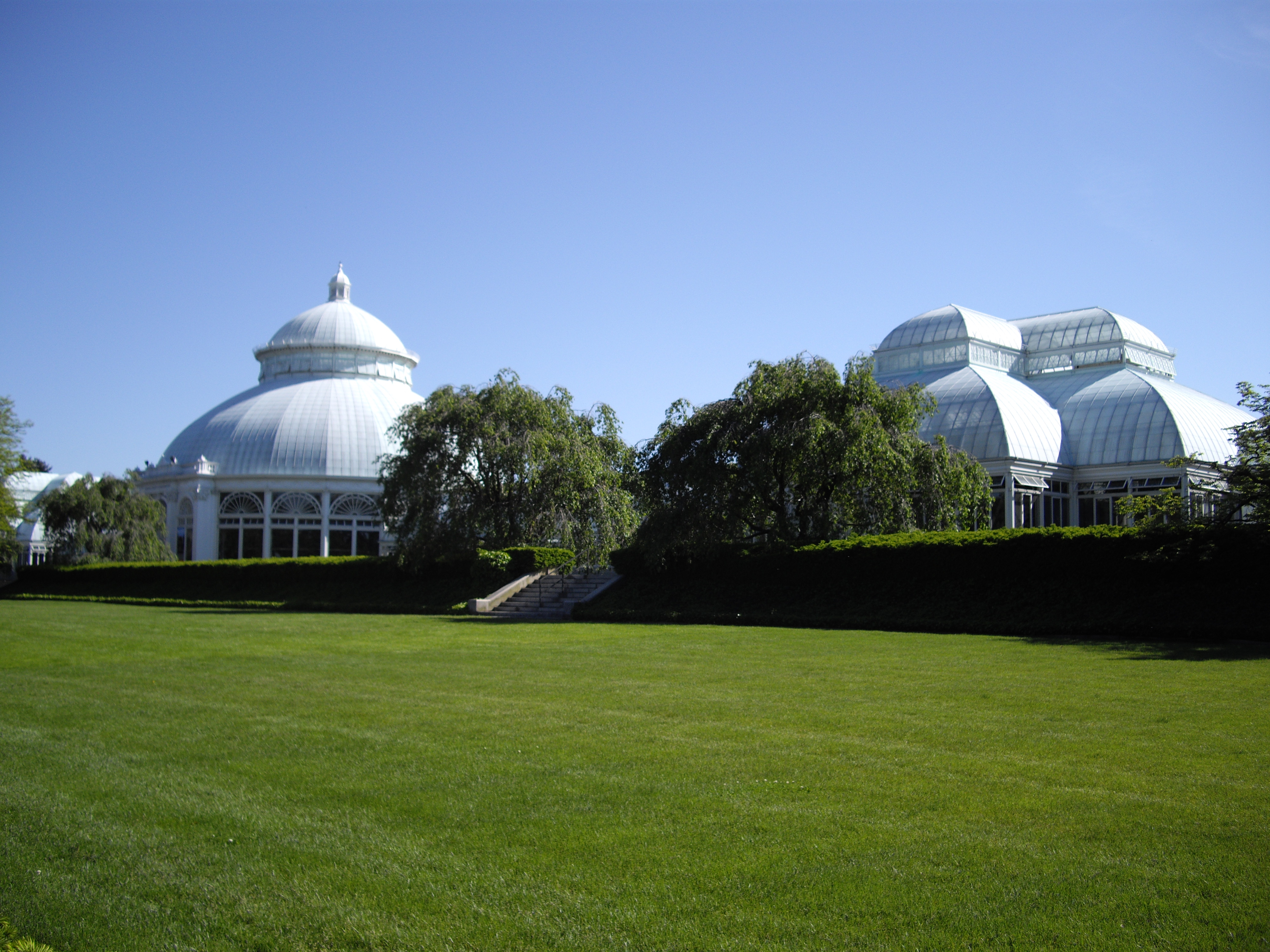 I know it's probably too cold outside to think about venturing into a garden, but keep this in your notes when it gets sunnier-- grounds admission to the New York Botanical Garden is free on Wednesdays. So when the snow starts to melt, in....well... April, take your favorite freelancer to the NYBG and go for a walk!
9. Brooklyn Botanical Garden (free Tuesdays)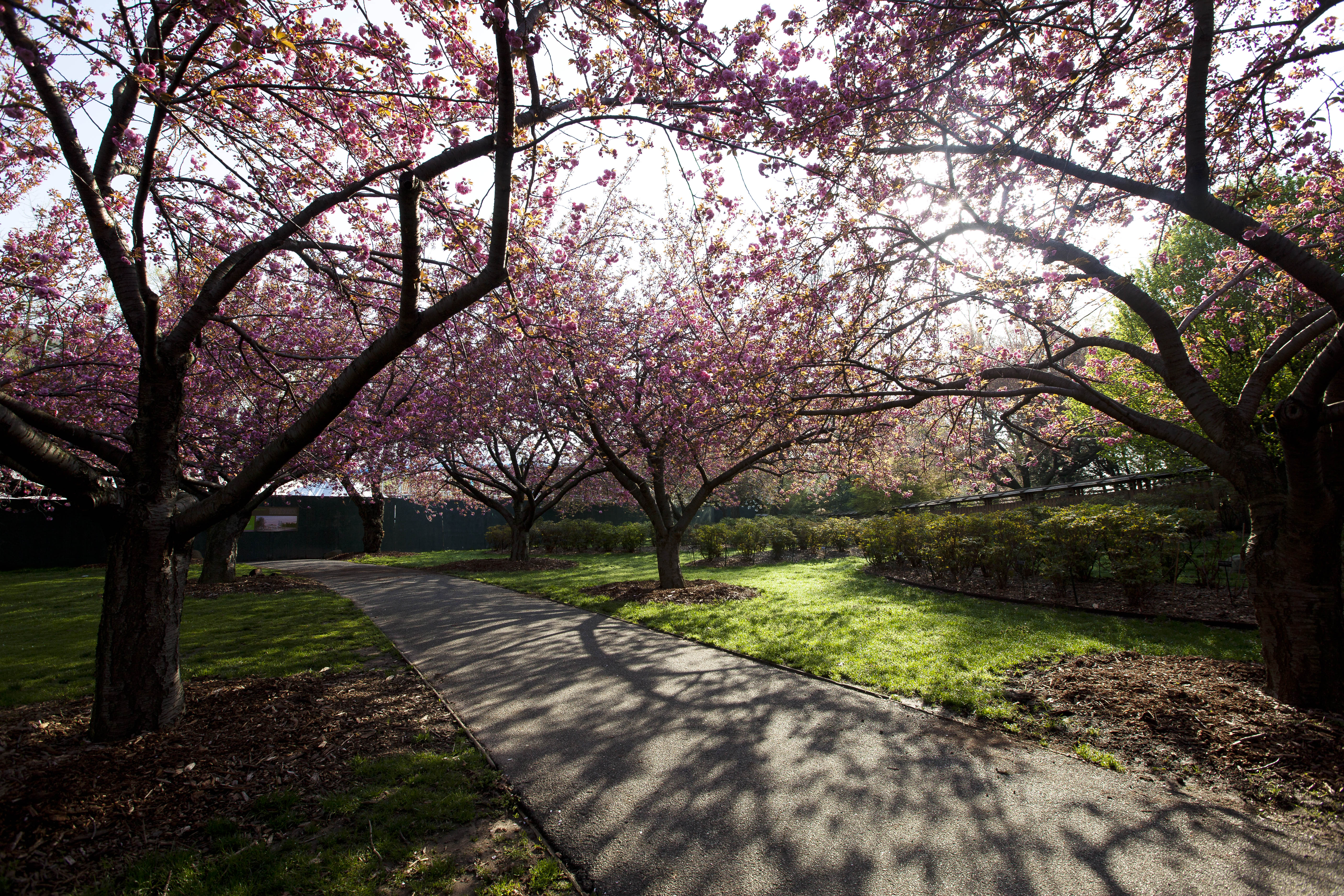 If you'd rather hang out in Brooklyn, the botanical garden is free on Tuesdays. Again-- if you wait till April, you'll be able to walk through the cherry blossom garden right as all the trees are blooming. What a lovely Tuesday!
10. Museum of Arts and Design (free Thursdays 6-9)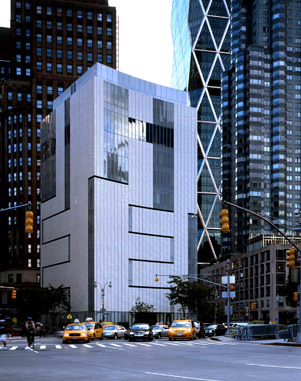 Craft and design is sometimes neglected in big museums, but the Museum of Arts and Design is here to fix that. Located on Columbus Circle, the museum's collection features work showcasing the history and development of art, craft, and design.
So the next time you've got a slow Sunday... or Tuesday... or any other day, check out one of these museums! Got any other great cultural visits? Let us know in the comments!
Want more like this? Join Freelancers Union (it's free!) and never miss a post.
Larissa Pham is an artist and writer based in Brooklyn, New York. She loves going to museums even though they make her feet hurt.