On the first Wednesday night of every month, freelancers get together to learn new skills, trade tips, and get advice for their businesses.
We call it Spark, and it's really, really fun.
So far, Spark takes place in 16 cities-- and we think more freelancers across America deserve access to this free hub of interestingness.
Apply to start a Spark in your city!
What is Spark?
Spark is a national event series sponsored by Freelancers Union, the nation's largest union representing the new workforce with over a quarter million members.
We offer the agenda (a fine mix of professional and educational resources and activities)-- you bring the energy, leadership, and organizational skills. You have flexibility to organize things as you wish, within the parameters.
We both want freelancers to walk away from Spark having learned something new, and met someone amazing. Most of all, you must be passionate about working to make freelancing better for all!
So what's the commitment involved?
Spark typically requires a commitment of 5-7 hours a month (including the 1 ½ hours of the event itself), less if more co-organizers are working together! This is a volunteer role.
Here's what one Organizer has to say: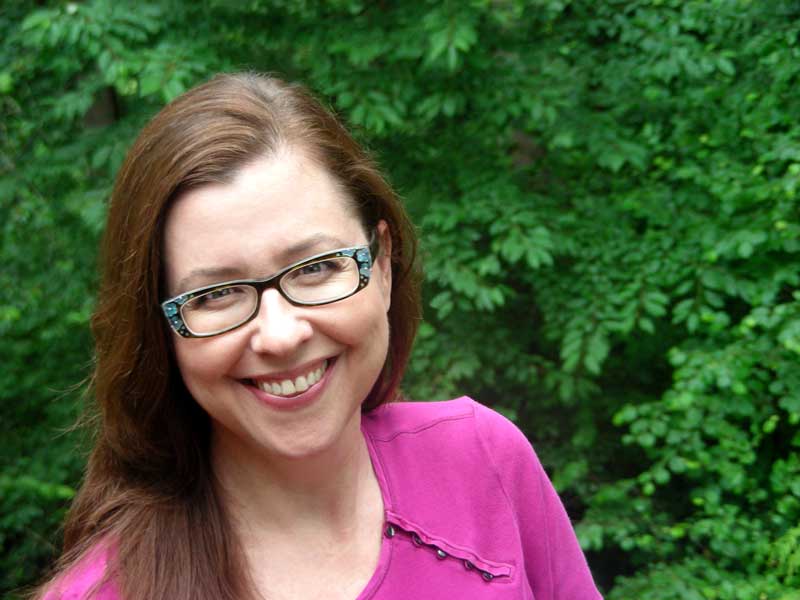 "Being an Organizer is a great benefit because it allows you to exercise your leadership muscles, make deeper connections within your community, build your own reciprocal referral network, highlight the unique and special characteristics of your city's freelancing community and to be of service."
- Rebecca Shapiro, Organizer, Portland
Here are some of the things you'll do as a Spark leader:
Kick off the discussion and lead activities the night of the event
Be a mentor to new and established freelancers, and/or...
Take advantage of the opportunity to make your own business better!
Find and establish an amazing relationship with a co-working space who will host your group
Expand your network by reaching out to new friends online and inviting all local freelancers to join in
Create relationships with potential food/drink sponsors
Involve the greater community by identifying potential speakers and panel members who could help enhance your group's experience
...and more
Fill out this application to join us today! If you have questions, feel free to email Sharon Bruce at sbruce@freelancersunion.org.