Back when I was in college studying musical theatre I couldn't wait to get out into the world and live the dream. So the day after graduation I packed up my bags and moved to New York City expecting to have landed a Broadway show by the end of the week. As luck would have it, that wasn't the case. And how lucky I was to be met with so many challenges right off the bat.
Within my first 24 hours of moving to NYC, the place I had planned to sublet fell through and I had no bed to sleep in that night. I had to empty out and return my rental truck by the end of the day so I had to think fast. I found a storage space where I could dump all of my stuff for the time being, I returned the rental truck on time, and asked my only friend in the city if I could crash on her couch for the night. Welcome to the Big Apple.
I woke up early the next morning, my second day in NYC, and remember being faced with a choice. I could either feel sorry for myself or I could take action. Because it was a matter of survival, I honestly had zero time to have a pity party. I had to take action and figure out how I was going to live.
---
Join the nation's largest group representing the new workforce (it's free!)
---
This first of many lucky challenges given to me, helped me focus when I was in my 20s. Why lucky? Because if I wasn't put in such an extreme situation upon arriving in the city that never sleeps, I probably wouldn't have learned how to get razor sharp focused on things. If it's a matter of food, shelter, or clothing you go into survival mode and gotta figure things out fast. You focus. You get things done quicker than you expect. You take action with an intent and purpose.
Now apply this to your creative freelance life. Anyone can work as a waiter but dream about one day running their own restaurant. Anyone can sell tickets at the movie theatre but dream of one day making their own films. Anyone can read a book but dream one day of writing an award winning memoir. You can choose to dream or you can choose to take action on that dream.
Of course the rent needs to be paid and no one is an overnight success, so I ran the gamut of side jobs while living in NYC. My top 3 "why-am-I-doing-this?" jobs were illegal real estate agent, tele-marketer, and courier. I knew in my heart that it was soul sucking.
So I worked double duty to find creative work that filled that need in me. And after a while of auditioning before or after my boring jobs I landed a gig as an improv actor at Jekyll & Hyde Pub in the West Village.
From there I could (barely) support myself but I could pay rent, quit the soul-sucking job, and audition for even more things. A few months later, I landed a modern dance company. And my performance career snowballed from there. But I had to hustle like my life depended on it. Because my life really did depend on it. No 5 year plans. No time-based goals. No vision boards. No trust funds. No micro-managing. No "let's wait and see". If it's a matter of life and death you learn how to focus like a hawk and hustle like a hooker.
Your inner artist is in desperate need of food, shelter, and clothing. It's your job to give it to them. Focus like your life depends upon it. Figure it out one day at a time. And take massive action to make it happen.
Watch the video: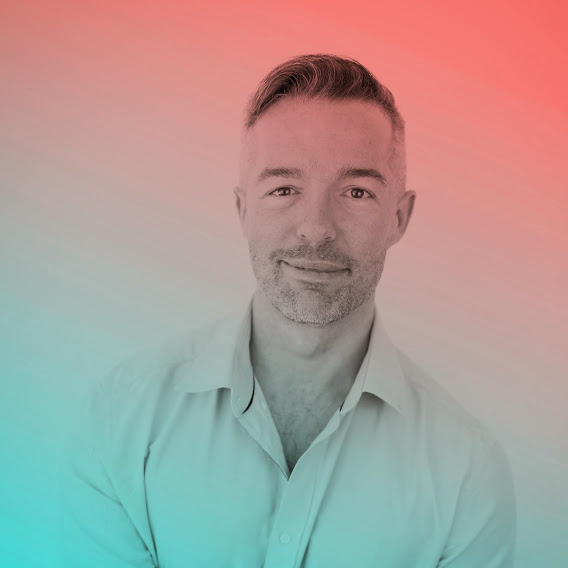 Jonathan Tilley writes and speaks about The Creative Process and helps creative people transition into successful creative freelancers at www.JonathanTilley.com.