Tis the season for gift-giving and joy!
Do you have a freelancer in your life you want to show some love? Looking for a treat to give to yourself or someone you care about?
Check out our freelancers' holiday gift guide — great gifts to give to your cubicle-free friends, or splurge on for yourself!
1. Magazine subscription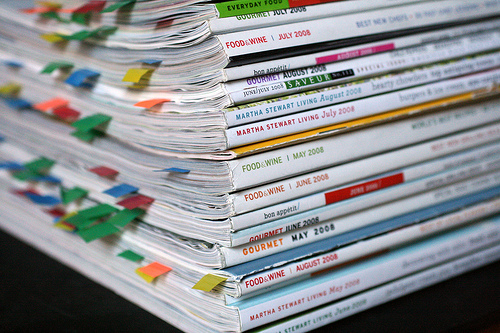 Magazine subscriptions are a great gift because they keep coming year-round! They're a nice way of showing a freelancer friend that you care about their interests and want to support them and inspire them. Why not try gifting a subscription to a mag like Communication Arts, Wallpaper, Wired, Fast Company, Businessweek, or National Geographic?
2. A nice set of pens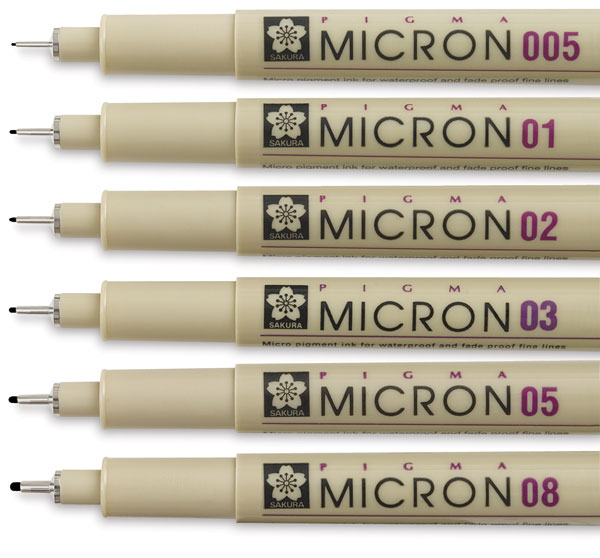 Everyone appreciates a nice set of pens. My personal favorite is the Sakura Pigma Micron pen, which lasts forever and comes in a bunch of different varieties of colors and nib types. If you know someone's favorite pen, stocking up for them is a thoughtful gift.
3. Portable USB charger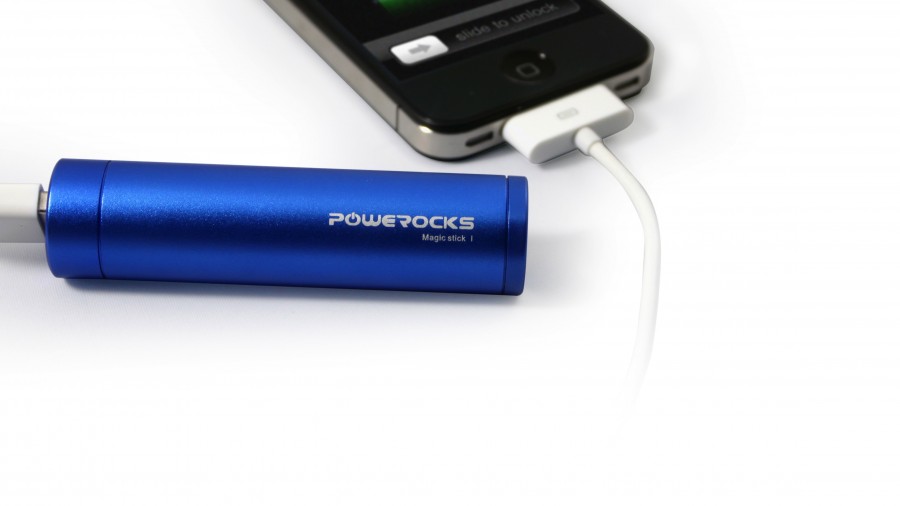 Freelancers are on-the-go, mobile people. A portable USB charger like this MagicStick from PowerRocks is a useful, smart little gift that won't break the bank.
4. Terrarium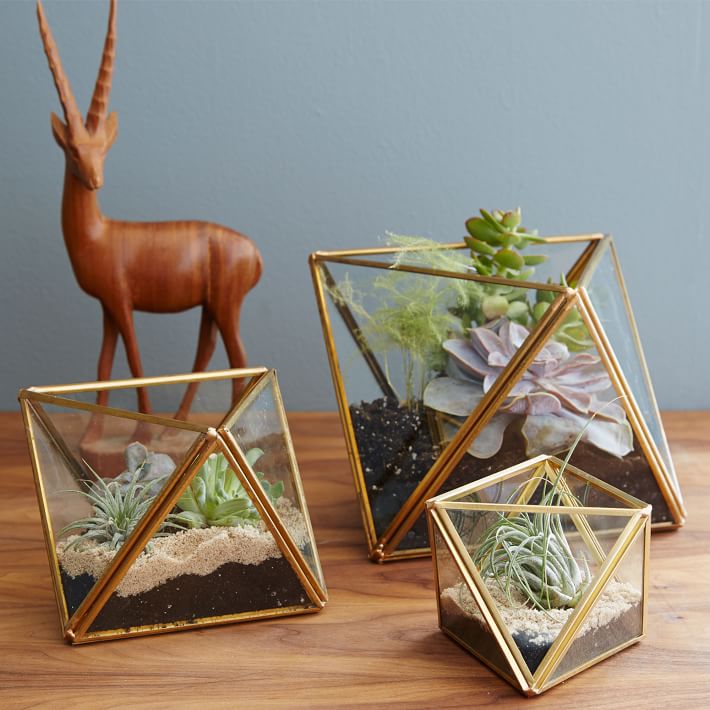 Spruce up your favorite freelancer's home office with a handmade terrarium like one of these from West Elm. They're a small, thoughtful gift that instantly makes a desk more ~fancy~ and fun.
5. Sick headphones
Or support a small business and grab one of these Grado headphones, handmade in Brooklyn. Apparently the open back design of these make them a little too noisy for the office, but hey… one of the best parts about being a freelancer is never having to deal with noise complaints.
---
Join the nation's largest group representing the new workforce (it's free!)
---
6. Chemex / Ceramic pourover cone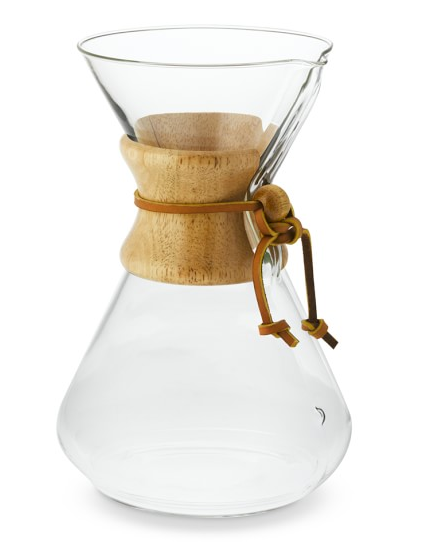 Chances are, you know someone who spends far too much money on coffee. Yes, bespoke cafe shops with cute baristas are great, but if you've got a freelancer friend who's a coffee snob — and slowly going broke — why not gift them a Chemex or a ceramic pourover cone? These make a nicer cup than your average drip machine, and look clean and stylish when not in use.
7. Sexy glass thermos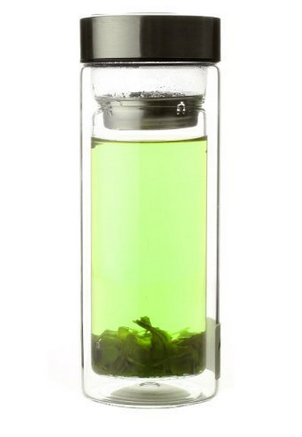 Or if you know someone who's more of the tea-drinking type, a nice insulated glass thermos is a thoughtful gift. This one comes with a strainer so you can brew loose-leaf tea right in the container.
8. Herbal hot pack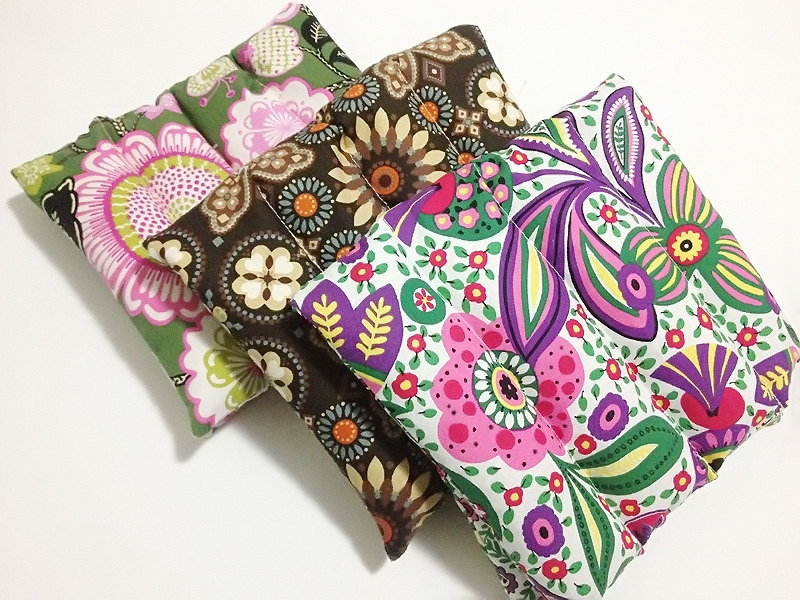 Freelancing is stressful! Hunching over a computer all day leads to achy shoulders; bad chairs lead to lower back pain. And staring at a screen all day doesn't help your eyes either! Gift a freelance an herbal hot pack like one of these, and they'll be pain-free — and grateful!
9. Massage gift certificate (cat optional)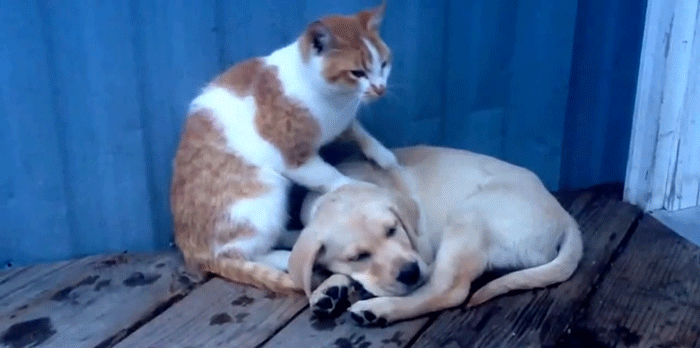 Or, if you really want to get luxurious with your gifts (or if you're looking for a splurge to treat yourself), try a massage certificate for a local spa. A massage isn't just a cure for physical aches and pains — it's also an opportunity to relax and go brainless for a bit, a gift to any overworked freelancer.
10. USB powered heated fingerless gloves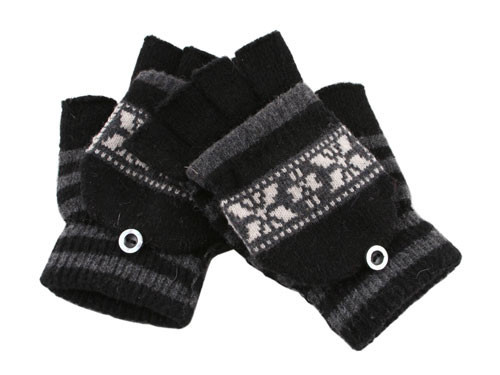 One of our freelance graphic designers suggested this gift when I asked around the office for ideas. Heated fingerless gloves? Apparently very useful! They soothe wrists plagued by too much typing, and are a godsend for those with cold workspaces.
Got any other great gift ideas for freelancers — ones you'd love to give, or ones you'd be happy to receive? Let us know!
Larissa Pham is an artist and writer based in Brooklyn, New York. She wouldn't mind even a little bit if you decided to get her one of these gifts.