There's nothing more powerful than a group of people coming together to figure out how to build the future. That's why we launched Freelancers After Hours, a monthly event series in cities across the country designed to connect Freelancers Union members to each other. At After Hours, freelancers learn from each other, share their experiences and strategies, and work together to build what's next. At this October's event, members were asked: "How can you work with other freelancers to find more work?"
Portland, Oregon | FORGE - Portland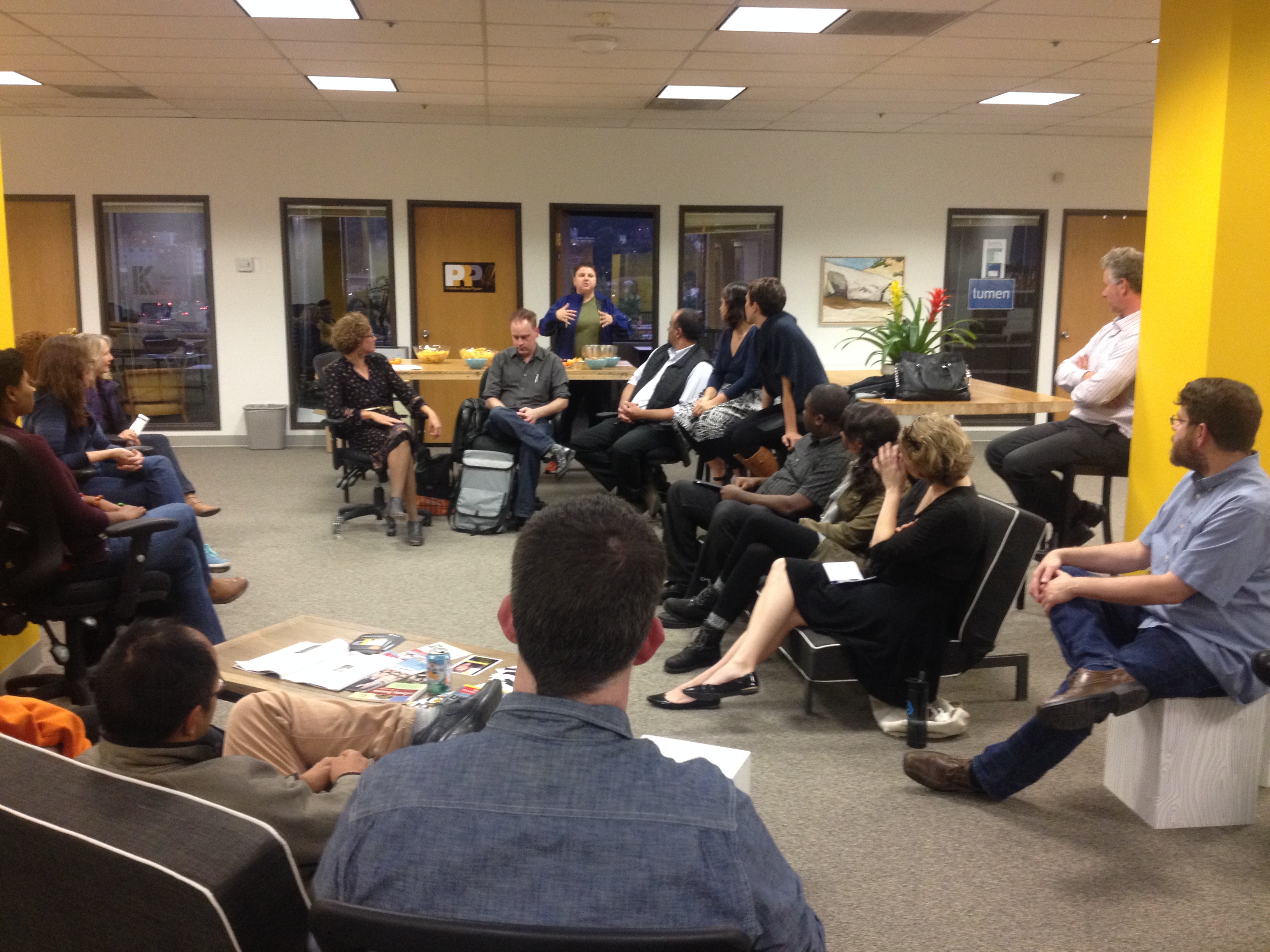 Member Organizer: Rebecca Shapiro | Member Speaker: Flora Melhouse
In Portland, members discussed different ways to leverage local networks to meet both new partners and clients. Local networking groups within your existing industry are great places to start finding professional connections and are a logical jumping off point when you're beginning to establish yourself within your industry niche(s).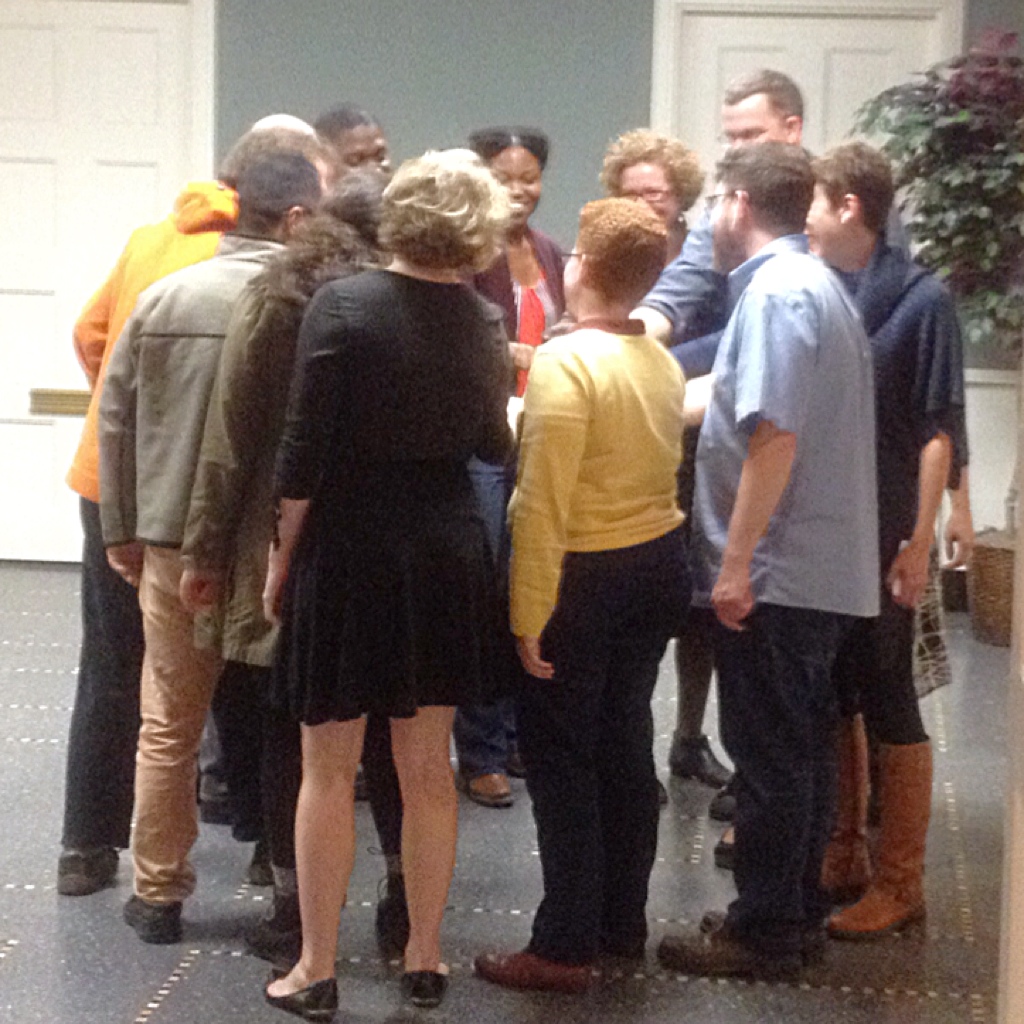 Of course there were group mandalas to close out out the meet-up. Oh Portland...
Twin Cities (Minnesota): CoCo Coworking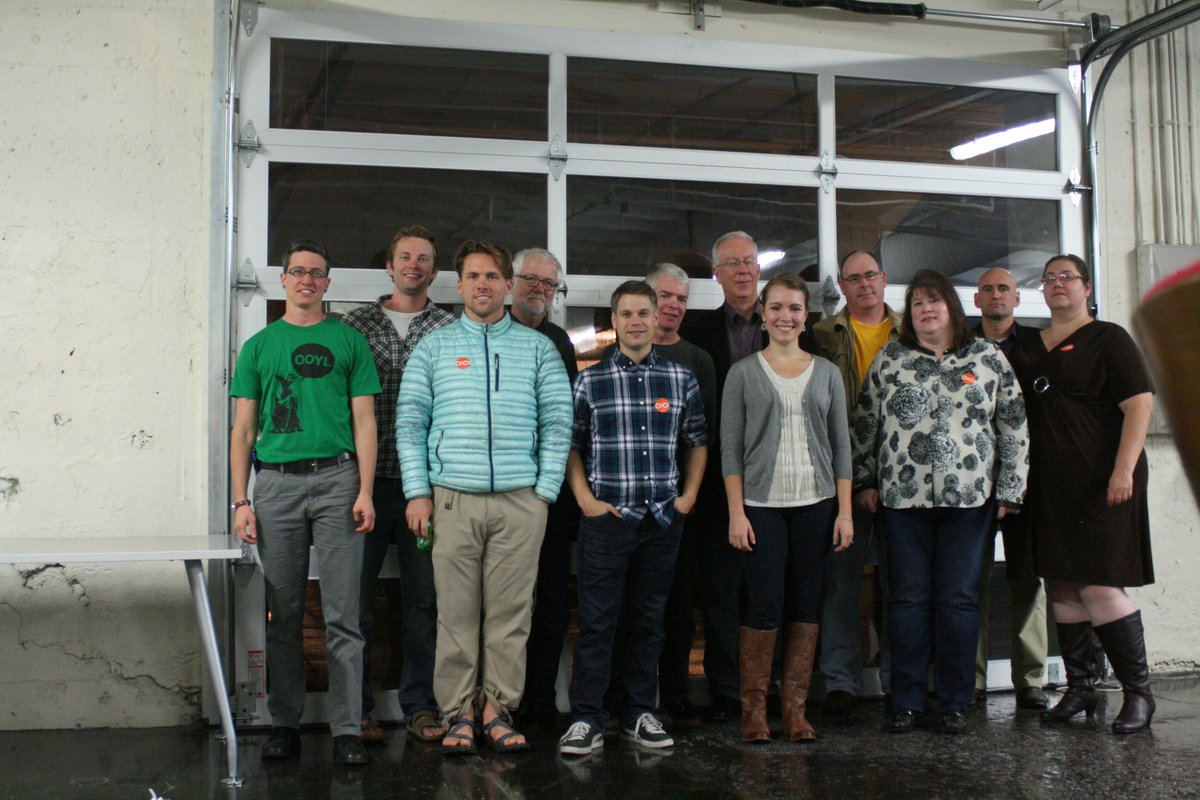 Member Organizer: Aaron Silver | Member Speaker: Paul Conigliaro
The Twin Cities is home to a dynamic community of freelancers who value creativity and connectedness. When searching for new ways to work and new people to work with, Twin City freelancers discussed how they are inclined to try and find ways to reach out to people who are doing the things that they want to do or have an interest in learning how to do. One of the many benefits of living in a smaller city is the openness and availability of members in your community to help you develop your skill sets.
Austin, Texas | Center 61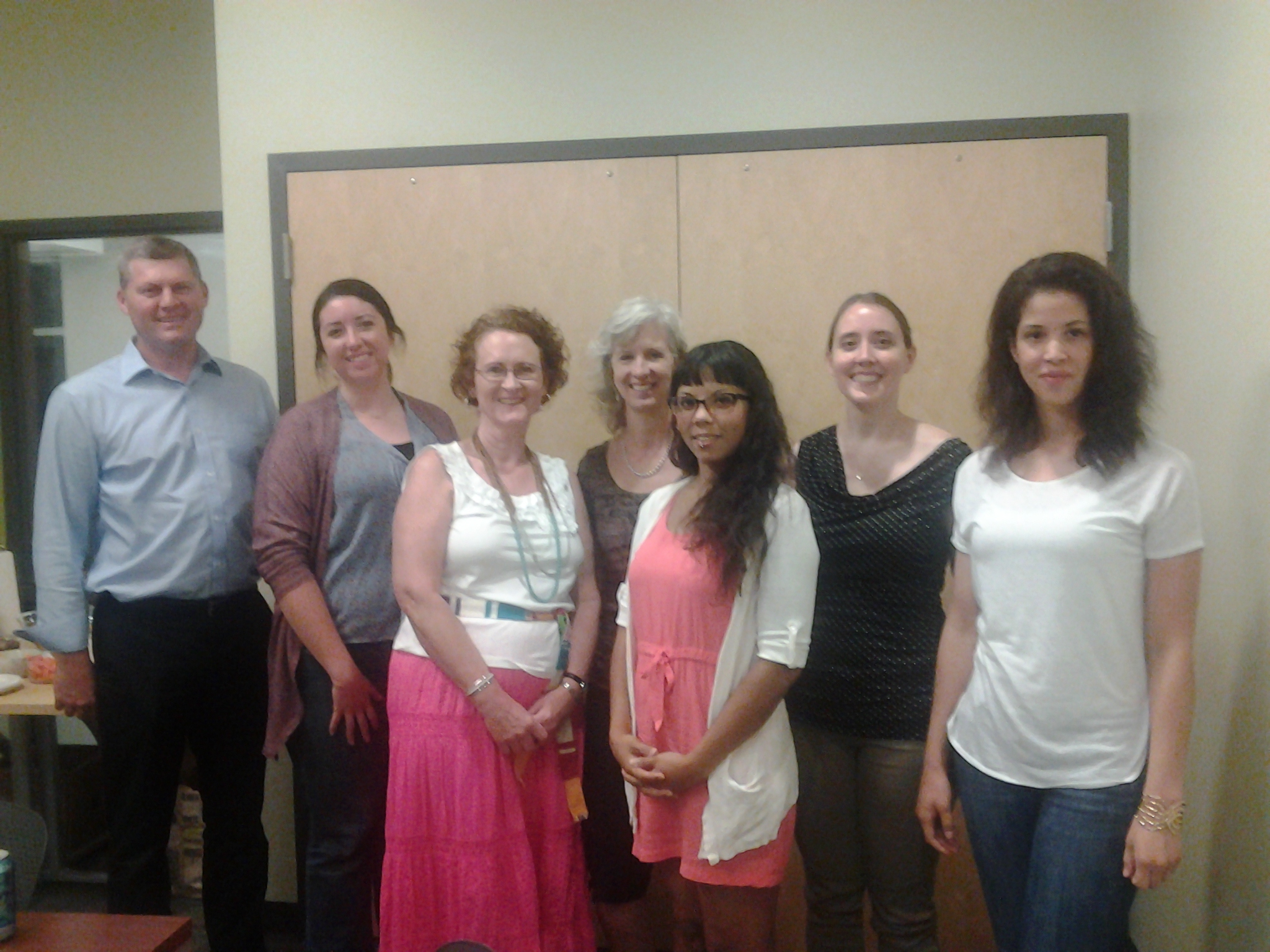 Member Organizer: Emily Leach
Cities with a burgeoning tech culture like Austin, Texas have a strong infrastructure of freelancers who tend to be well-networked in professional circles across the country. Members in Austin know to reach out to new industries because there's always a chance they'll find someone who needs their specific skill-set who they don't already have a connection to.
Seattle, Washington | Office Nomads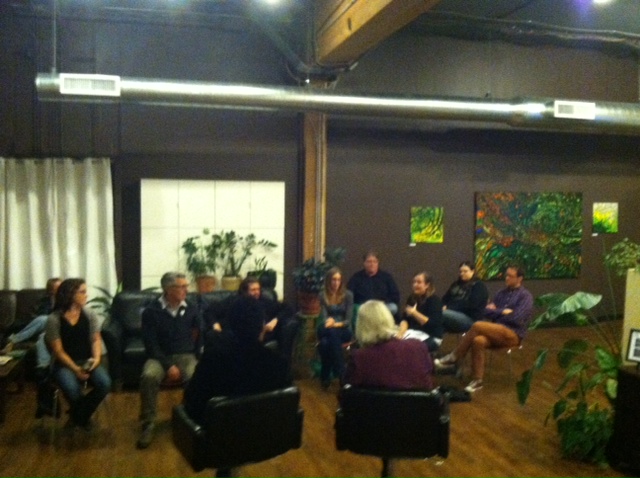 Member Organizer: Dana Twight | Member Speaker: Stephen Robinson
Seattle freelancers talked about the value of having both a local and a national network of people to both work with and have as clients. While Seattle is home to corporate behemoths such as Starbucks and Microsoft, the local market for freelancers in Seattle intersects with every industry imaginable and freelancers strive to make local work connections alongside their larger clients.
**Washington, DC **| Affinity Lab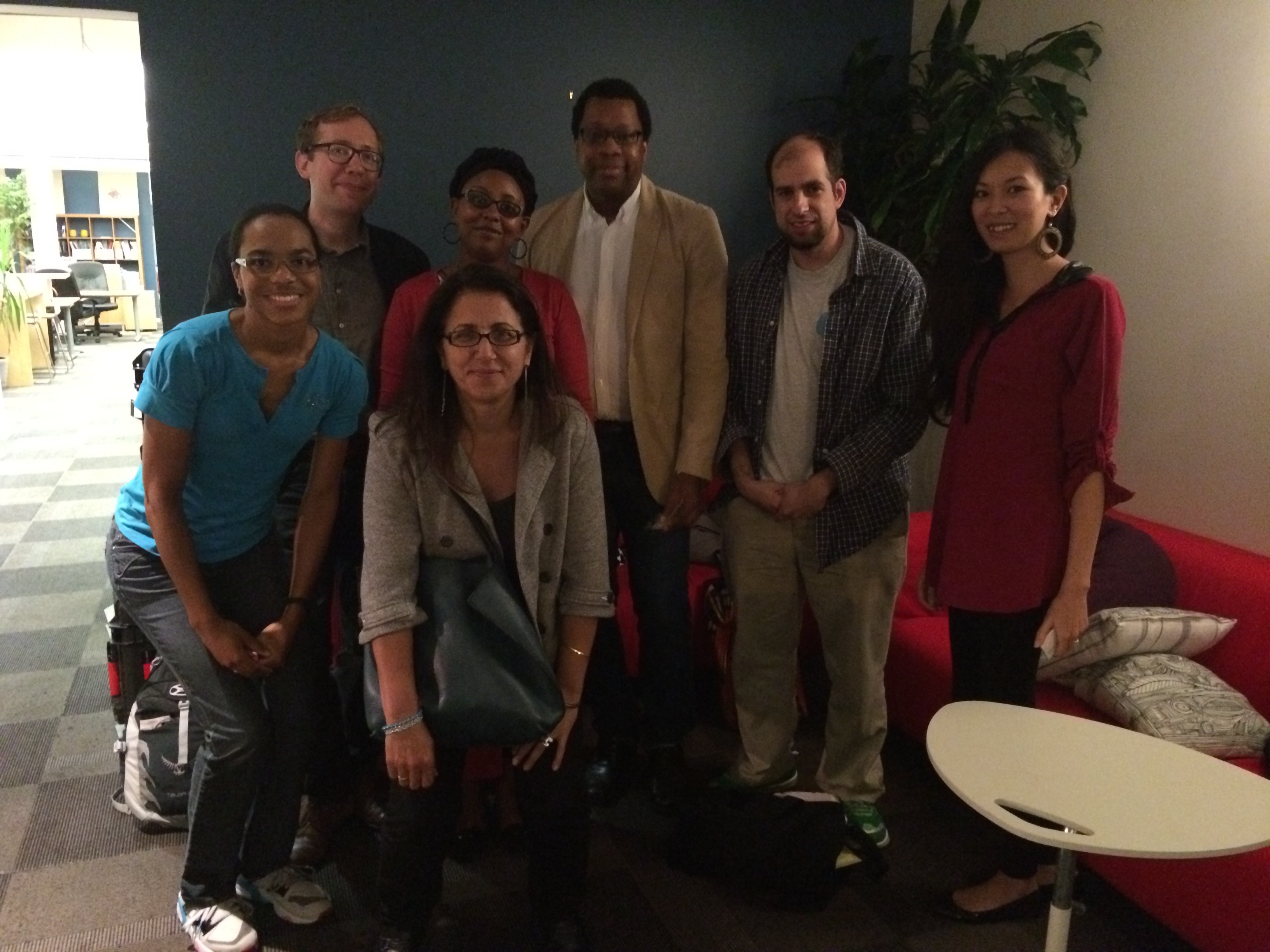 Member Organizer: Cory Wilson | Member Speaker: Erik Moe
A city like DC is all about networking and Freelancers Union members are more than familiar with finding new ways to meet each other. In a city that's run by the government, finding ways to connect with people who aren't a part of a traditional corporate structure are essential for both your career and your sanity. Working with nationally and internationally oriented institutions will always bring interesting work opportunities but when you combine that with a diverse local network of people who you can partner with, the amount and type of work that you want to do becomes even more interesting.
Los Angeles, California | Kleverdog Coworking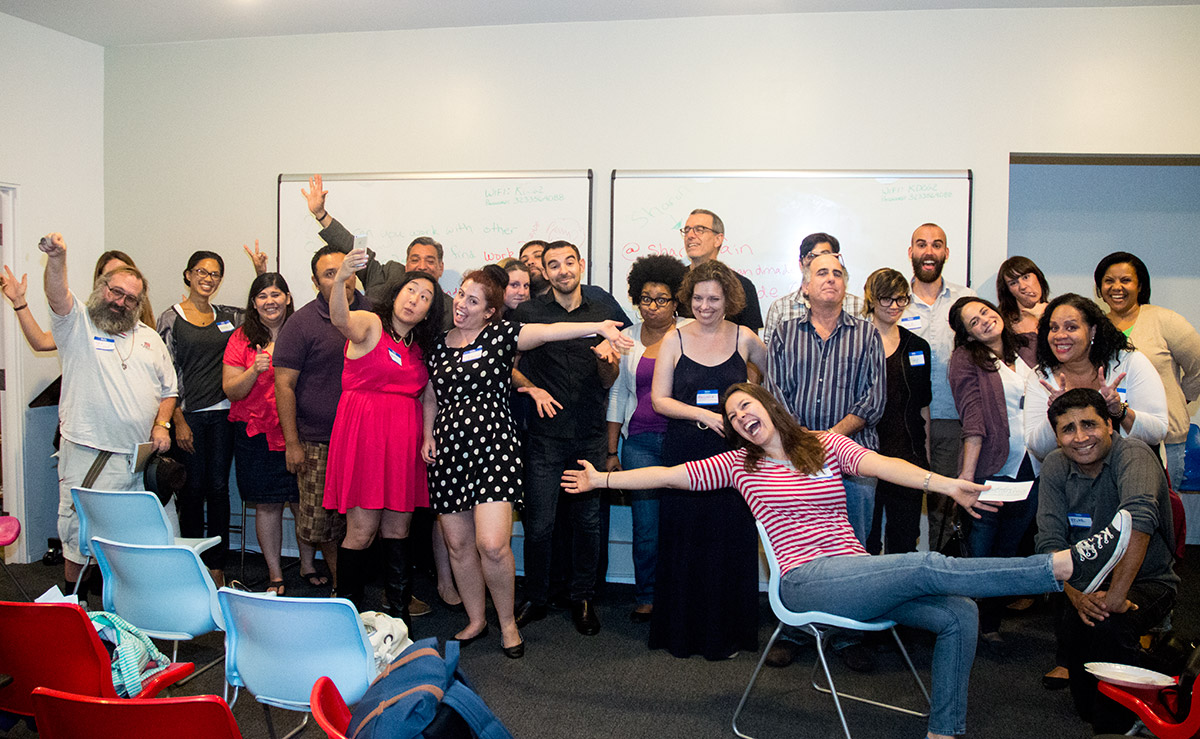 Member Organizer: Colette Brandenburg | Member Speaker: Sharon Fain
LA is nothing if not a dynamic city of freelancers working to make their dreams a reality. In a city dominated by freelancers, partnering with others on projects and making sure that you're well-networked is an essential part of generating new work and making sure that things stay interesting, both professionally and socially.
Jersey City, New Jersey | Indiegrove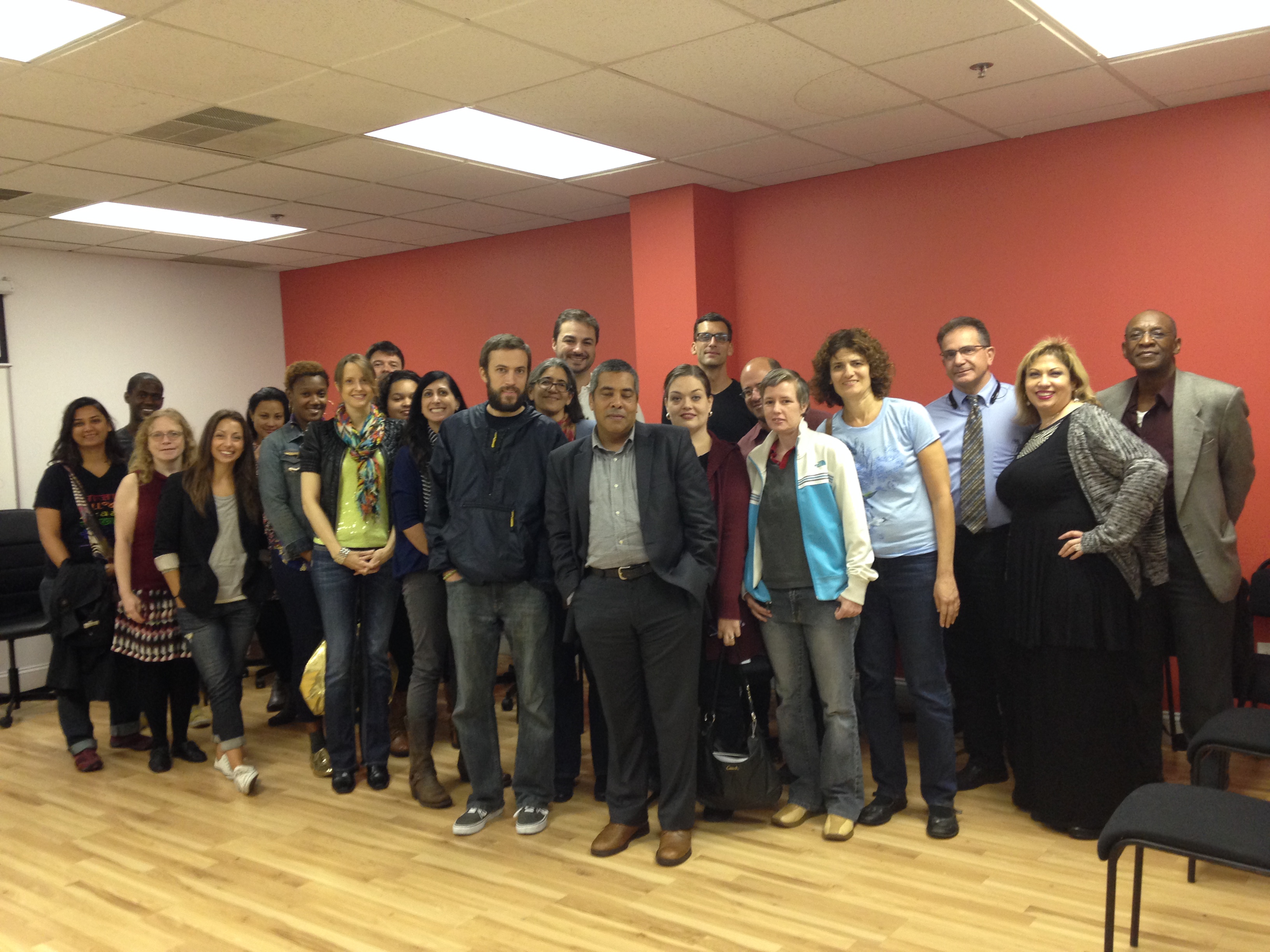 Member Speaker: Blanche Norman
Jersey City is a place where it's easy to love your neighbour. Close to New York City but with its own community, members here have found that one of the best ways to meet new clients is just by going to events that interest you. Food festivals, book readings, bar openings - meeting new people through events that let you connect through common interests is an easy way to find people who you connect with on a personal level that may not be a part of your regular networking cycle.
Freelancers Union After Hours is the first Wednesday of every month and the next event is on November 5th, 2014.
**Come join the conversation at our ongoing Freelancers Union After Hours event cities by RSVPing here: **
In November, we're thrilled to announce the expansion of Freelancers Union After Hours into four new cities:
If you have any questions about attending After Hours in one of these 11 cities, please email Caitlin Boston at cboston@freelancersunion.org