What's on your summer reading list?
For your summer vacation or time on the beach, you'll need a book. Why not read a novel by a fellow freelancer who took the indie route, either by self-publishing or working with a small press? Better yet, read a novel about topics pertaining to the freelance life!
Here are my suggestions:
We All Sleep in the Same Room, Paul Rome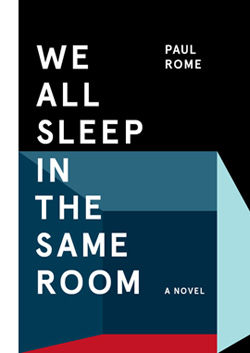 Labor Lawyer Tom Claughin explores the trials and successes of life at work and life at home from Times Square to Union Square. Tom is very passionate about his work, defending the rights of all sorts of workers, including Union employees, teachers, and those in healthcare.
The Index, Book 1: Mages, Katherine GIlraine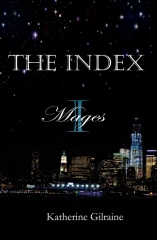 In her series, Gilraine focuses on what happens when 3 warriors in the 21st century actually try to take a break from the stresses of their jobs. You can relate while you take a break from that hard gig you're working at!
Concrete Fever, Nathaniel Kressen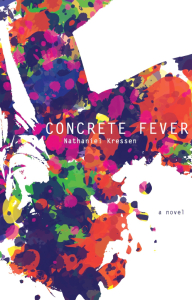 Kressen's debut novel follows the story of two angsty teens who follow in the footsteps of their parents on a crazy night in New York. The main character struggles over whether to follow her dreams in the arts or succumb to the comfort and stability of a traditional life.
Caveworld, Adam Gnade
Freelancing allows you to live your life, your way. Gnade's novel explores the desperation of finding self-actualization. Follow two love stories through this journey on the twin border towns of Tjuana and San Diego.
Mothering the Coven, Joanna Ruocco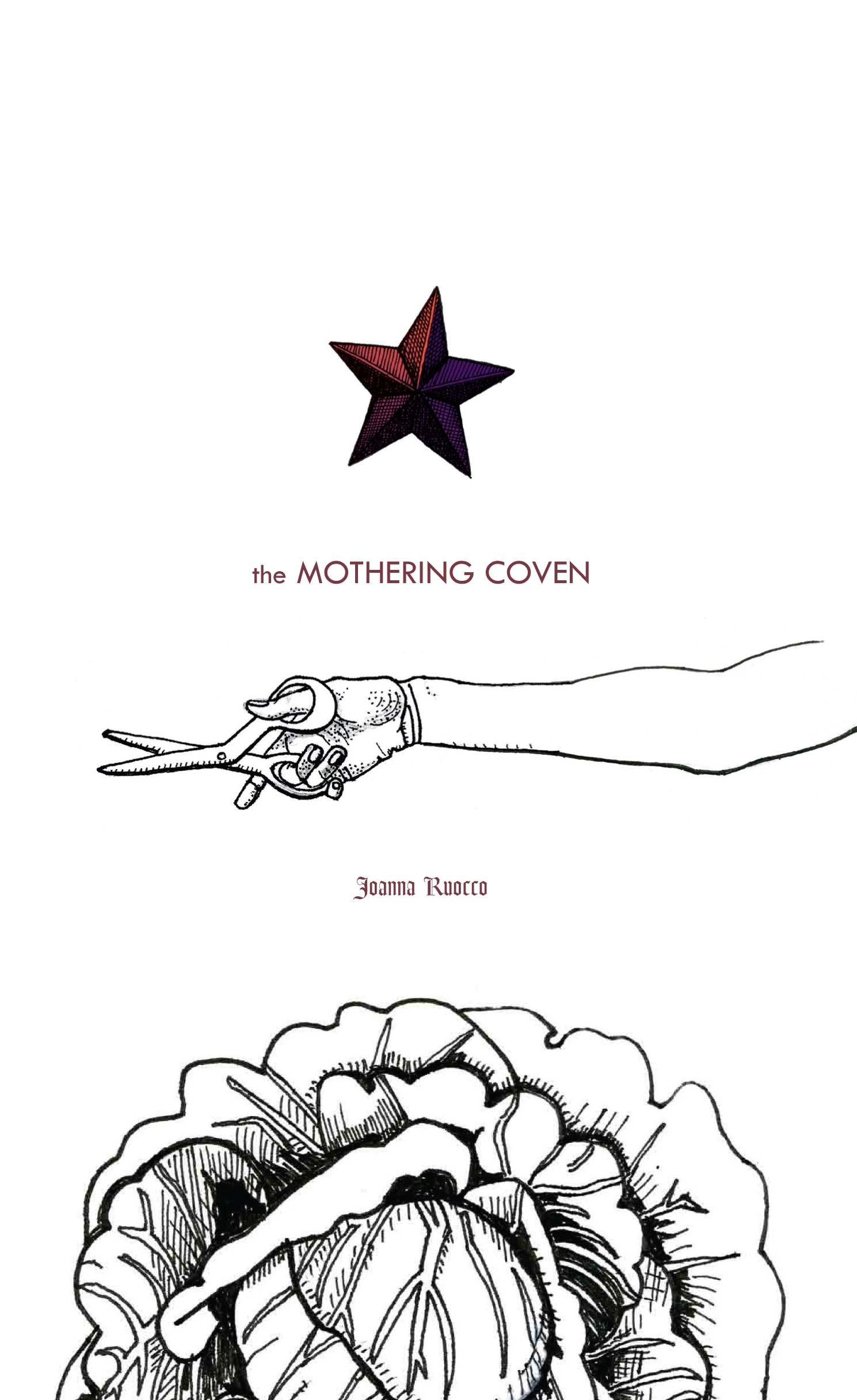 Join Bertrand and her fellow collective housemates that work in a diverse array of freelance professions including artists, scientists, and lest we mention… witches!
Freelancers, what's on your to-read list?