Mug from SweatyWisdom on Etsy.
Freelancers work in many different ways. One thing we have in common, is our need to drink fluids! Whether it's coffee to give you that extra perk, tea to keep you mellow throughout the day, or water to stay hydrated, you need it. Here are some extra special mugs to motivate you on your next gig.
Figurative Owl Mug, $4.99-$10, West Elm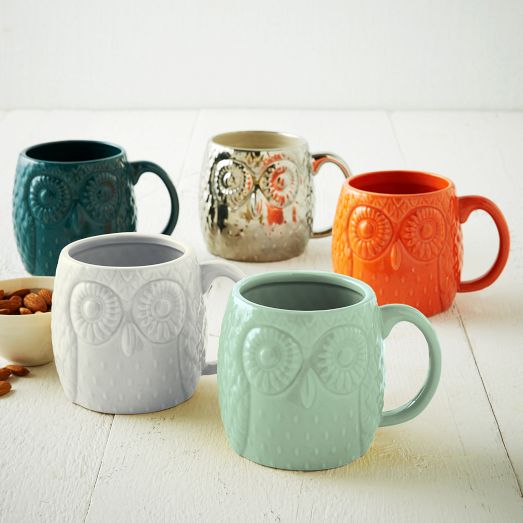 Owls are smart just like you! These little buddies will give you the wisdom you need when you're on the grind.
Hump day mug, $15, sarahmarie28 on Etsy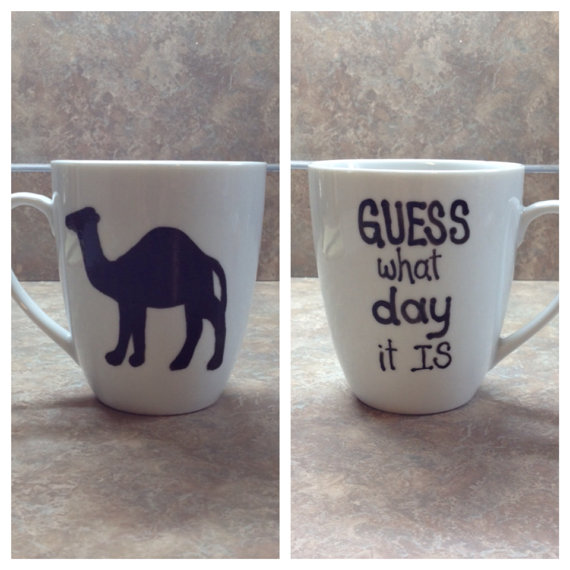 Sometimes you have to see the light at the end of the week.
Pour and Shoot Mug, $14.99, ModCloth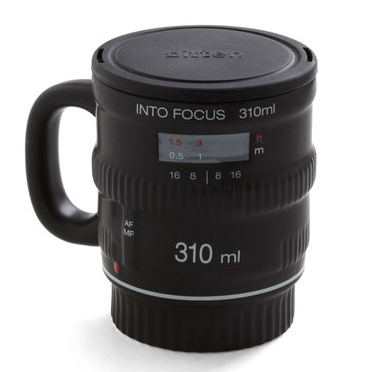 Perfect for the creative freelancer. And no, you can't take pictures with it.
Inspirational Beyonce Mug, $18, SweatyWisdom on Etsy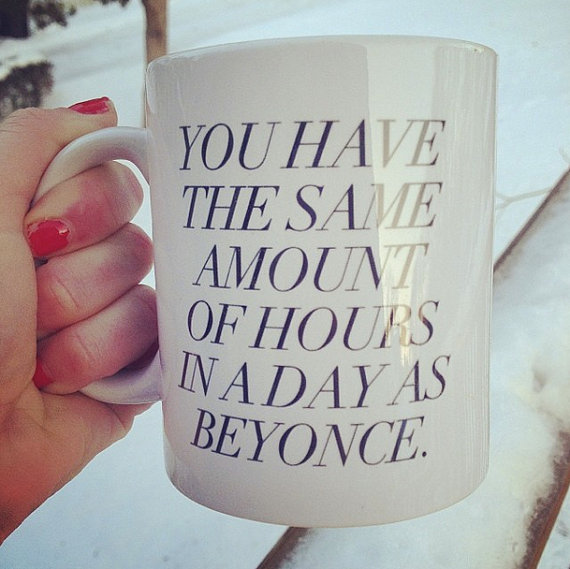 The perfect thing to remember when you're in a 4pm lull.
Elwood The Rainbow Unicorn Mug, $38, uncommongoods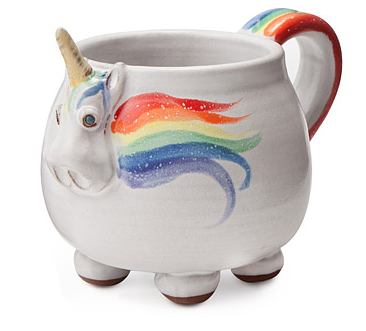 For a whimsical freelancer. Possibly the most inspiring, uplifting coffee mug ever made!
Art. Lebedev Thermal Battery Mug, $16.99, Fab.com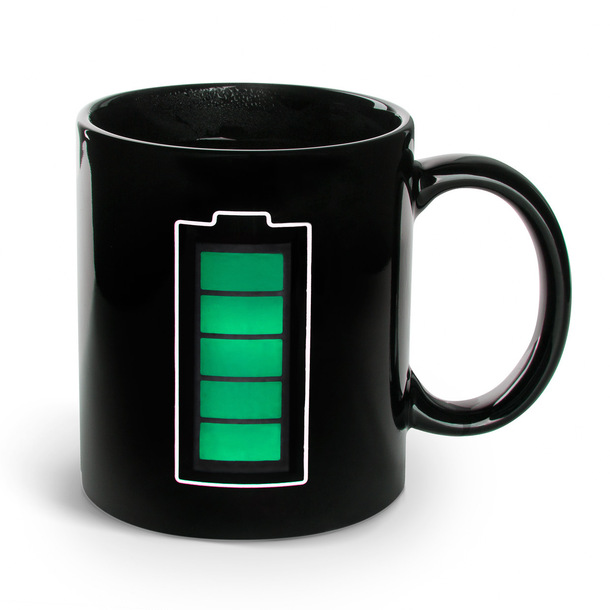 For many of us on the hustle, caffeine helps us RECHARGE. It's heat-sensitive and lights up depending on the level of the warm liquid in the mug!
Last year, we asked freelancers to share their favorite mugs with us. Here's the series. Share your own in comments!