Gone are the days of having to dig through a dusty encyclopedia to find the information you seek.
Personally, I'm delighted to live in a time where all of the world's information can be accessed from a magical, pocket-sized device.
But with so much information available to us, how do we identify the most important blogs for a freelance lifestyle?
At Freelancers Union, we do our best to keep tabs on those blogs providing the most practical advice for freelancers, as well as those that feature the brilliant innovations being made by those pioneers laying the groundwork for the new economy.
What kind of a union would we be if we didn't share these blogs with you, the freelance workforce?
Whether they're hosting job boards, providing tips for making your website more user-friendly, or simply keeping you up to date on the shape of the new economy, we believe that all of these blogs are important resources for the growing freelance workforce.
Here are the 25 best blogs for freelancers.
Do you have a favorite that you think we've left out? Let us know in the comments section!
Freelancers Taking Care of Their Own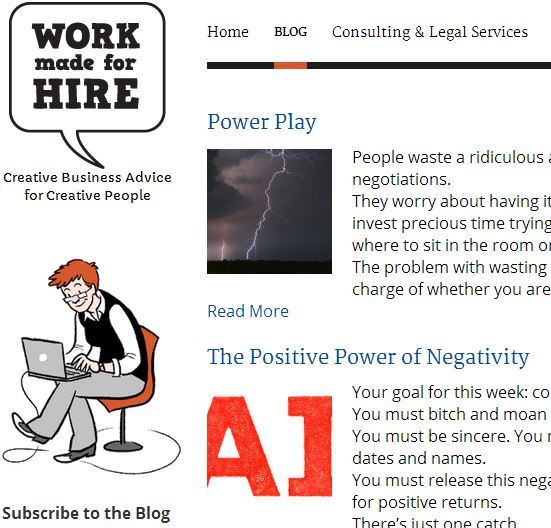 This blog features creative business advice from an incredibly creative person. You name it, Katie Lane has probably done it. Luckily, she's nice enough to share her wisdom with the world.
**The Renegade Writer **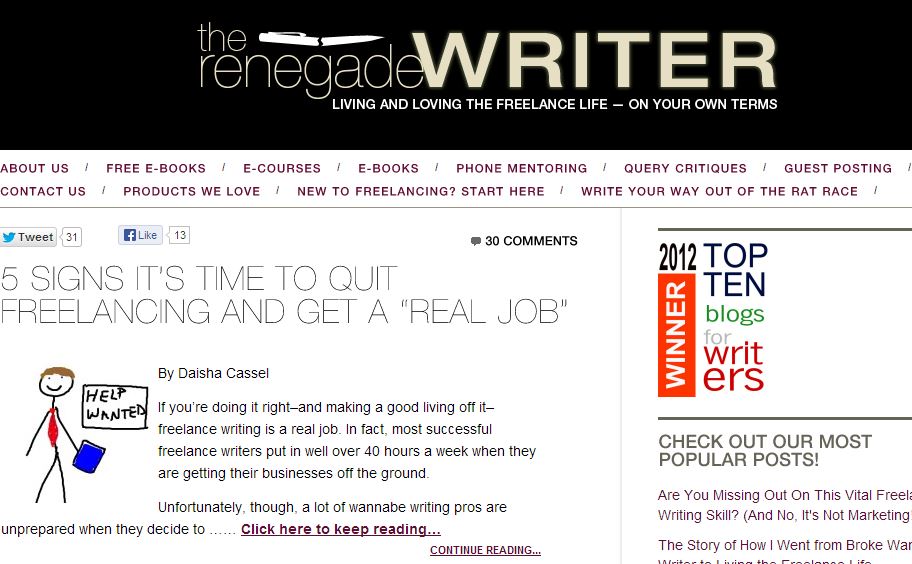 There are no rules, you need to do what works for you. That's the concept behind Diana Burrell and Linda Formichelli's blog on developing a meaningful freelance life. This blog features posts meant to inspire freelancers to establish their own rules for success.
**oDesk Blog **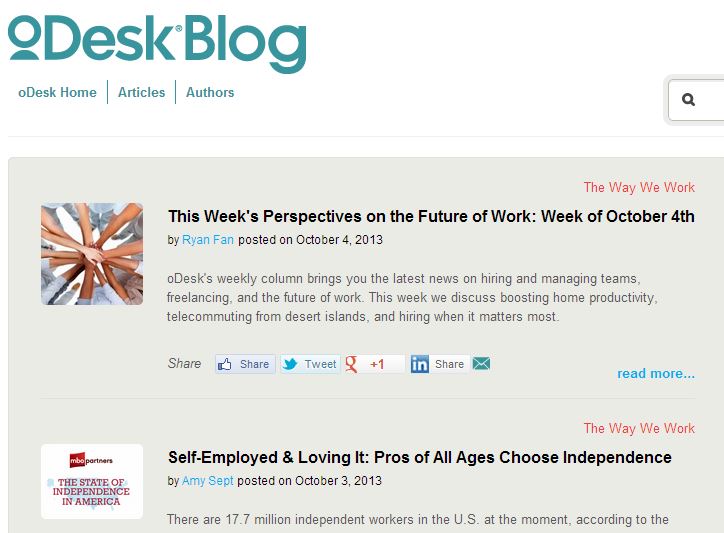 A collaborative online workplace that provides freelancers with the tools necessary for success. It's freelancers looking out for freelancers.

Ready to quit your job and join the freelance workforce? This blog will help you develop a strategy for finding the right job, making it work, and getting paid.
**Write to Done **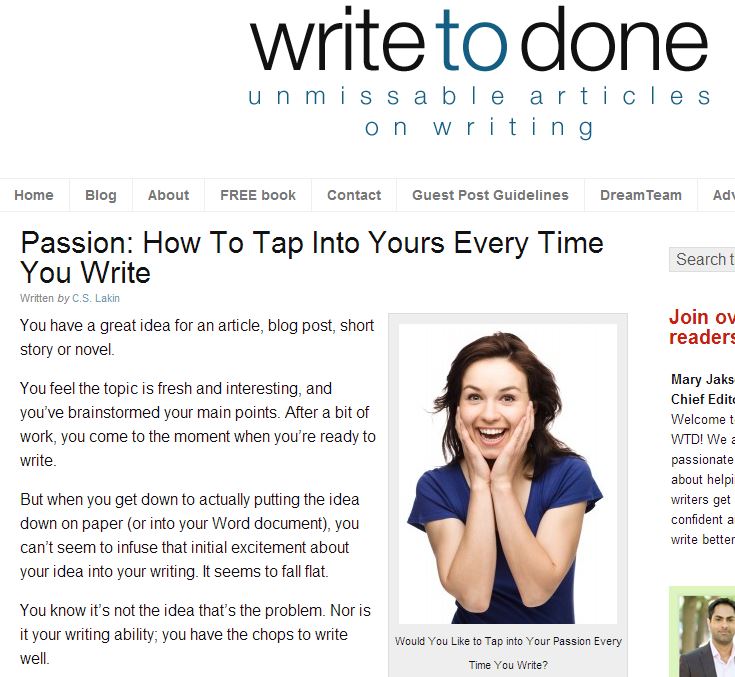 There's nothing wrong with keeping your writing skills sharp and keeping up with this blog will help you do just that. Their blog specifically focuses on freelancing, the art of writing, blogging, copywriting, and a number of other topics.
**Freelance Switch **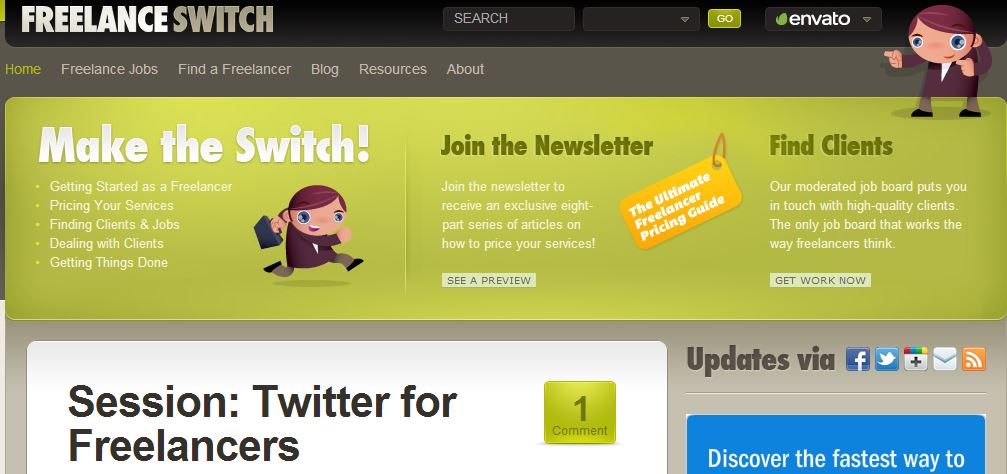 One of the more popular resources for all things freelance. Freelance news and advice, a job board and more.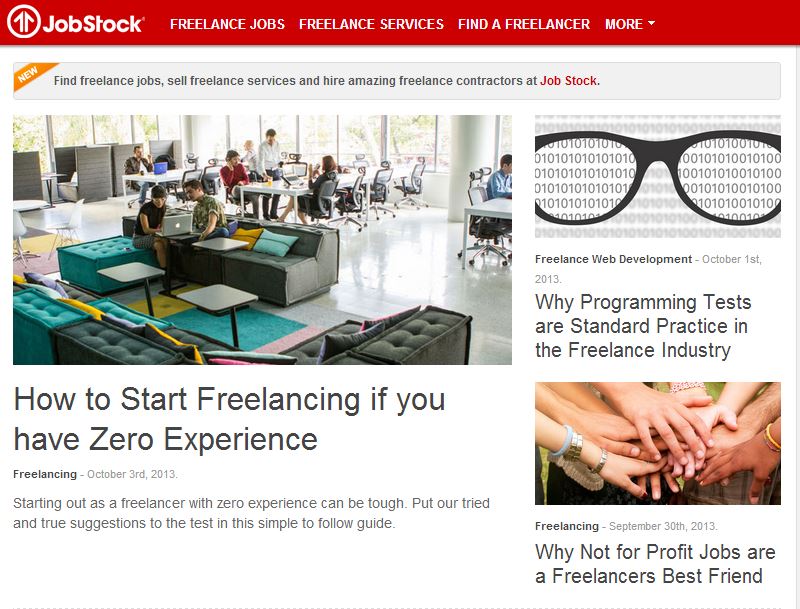 Practical tips for all freelancers, from the experienced to the uninitiated. Includes a job board and freelancer search as well.
A Successful Freelancer is a Healthy Freelancer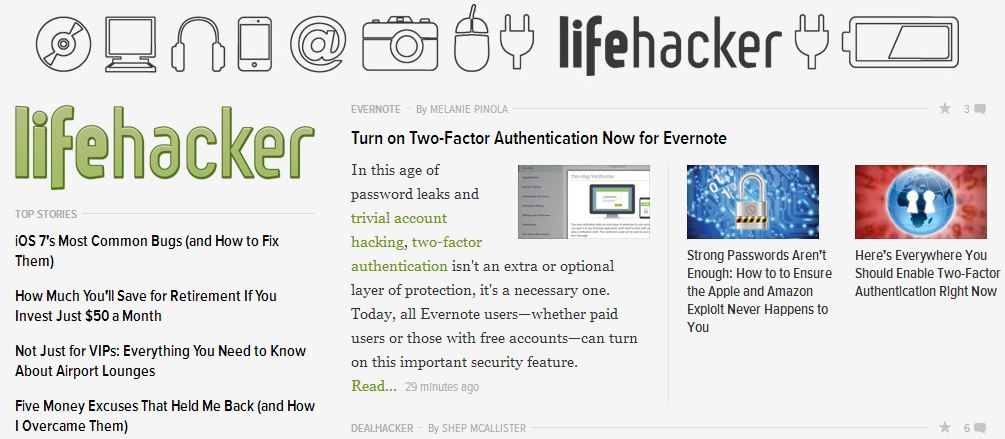 News on recent technology and profiles on innovative thinkers and advice for your daily life.
**Zen Habits **

Freelancer or not, we all need to allow ourselves time to breathe. Give yourself a minute and meditate on one of Leo Babauta's regular postings on the many ways to keep your cool during those more chaotic moments.
**Dumb Little Man - Tips for Life **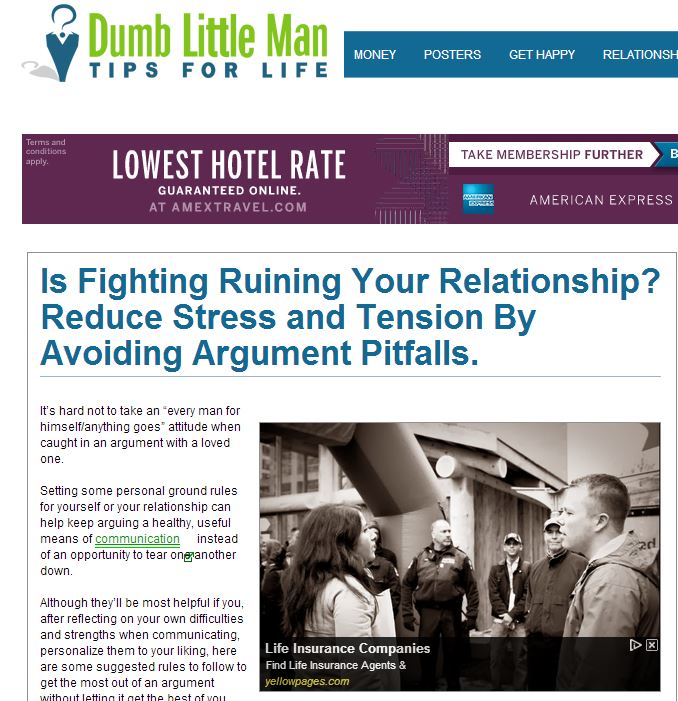 Given the abundance of great advice included on this blog, this guy clearly doesn't give himself enough credit. Advice on stress reduction and staying physically and financially healthy.
The Latest in Technology
**Mashable **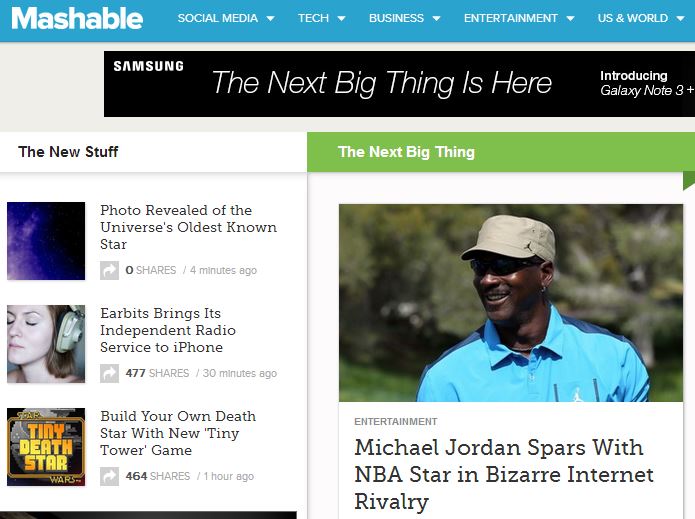 Blog featuring the latest on business, tech, and social media news. They're making it easier for you to keep your thumb on the pulse of the latest technological advances.
**Venture Beat **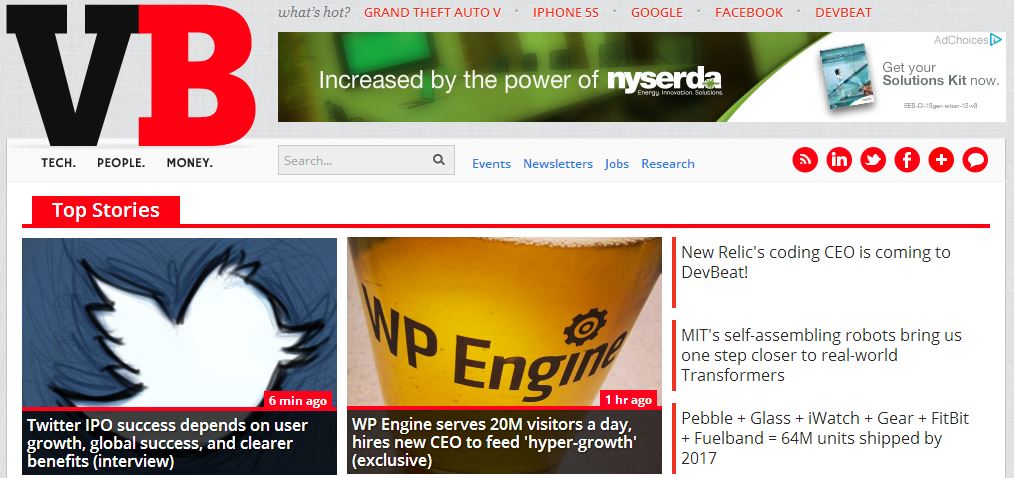 New technology is a major component of the new economy, so Venture Beat is here to keep us informed on the latest developments.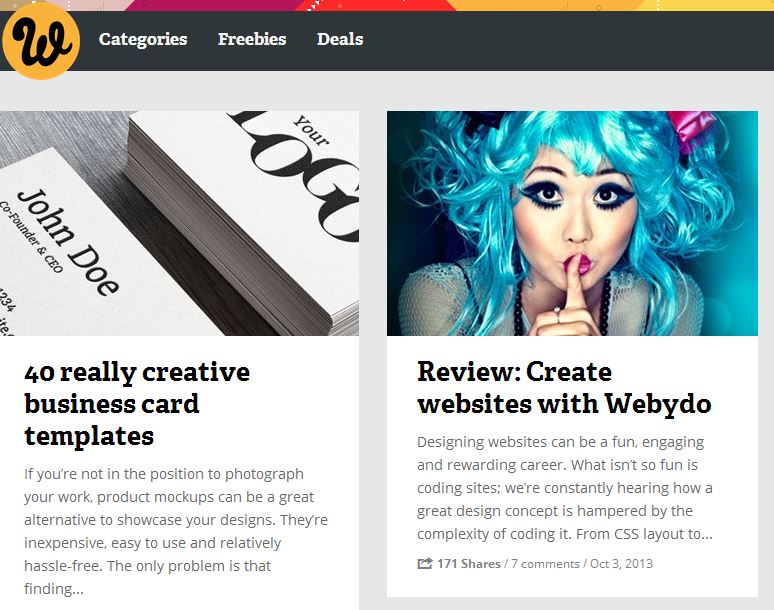 Their website is beautiful and they want yours to look just as good. Features a number of free web designer kits, as well as articles on social media, html, branding, contests, and more.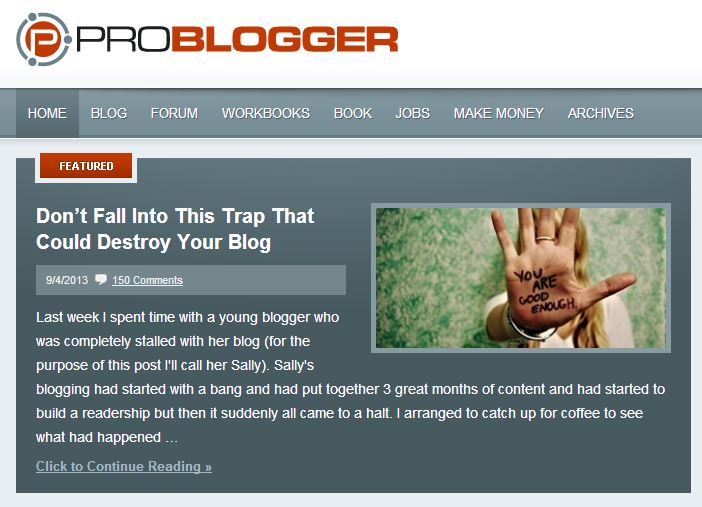 Blogging can be exhausting and tedious, but sometimes it's critical for freelance success. Incredibly useful blog content on the art of blogging, as well as an active job board. Give them a shot!
New Mutualism and the Changing Economy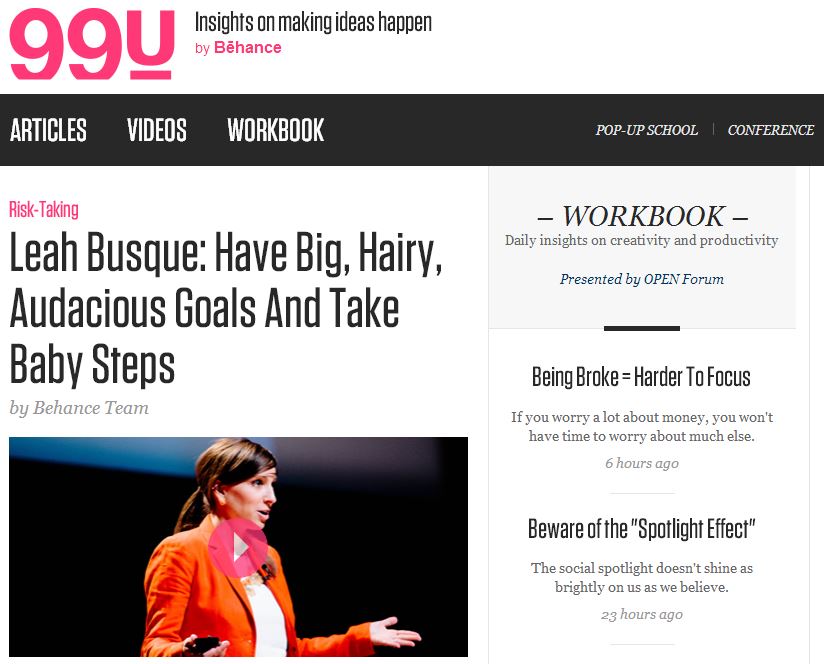 99u is a blog that features great ideas from creative people with specific focus on trending topics, collaboration, skill development, decision making, and more. No matter how ambitious your idea, the bloggers at 99u will help you get started.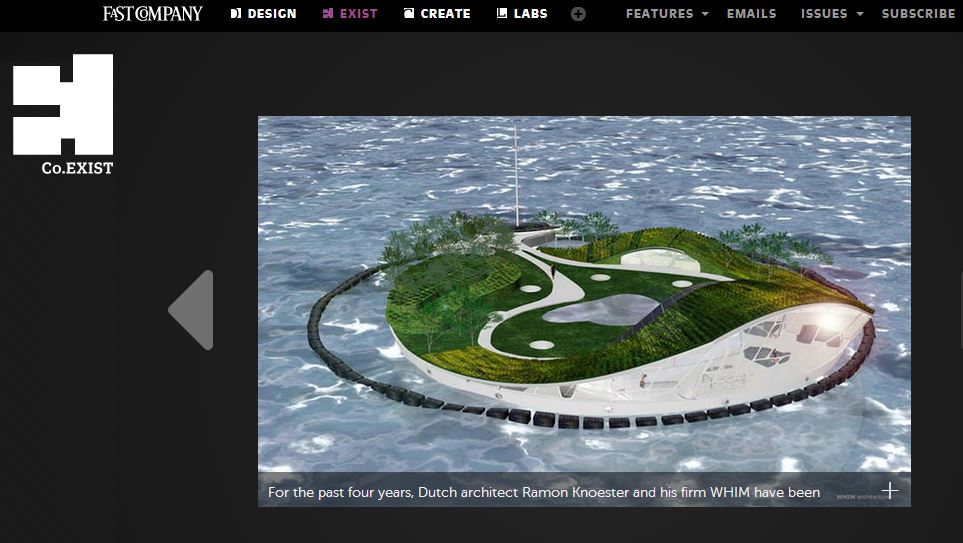 Inspiring the rest of us by putting the primary innovators of our day at center stage. Features articles on design, life, and technology.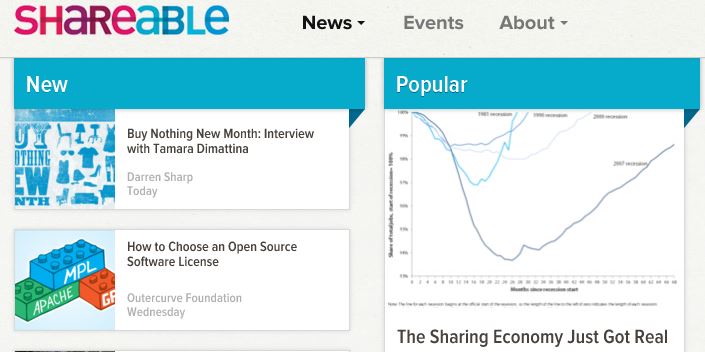 They want to create a more equitable world through sharing, and we think that sounds like a great idea. Blog posts focus on the inspiring developments being made in the new economy.
**Under 30 CEO **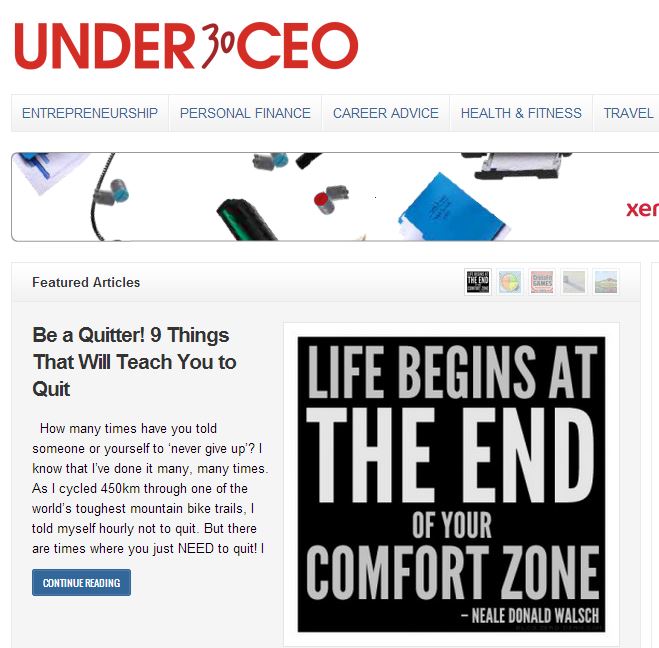 The future of business should allow for everyone to lead successful, fulfilling lives, right? These guys think so too. Their blog focuses on entrepreneurship, personal finance, travel, career advice, and living a healthy lifestyle.
**Good **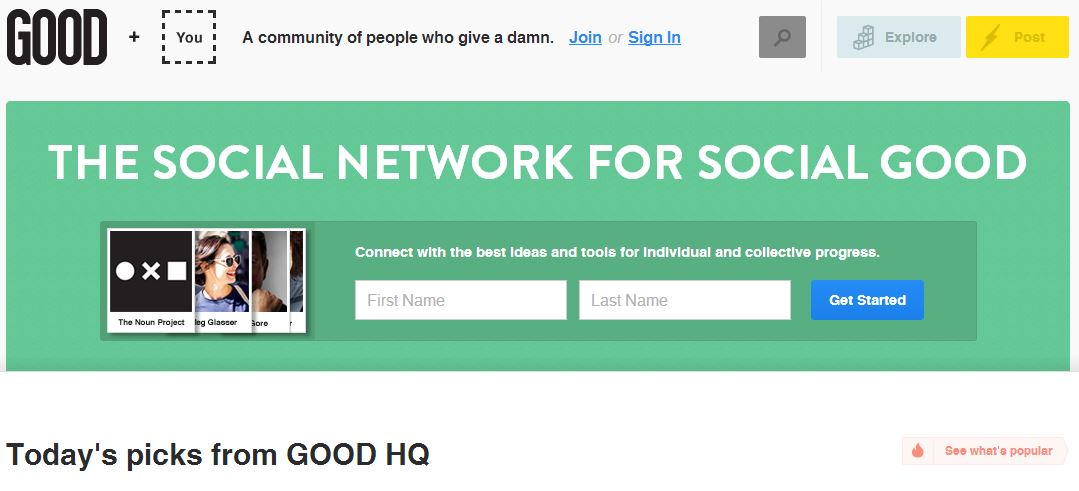 What better way to build a community of "people who give a damn" than by creating an online platform for everyone to share information? Features a number of interesting blog posts on technology, books, lifestyle, and design. Also features recommendations for organizations and innovative thinkers to follow.
**The Marketing Mix **
Freelance warrior Ilise Benun has been working for decades to bring the new workforce together. Her blog provides advice for freelancers and small business owners on how to create successful enterprises, as well as event announcements.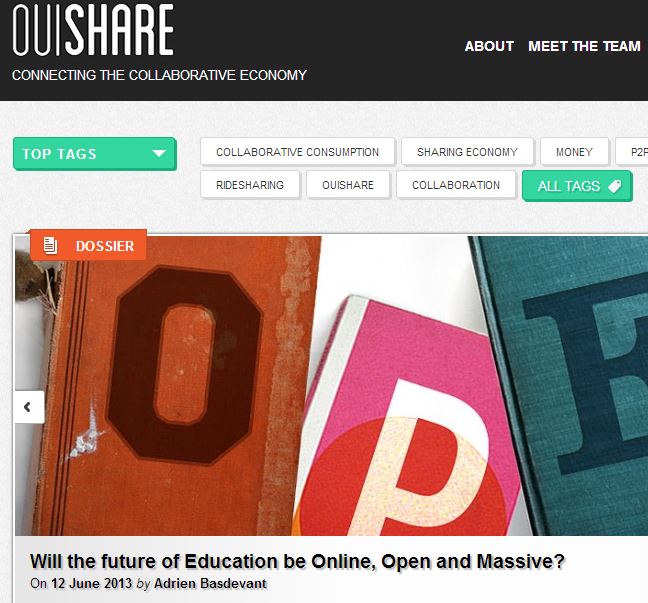 The sharing economy, collaborative consumption, new mutualism, whatever you call it the folks at Ouishare are working to bring about a more collaborative future. Blog features contributions from the leading voices in the new economy.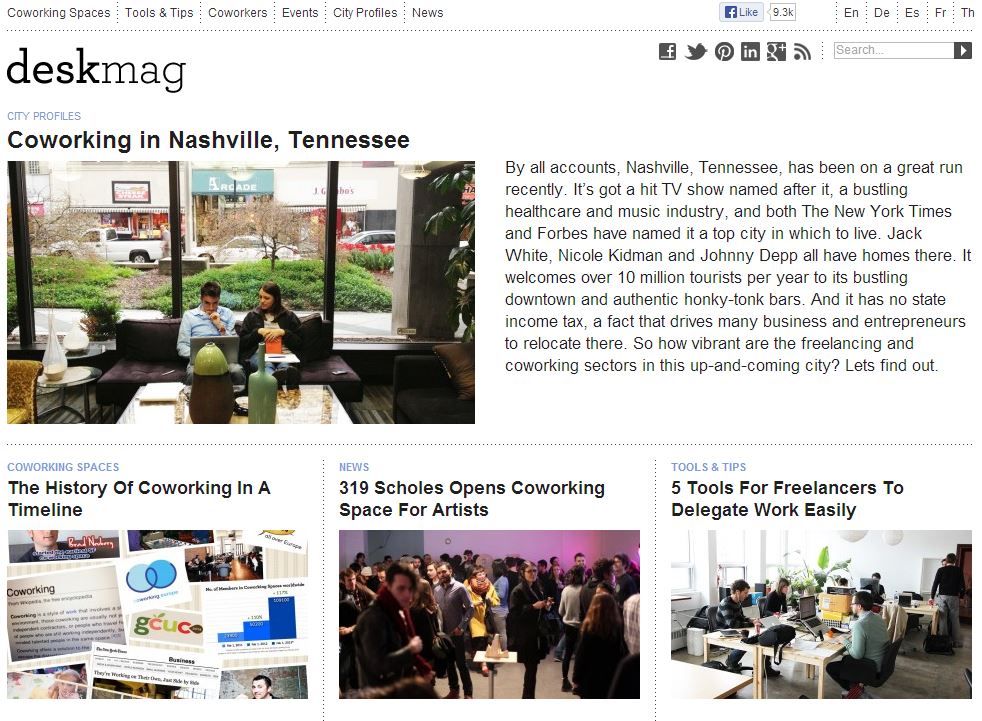 A new economy requires workplaces that foster innovation. Deskmag focuses on the ways in which our workplaces are contributing to the new economy.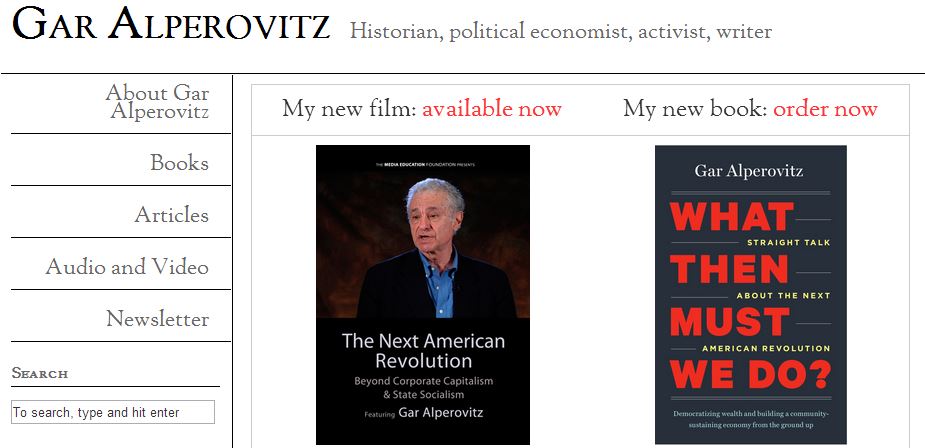 A writer, political economist, activist and historian that loves the idea of community-oriented change just as much as we do.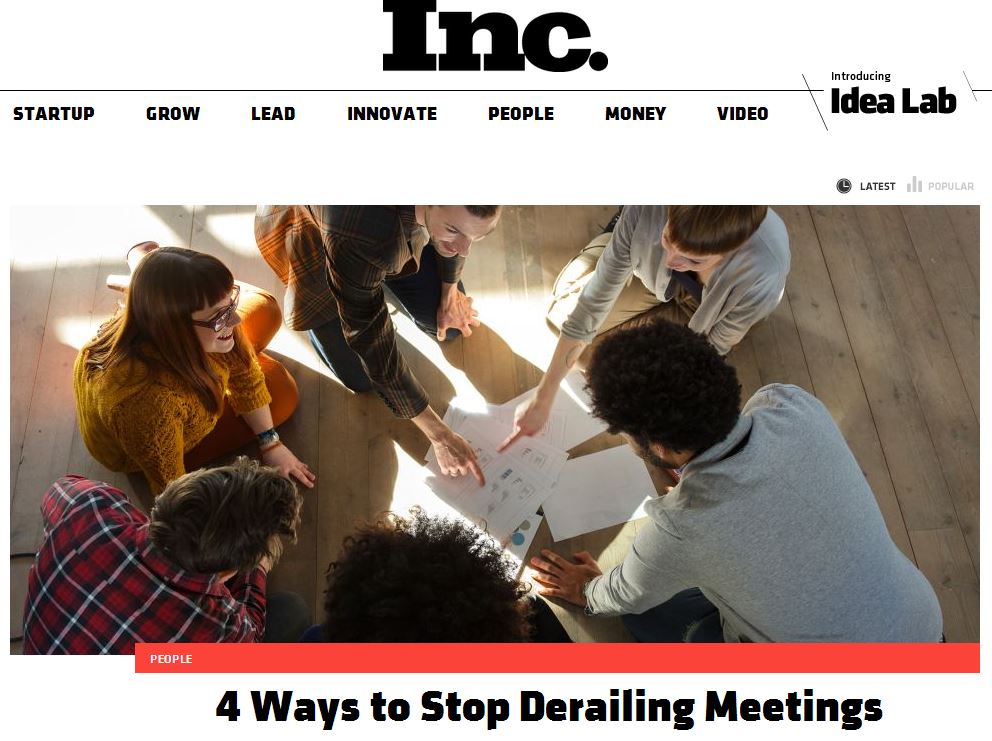 Business advice for the prime movers and shakers of the new economy. Features blog posts on small business owners, startups, and personal finance strategies.

They think that work should be, well, awesome. They might be on to something. This blog offers advice for ways to improve your work life.